Franklins For Sale
The H.H. Franklin Club provides 'For Sale' listings as a service to its members and others.
The H. H. Franklin Club publishes the information listed below solely as a convenience to its members. No endorsement is made by the Club or Region, no claim or warranty is made as to the accuracy of any of this information. No responsibility is assumed for any transactions resulting from this information.
April 19, 2020 - Price Reduction August 26, 2022
FOR SALE: 1920 Special V-windshield Franklin.
3,700 made, one of the most unique body styles. Rare wire wheels for the day. Car is beautiful, motor turns easy, treated with marvel mystery oil. I never ran it, in our possession since 2014.

Car located in Odessa Eastern Washington. Asking $18,000 cash, or preferably a barter trade for a $10,000 purchase with remaining balance in a Vintage or Antique car trade. Anything and all is considered.
Call 509-658-2317 or email nate.lathrop@gmail.com
God Bless You, and Thank You for looking... Nate
---
August 19, 2022
For Sale at Public Auction: 1929 Franklin 130 4-door touring sedan. Chassis No. 30-184223L11.

From a Northern California estate.

Auction date: Saturday August 27, 2022 10:00AM PST.

Bidding is available via in-person, telephone, on-line with Invaluable or Bidsquare, and absentee.

Please visit our website for more photos and information.

www.dgwauctioneers.com

DGW Auctioneers
760 Kifer Rd.
Sunnyvale CA 94086
(408) 245-1863

---
April 19, 2022
FOR SALE - 1920's franklin automobile. Not sure of the exact year. I have some parts that go with it. Call for more info (626) 926-1914
Thank you,
Bob....
asking $6,500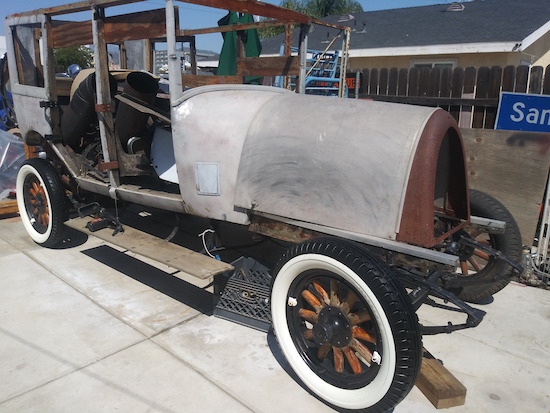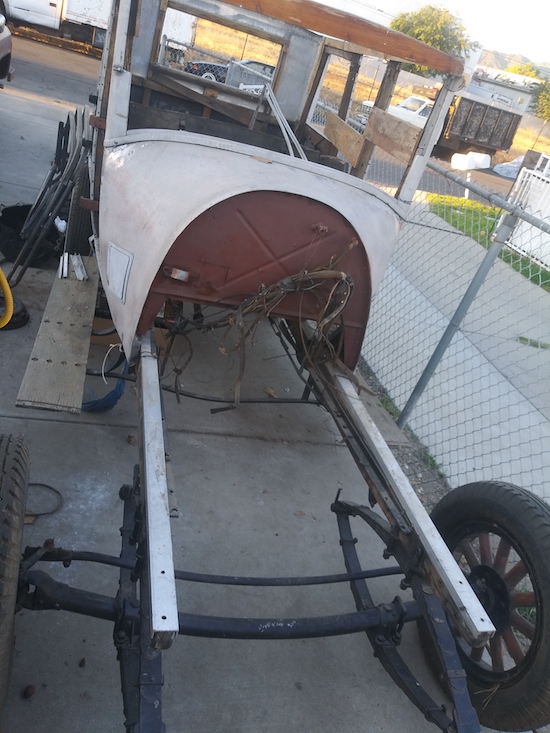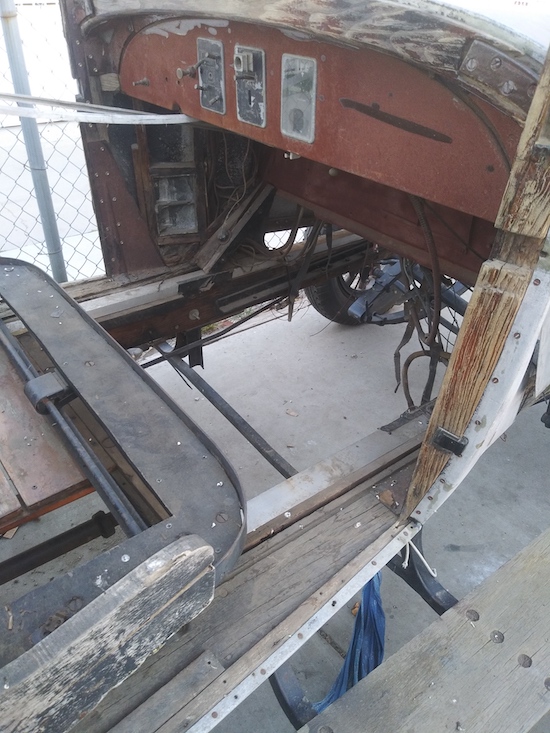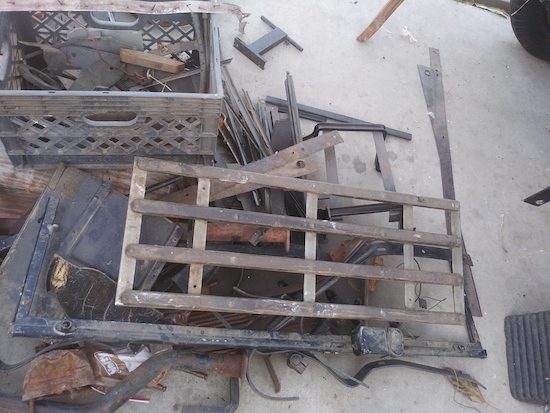 ---
January 30, 2022
1928 Franklin, Series 12A Sport Sedan
from the Ron Hunt Collection. Ron's collection focused on 16 1928-32 Franklins, and it is one of the largest collections of its kind. Information on 12 more Franklins is available upon request.
Listed in the H. H. Franklin Club Register of Franklins, Serial No. 174119L12, Engine No. E122158. Reportedly, the car was purchased from Tom Hubbard. Fairly rare body style, 1 of 7 Series 12A Sports Sedans in the Franklin Register. Car is ±99% complete. Solid wood. Many parts plated including the bumpers, hub caps and rub rails. Includes a trunk rack and large trunk. Upholstery is good with some varmint damage. Factory installed wing windows. The car was running and driven before storage.

Asking $15,000. Reasonable offers will be considered.

Car is located in Chico, California, about a 1½ hour drive north of Sacramento. No California Certificate of Title has been found. Buyer will be responsible for applying for a new registration and title, and for any associated costs.

Interested buyers can email Eric Berg at eric@earlycal.com or call/text at 1-310-989-1877.
---
April 8, 2021
1928 Franklin Sedan

The car is located in Greensboro GA about one and a half hour drive east of Atlanta. I am asking $7500 for this sedan.

Interested buyers can email at jimgill@plantationcable.net or call/text at 678-591-9292

Thank you

Jim Gill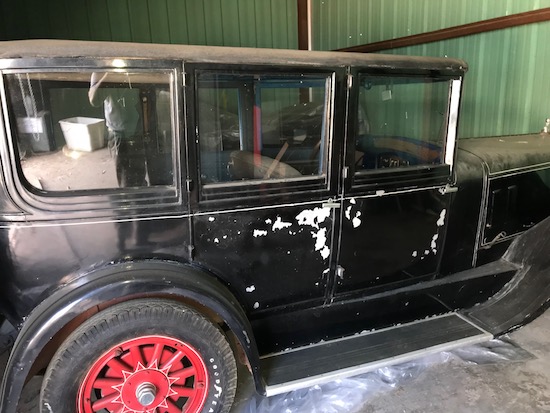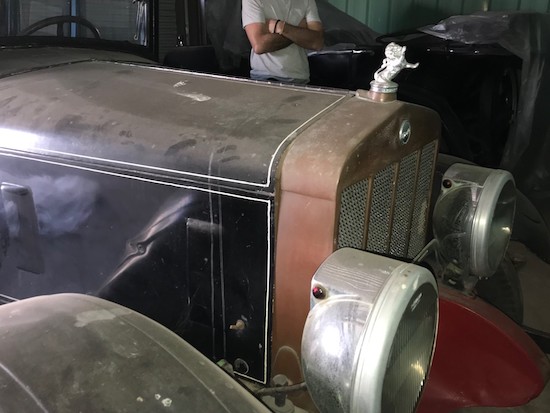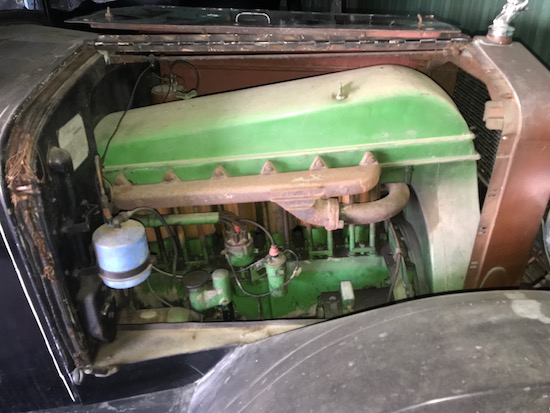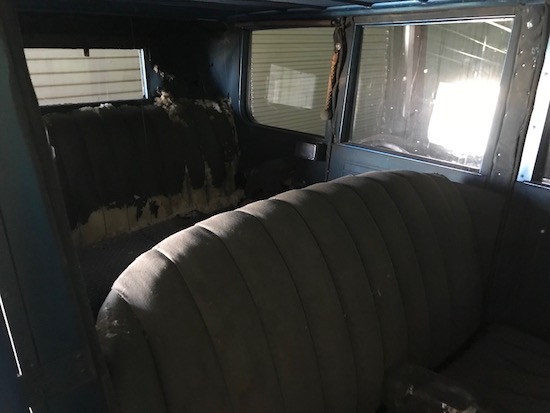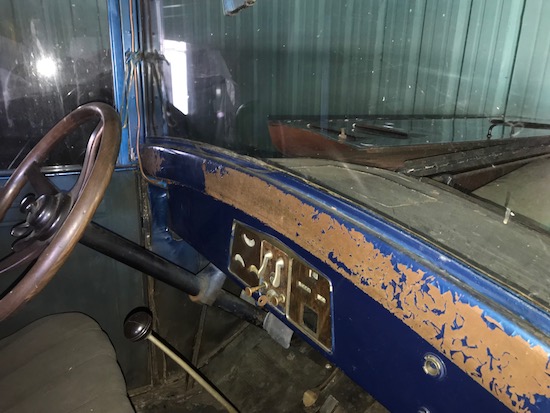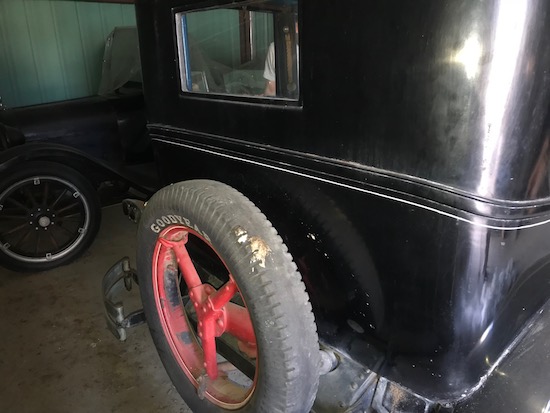 ---