34th Westrek, 2003
Photos by Mike Knips and Jerry Houchen.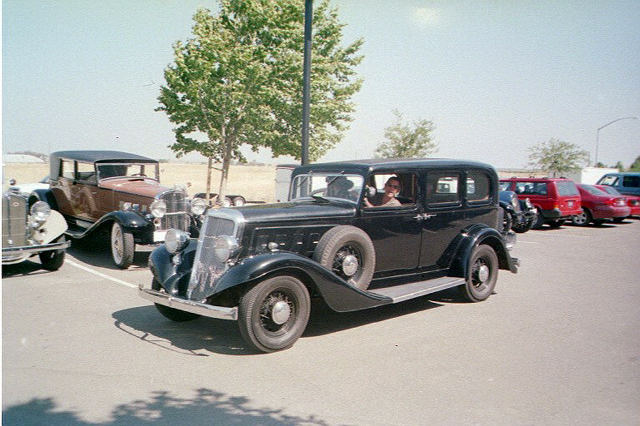 The Series 19 Limo now owned by the Webb's. The driver is David Rundle from Sydney, Australia.
The 1932 Speedster in the background is the new acquisition of Tony Fontana who popped it out of it's long resting place east of Portland, Oregon.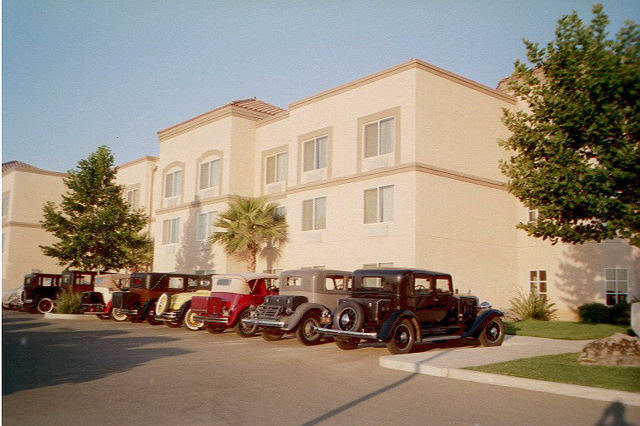 The meet headquarters outside of Patterson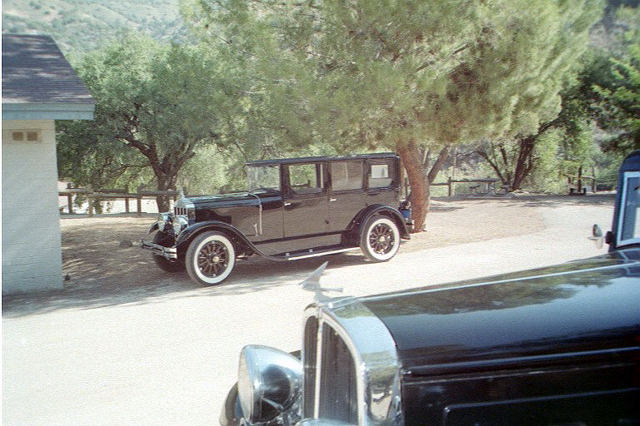 Rest stop on the first day's tour to Livermore. Lou Firpo's 12A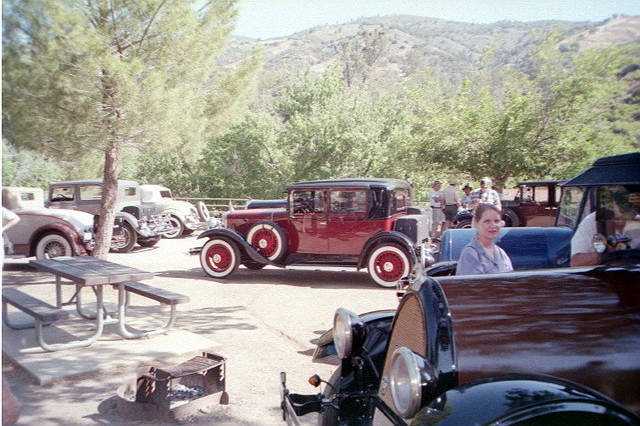 Still at the rest stop. Joe Kotlar's 135 Victoria. Our cohost, Anne DeMartini, keeping an eye on things to make sure they go smoothly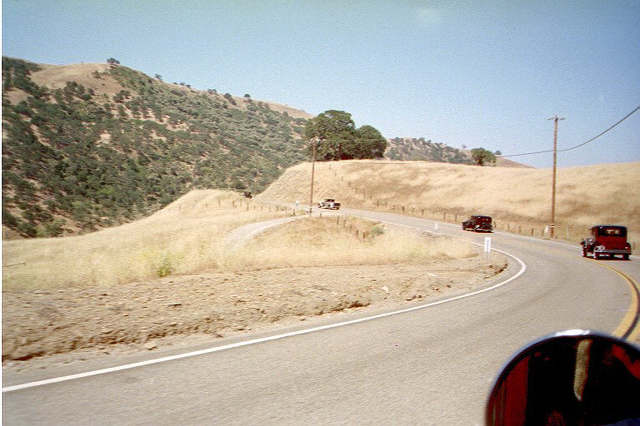 On the way to Livermore. This is the real reason California is called the "Golden" state.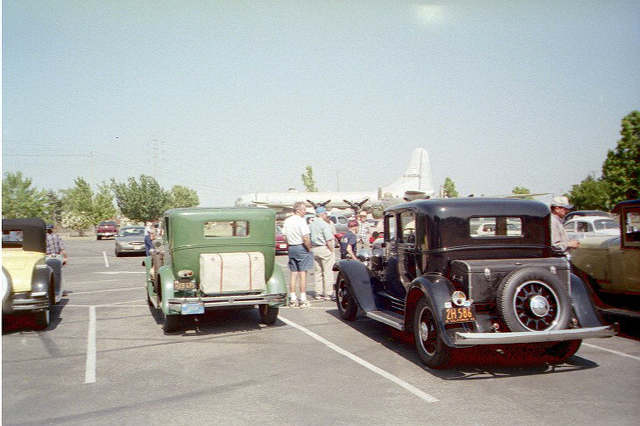 At Castle Air Museum. Ron Topley's 135 sedan and Mike Knips' 164 Victoria.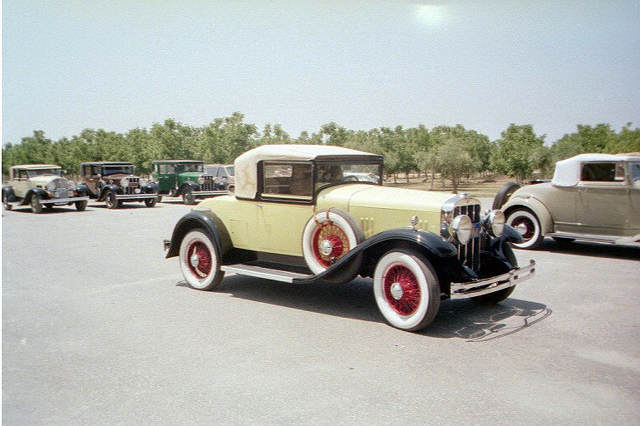 The former Tom Beagle's 130 Convertible with 145 engine. Now owned by Chet & Marlene.
It changed hands before it came off the trailer. Jim Heisey's 18A convertible beyond which is more familiar to East Coasters from when his father Jake brought it to the TREK.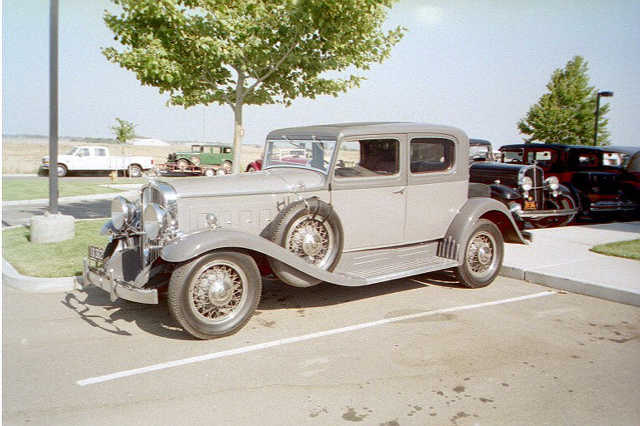 The beautiful 1932 Victoria restored by Herb Martin who unfortunately recently passed away. Anyone at the TREK in 1971 who saw the rusty hulk that was this car that Charley Hall drug in that year can truly appreciate the marvelous job that Herb did. David & Teddy Oatey bought not only this car but also the Martin's 1928 sedan and had both of them at the WESTREK.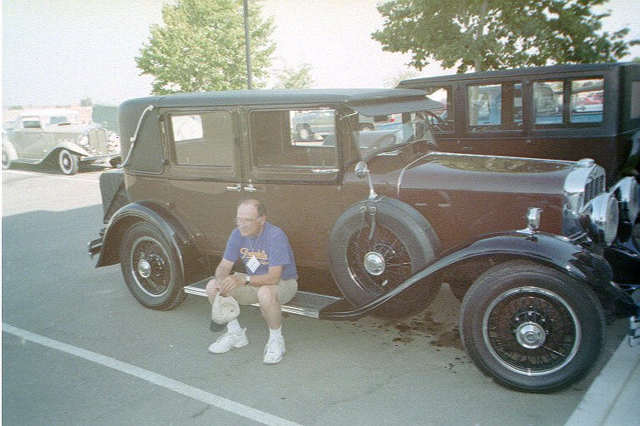 Steve Roake and his gorgeous 135 Sport Sedan. What a difference a good color selection can make.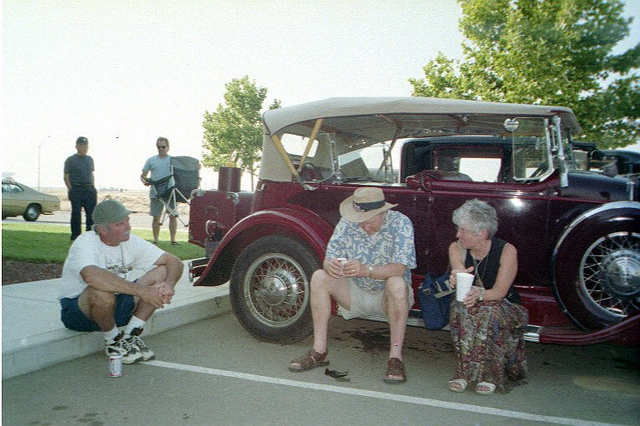 Ron Topley, Cliff Stranburg, and June Webb in deep discussion, probably about who is going to make the next beer run. Bob Grim and Jim Heisey in the background. As usual Cliff and Julie Stranburg drove their Pursuit from Portland to the WESTREK.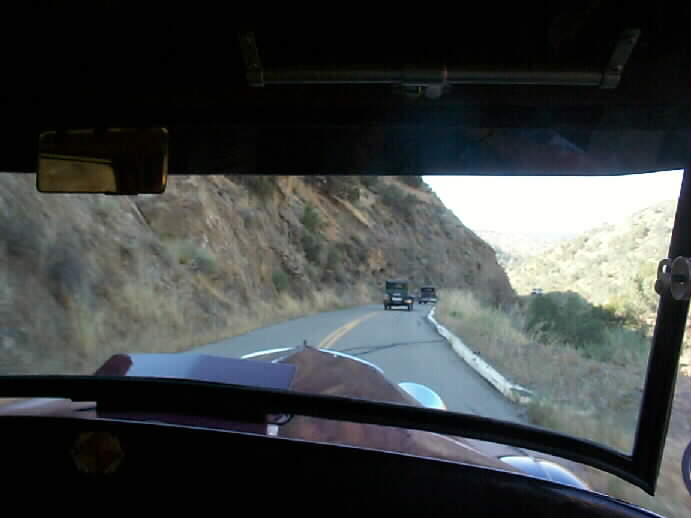 On the road to Livermore, the first day(ed note: looks like beautiful country)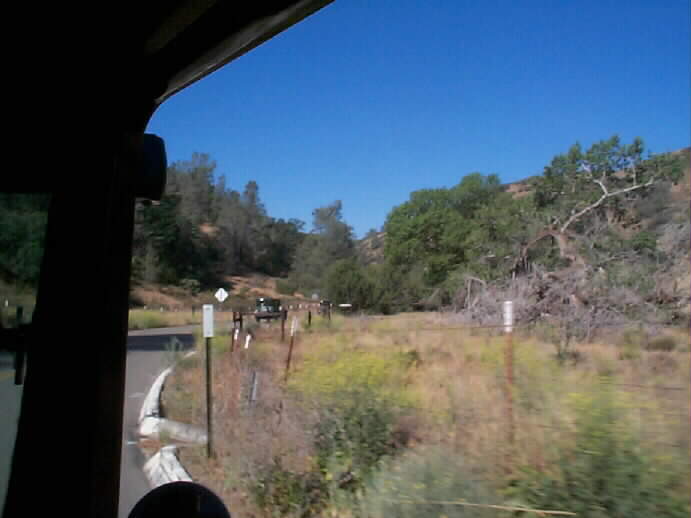 Beautiful California landscape, on the way to Livermore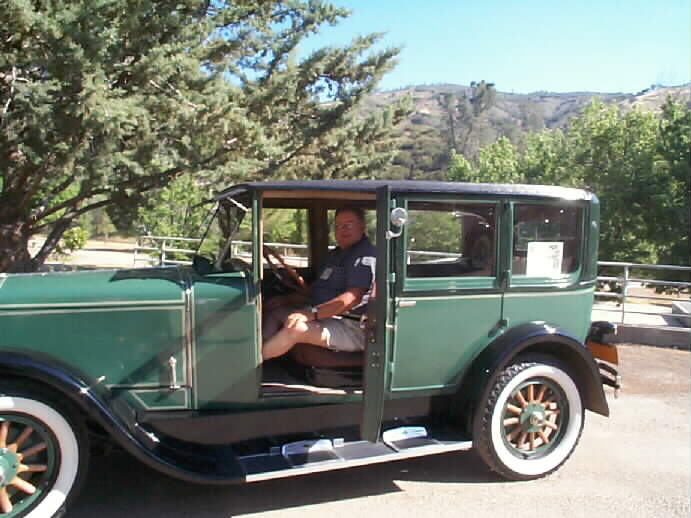 Neal Kissel driving David and Teddy Oatey's beautiful 1928 Sedan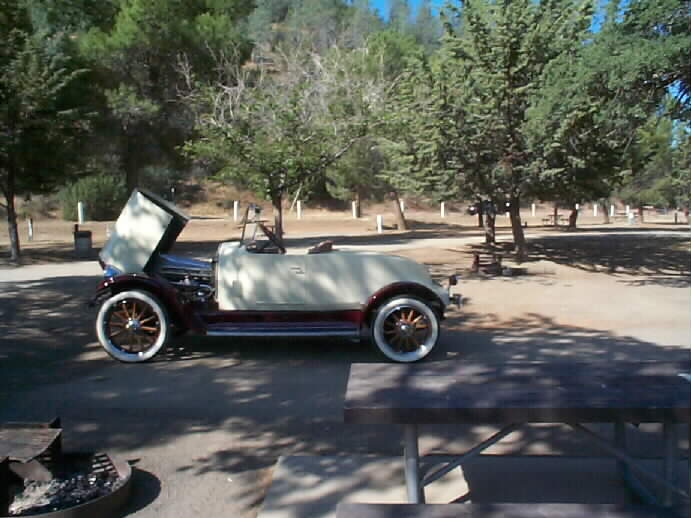 Cooling-off at the rest stop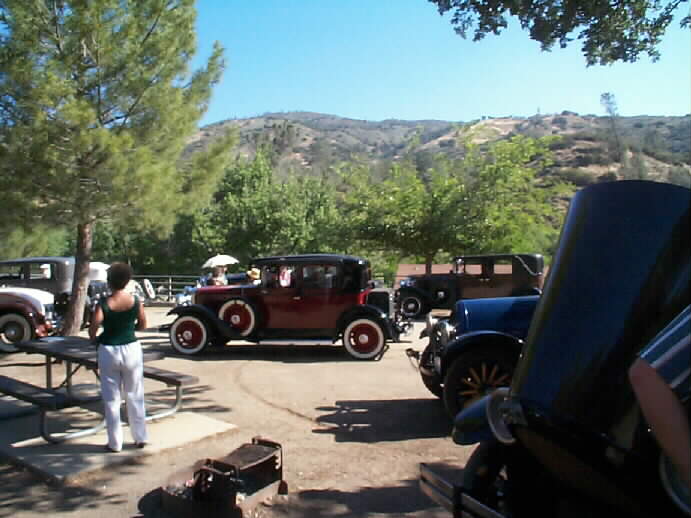 Another view of Joe Kotlar's beautiful 135 Victoria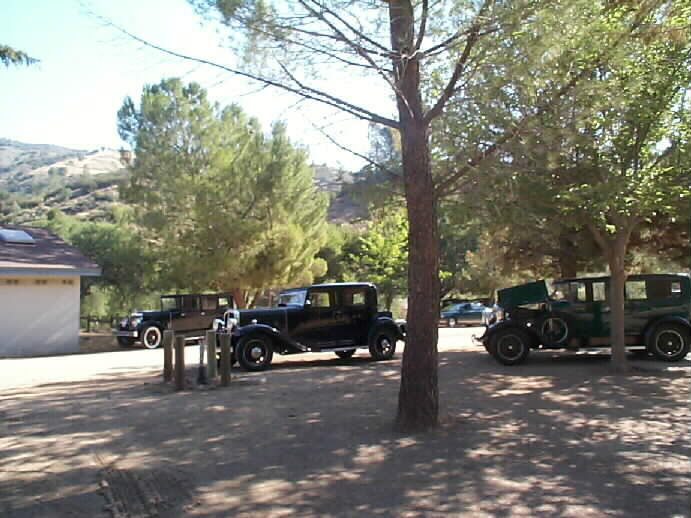 More at the rest stop and some welcome shade!!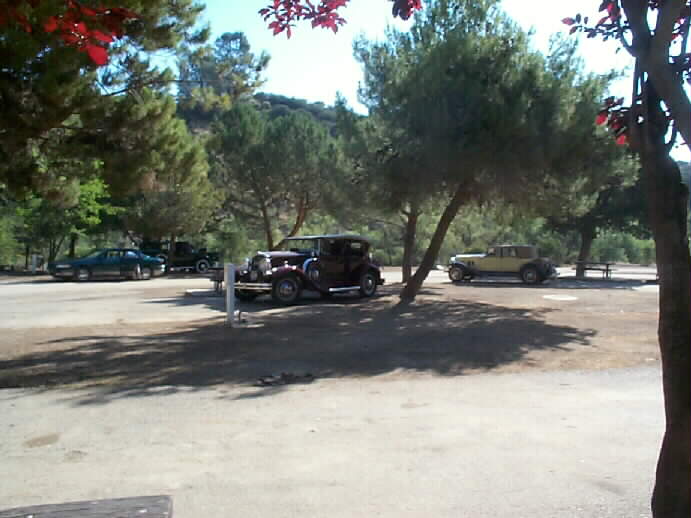 More at the rest stop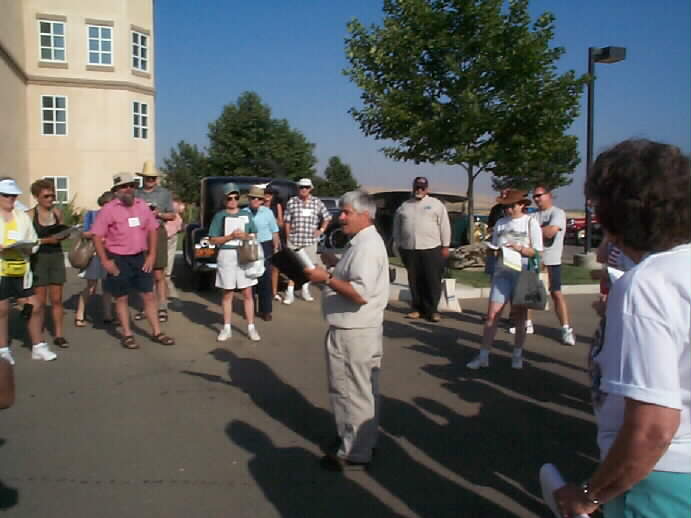 Our WESTREK Host - Jim DeMartini, giving instructions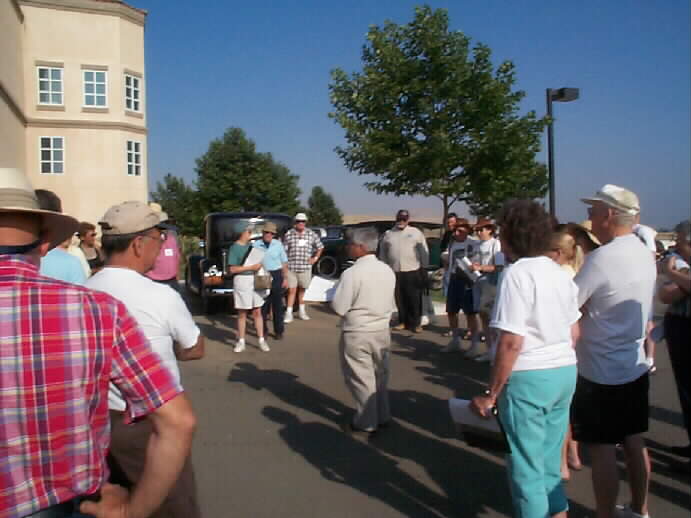 Trekkers listening "carefully" to Jim's instructions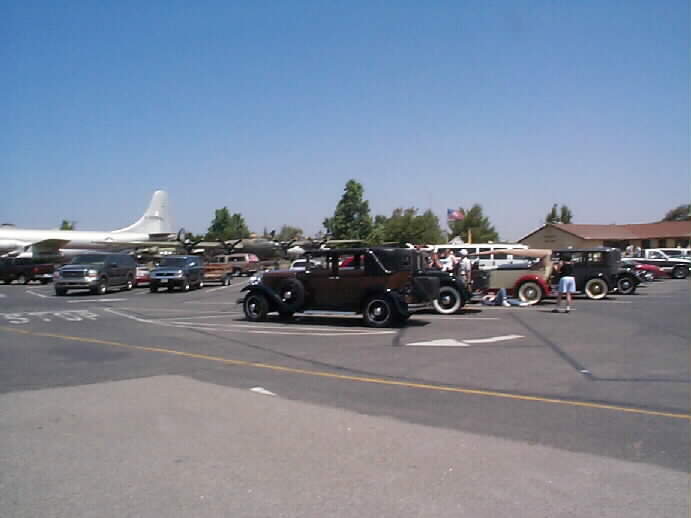 At the Castle Air Museum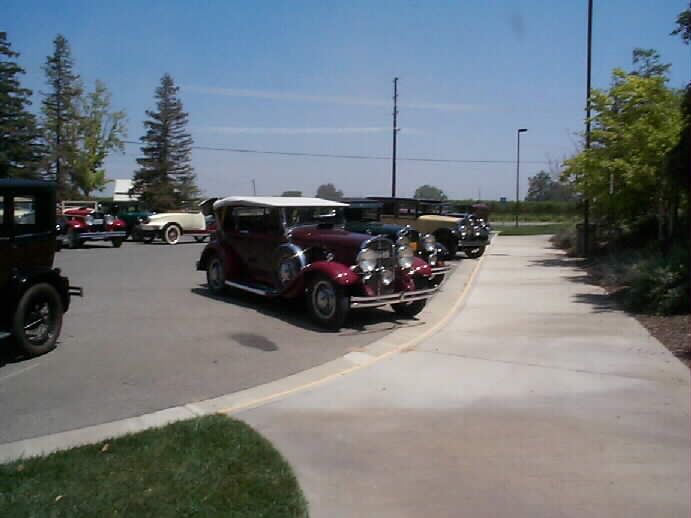 At the Cheese Factory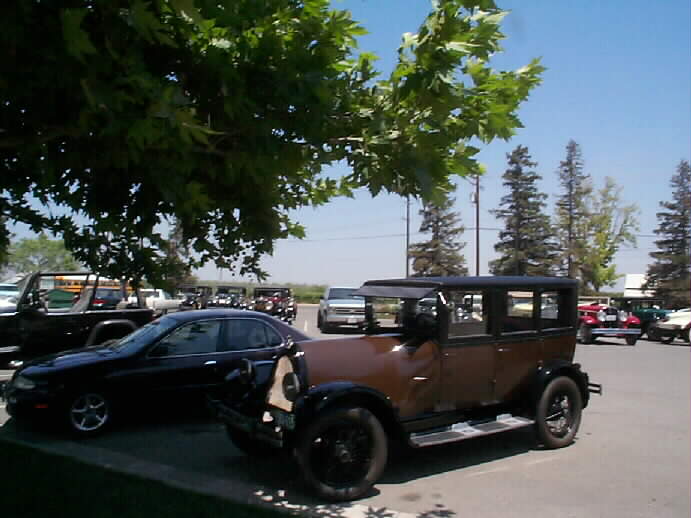 Another at the Cheese Factory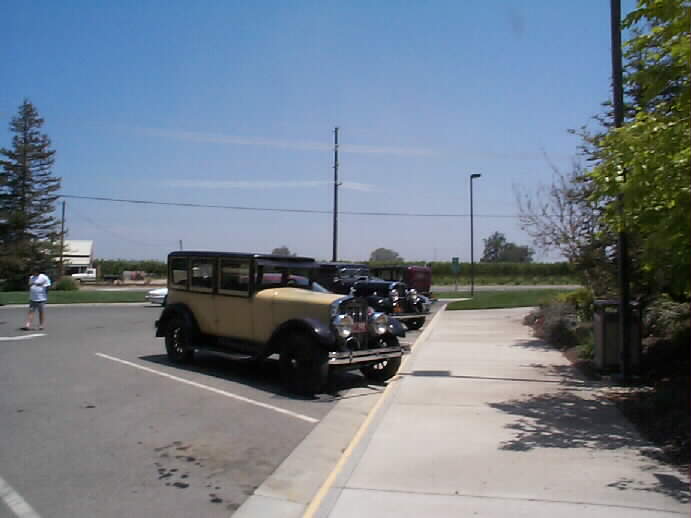 More at the Cheese Factory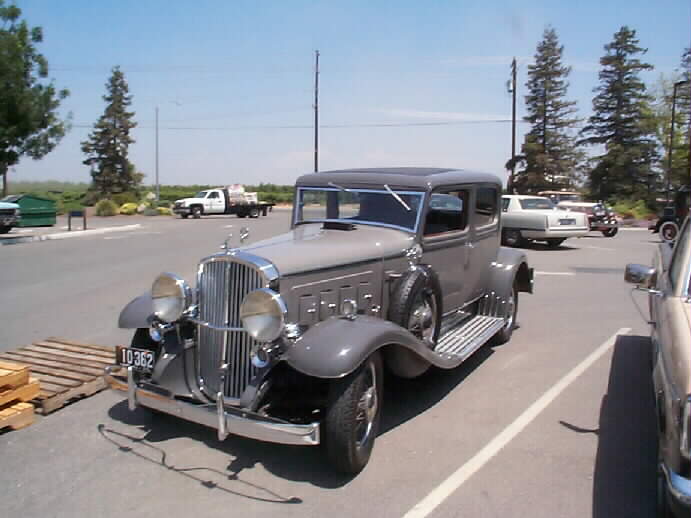 David and Teddy Oatey's Beautiful 1932 Victoria!!

Back to Pictures