2022 Spring Midwest Region Meet
Hosted by Jeff and Joan Hasslen
May 19 to May 22, 2022
Winona, Minnesota
Photos: John Moss, Lisa Christensen, Bill Eby, Sue Swenson, Joan Hasslen, Tom Rasmussen, and Dean Dorholt


Click here for more pictures

May 19
Drivers Meeting: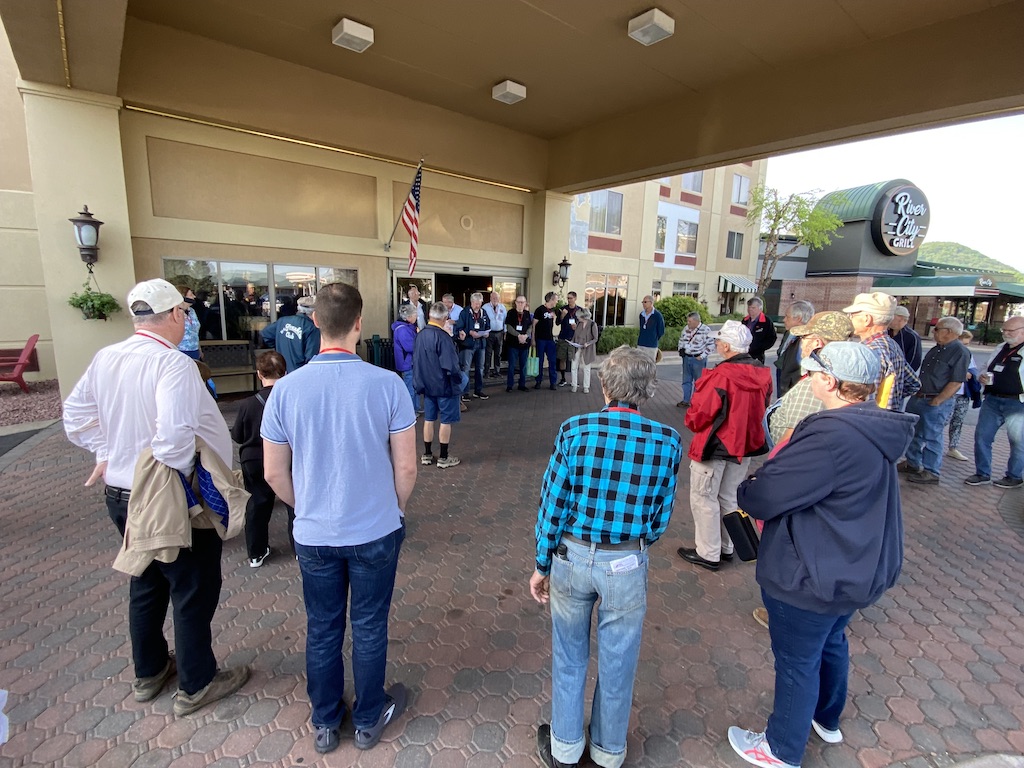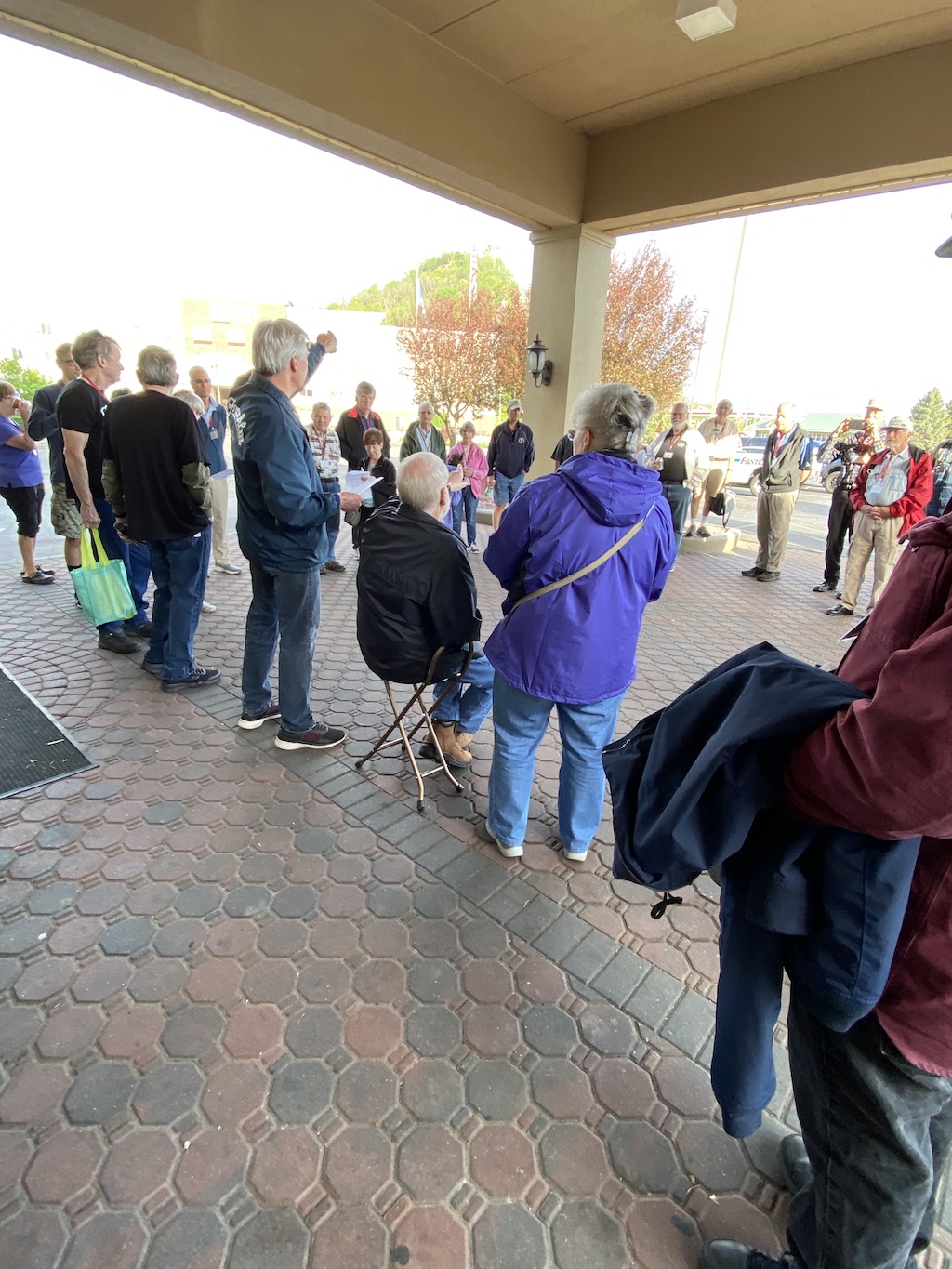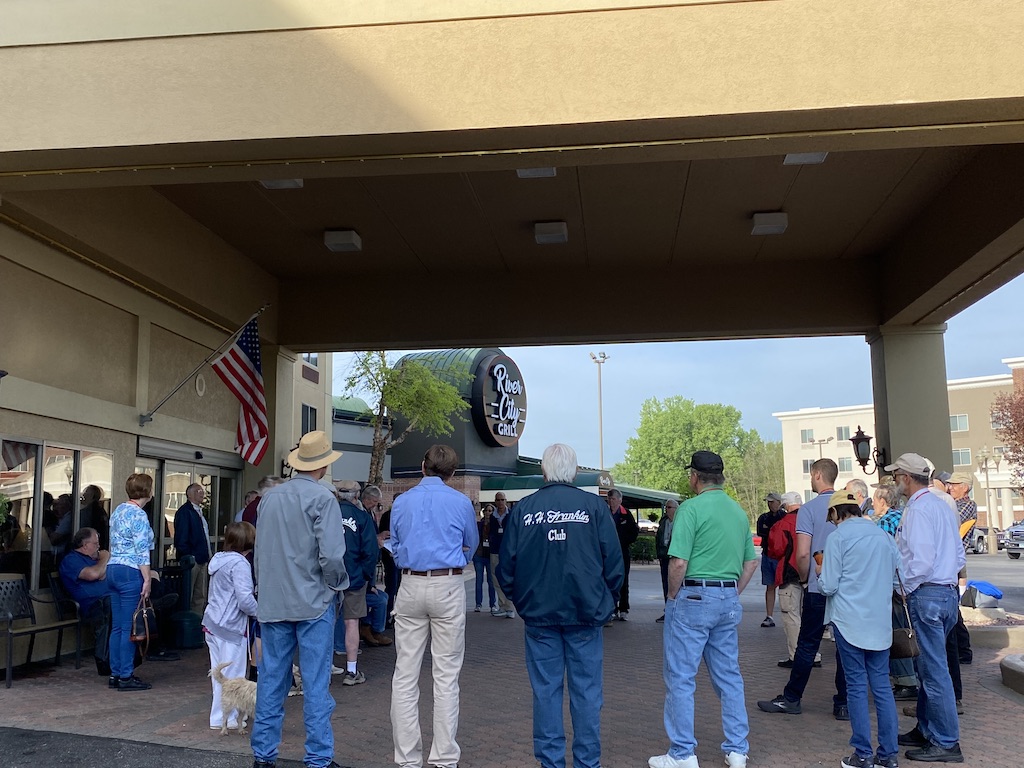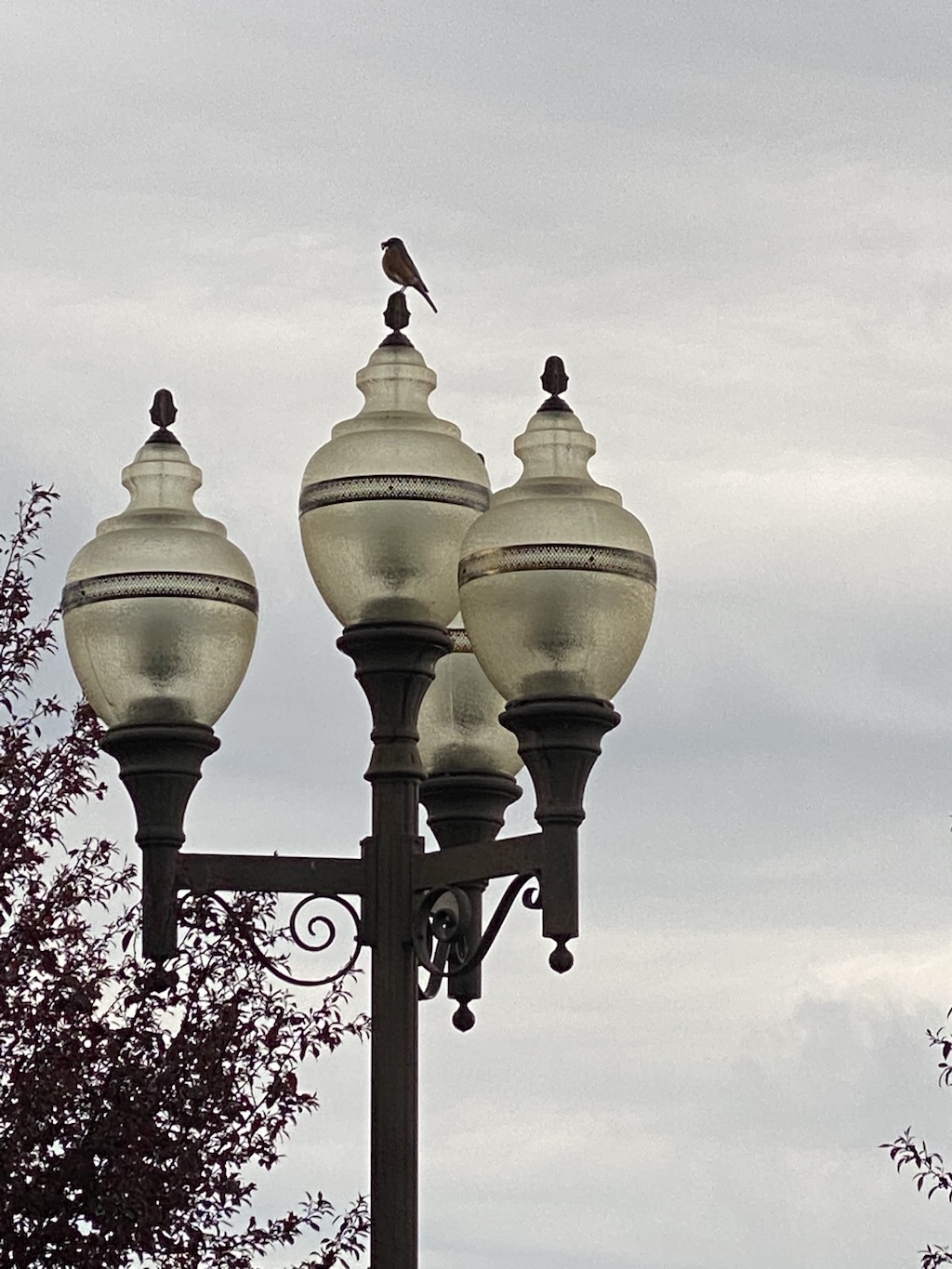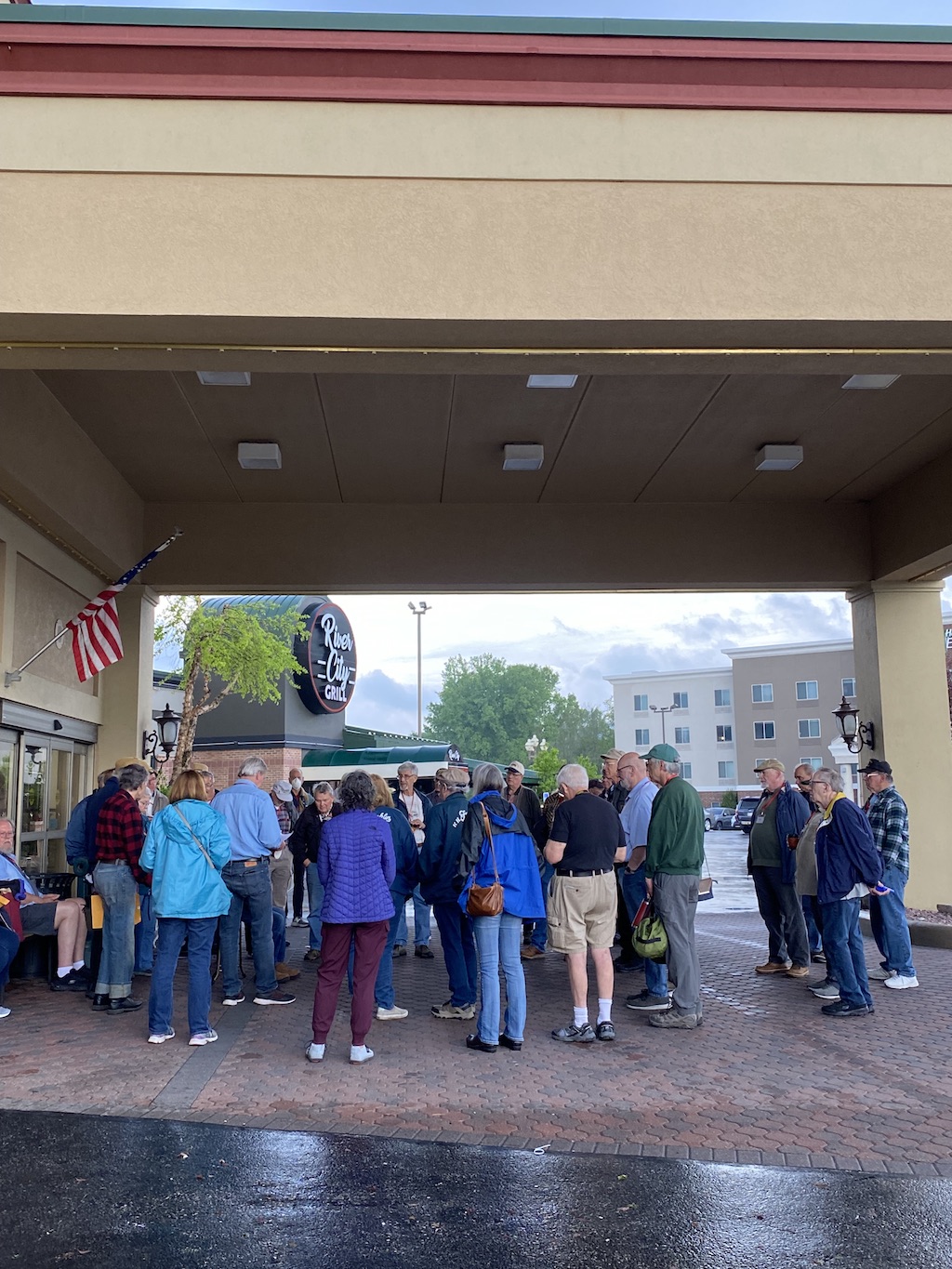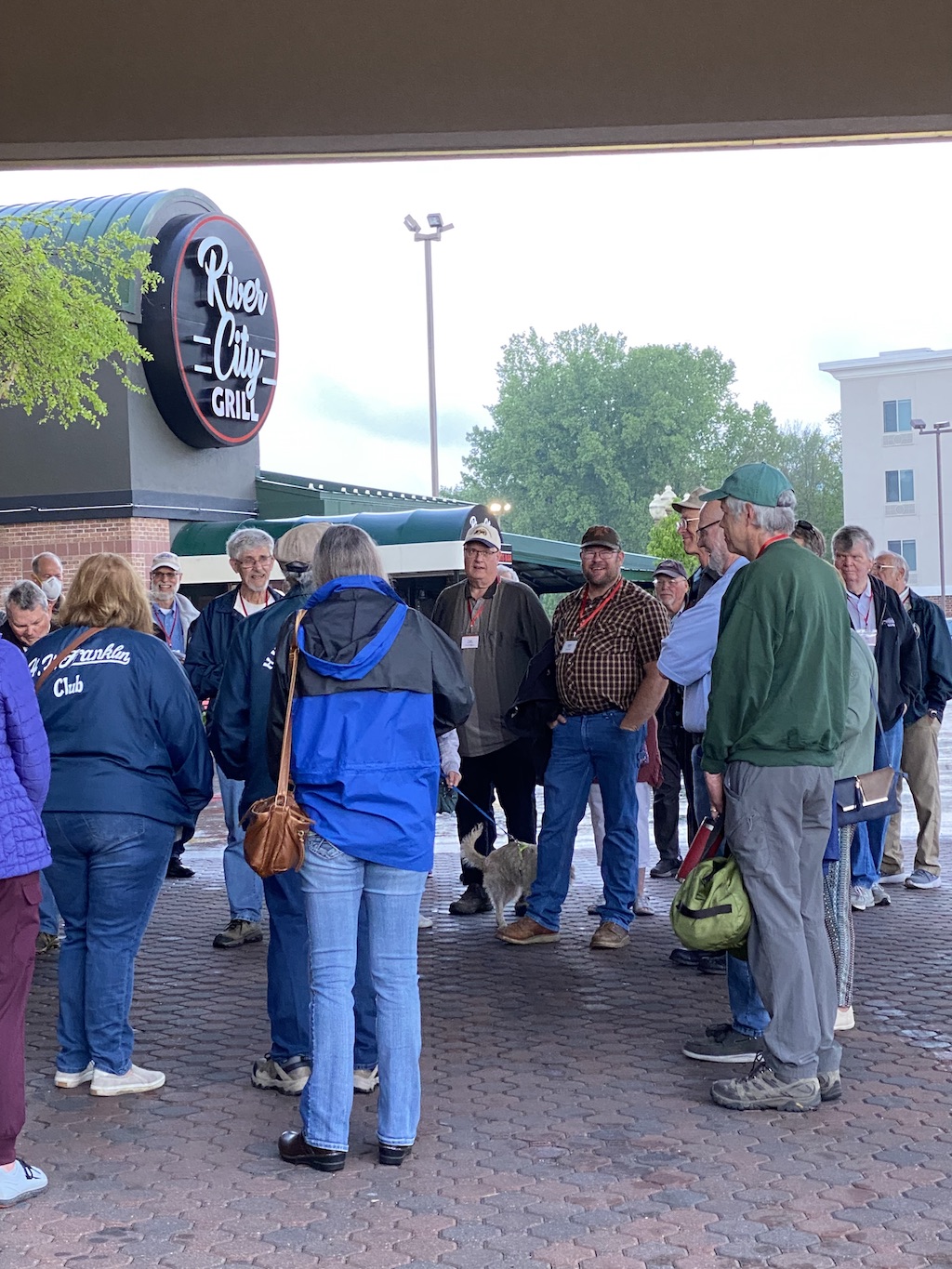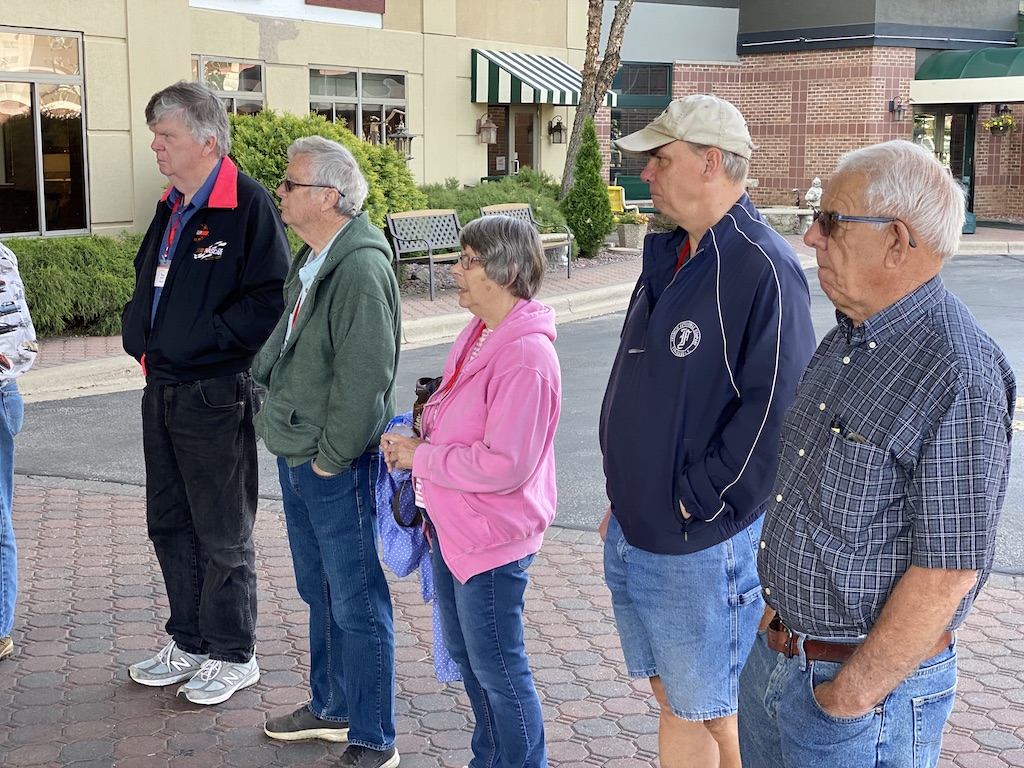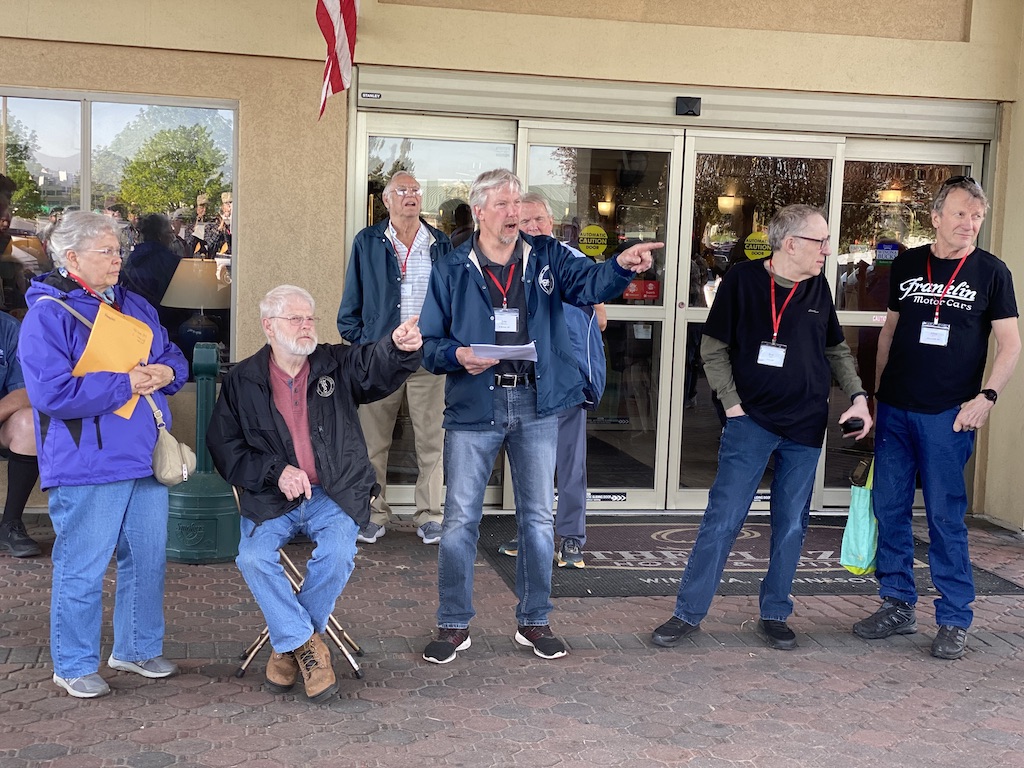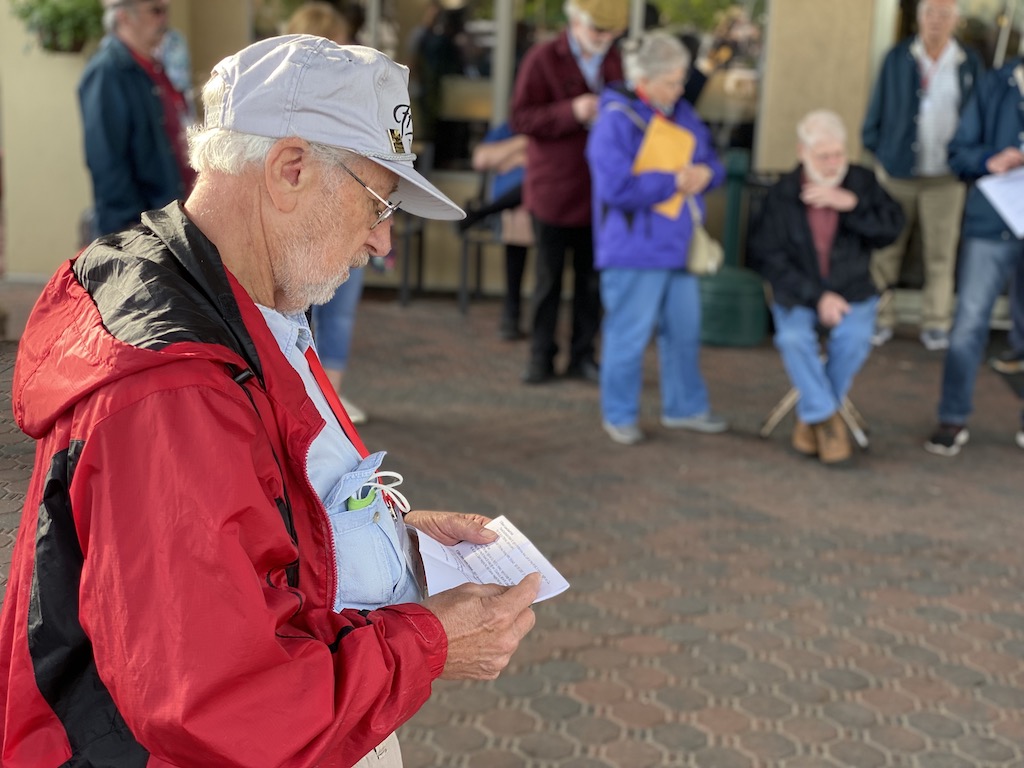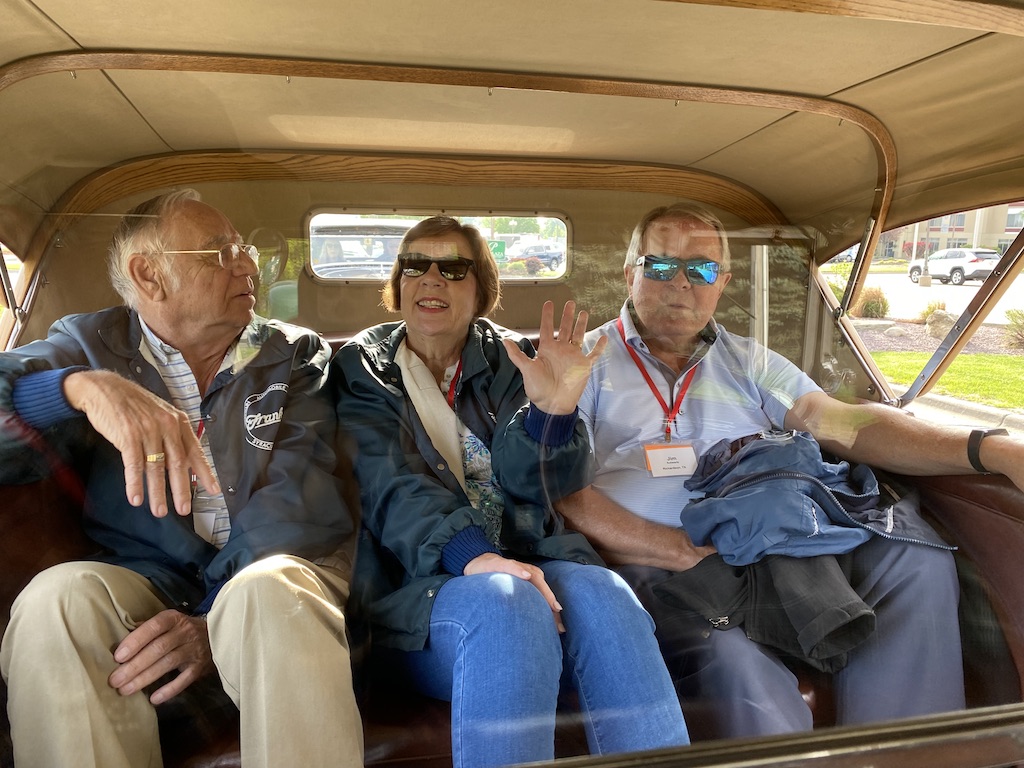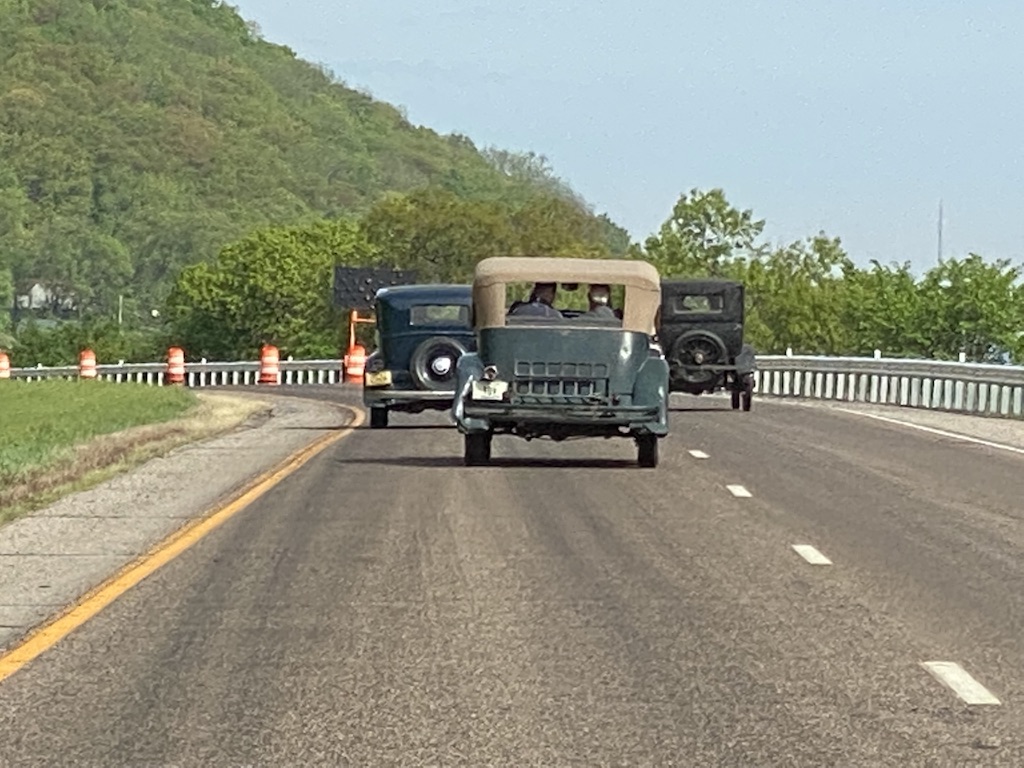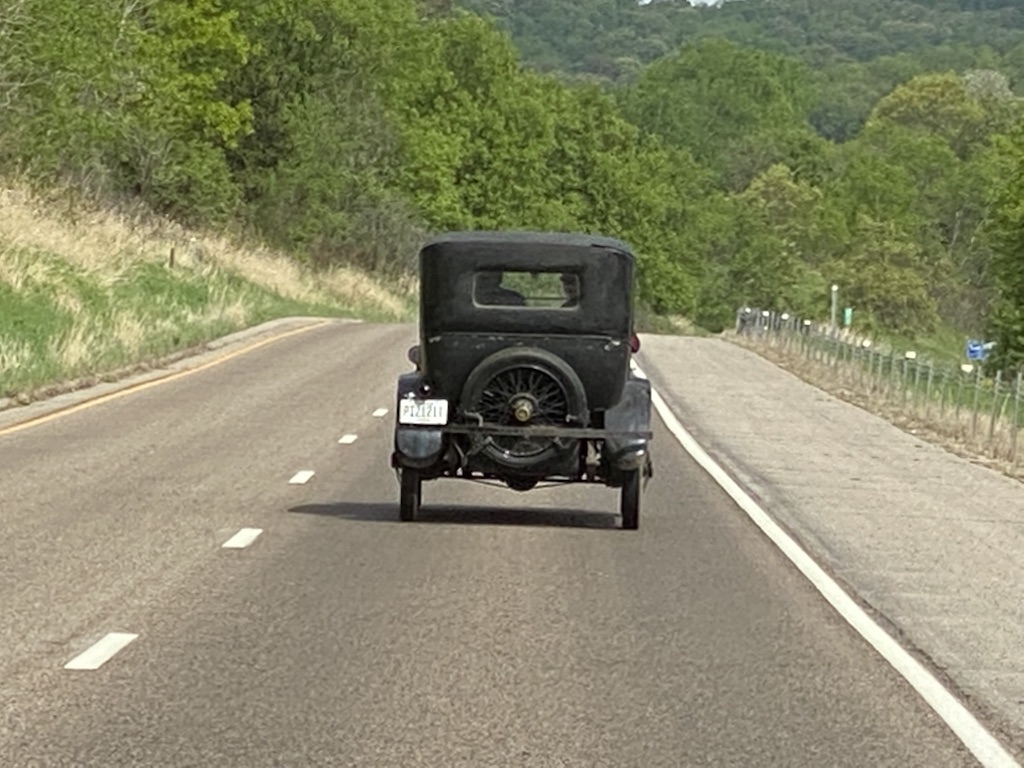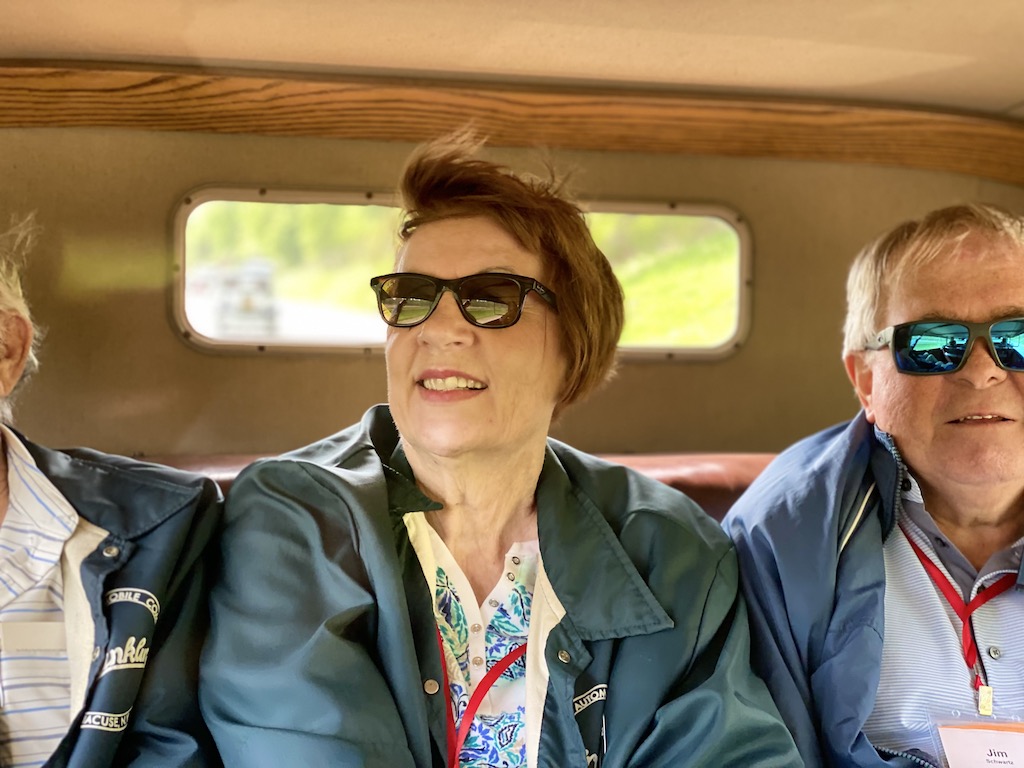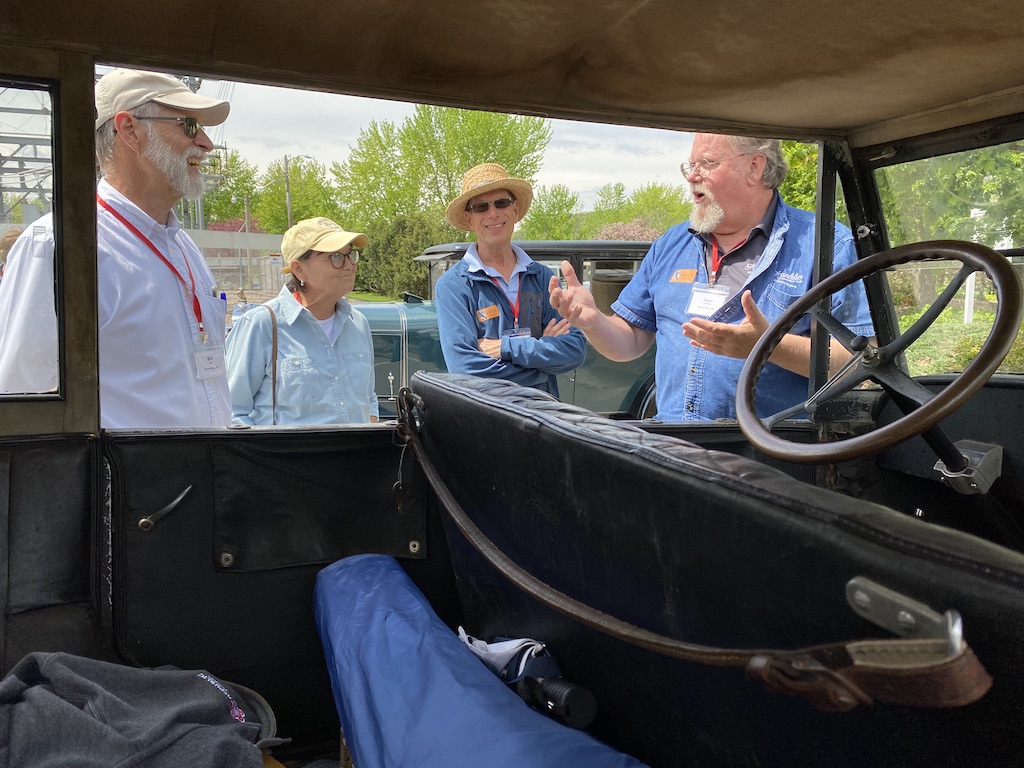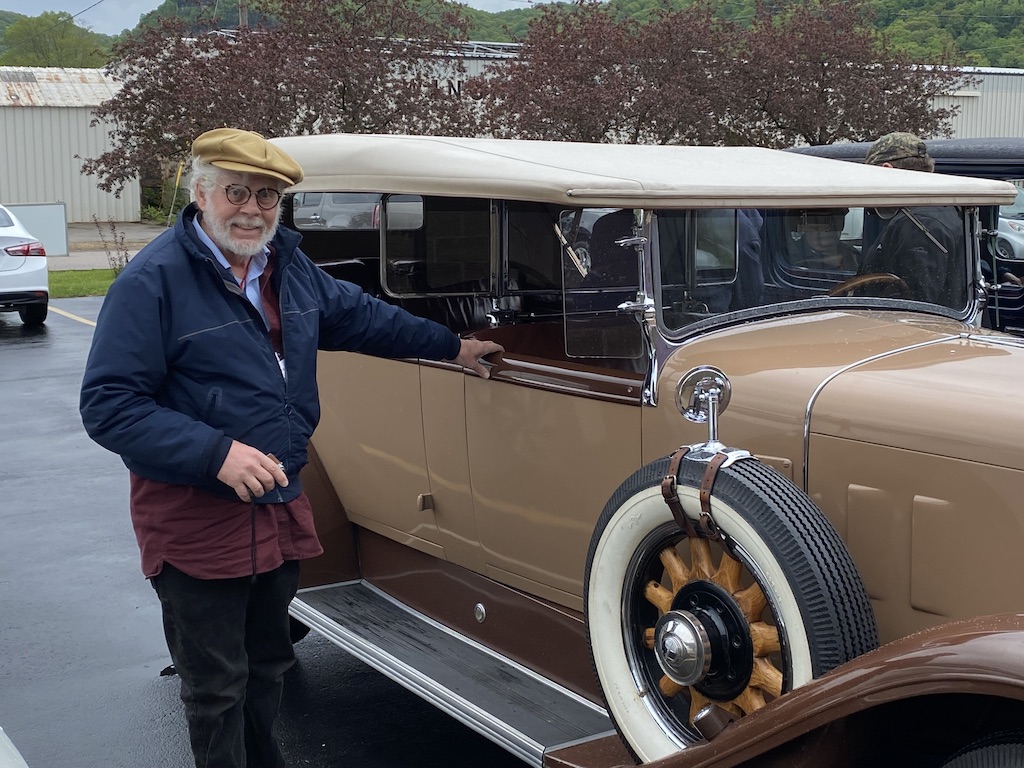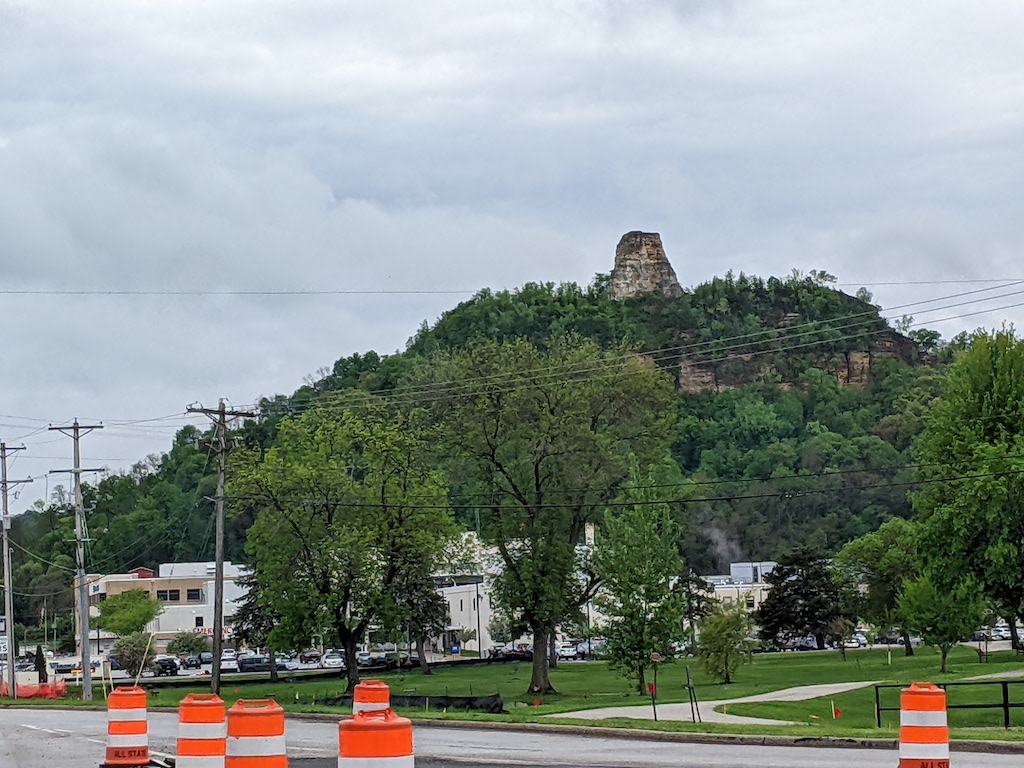 Lock and Dam #5 on the Mississippi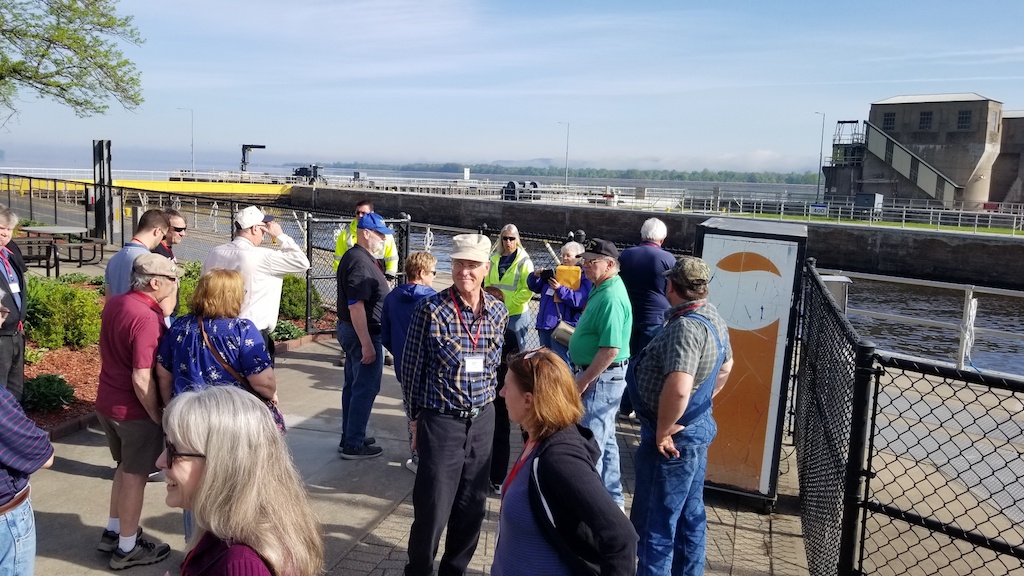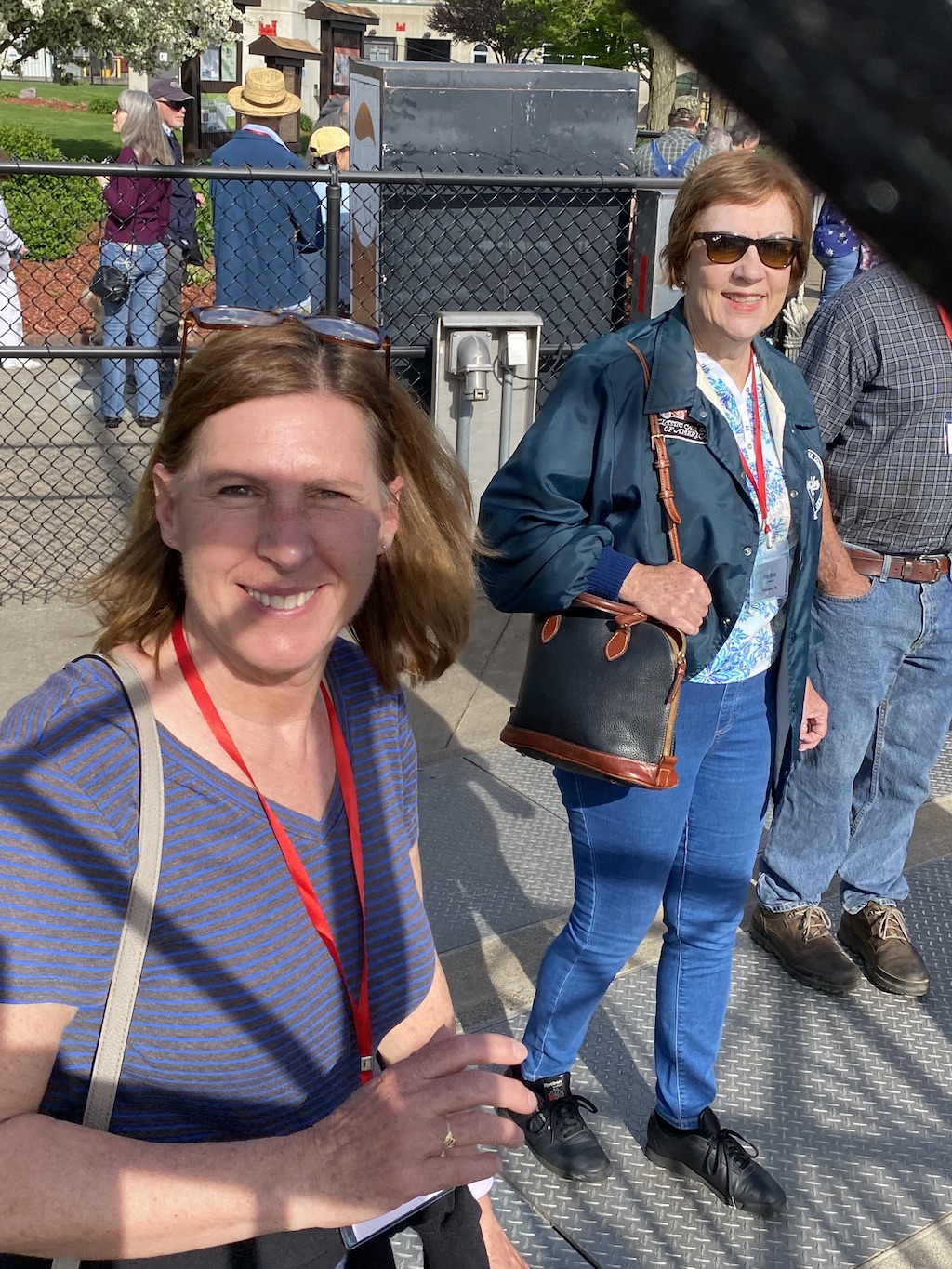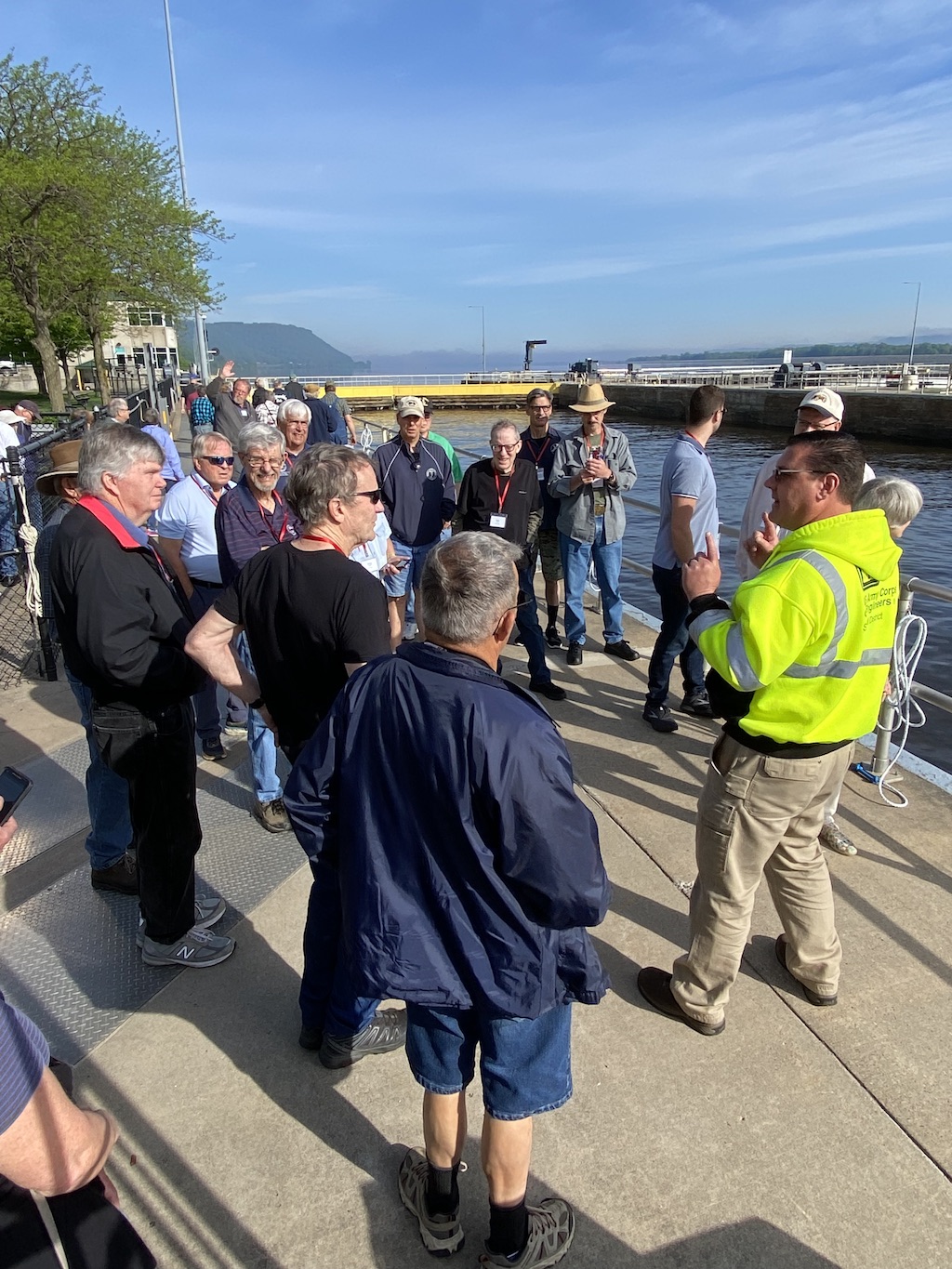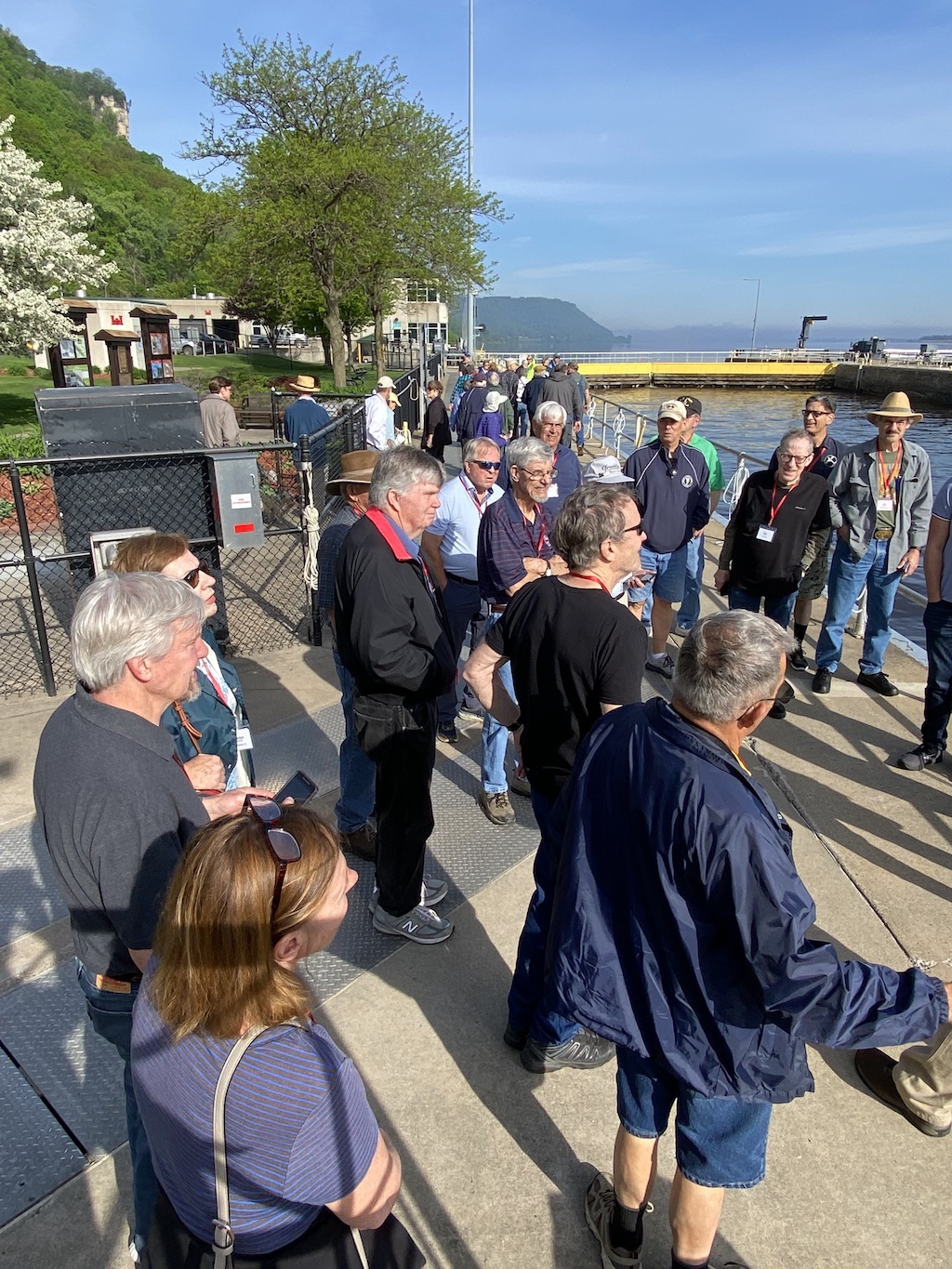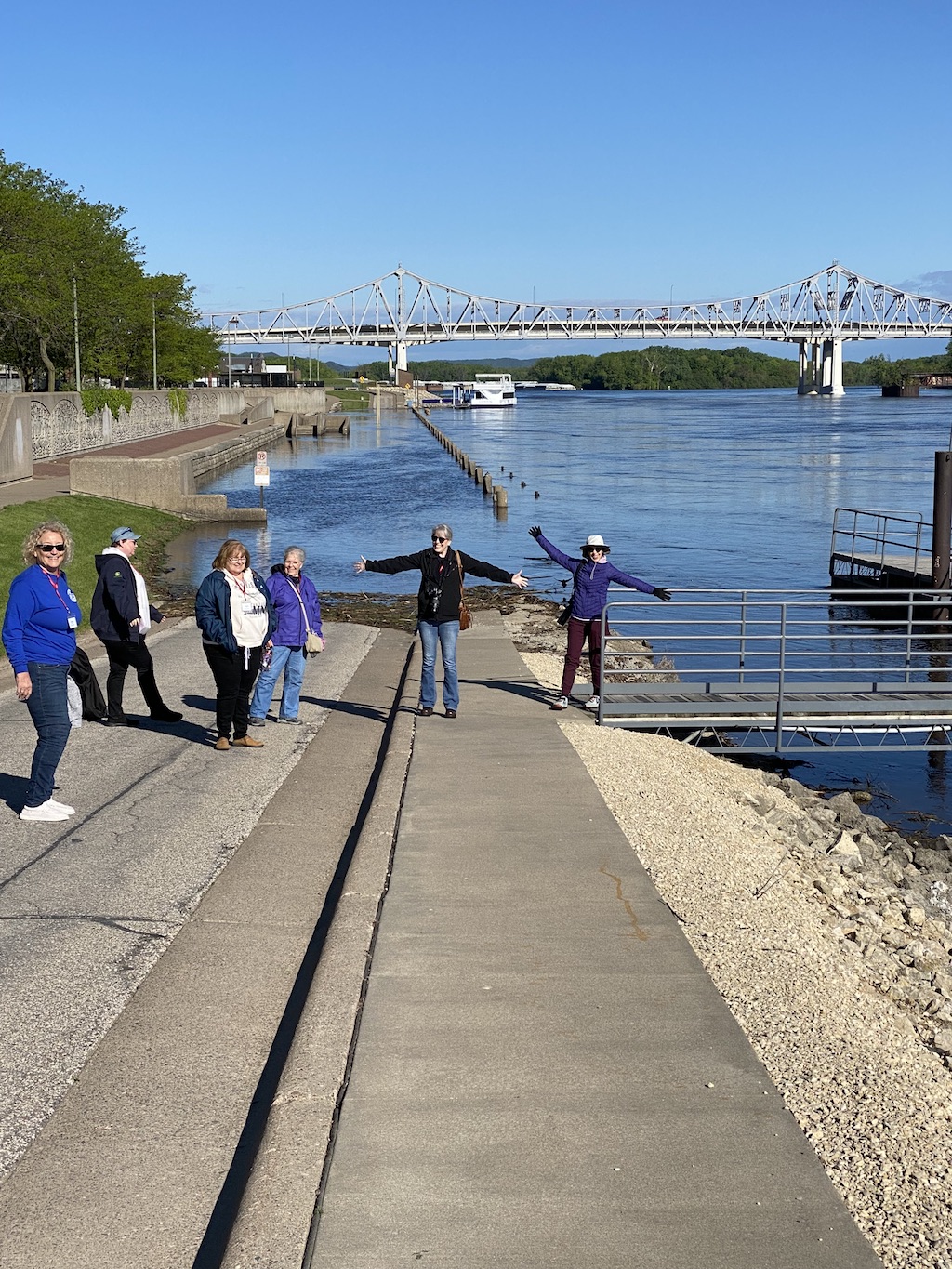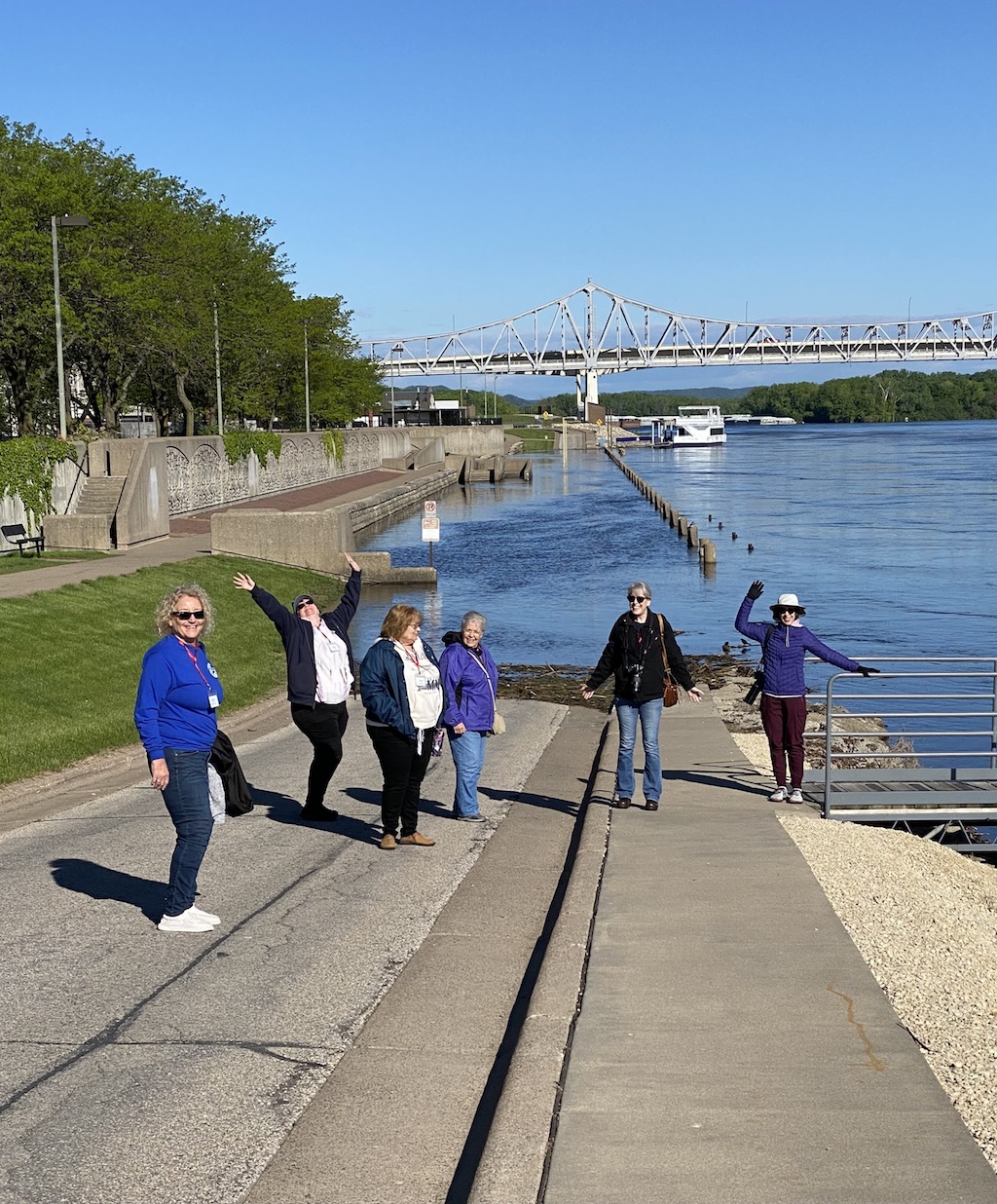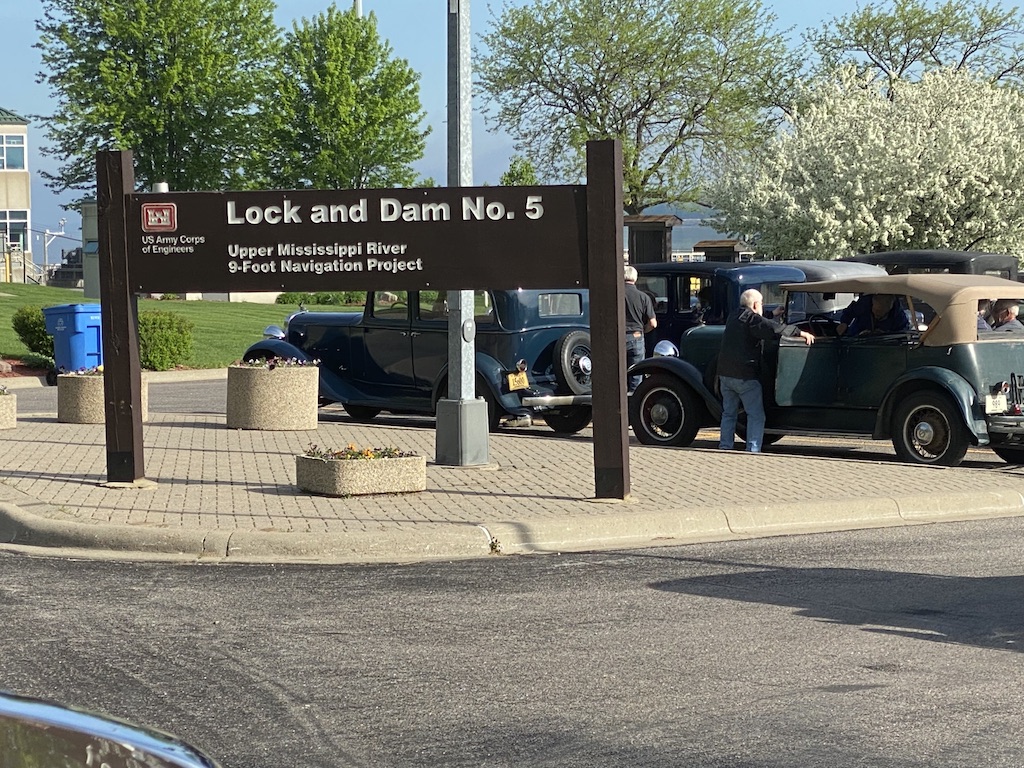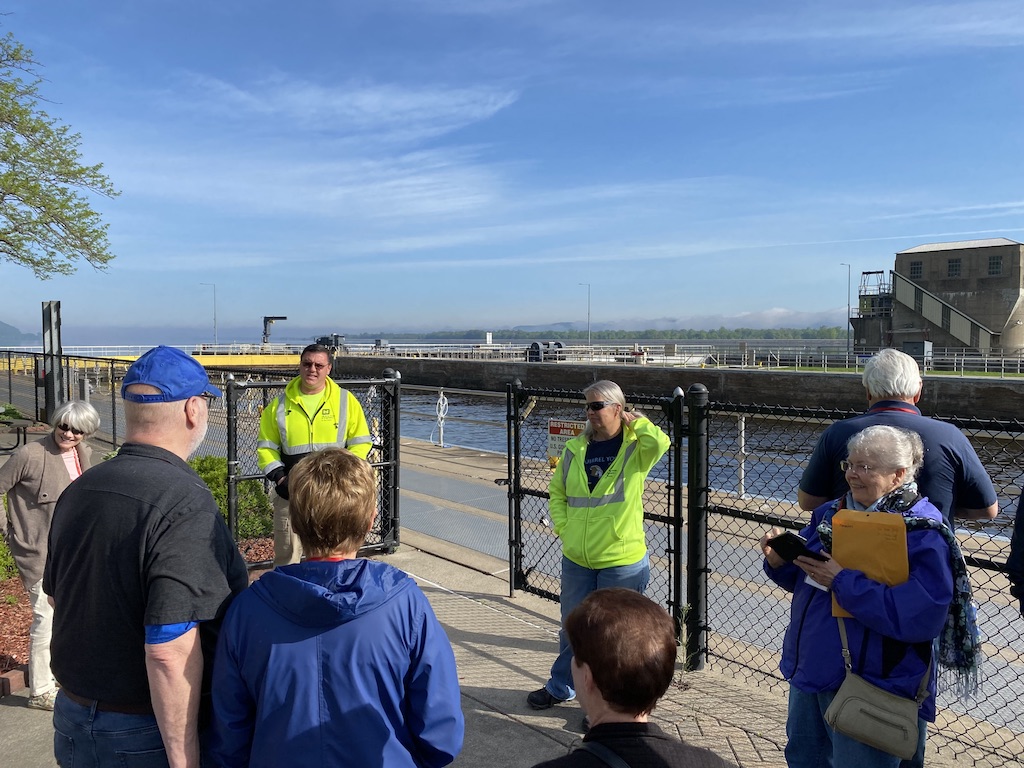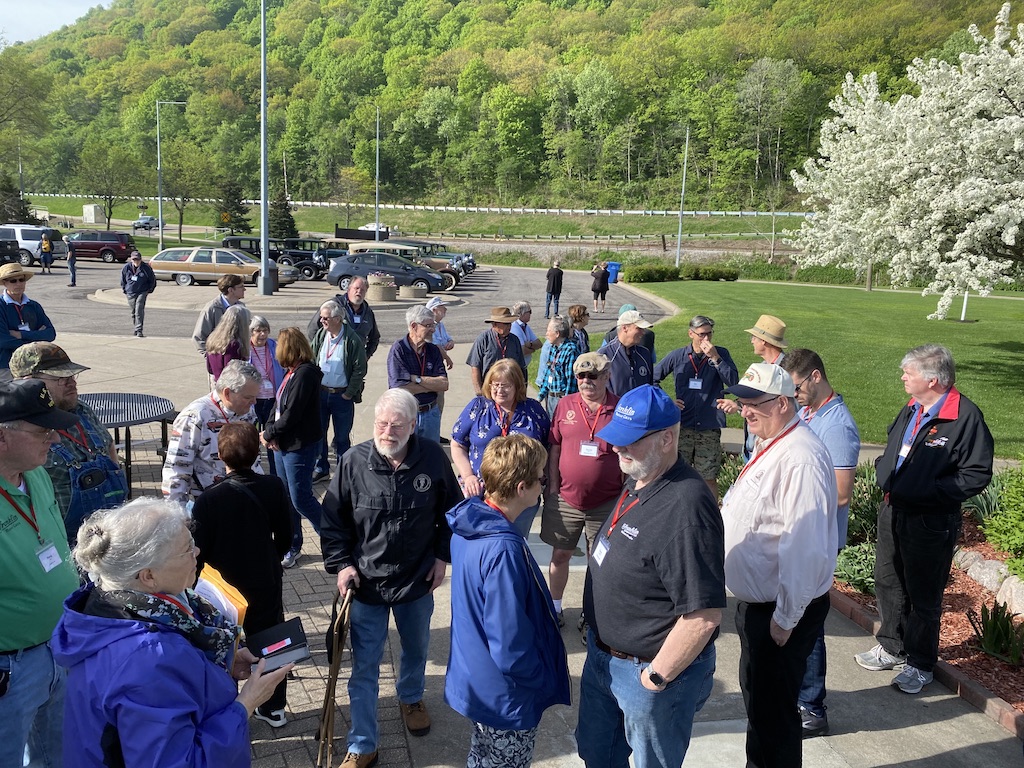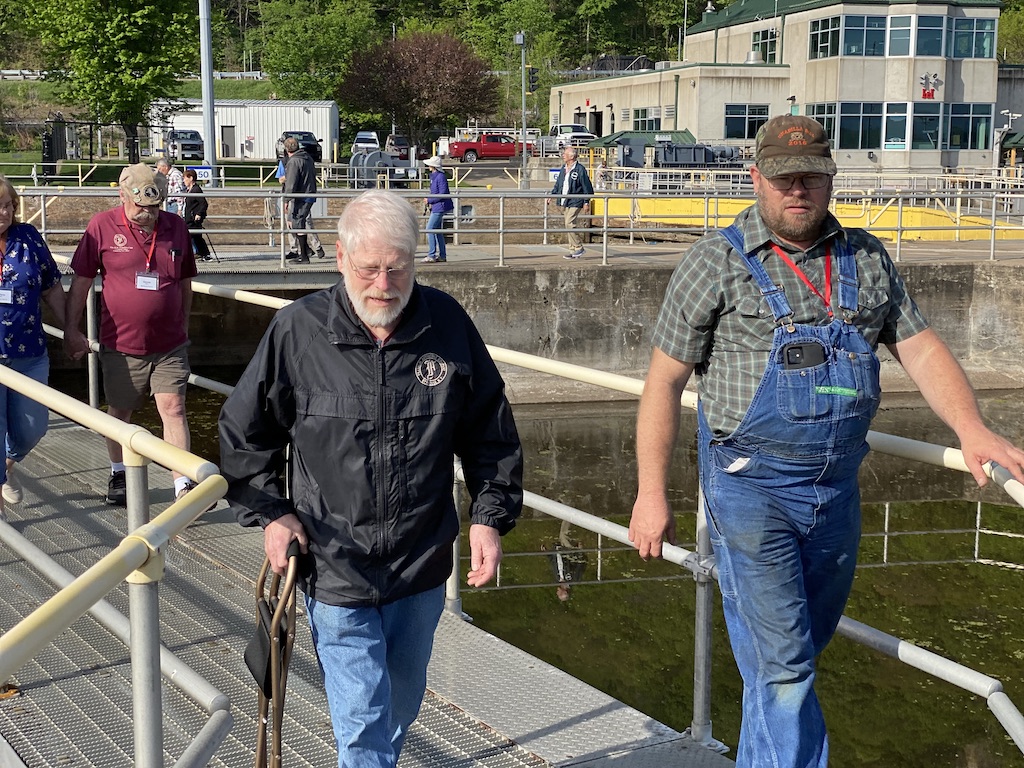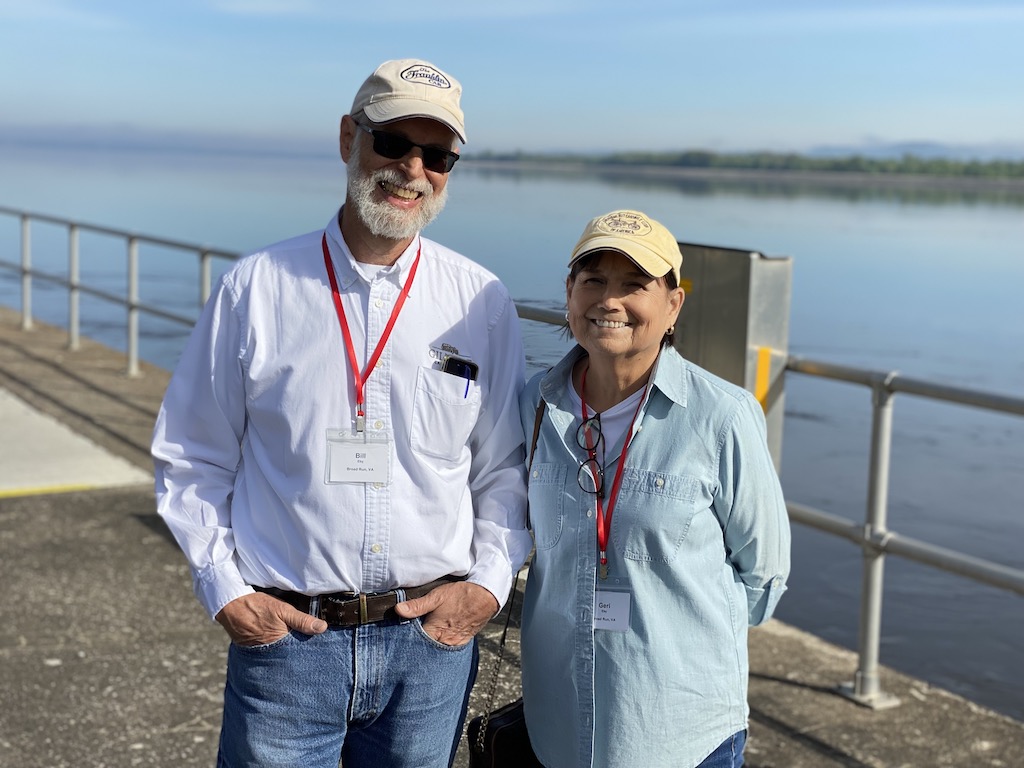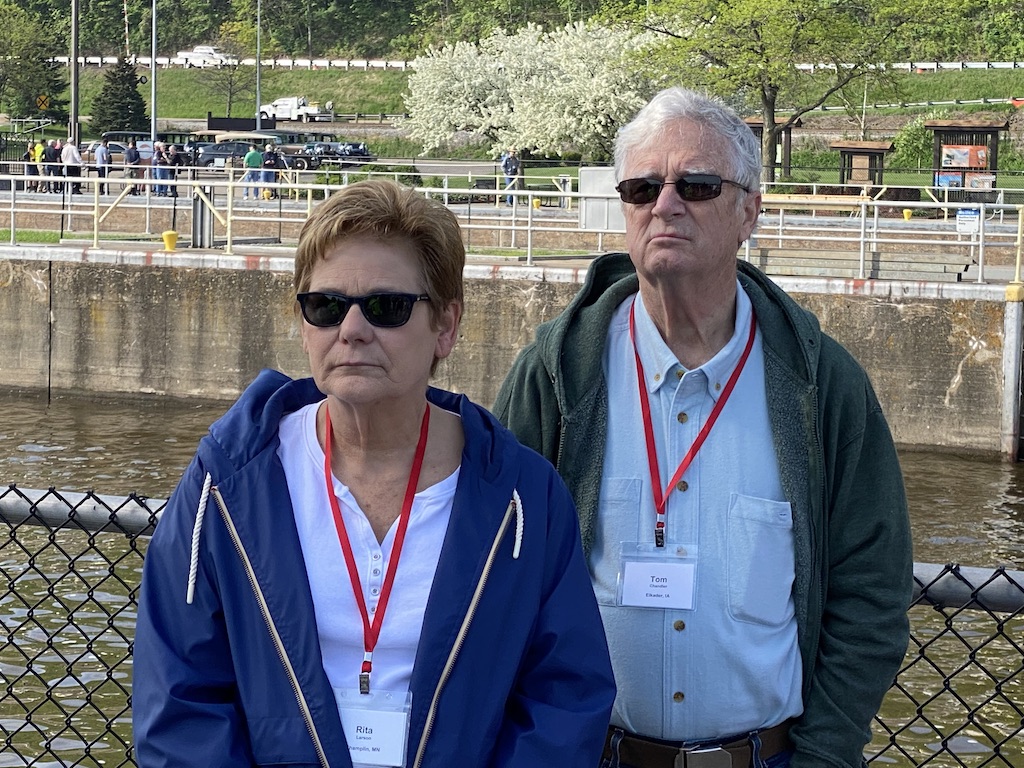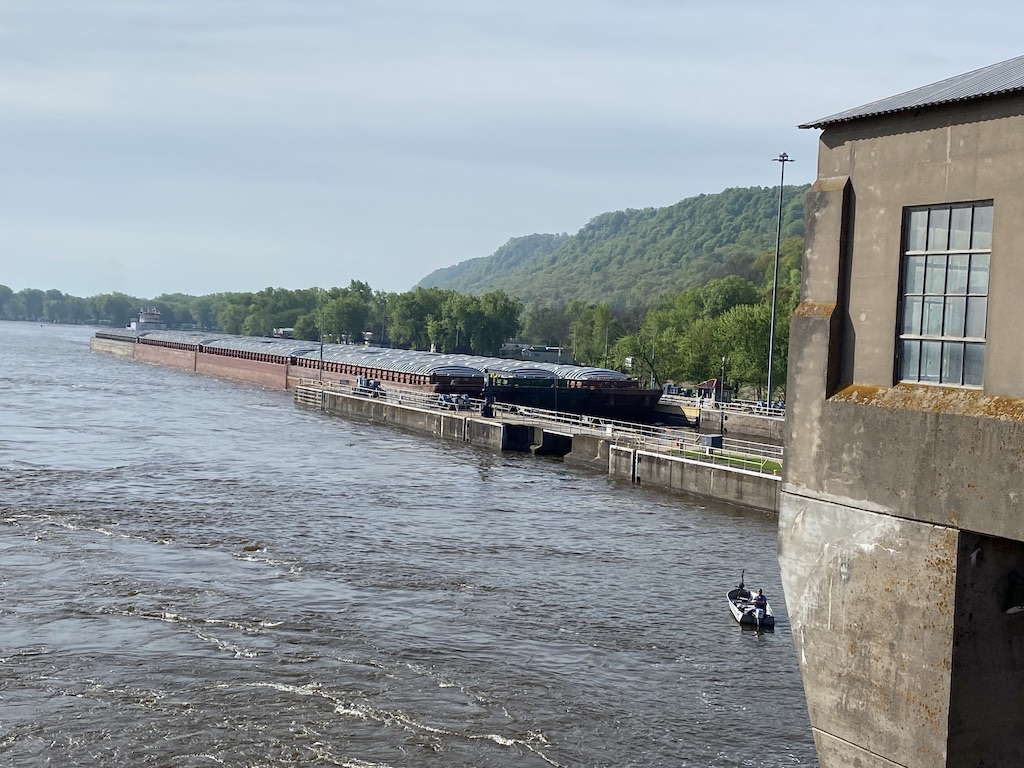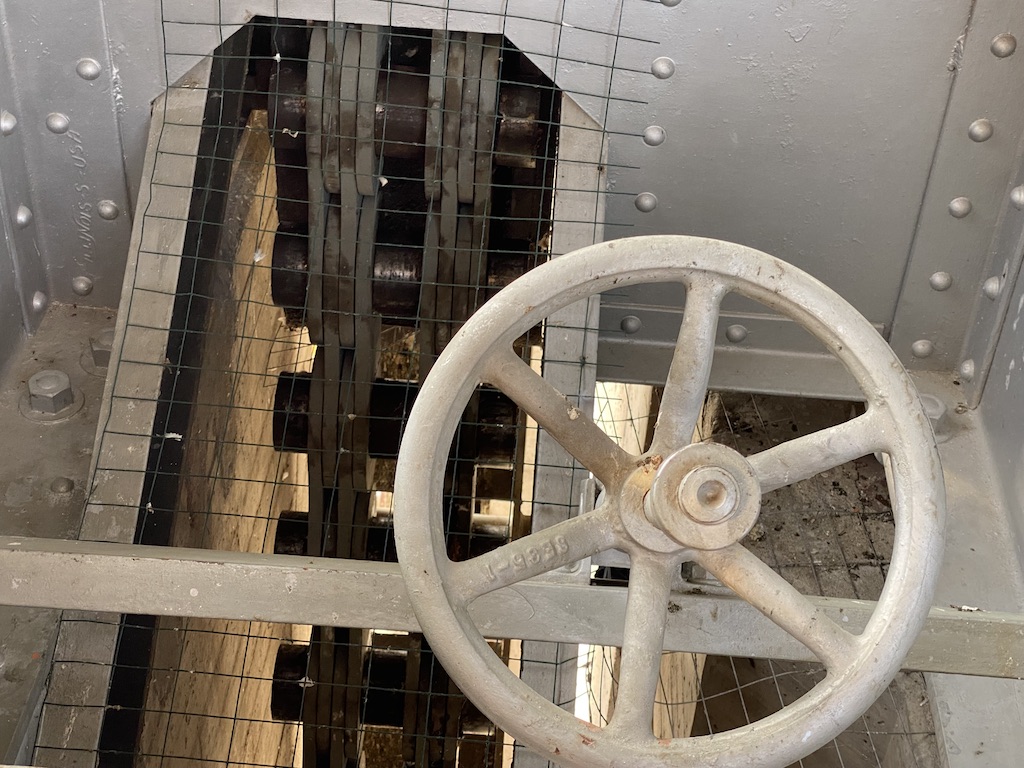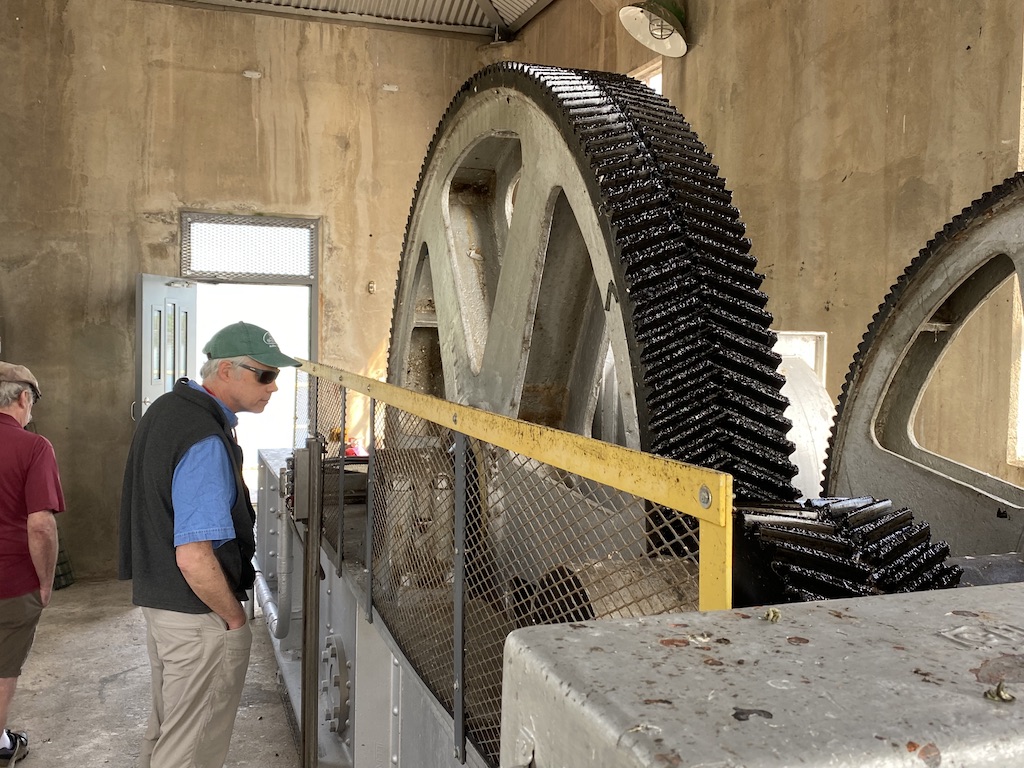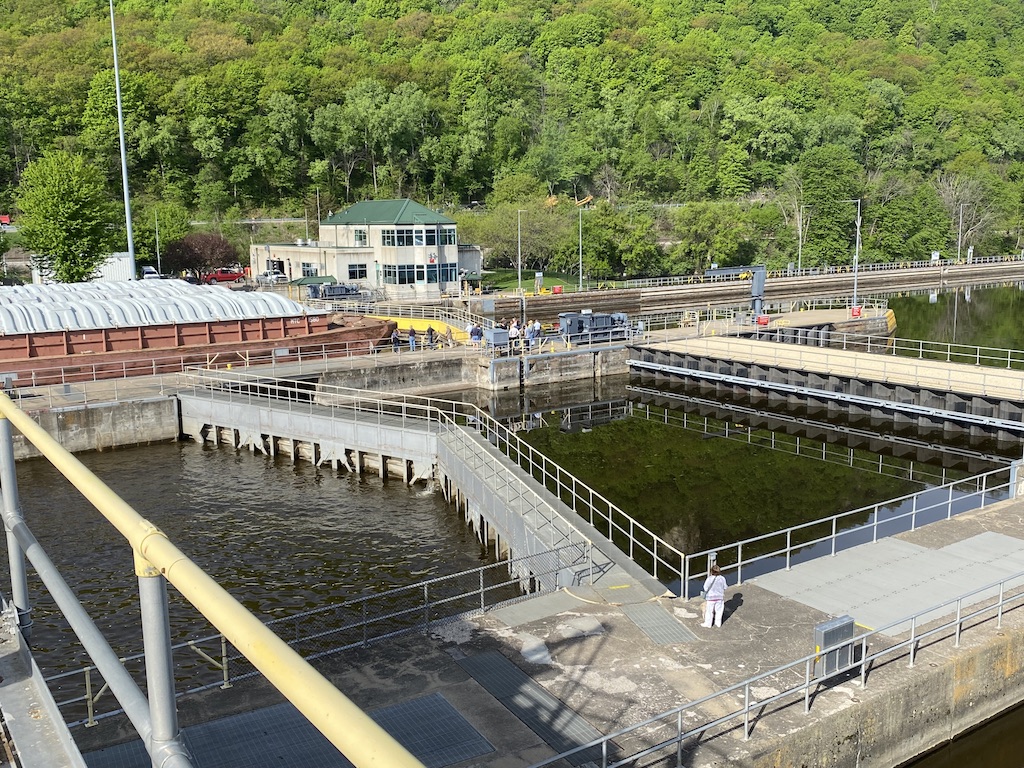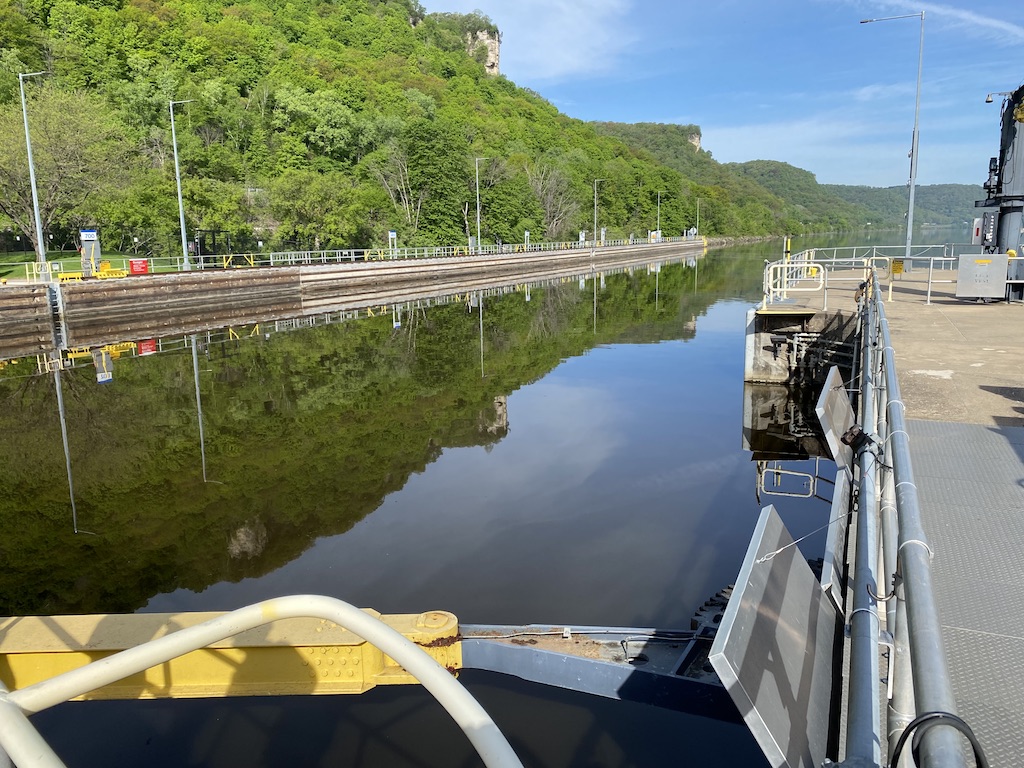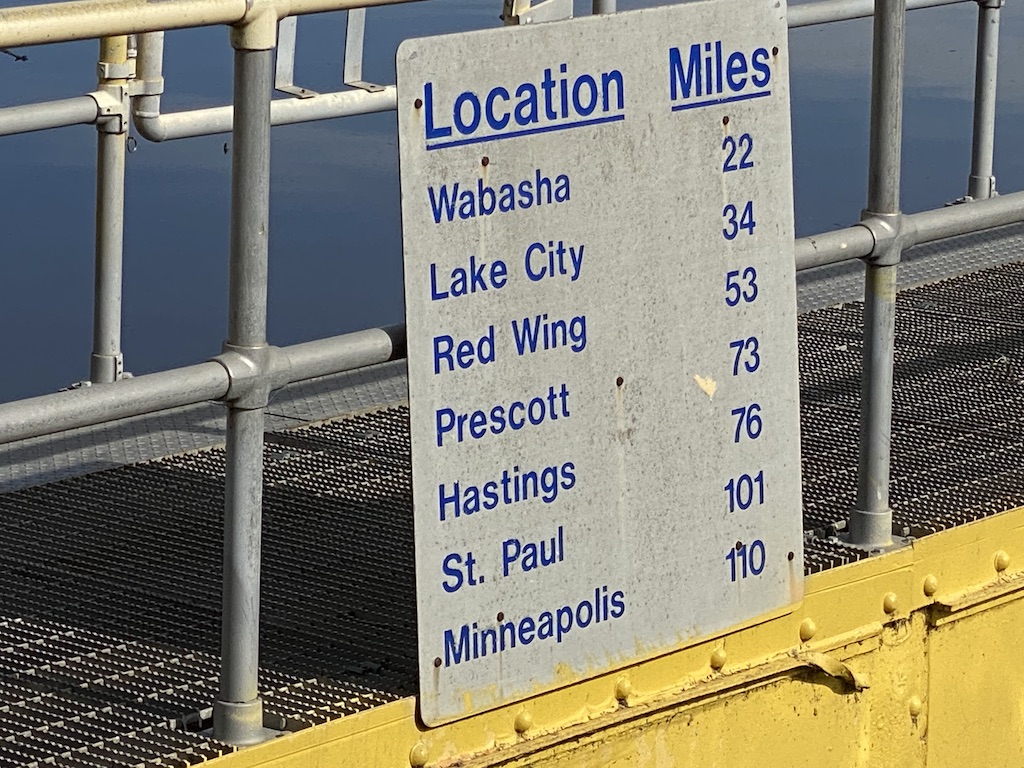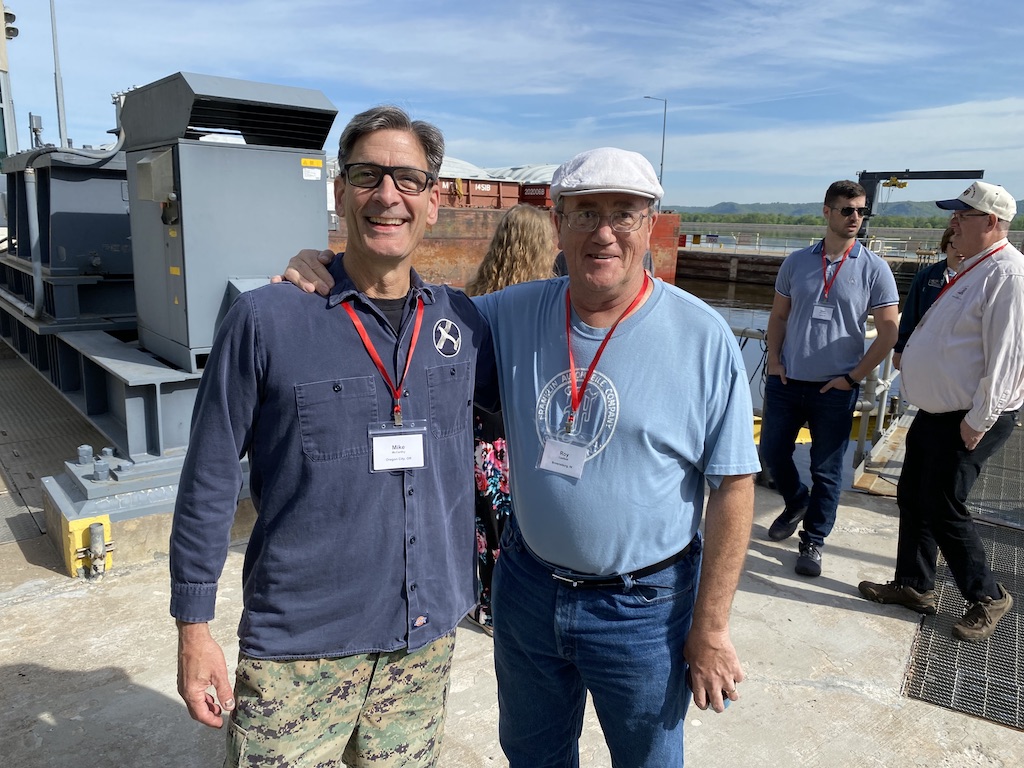 National Eagle Center: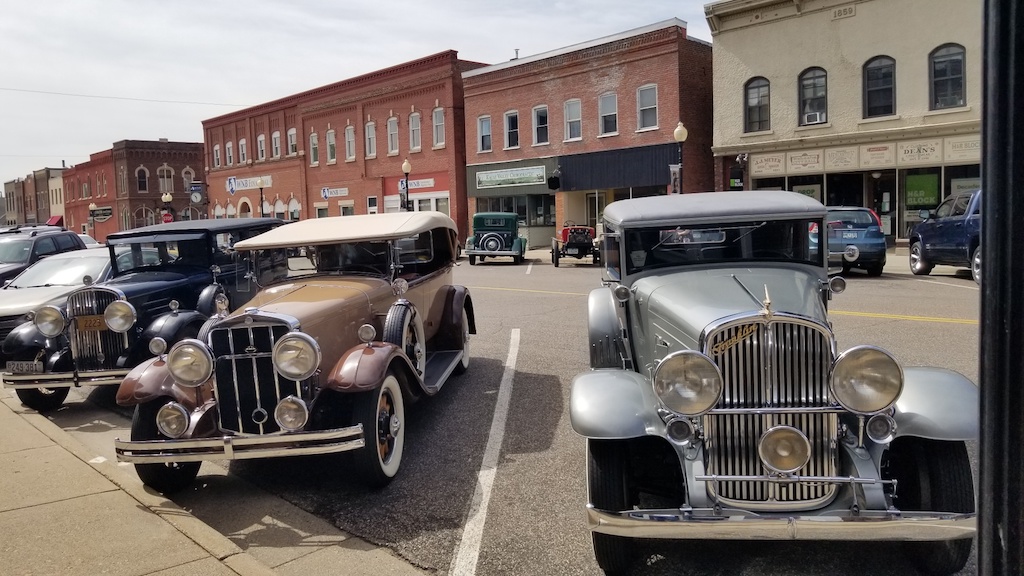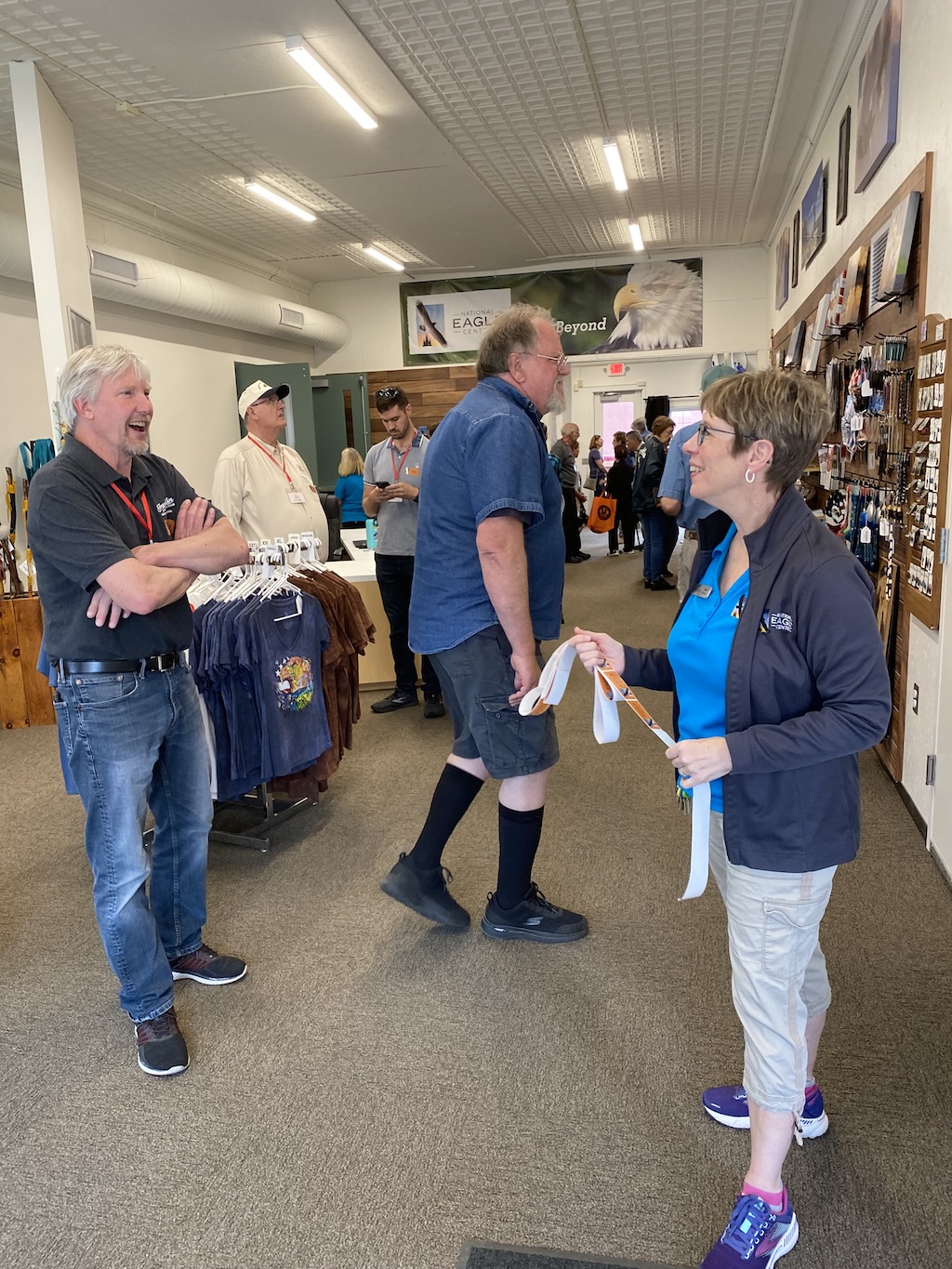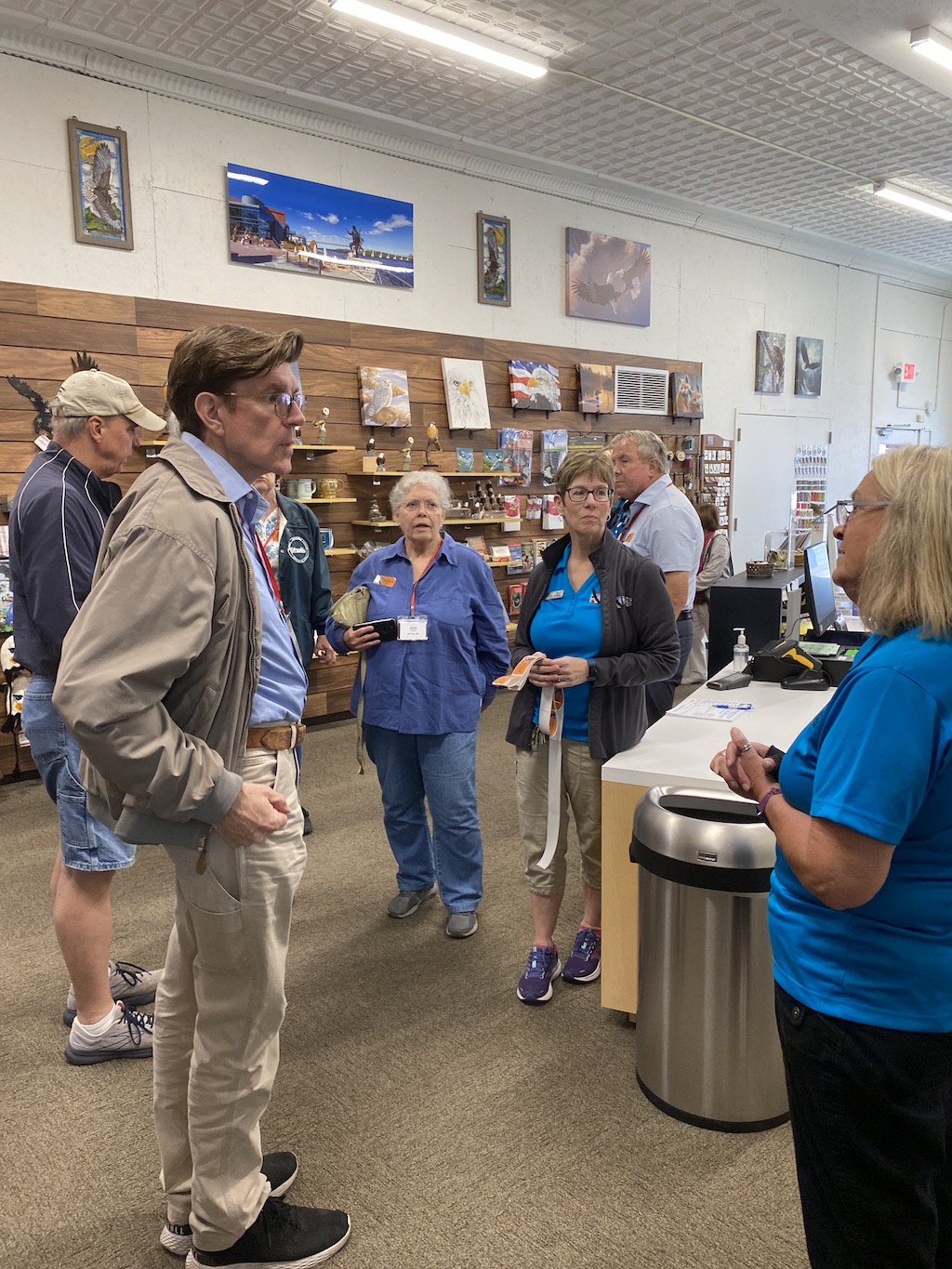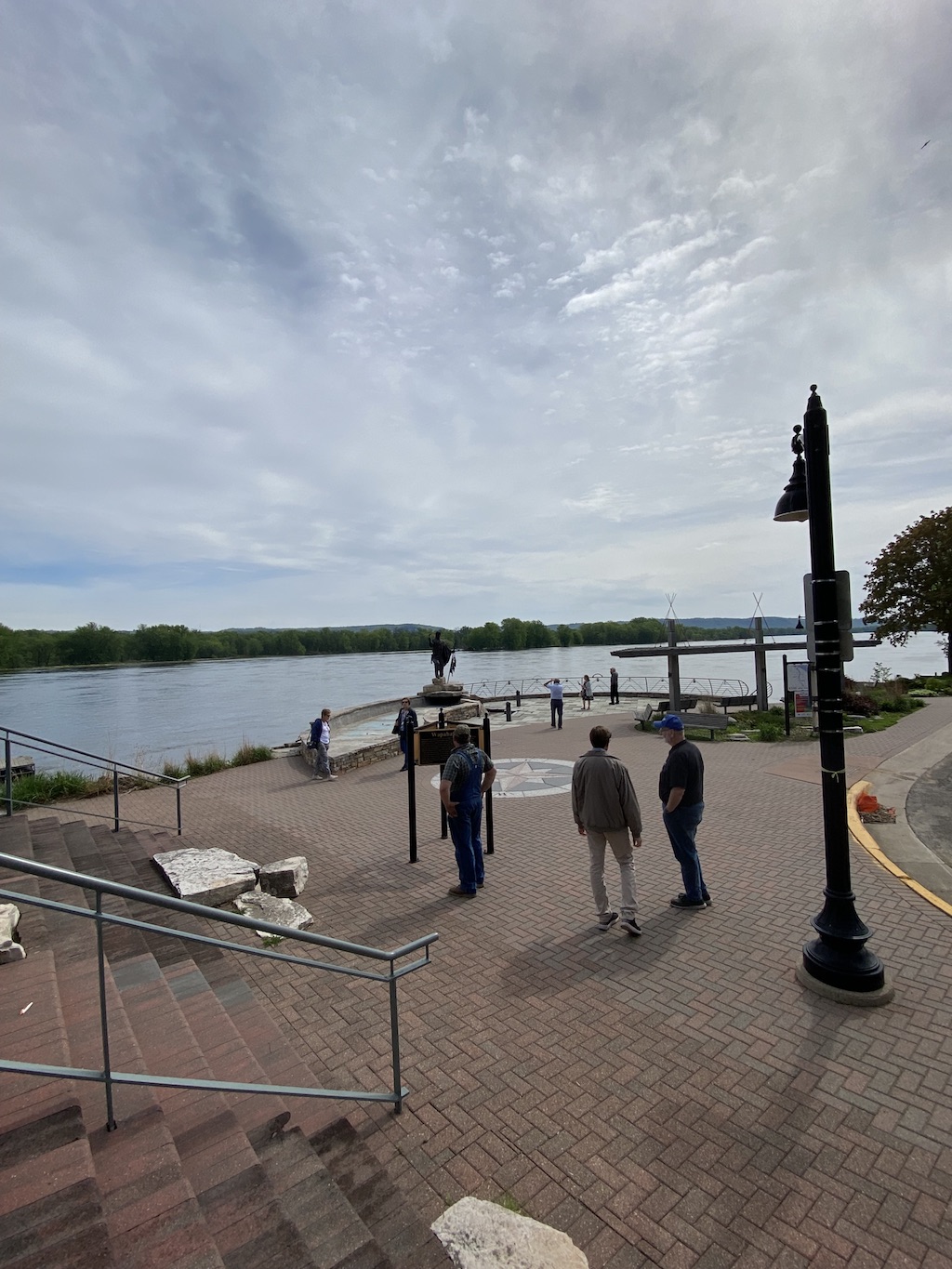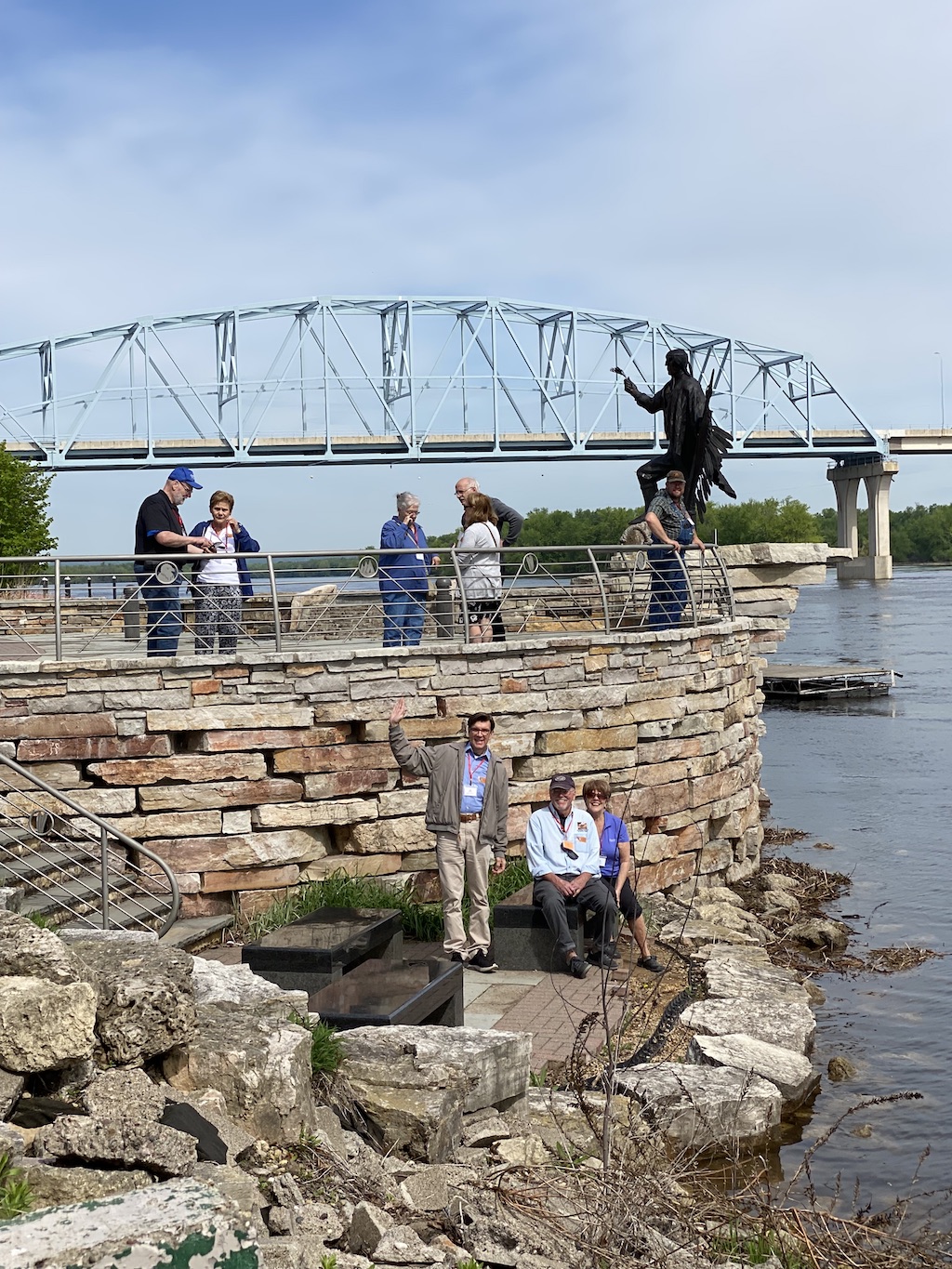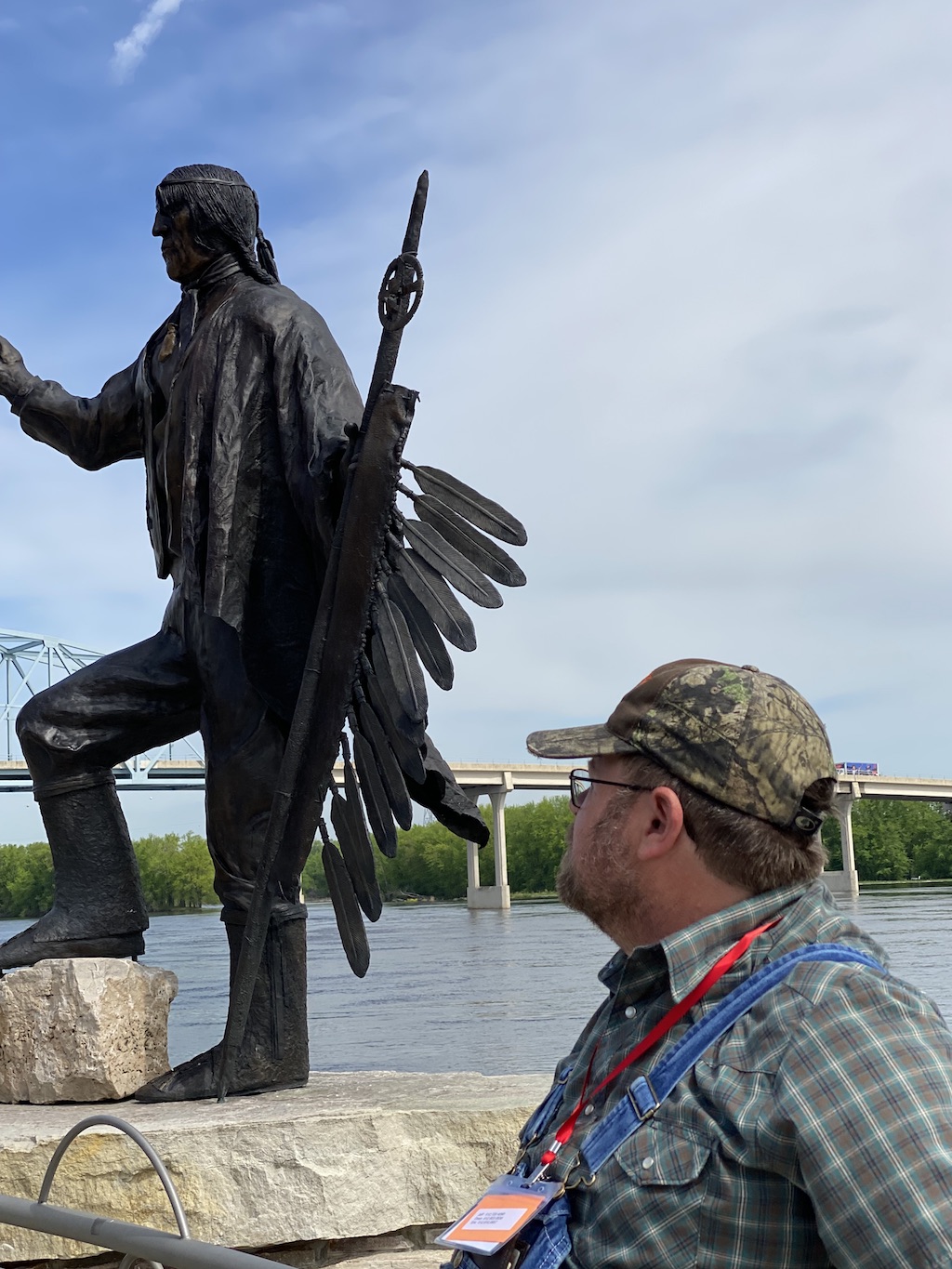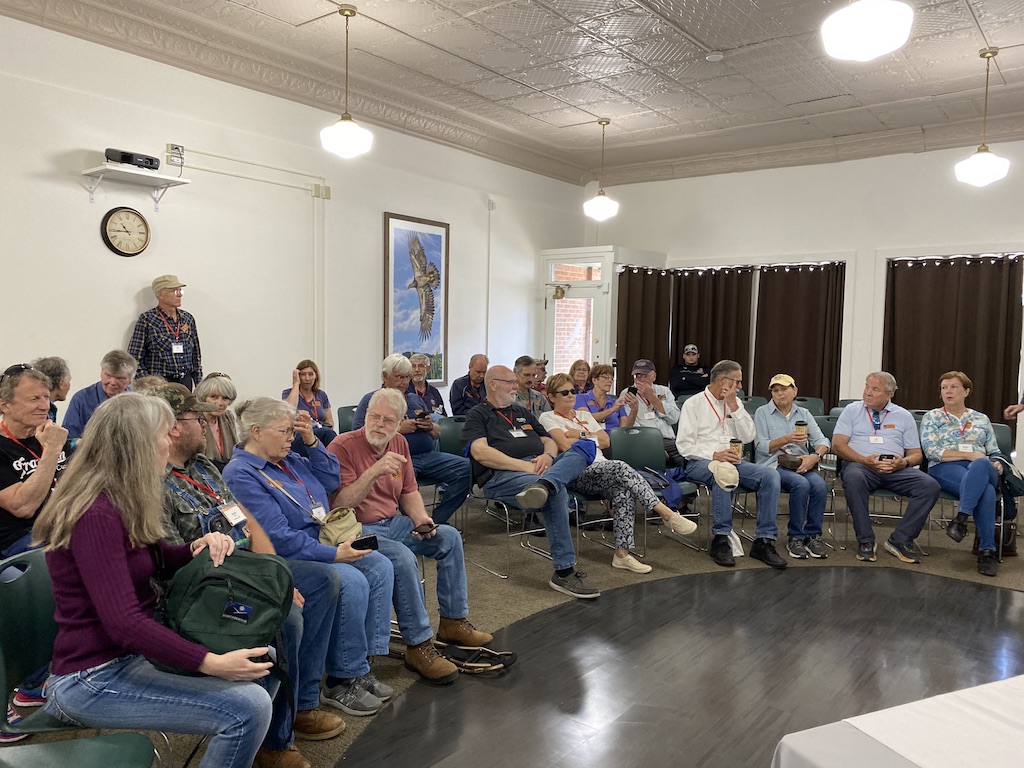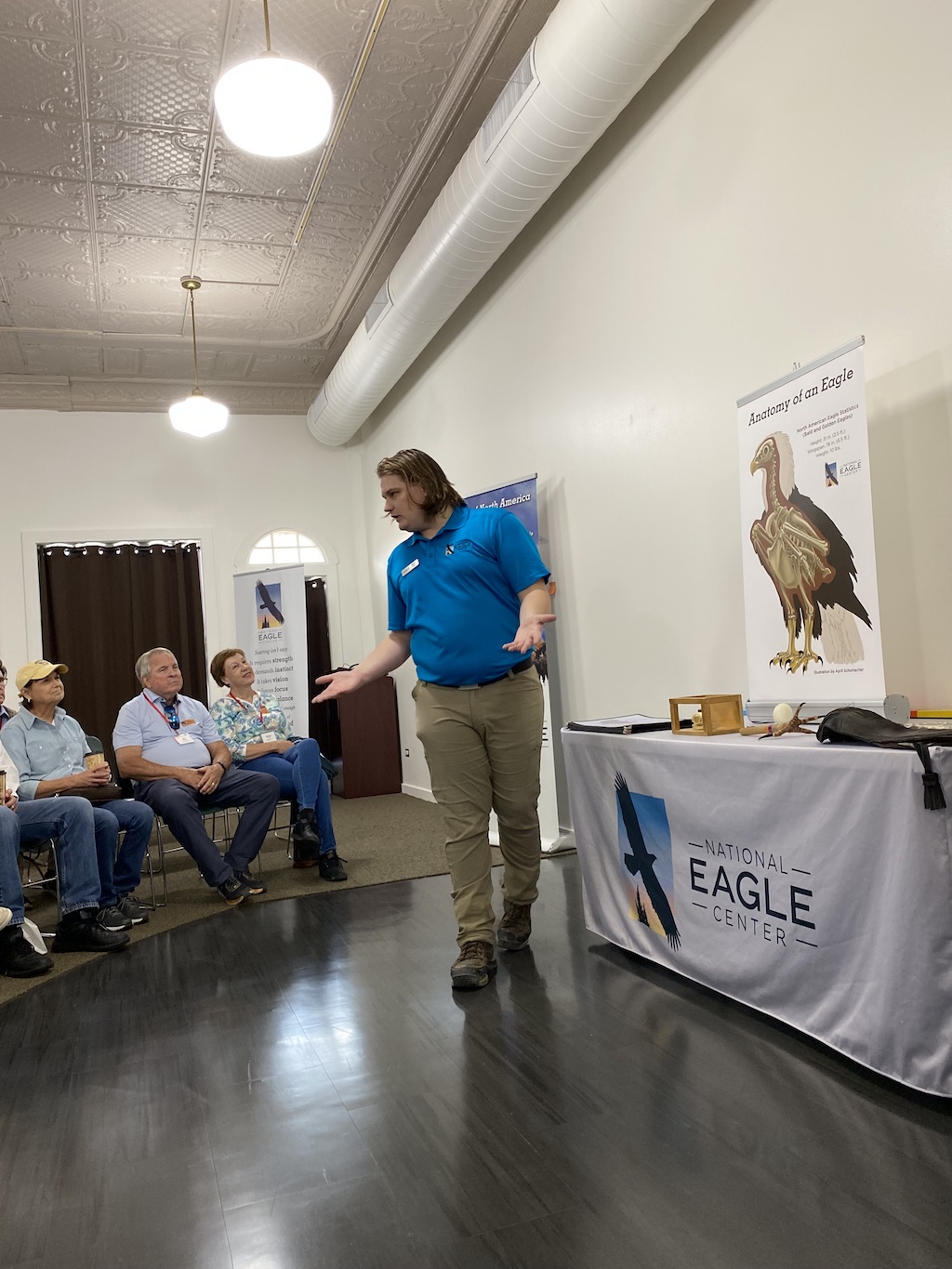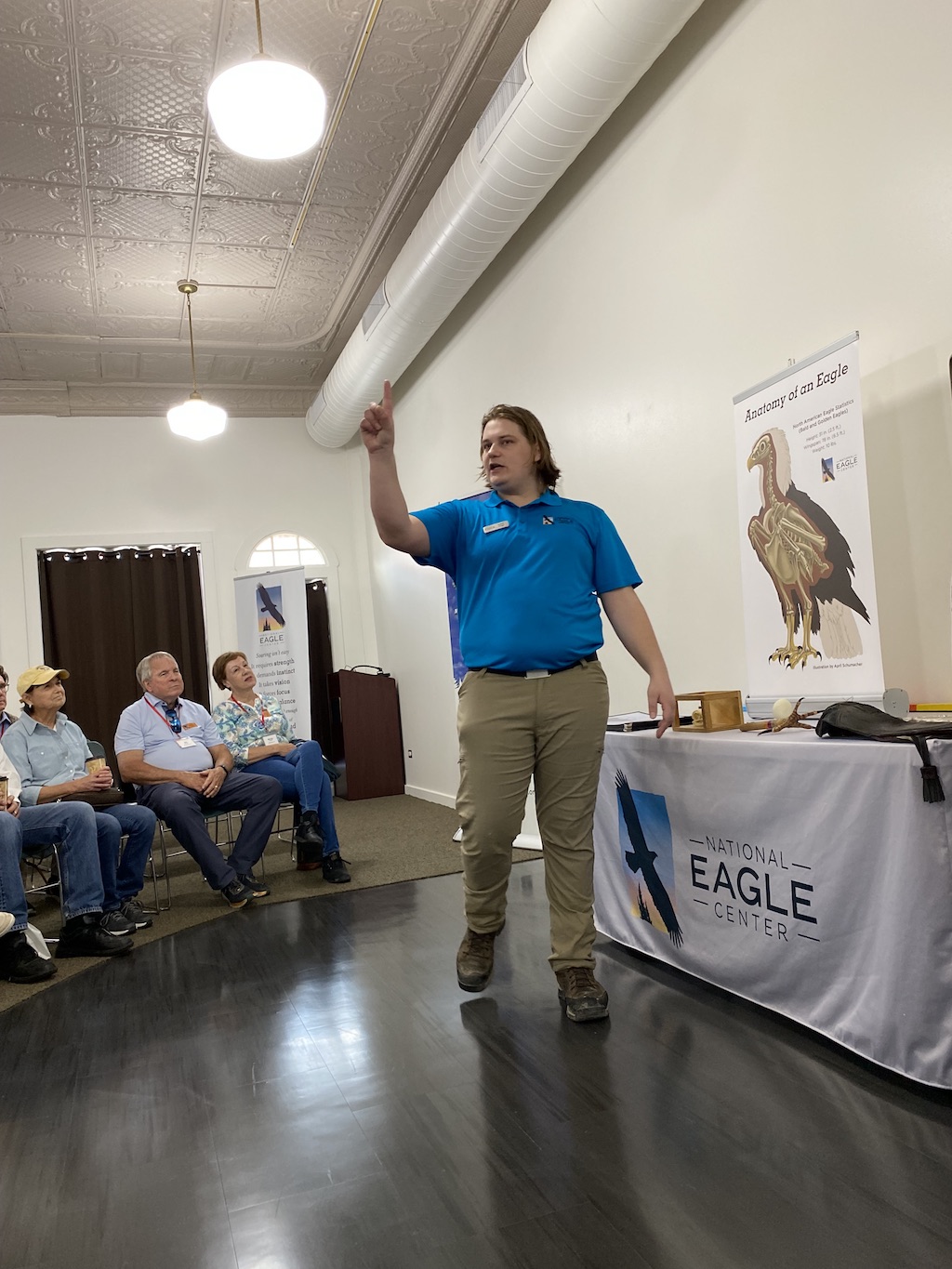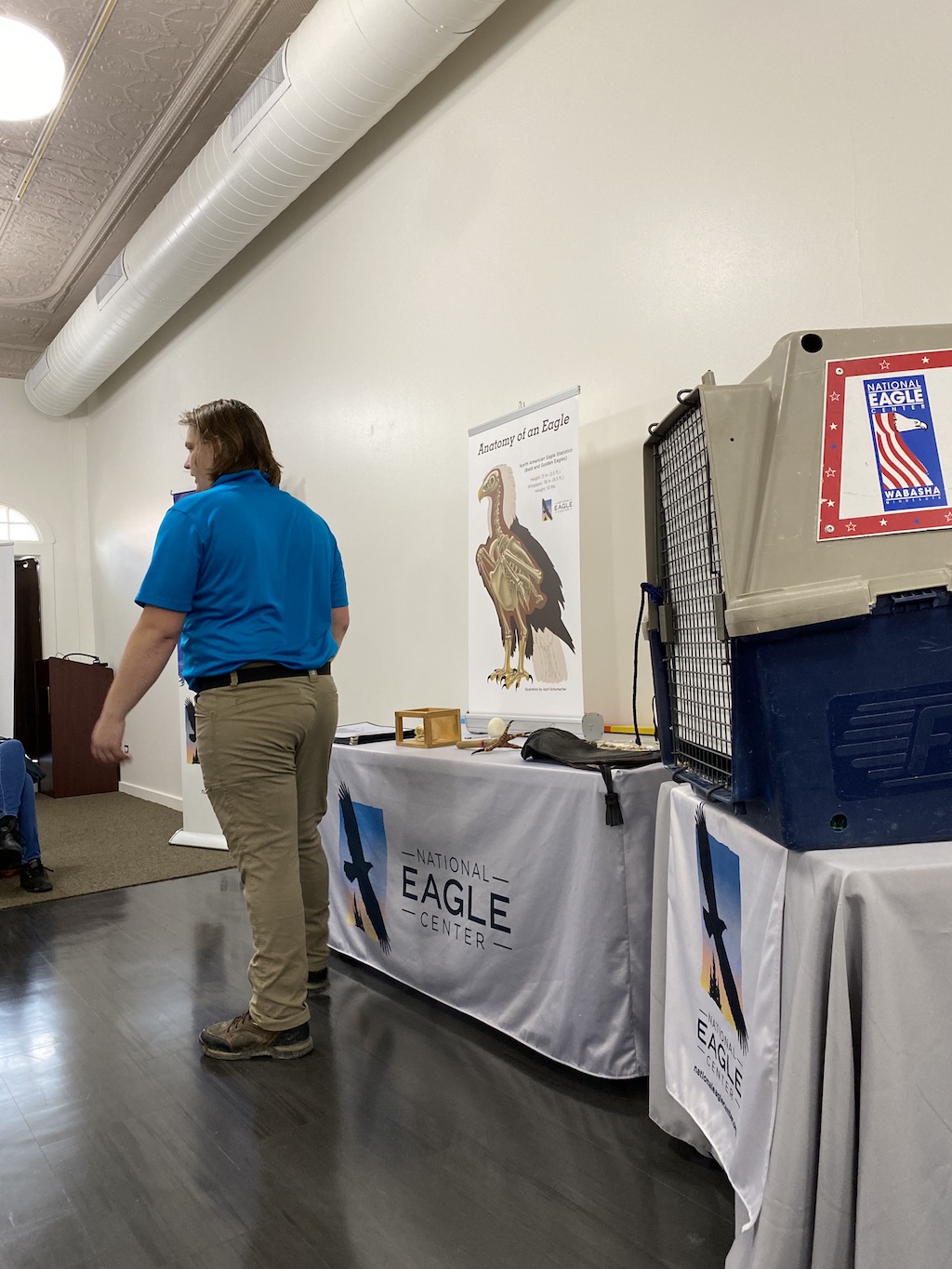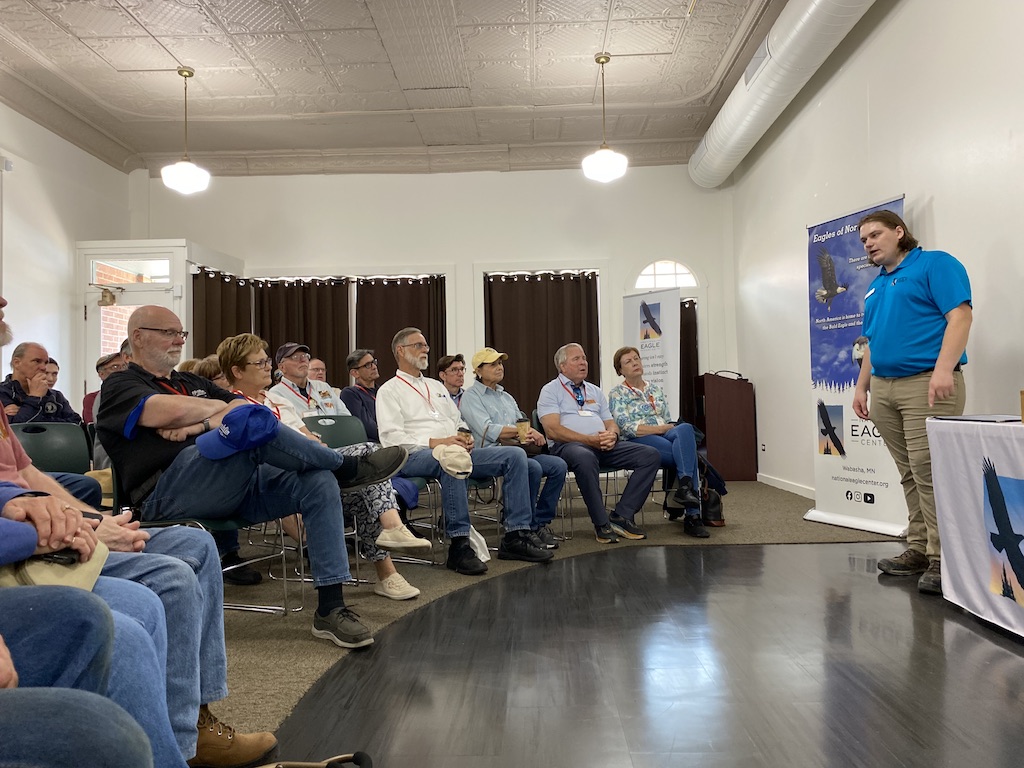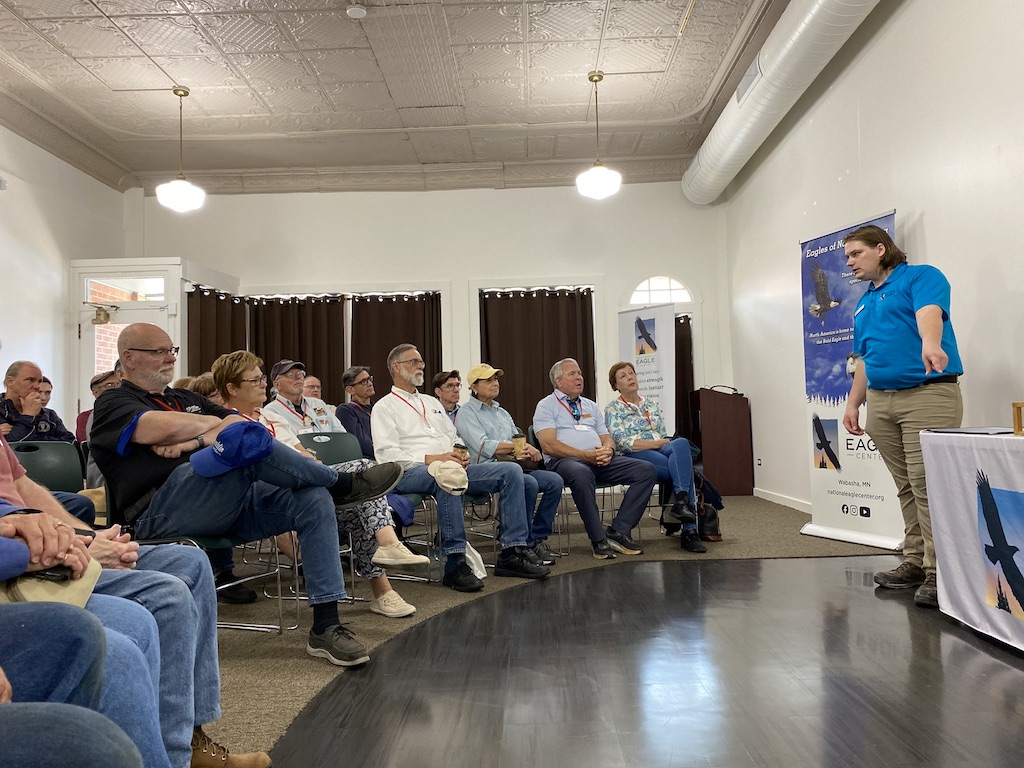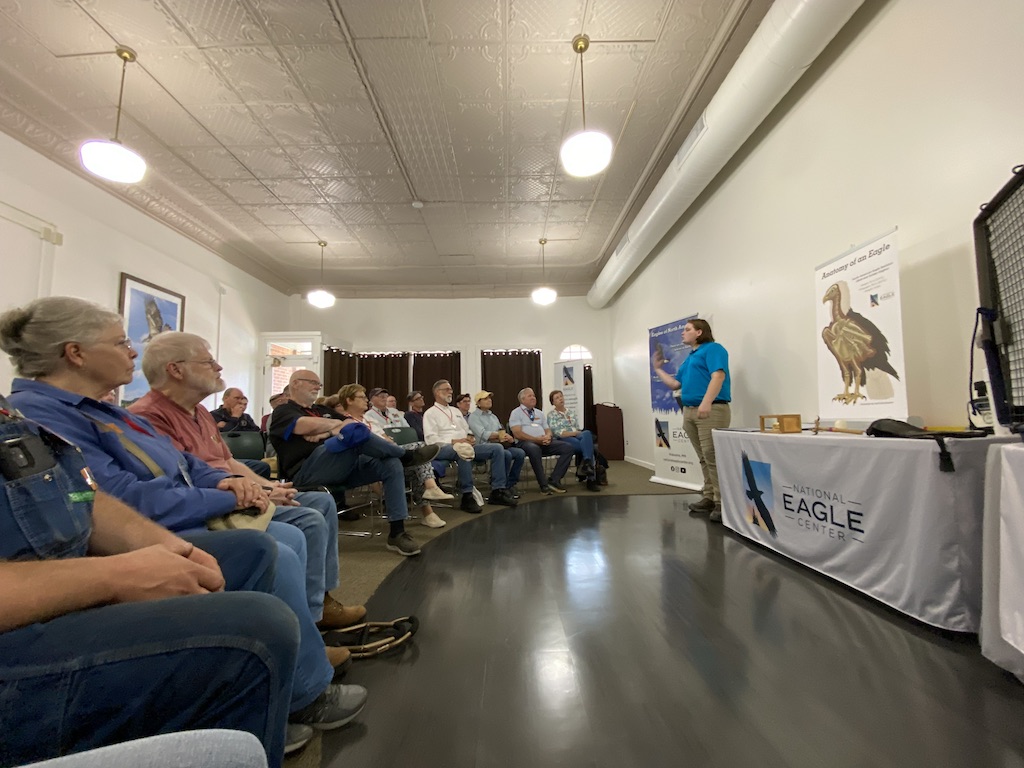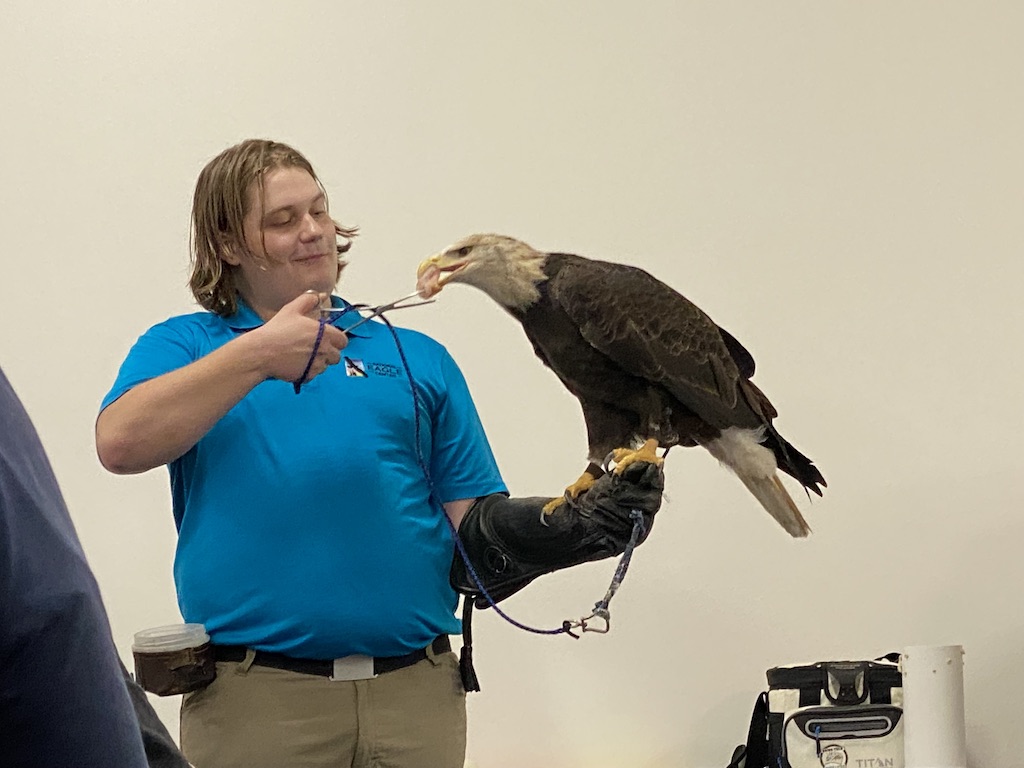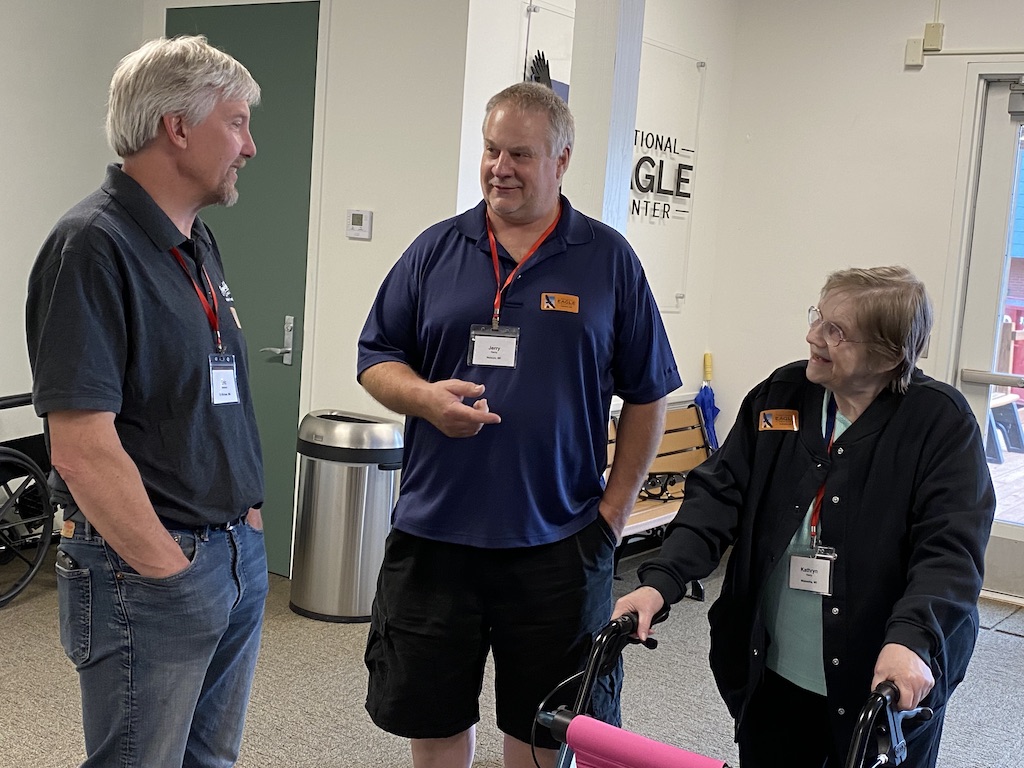 Lunch at Beach Park: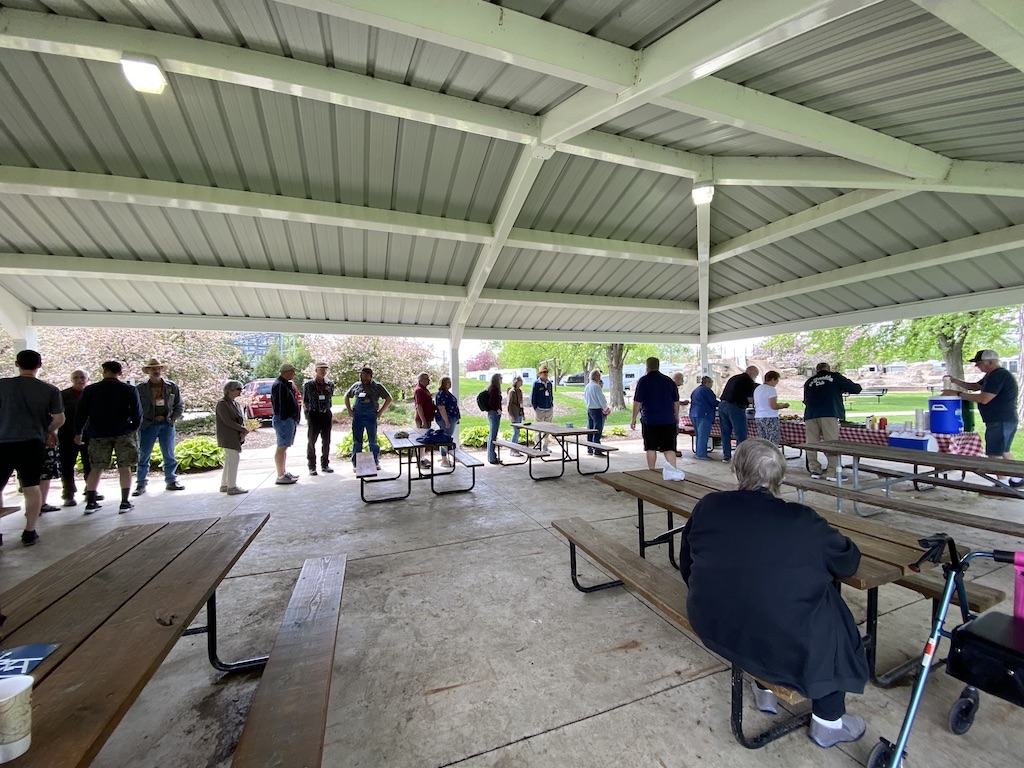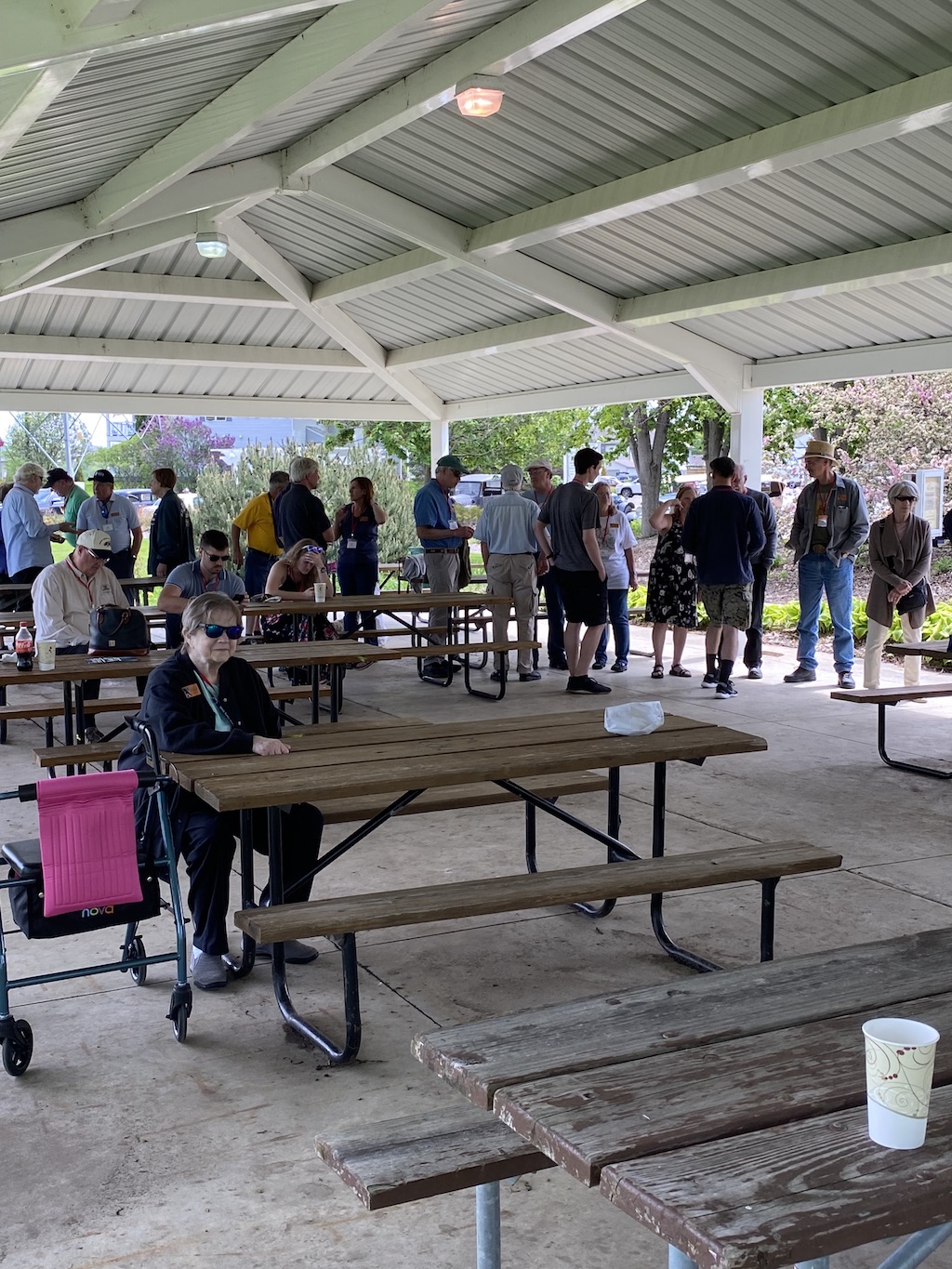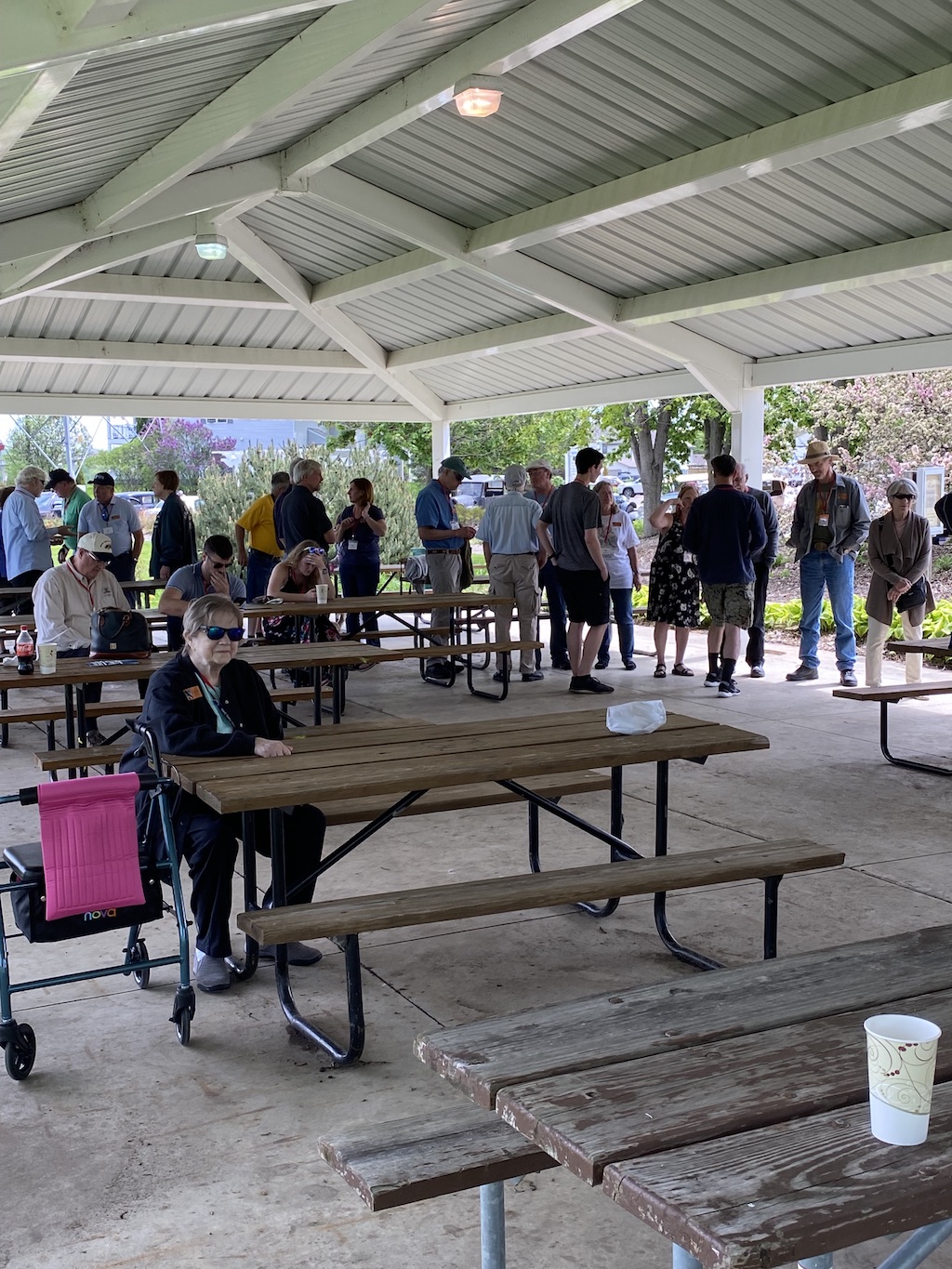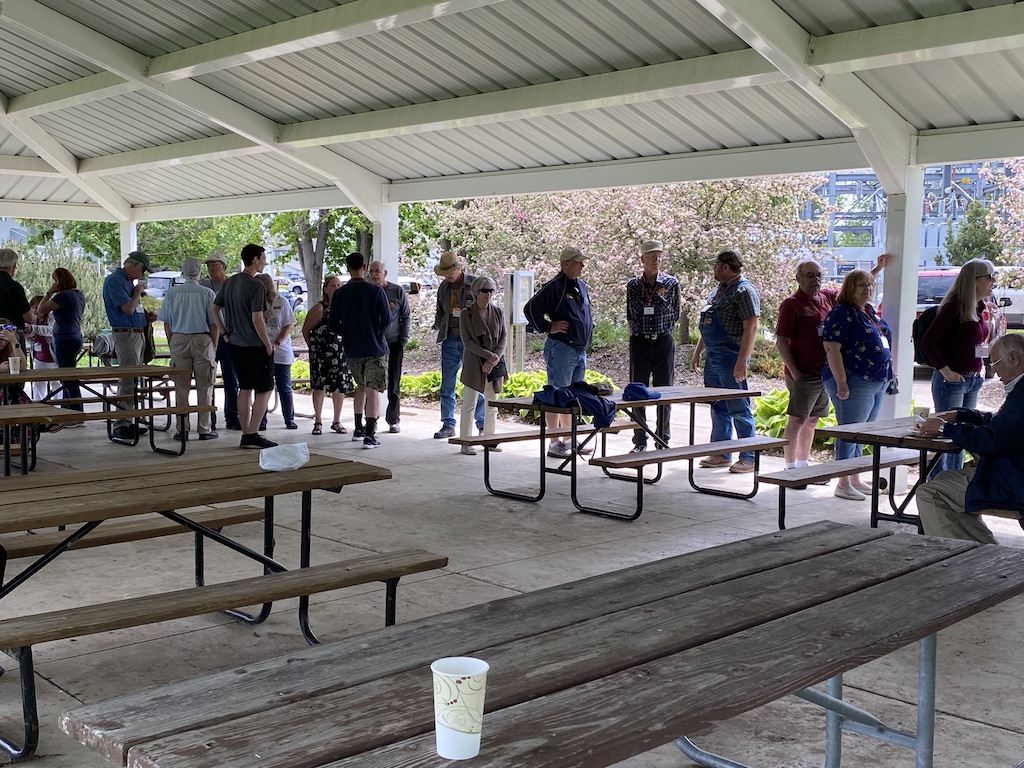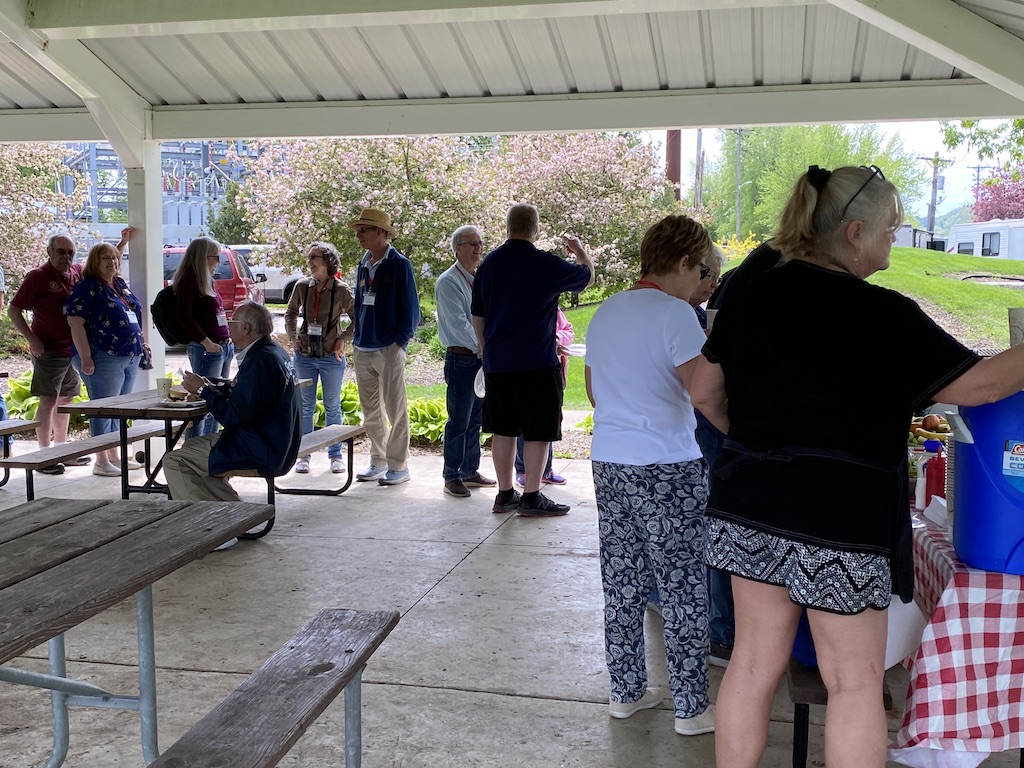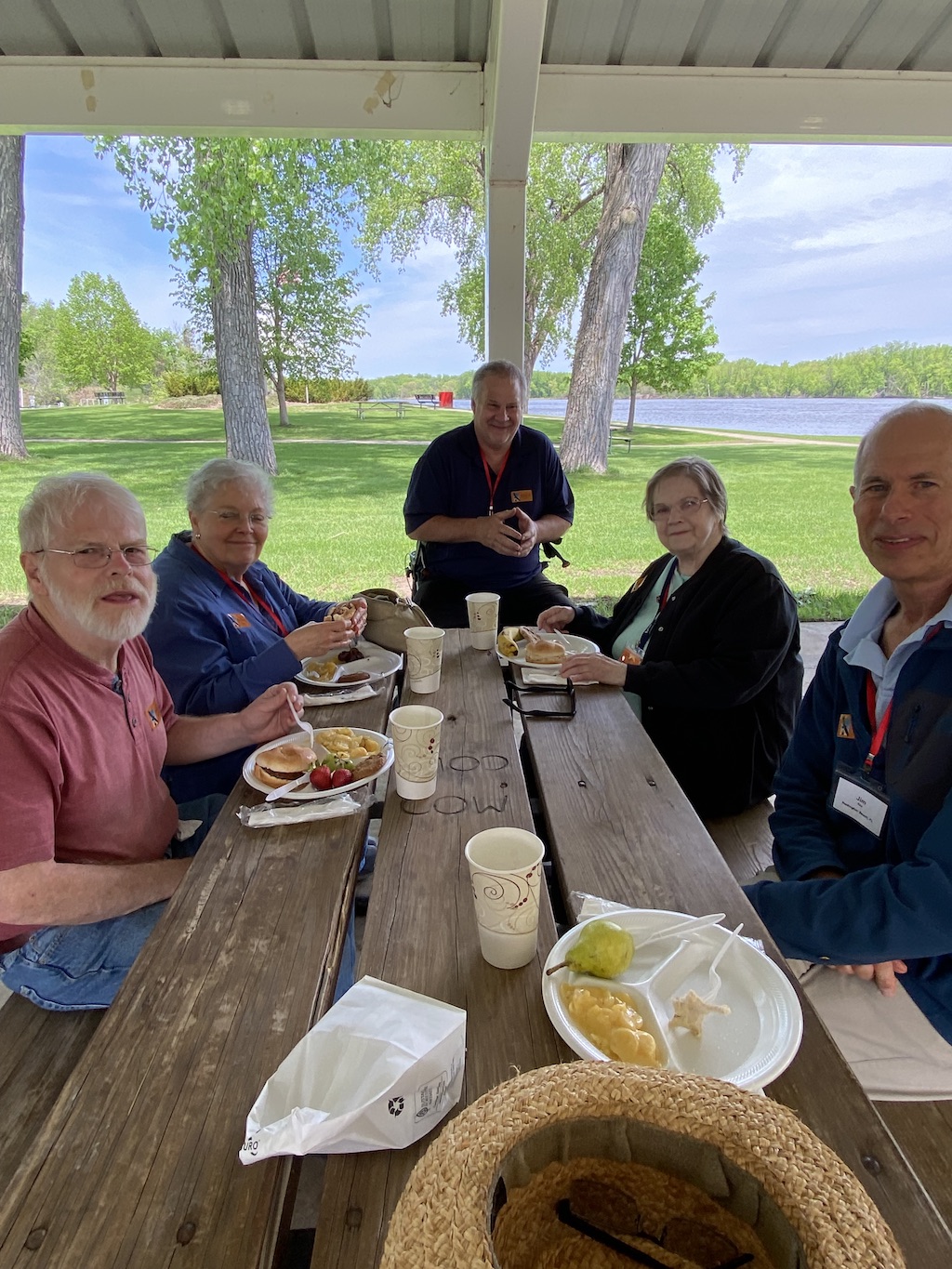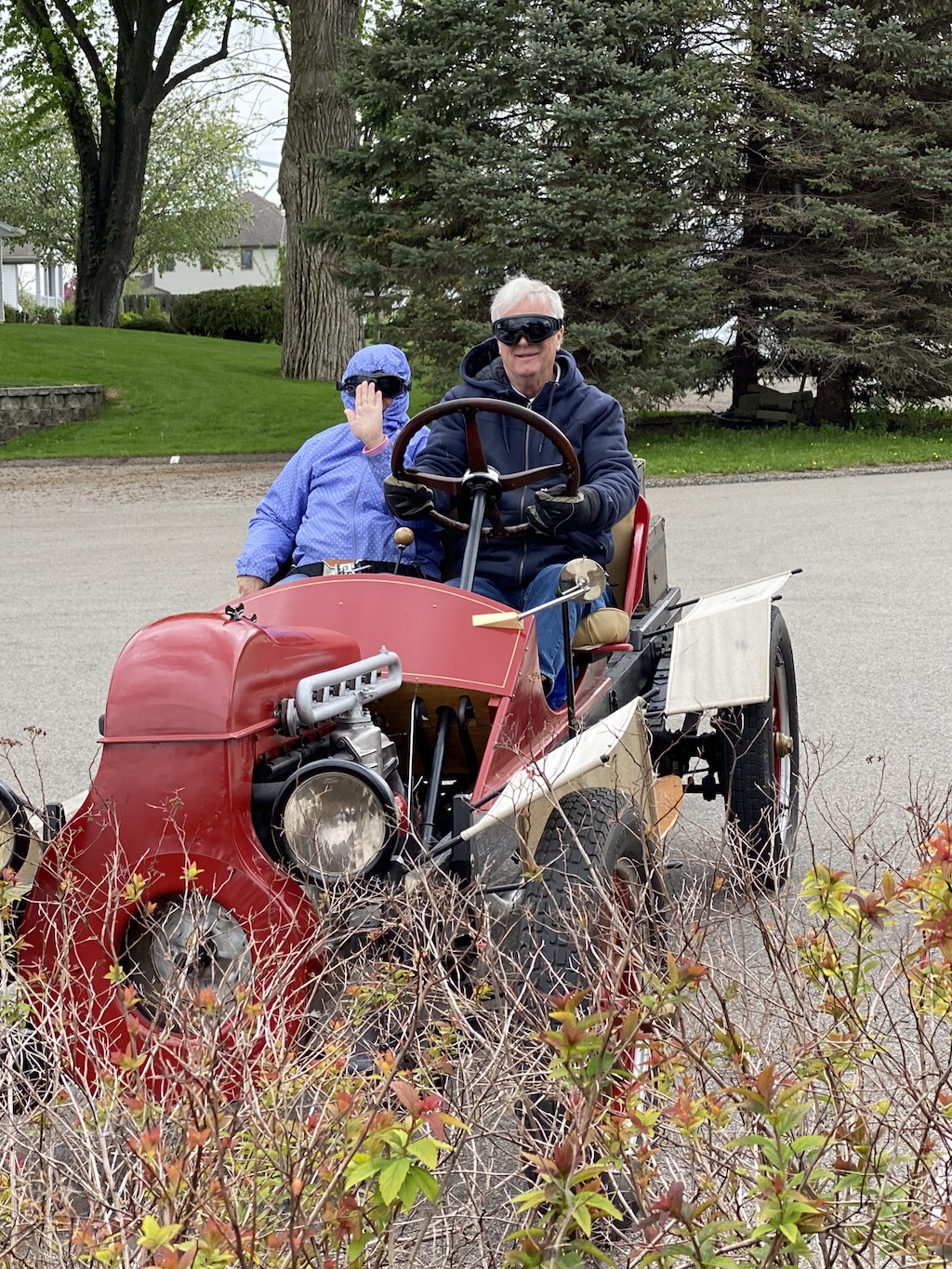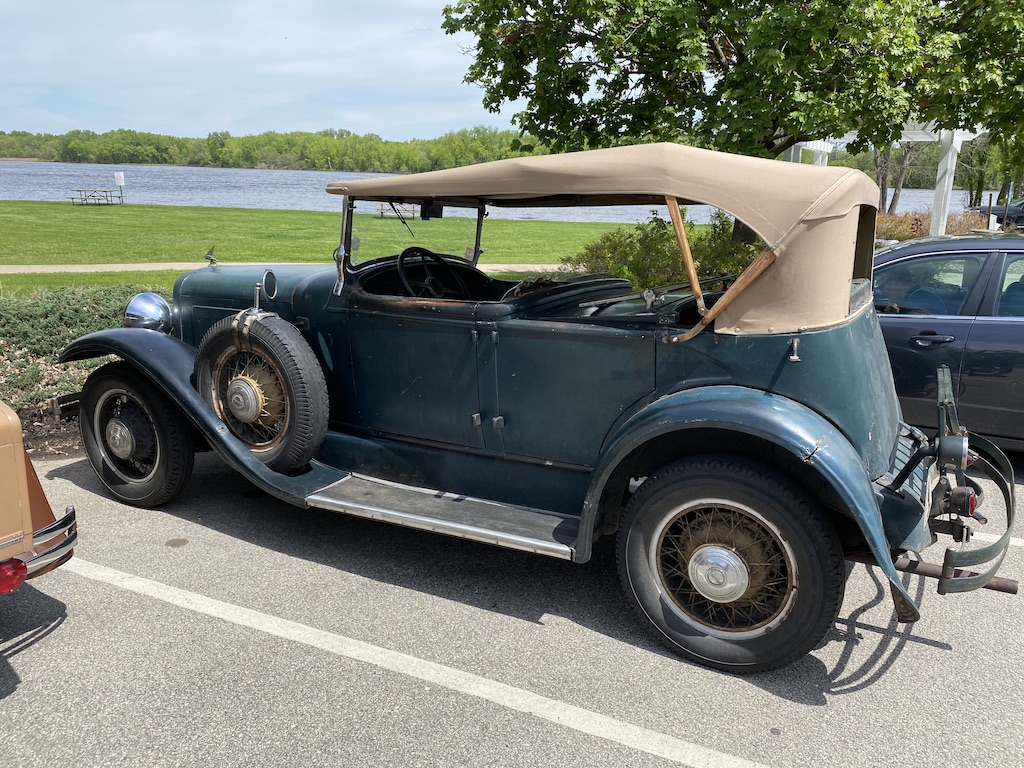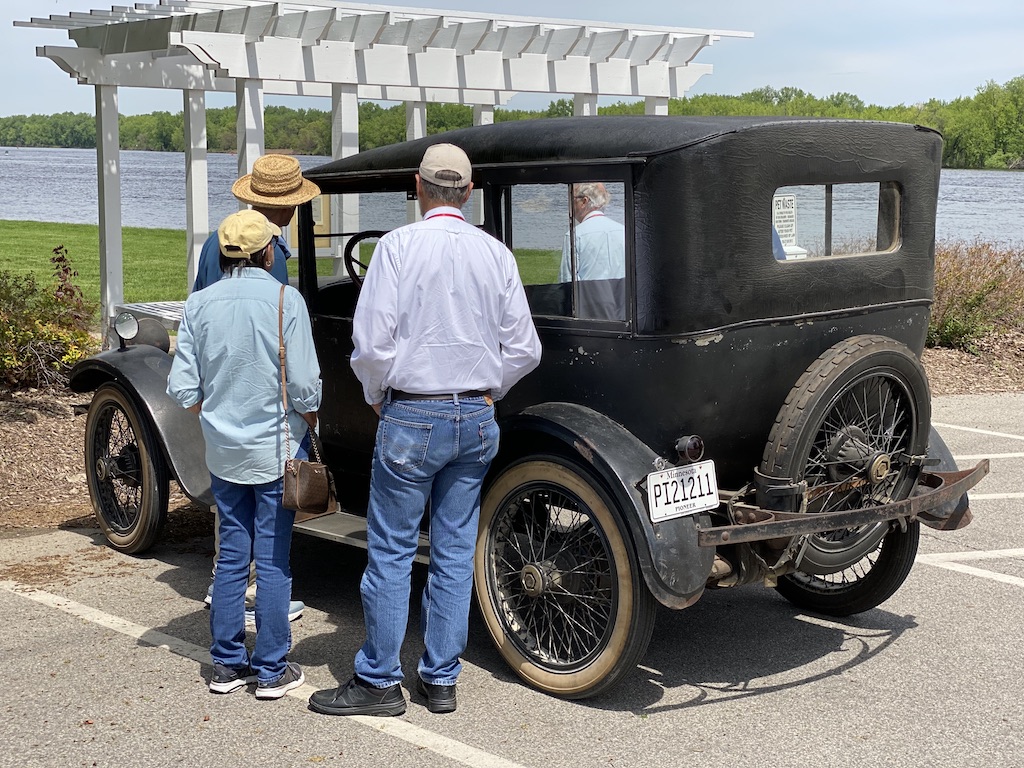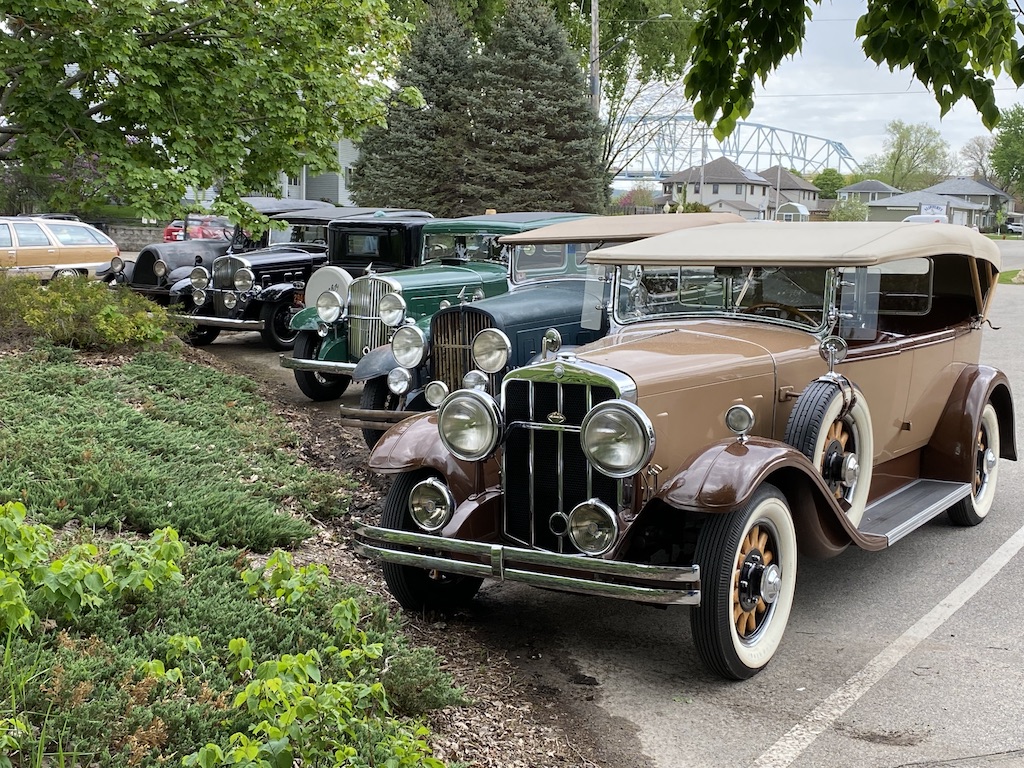 Lark Toys. Toy Store and Toy Factory: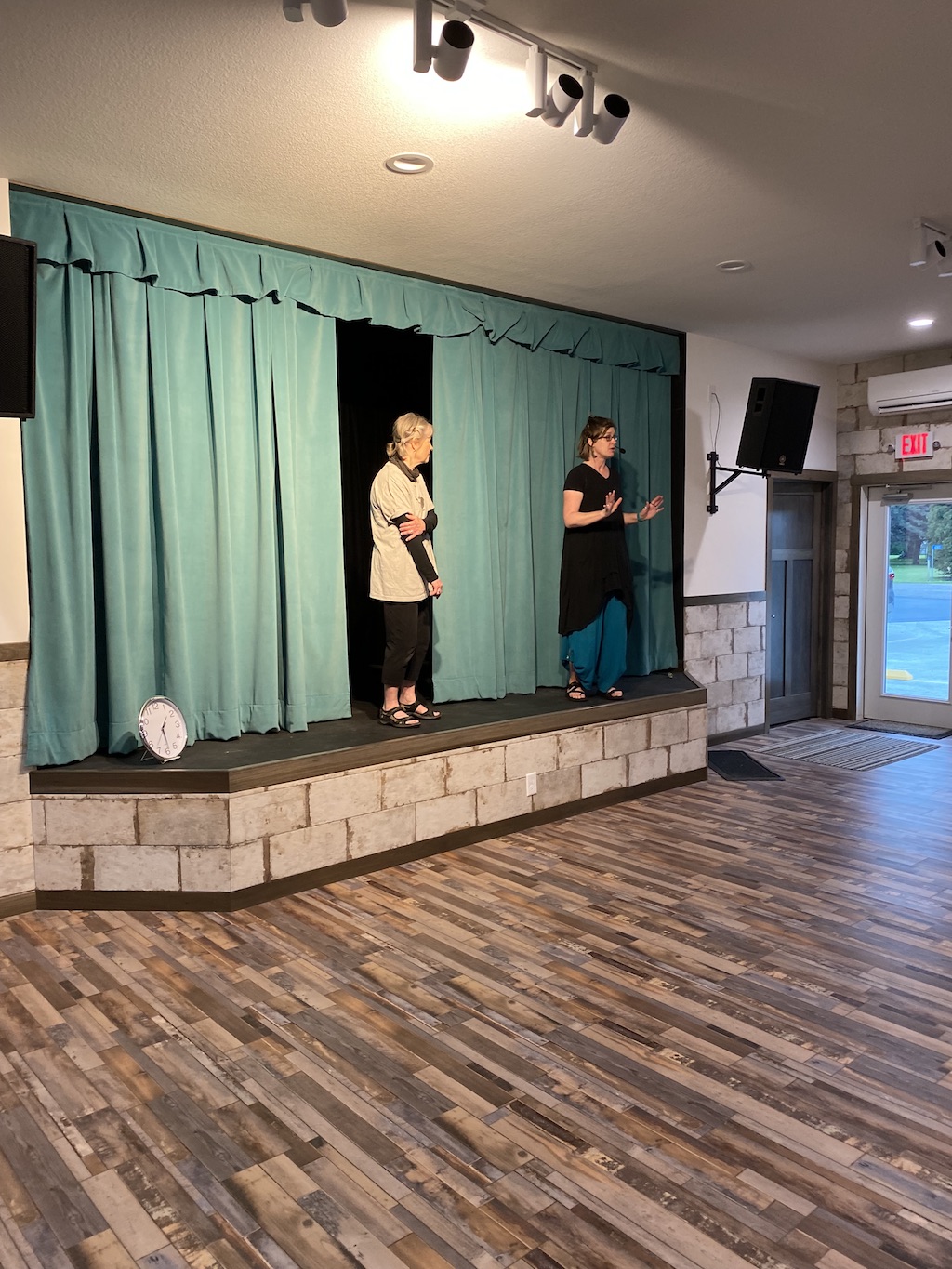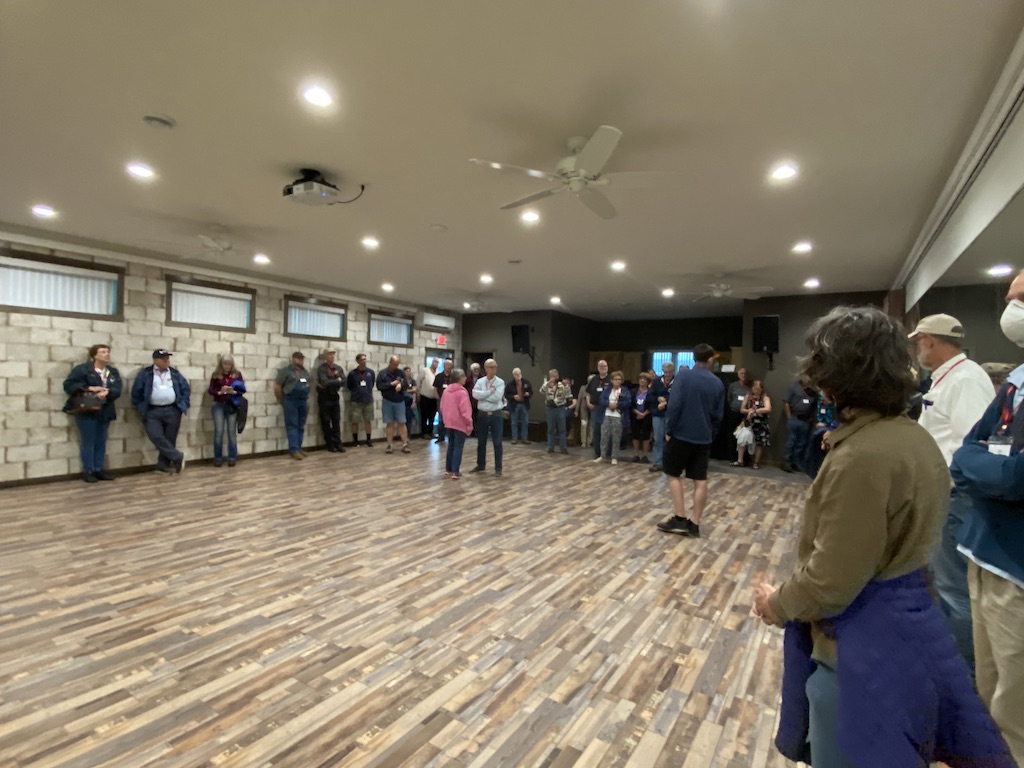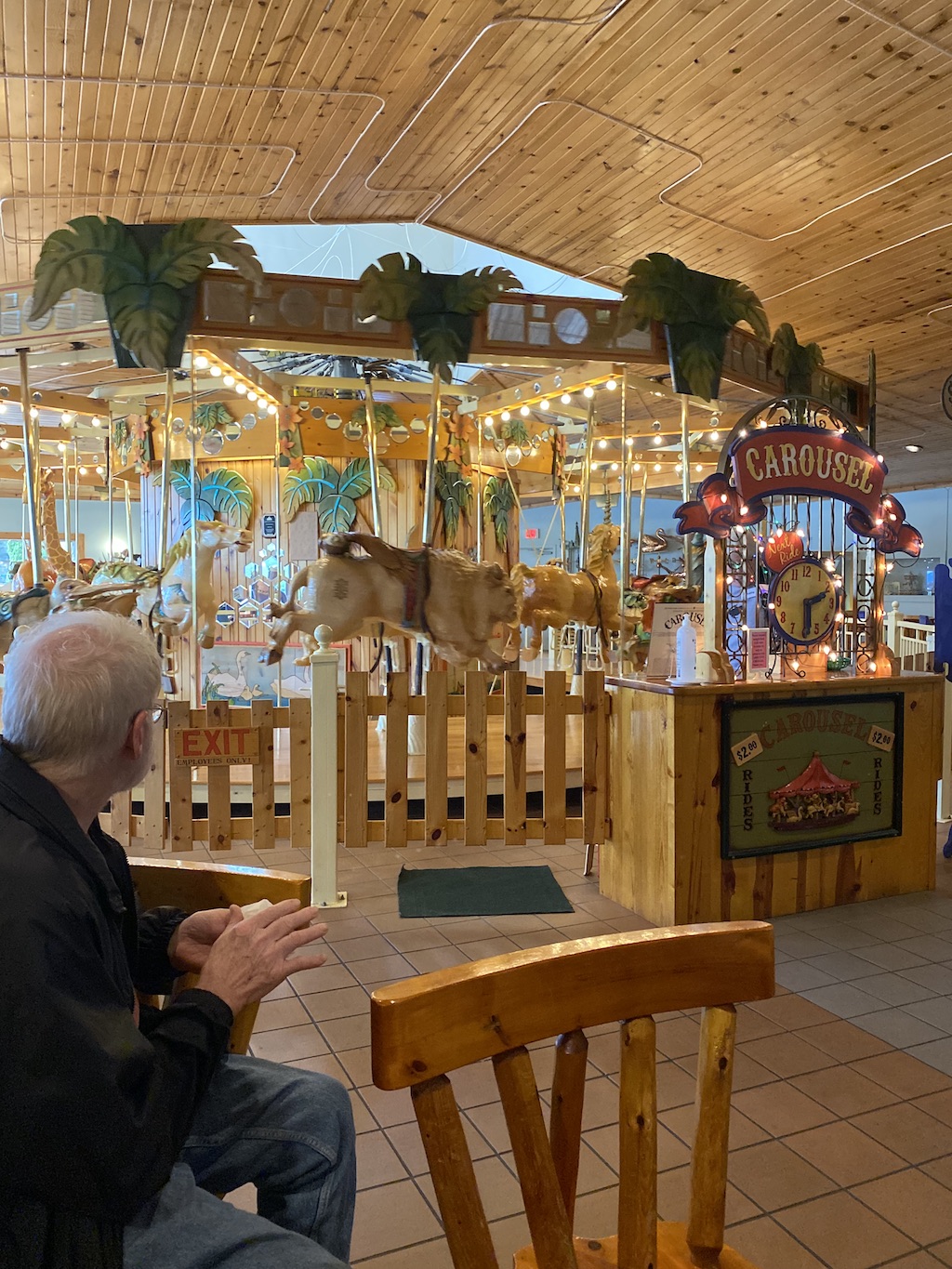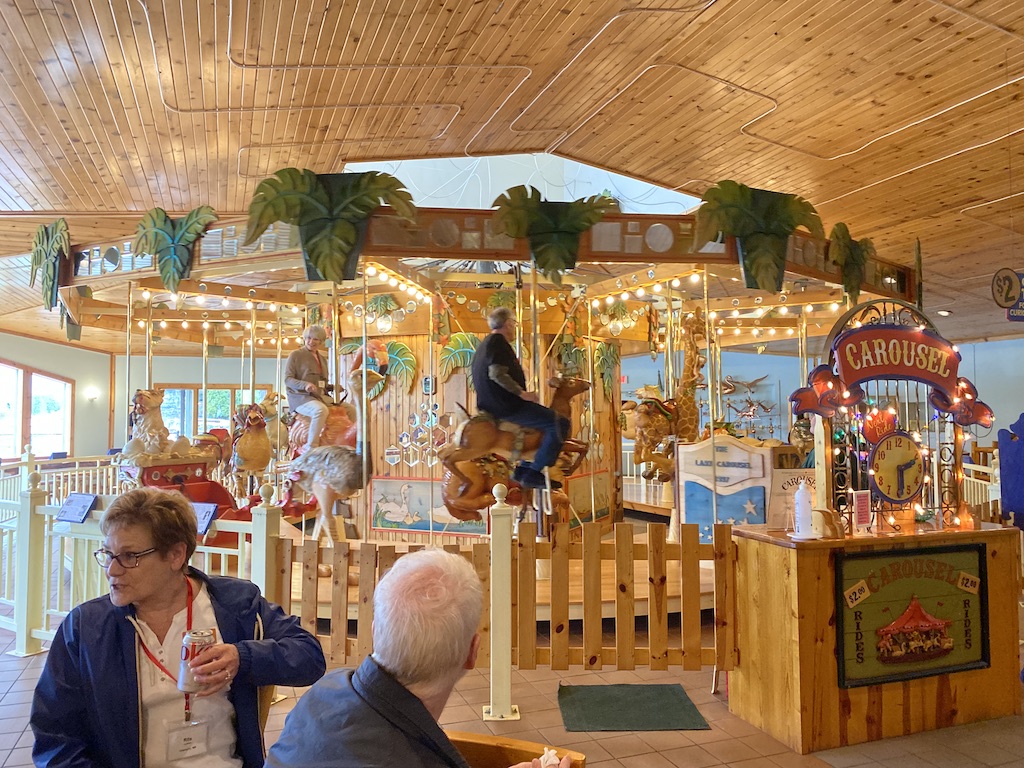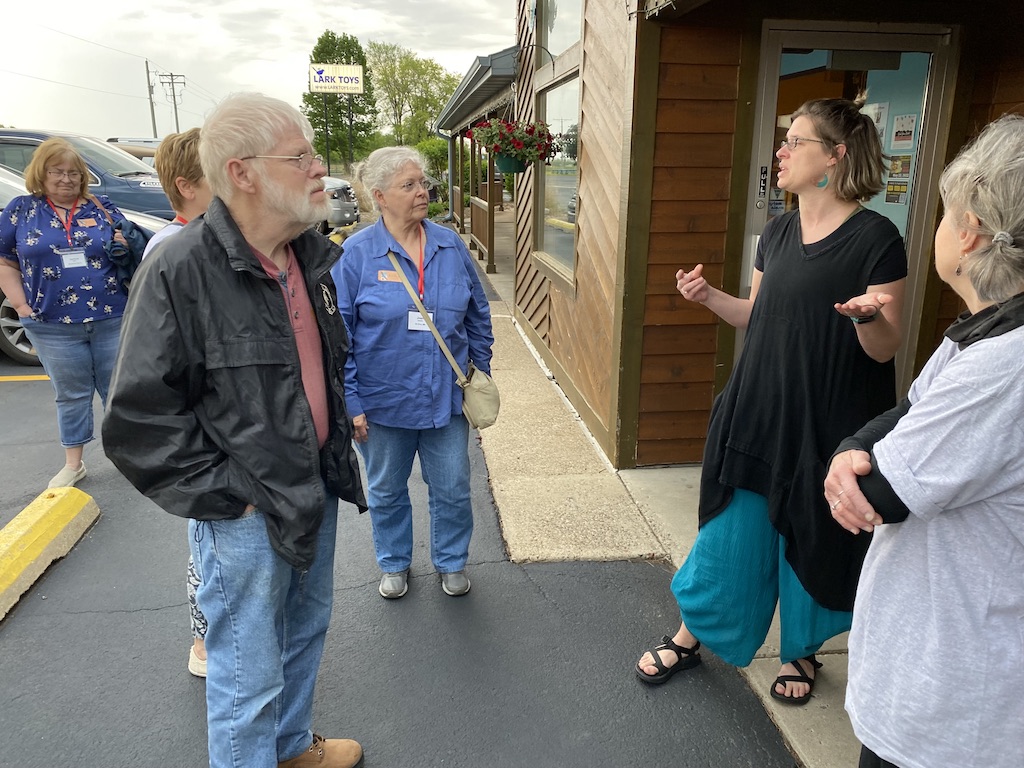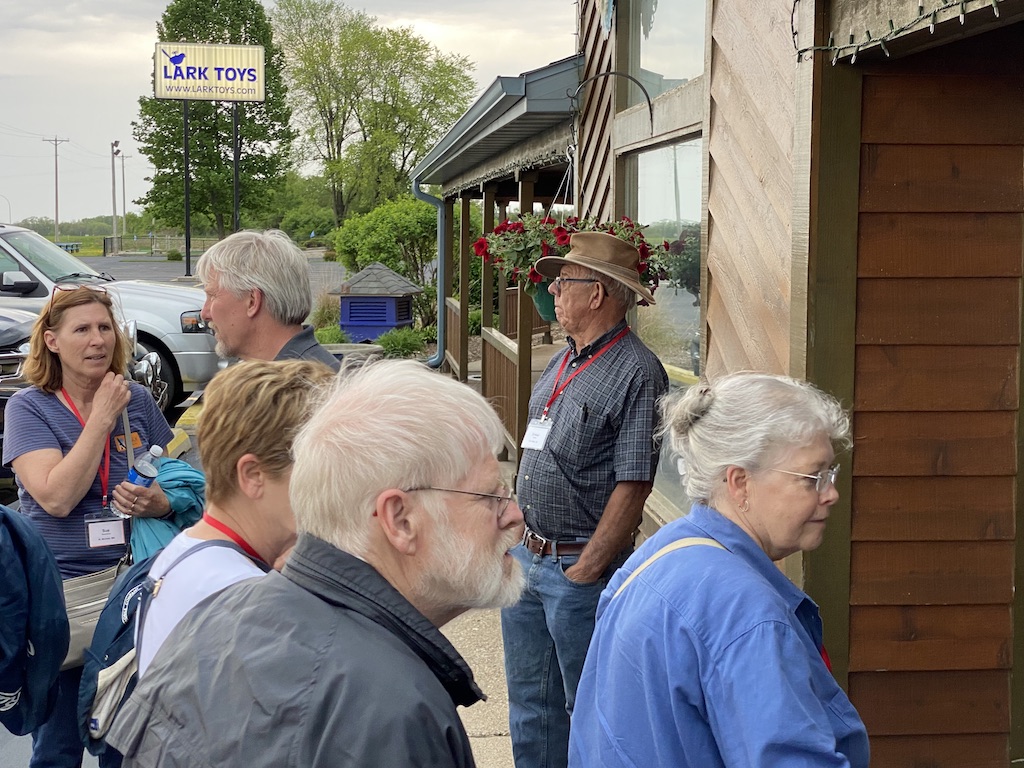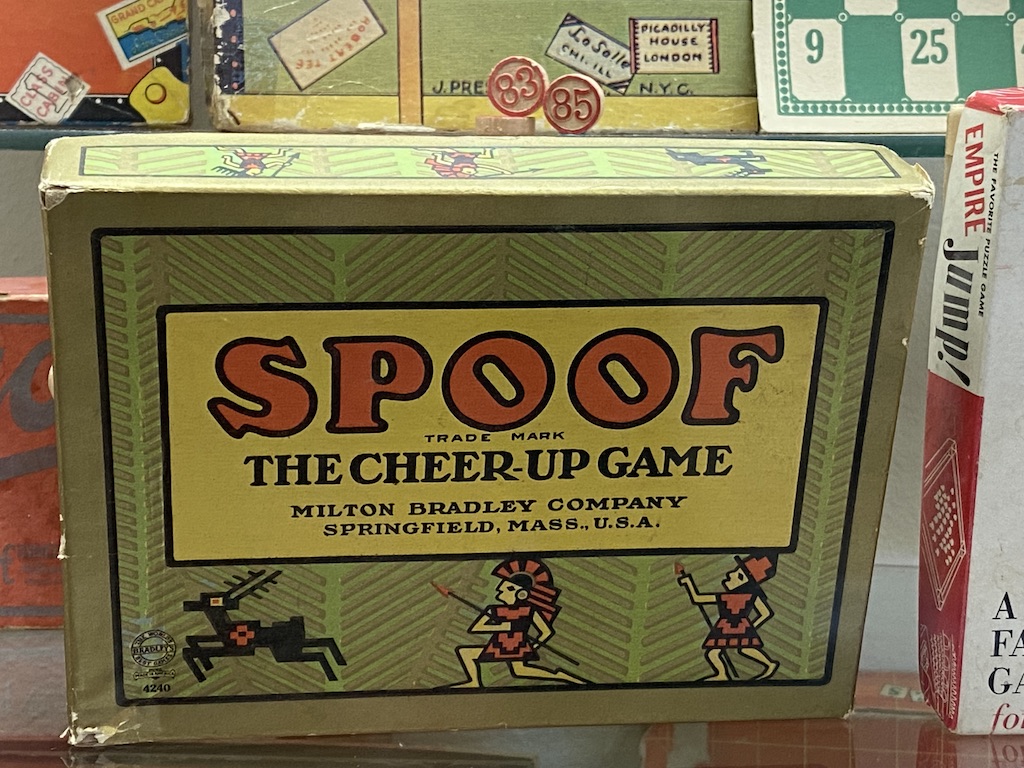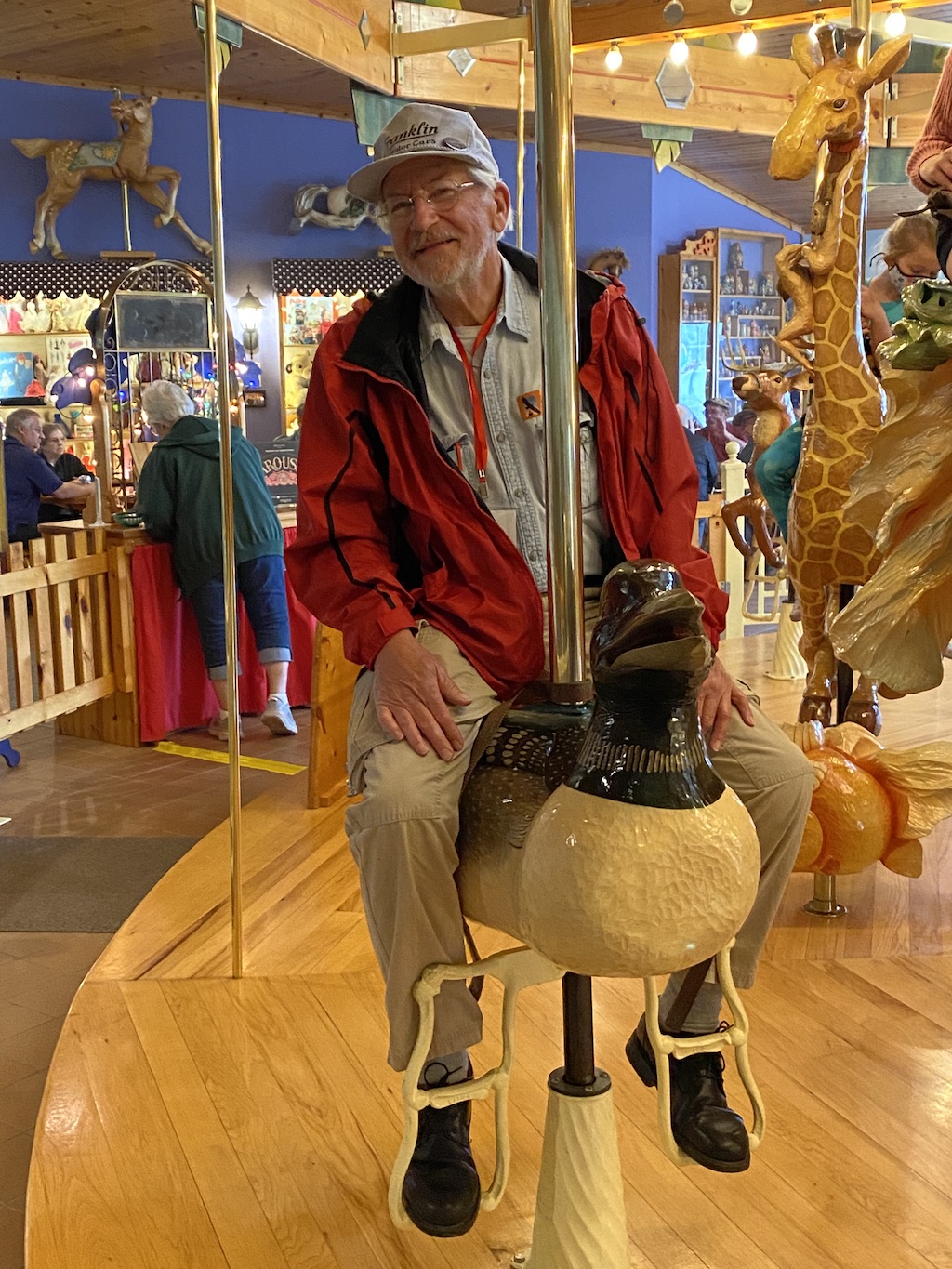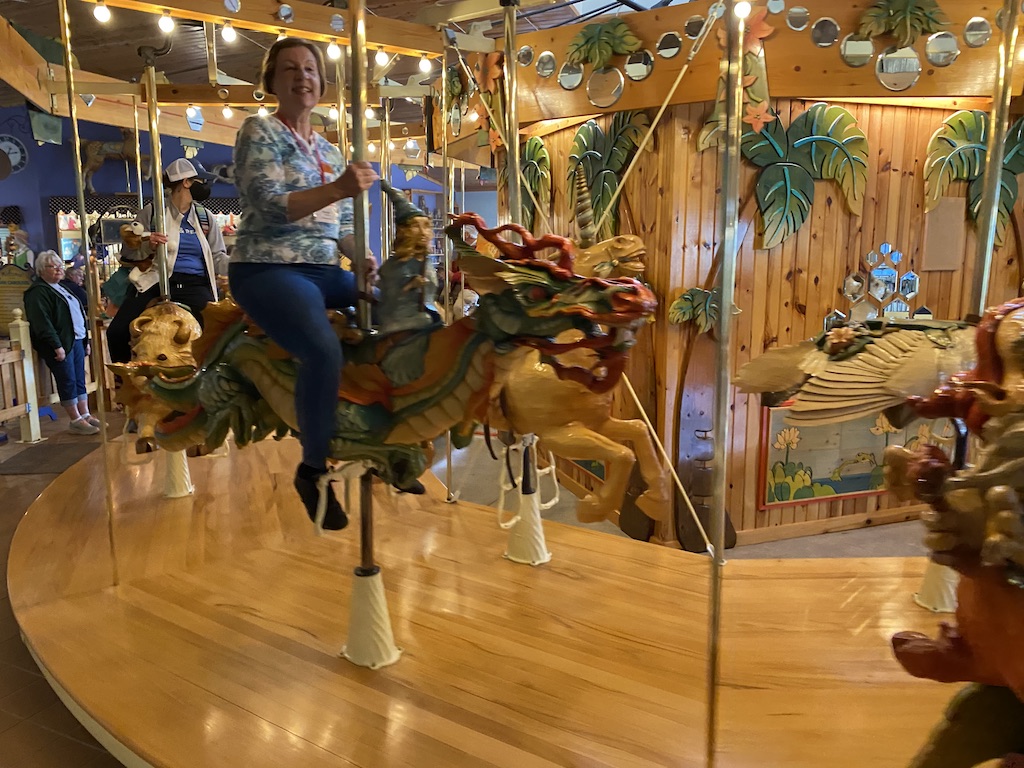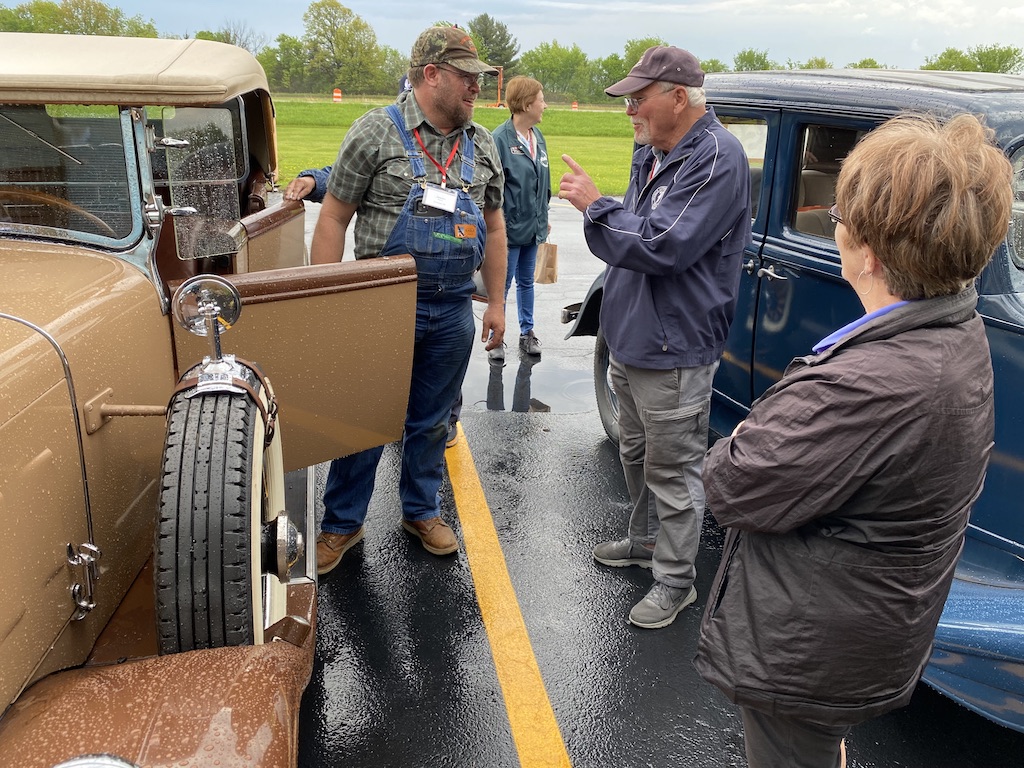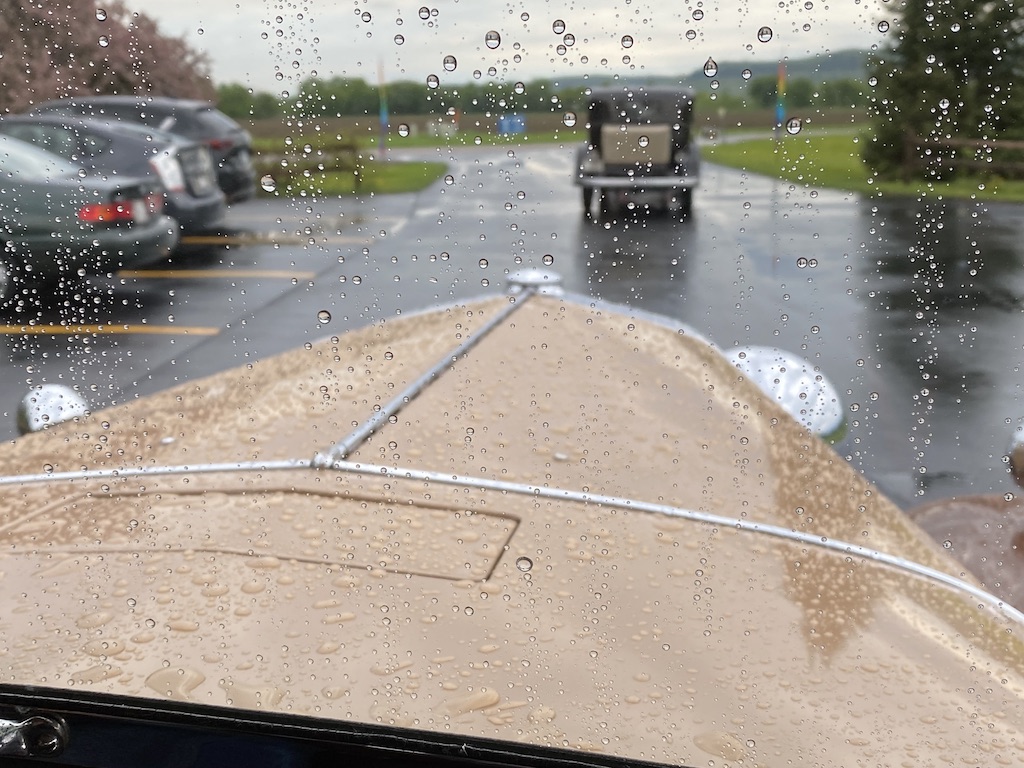 See the Midwest folks
ride the carousel
at Lark Toys.


Click on the icon in
upper left corner of video
to see larger version.
Gavin Overlook at days end: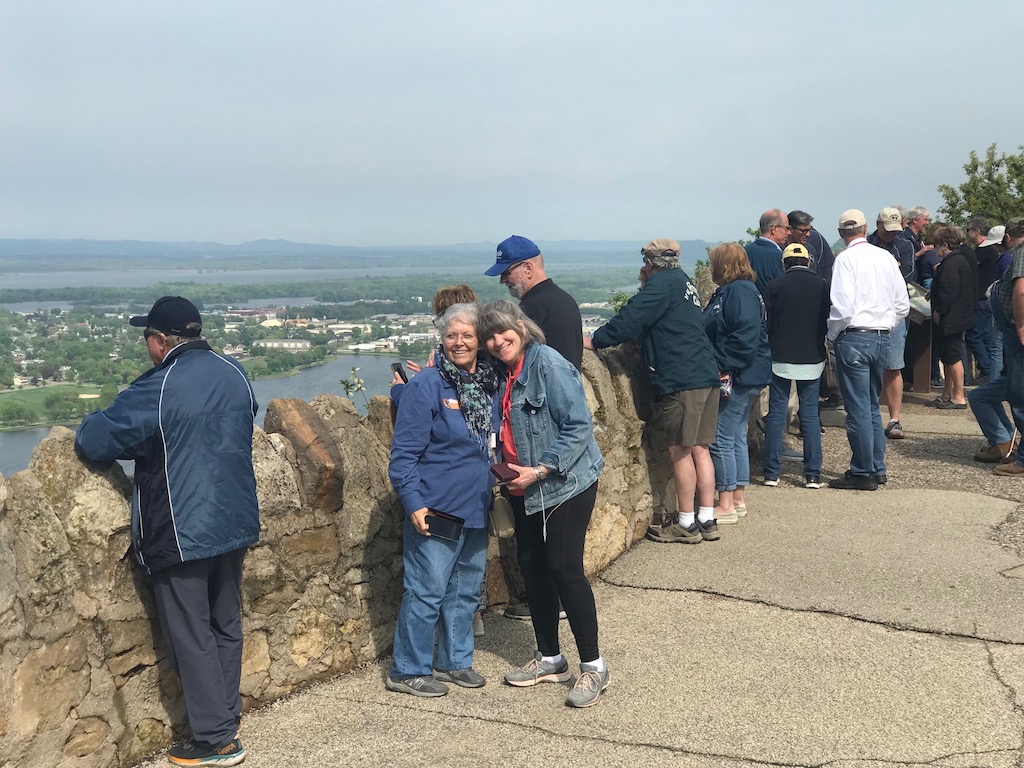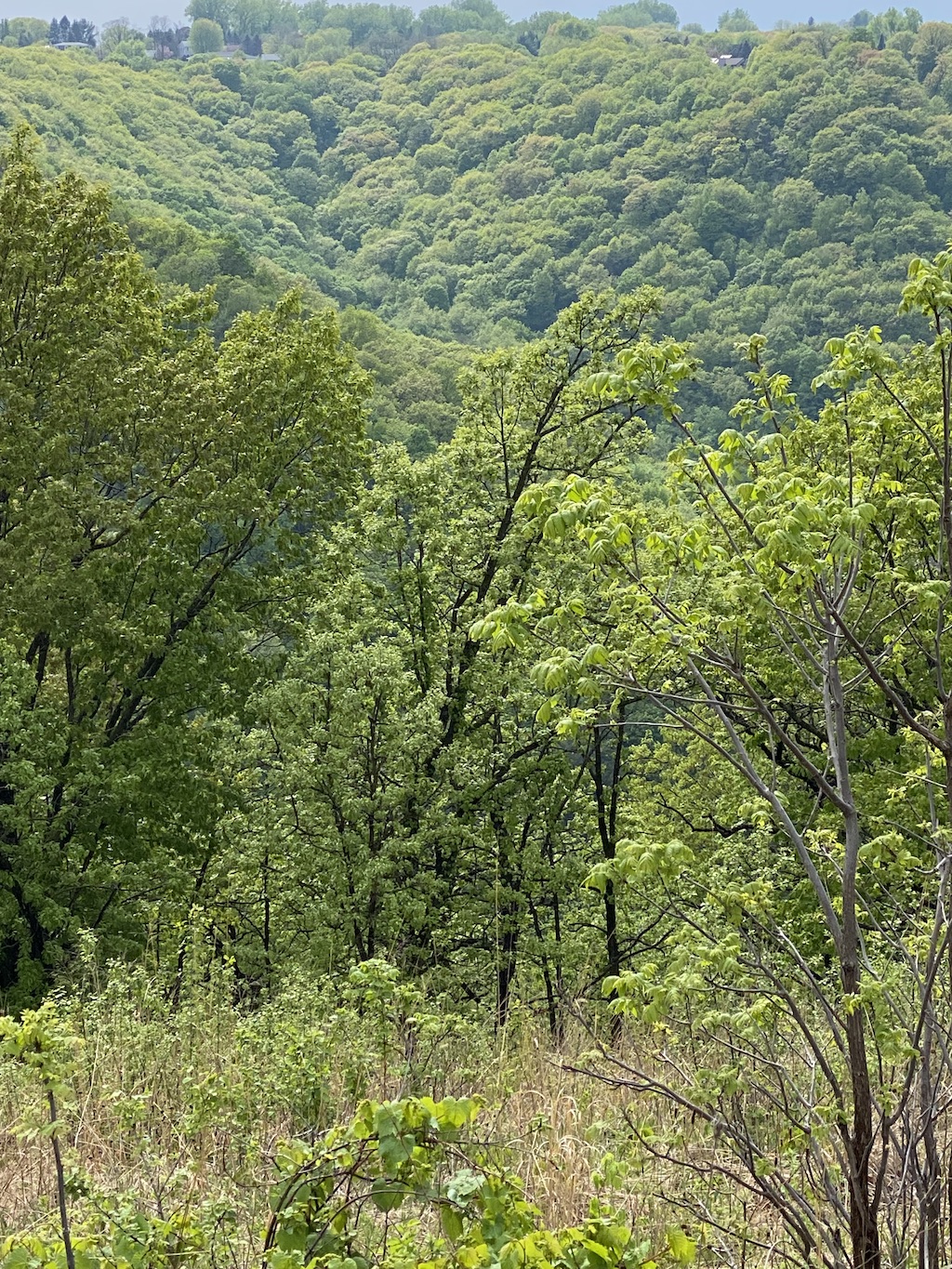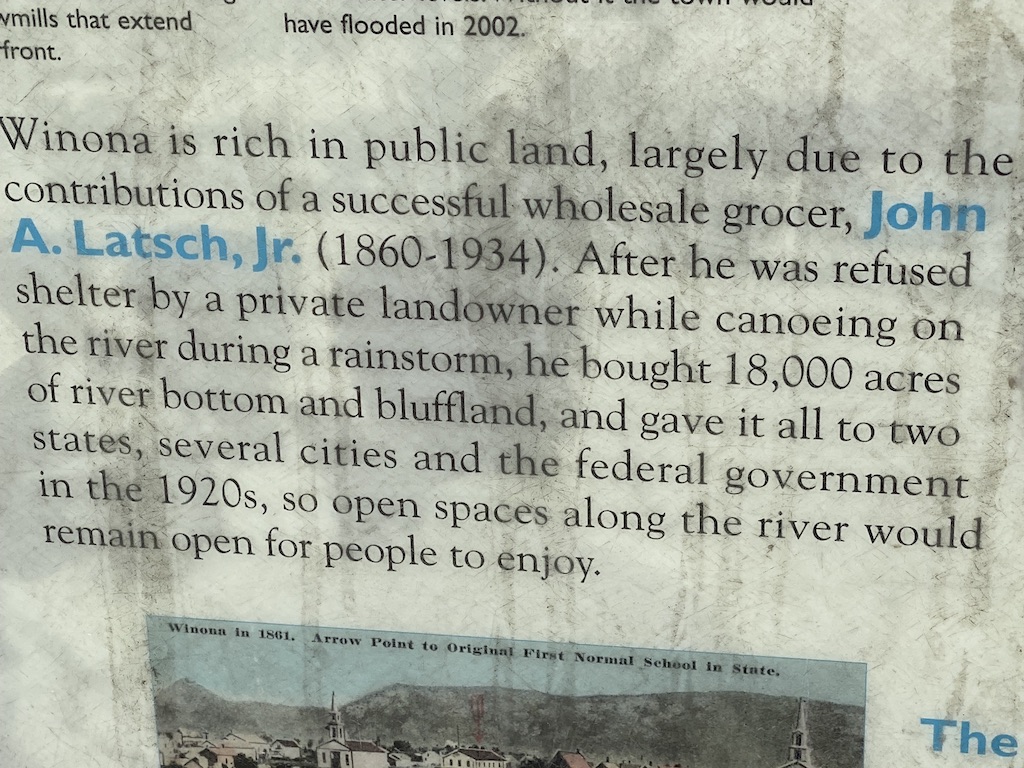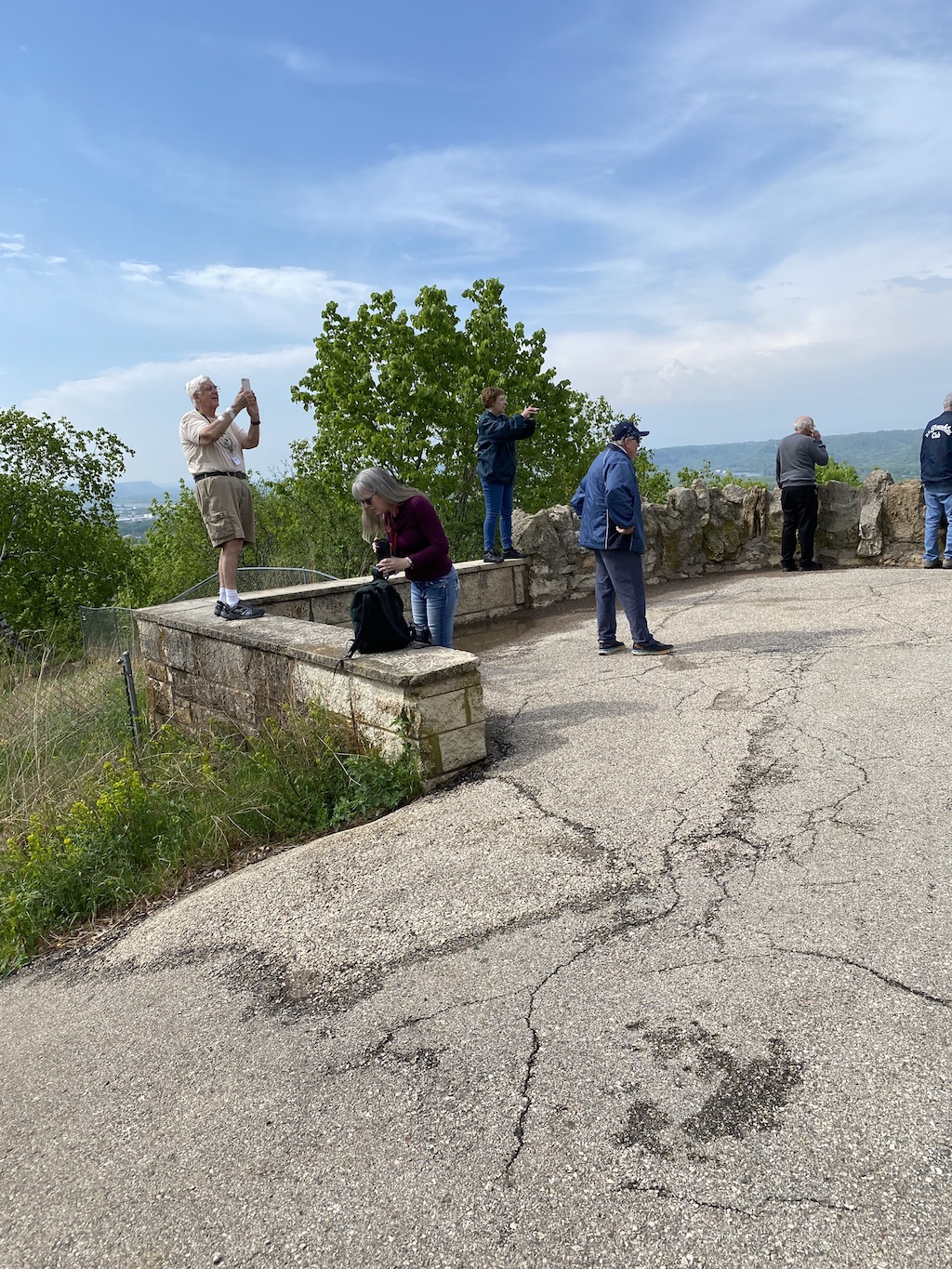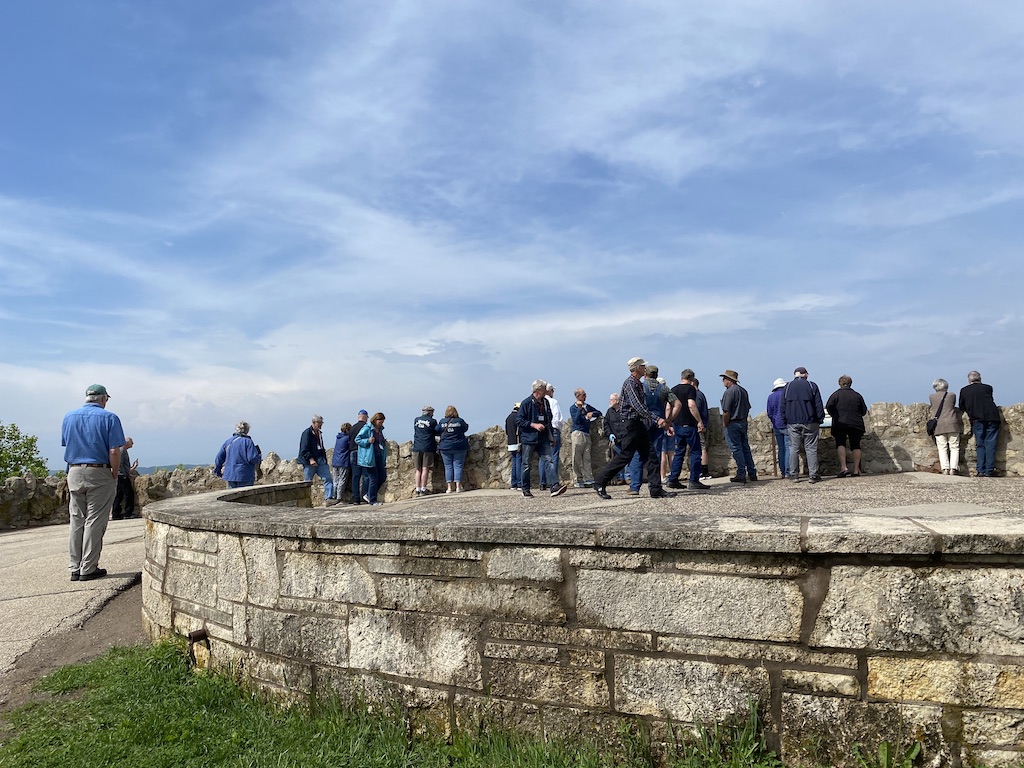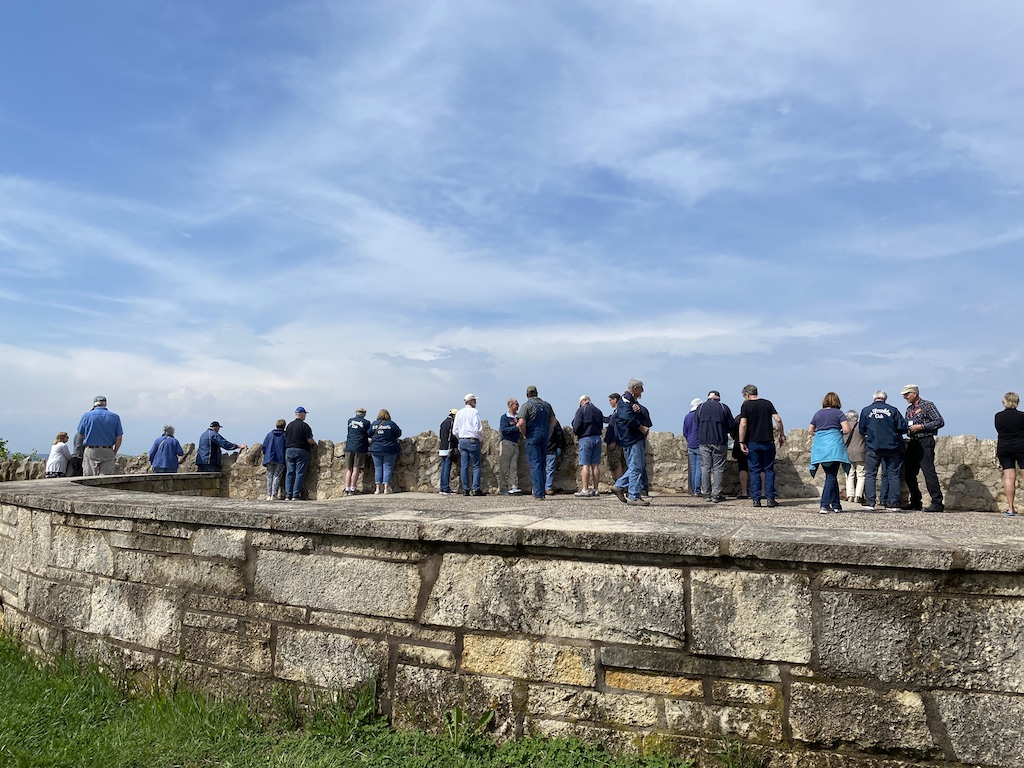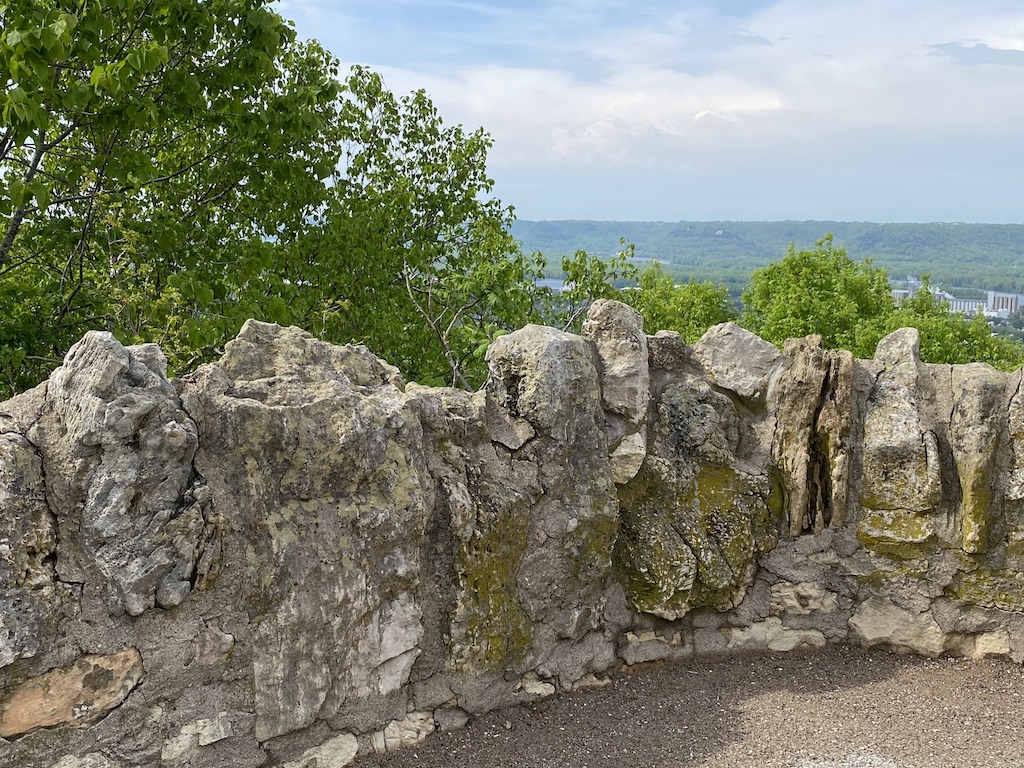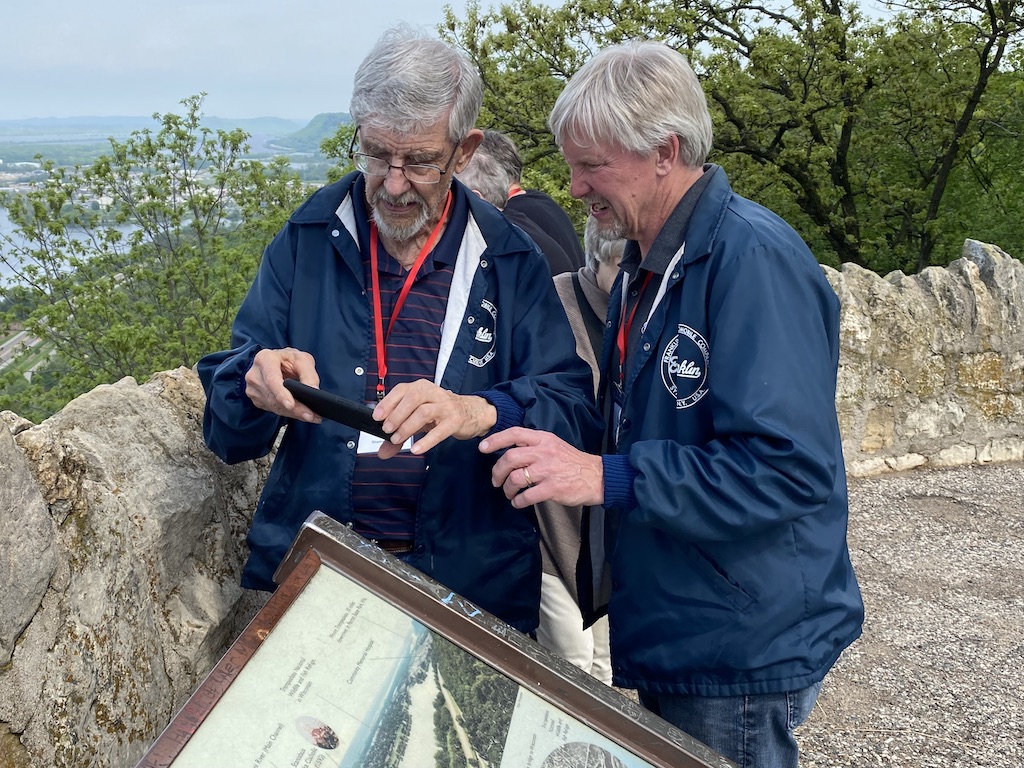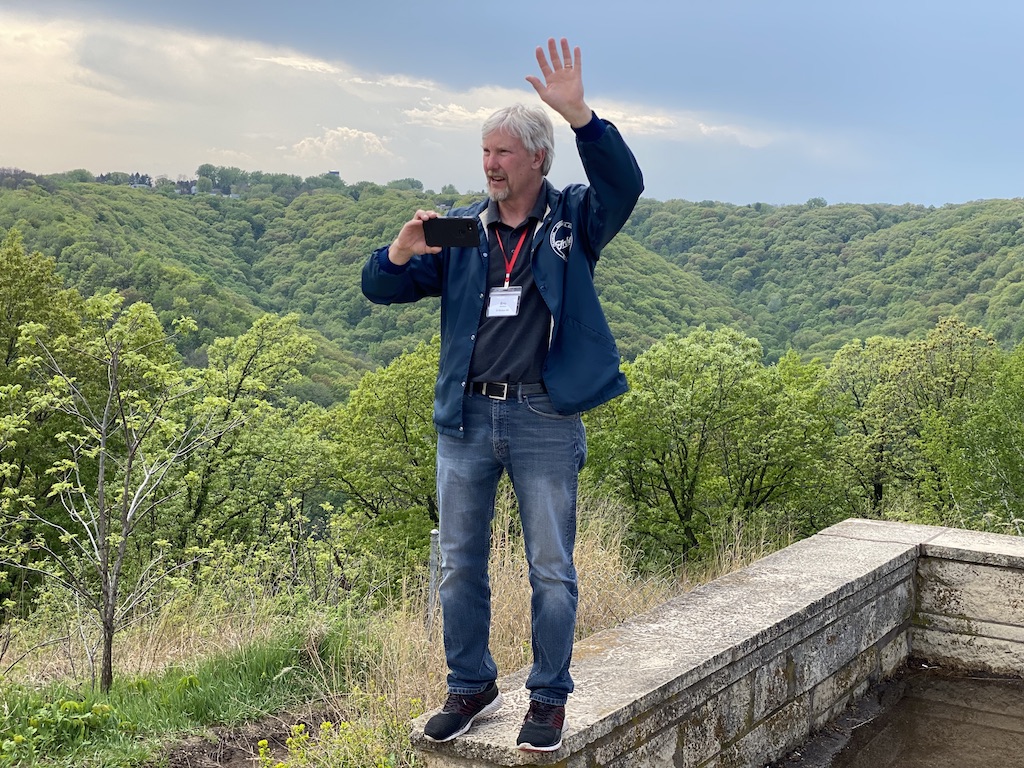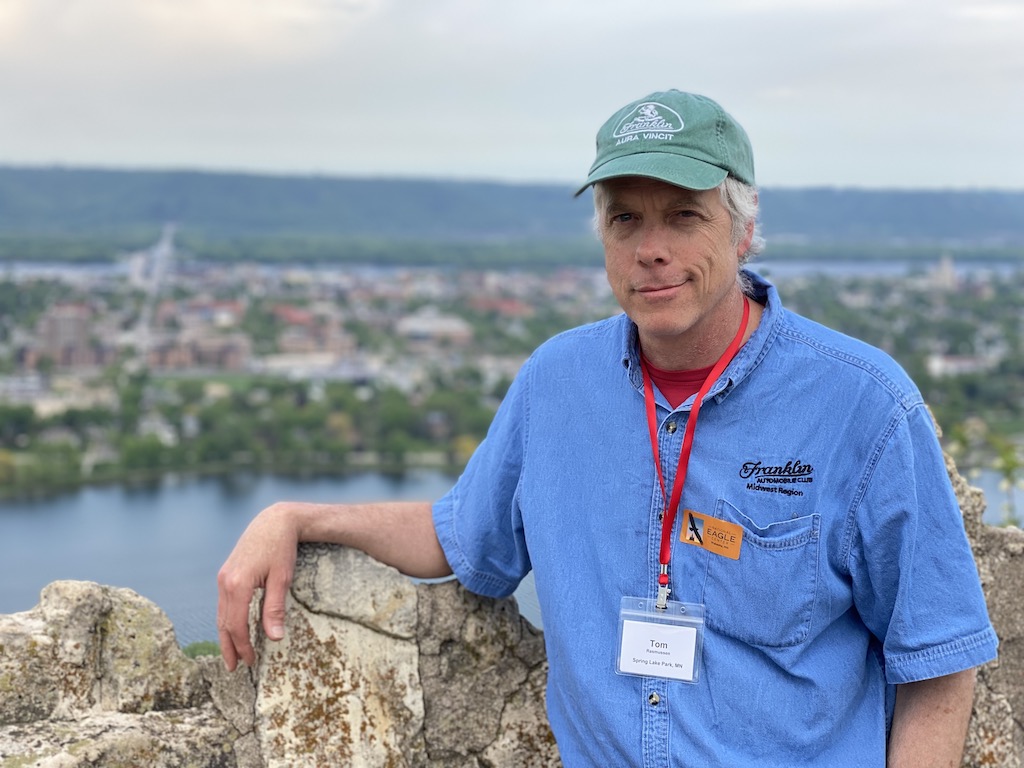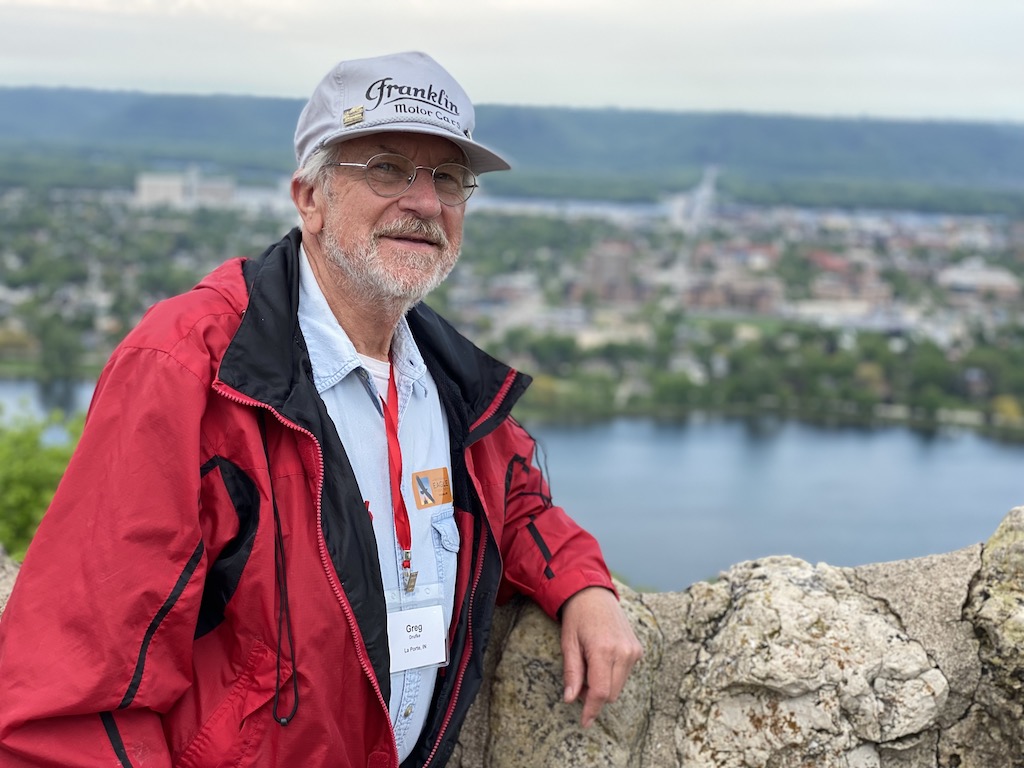 May 20
Remlinger's Restoration Shop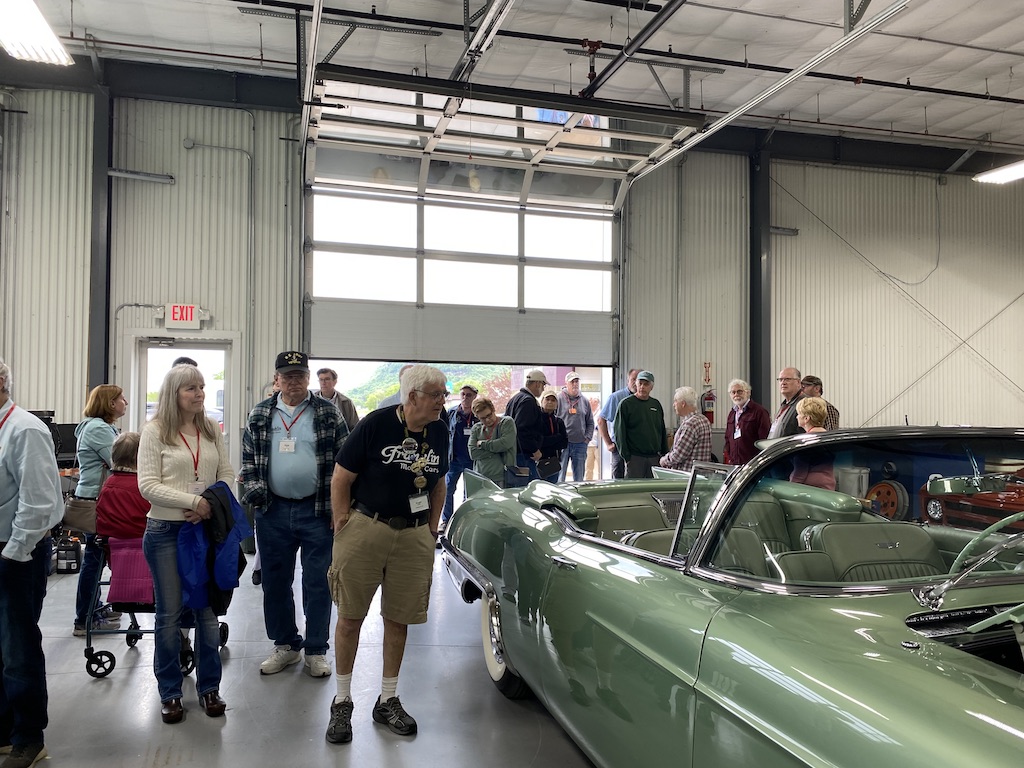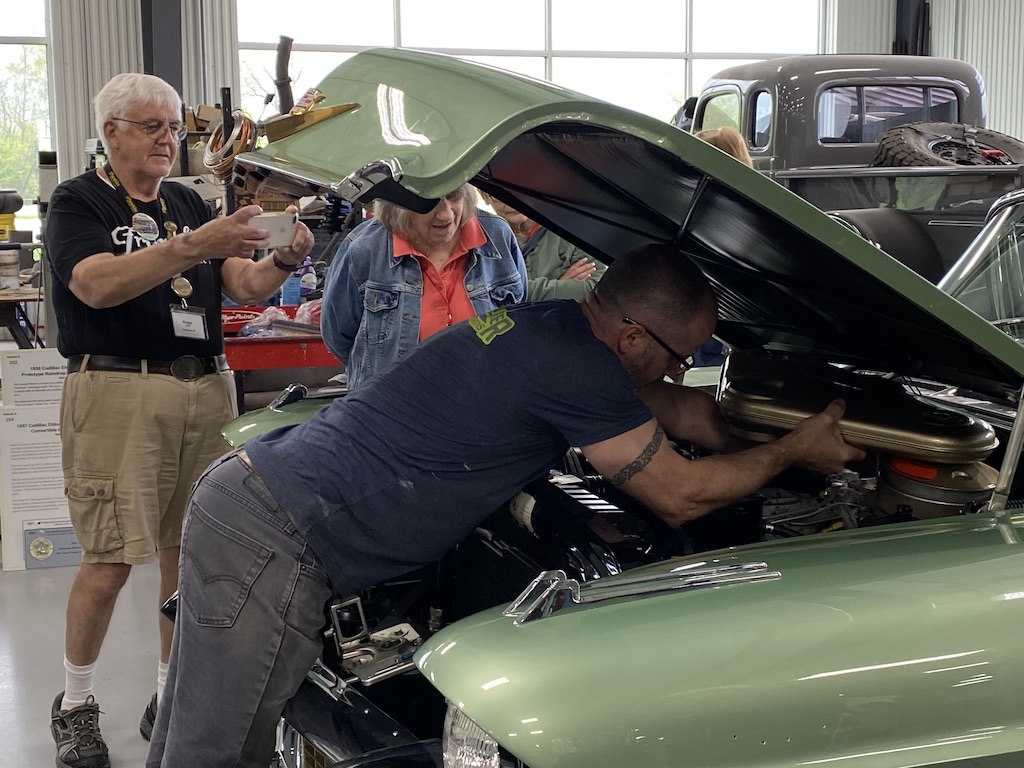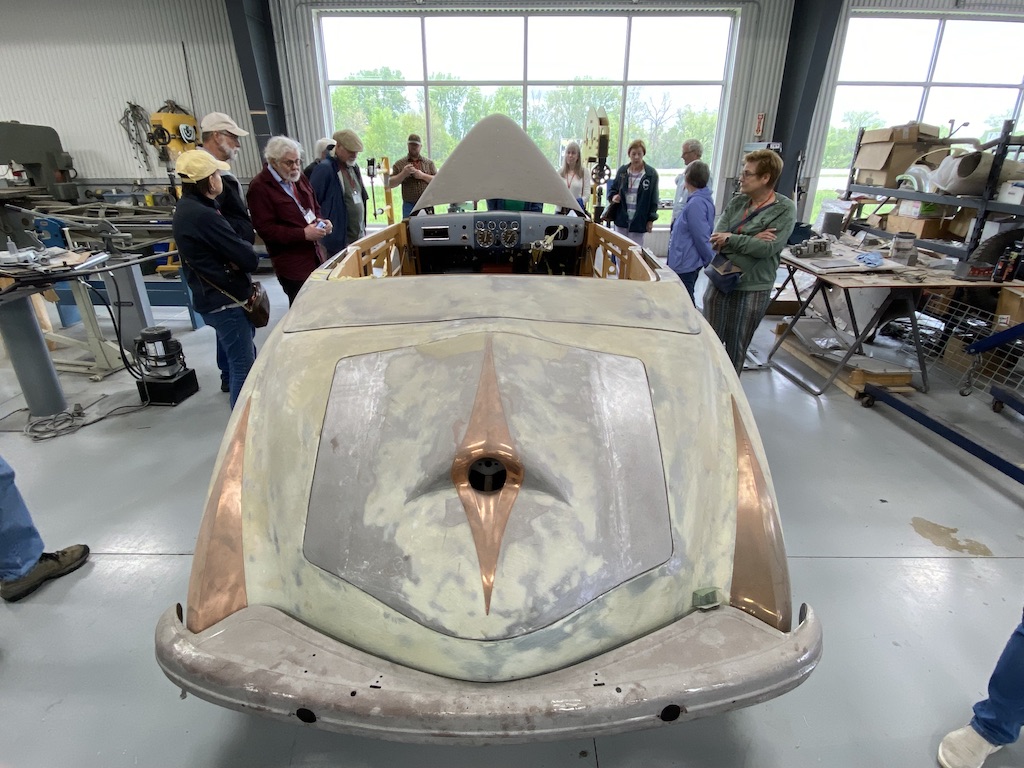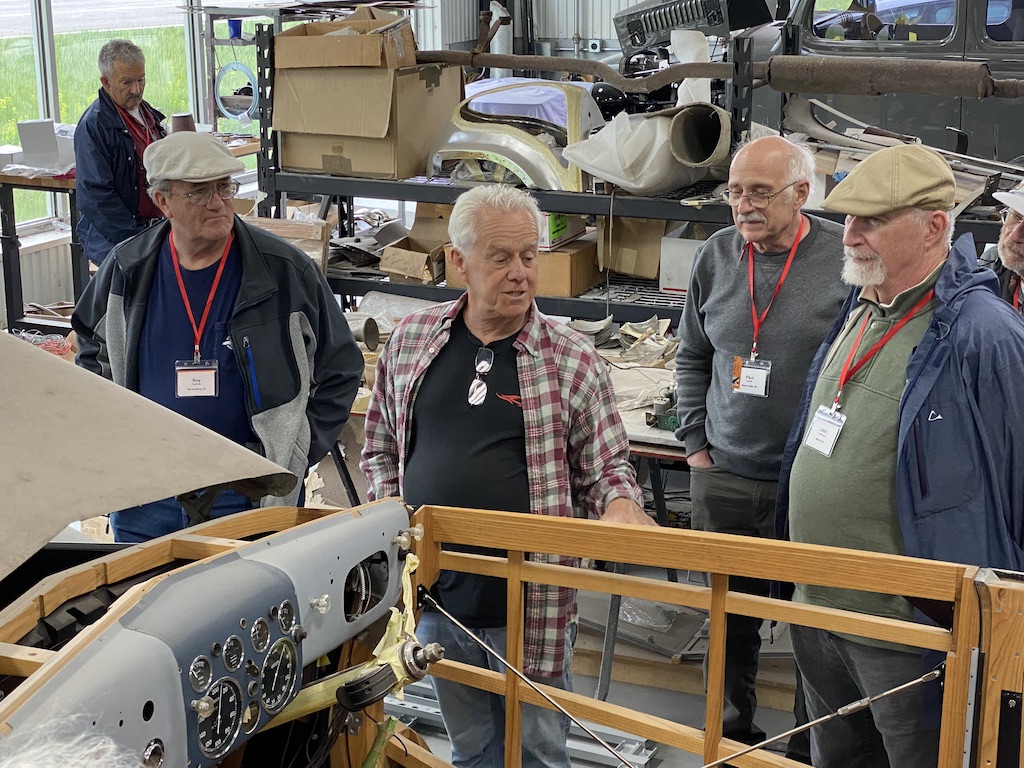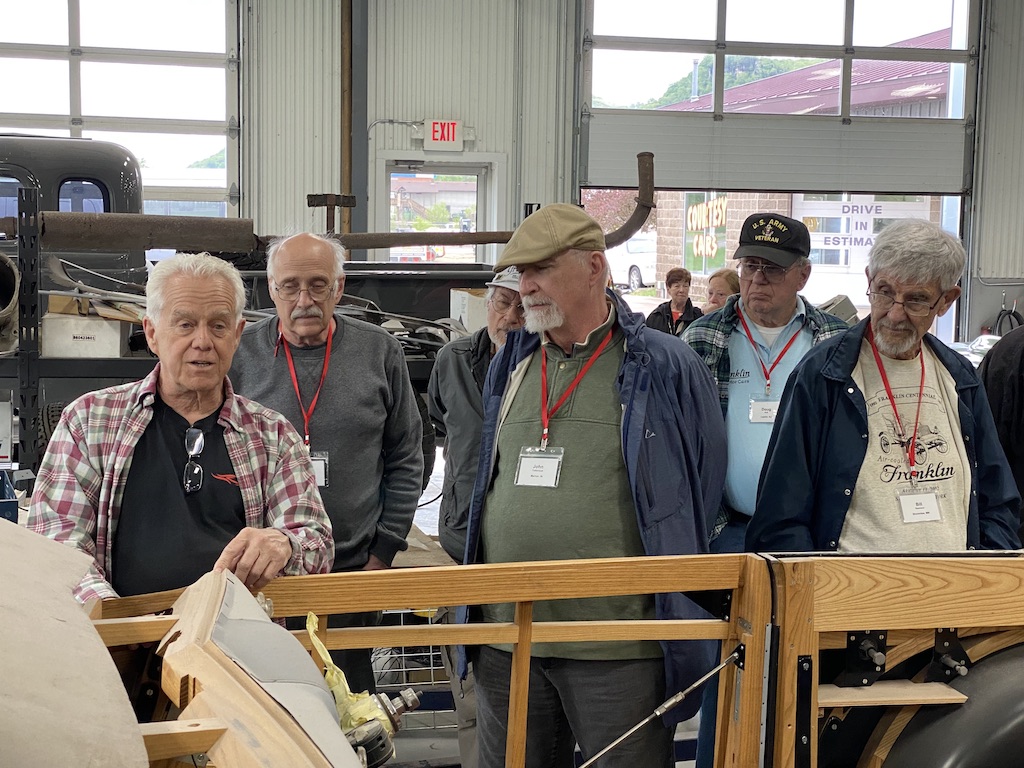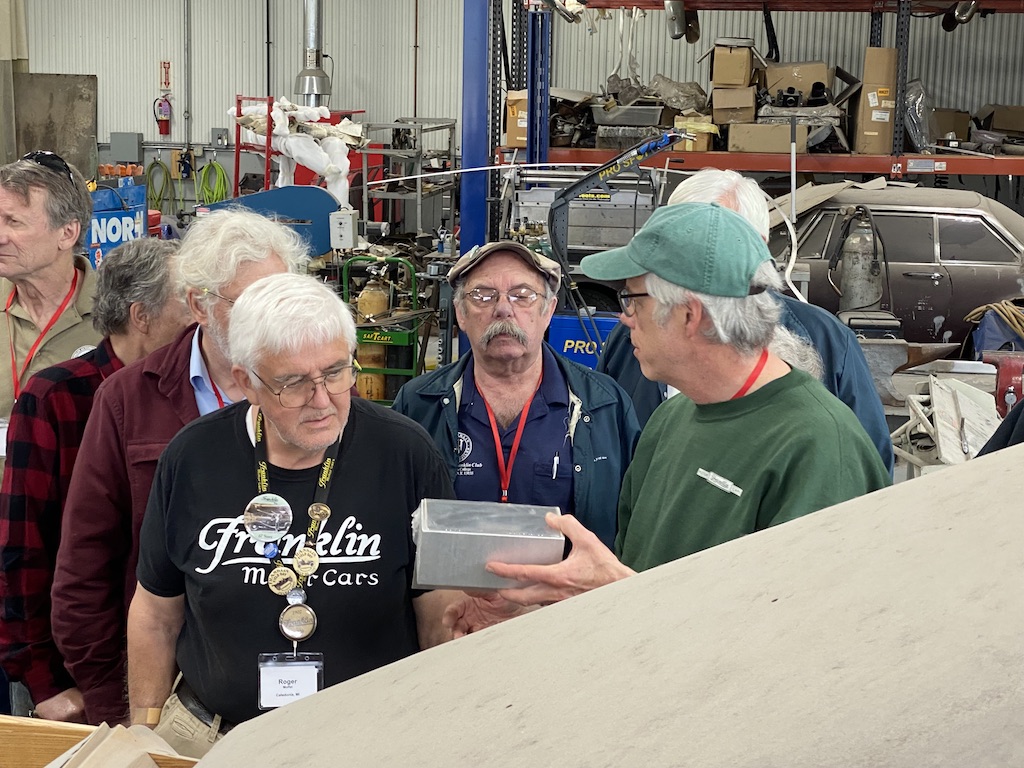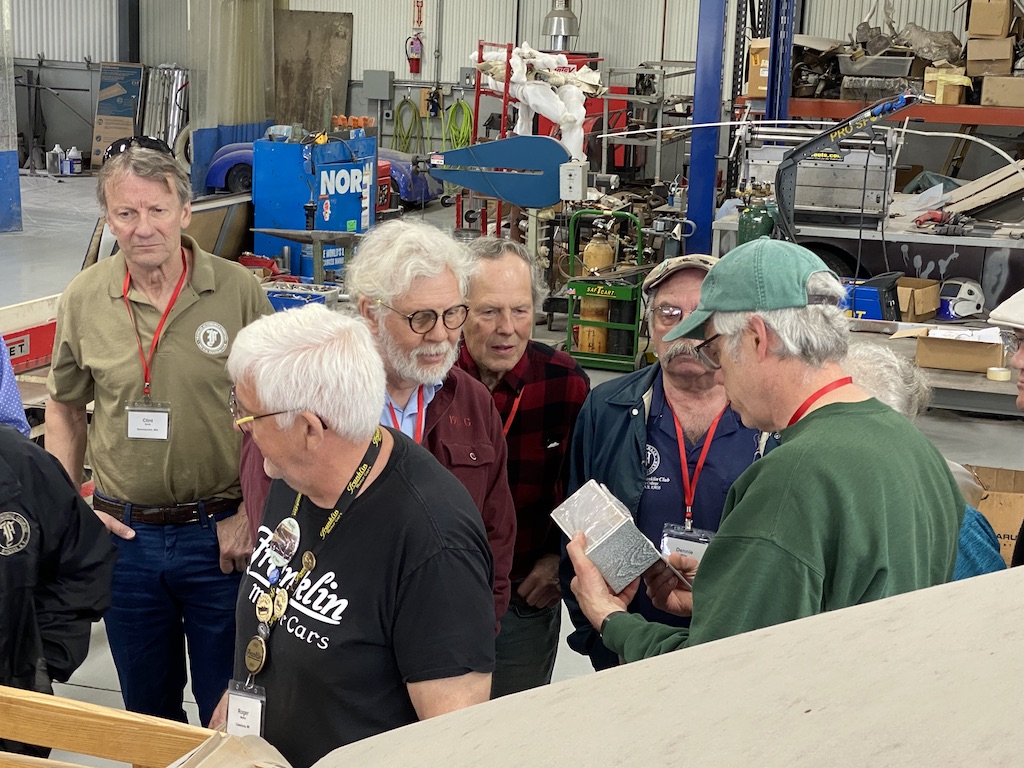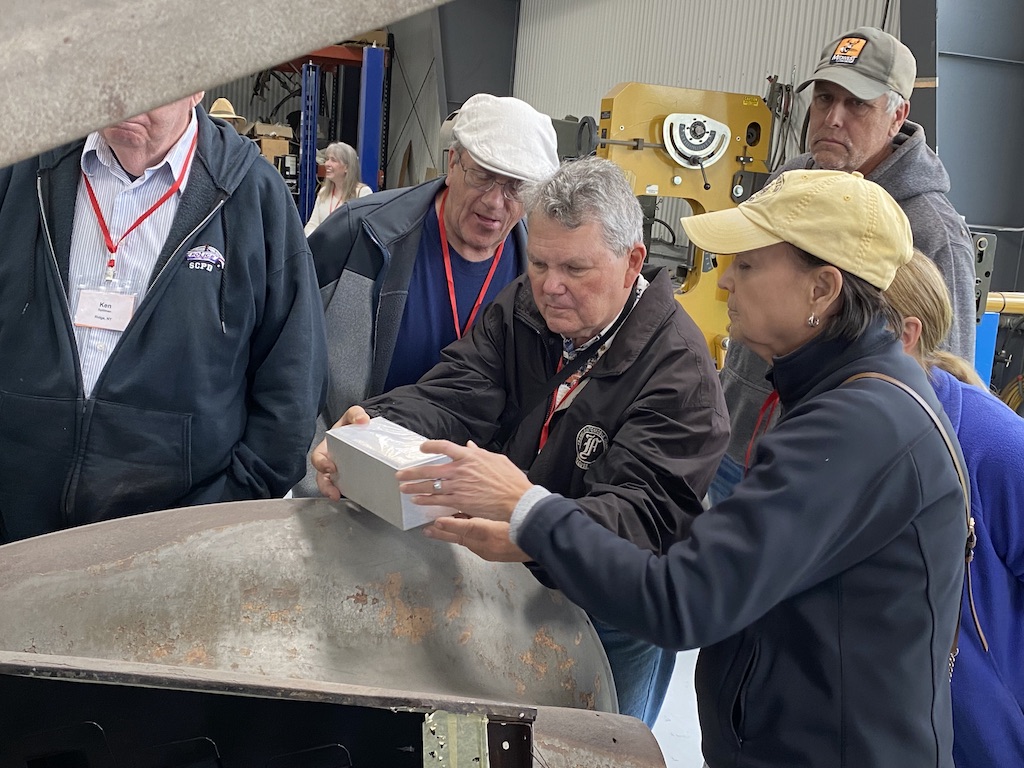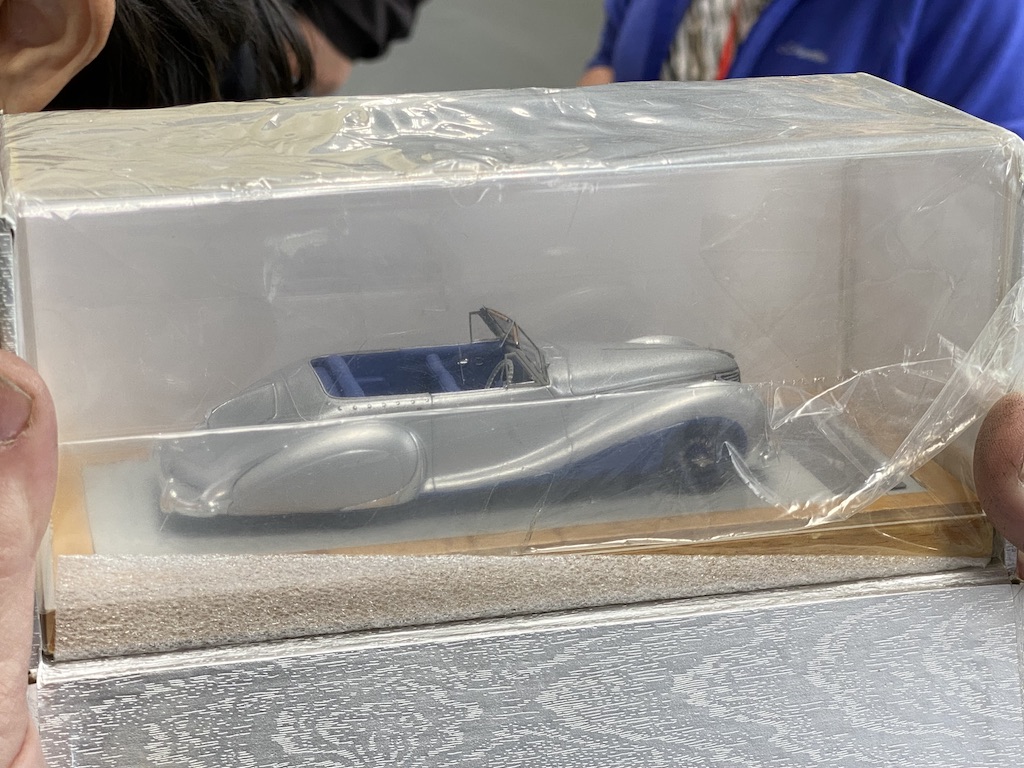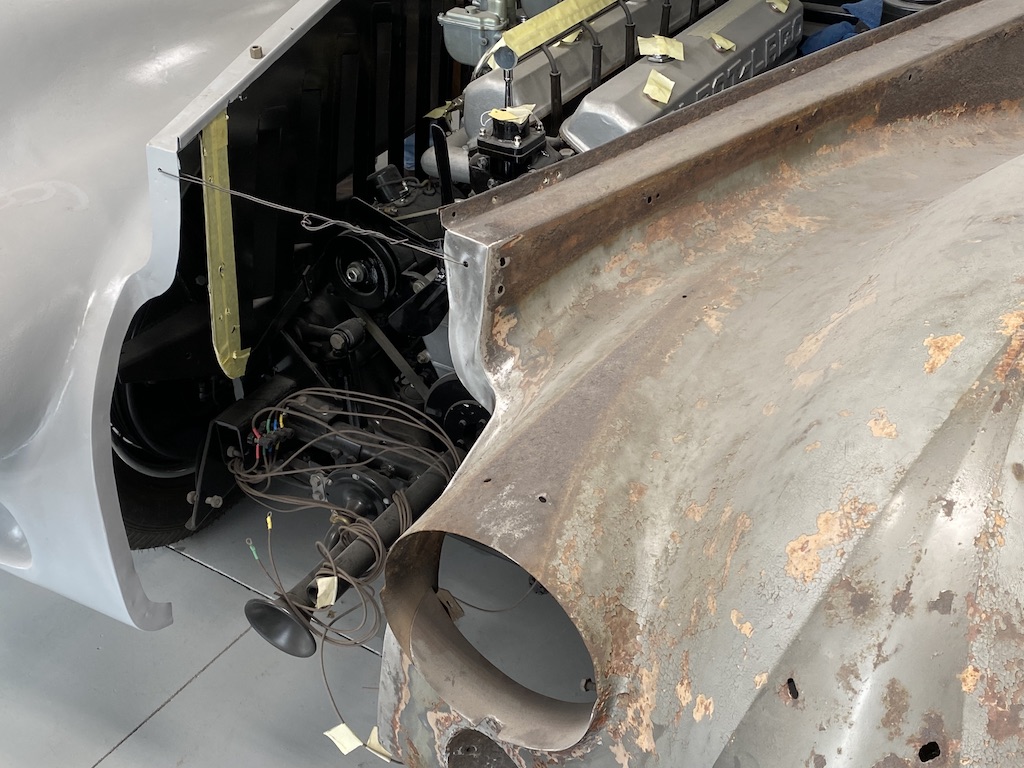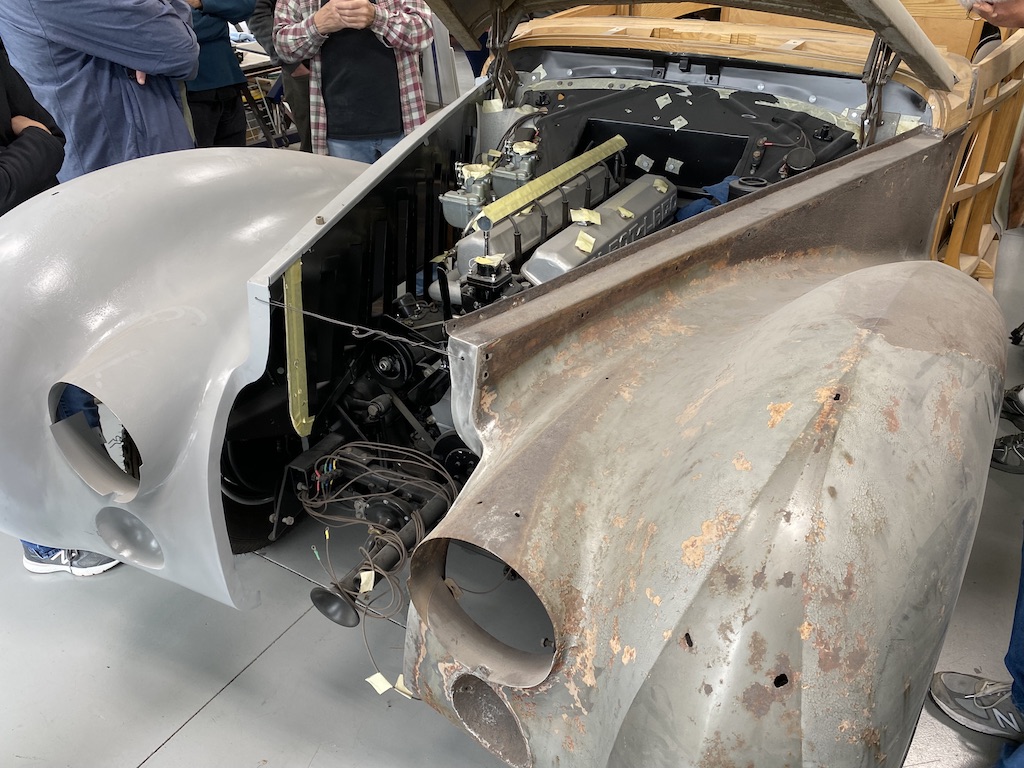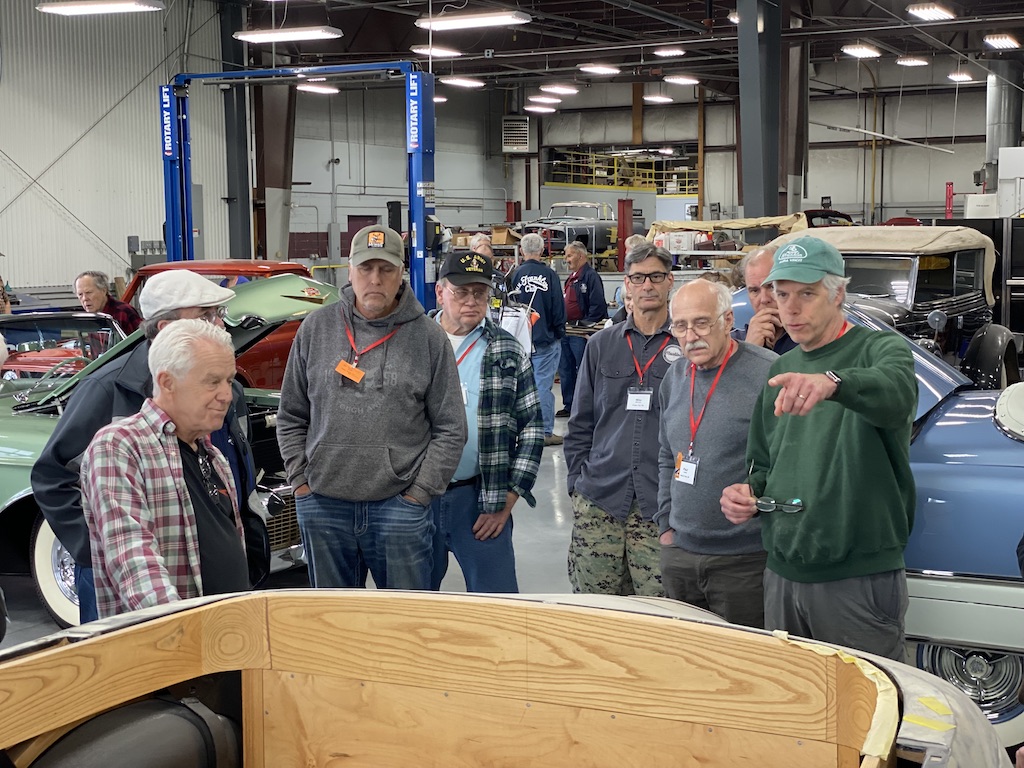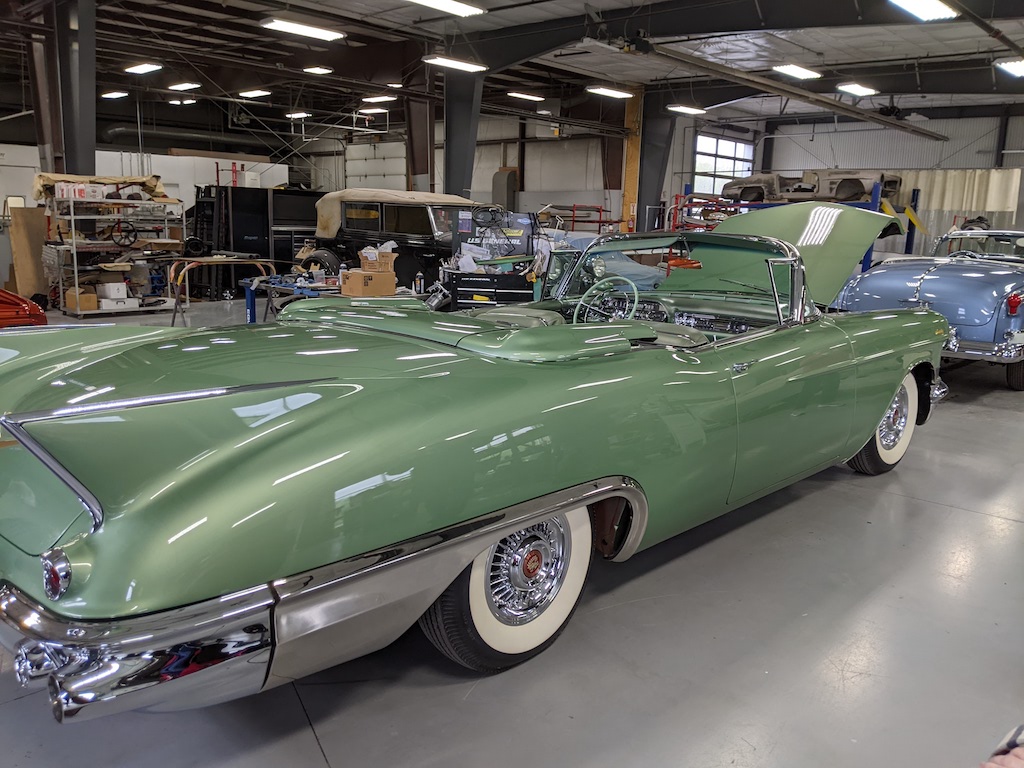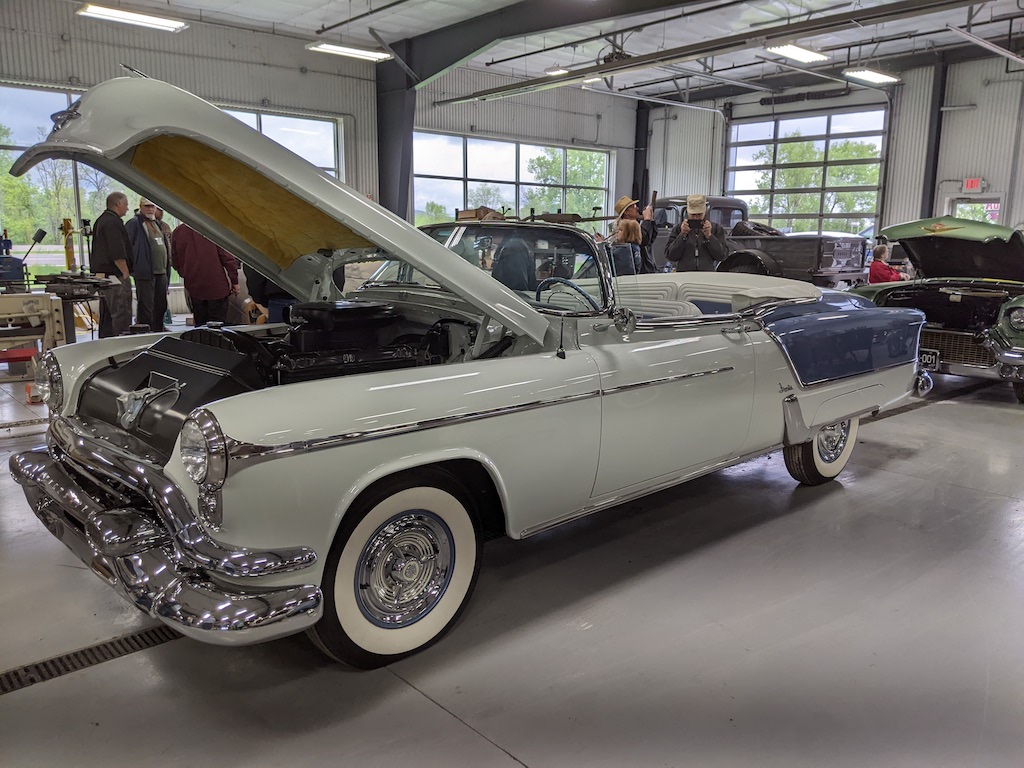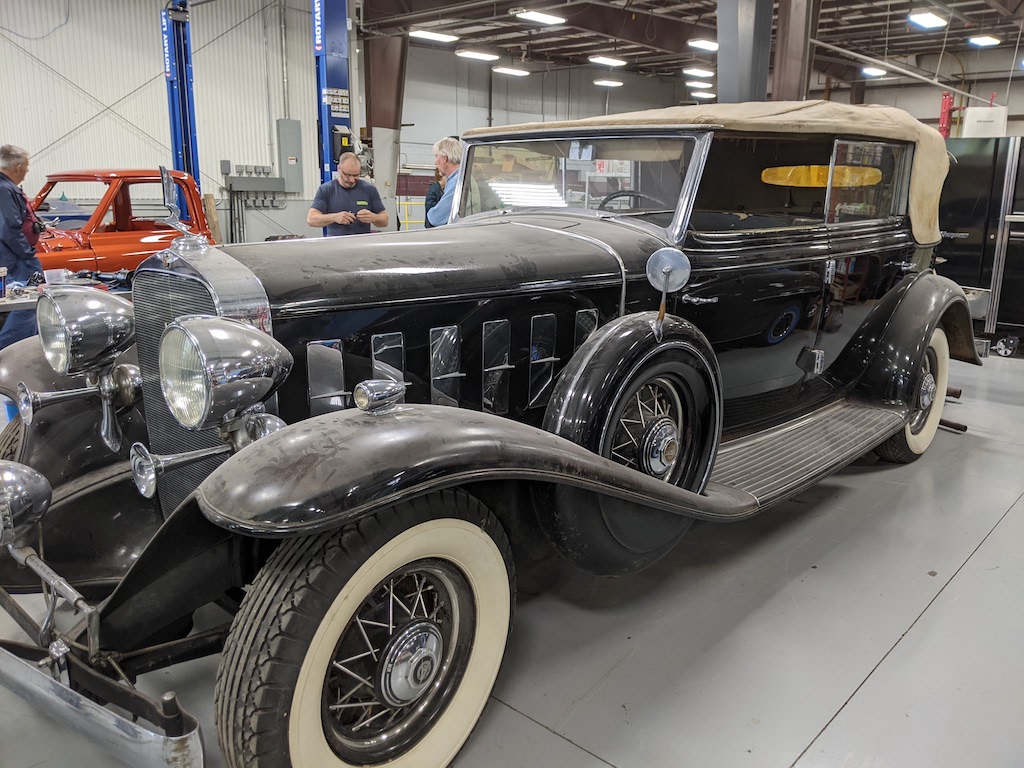 Remlinger's Museum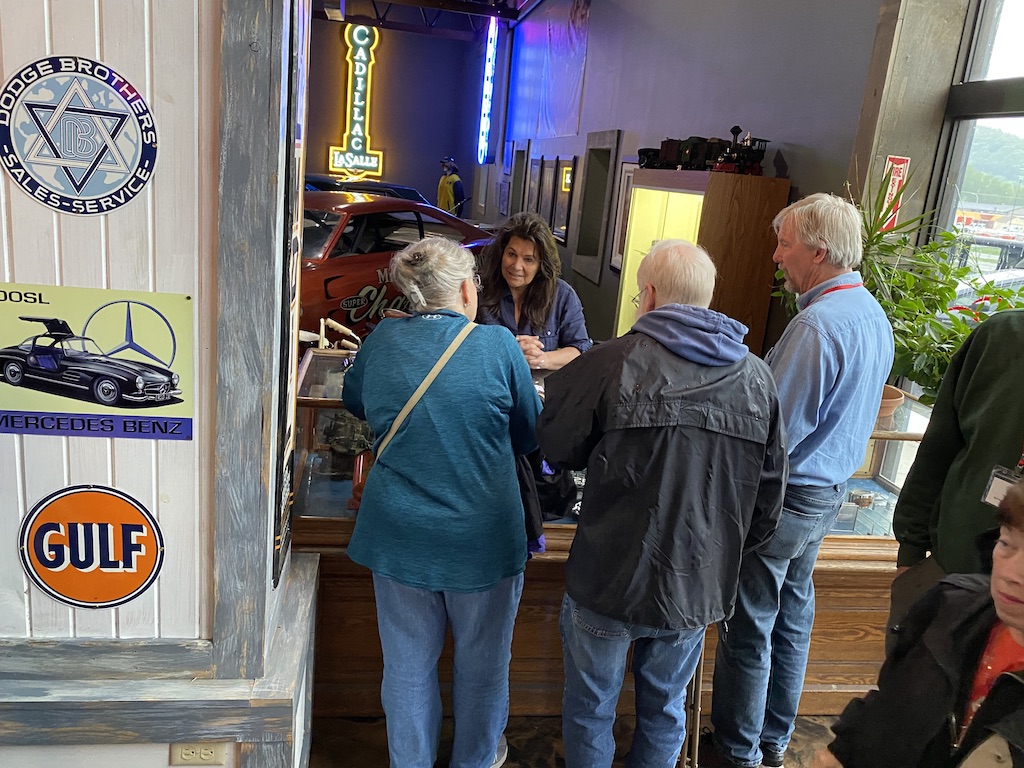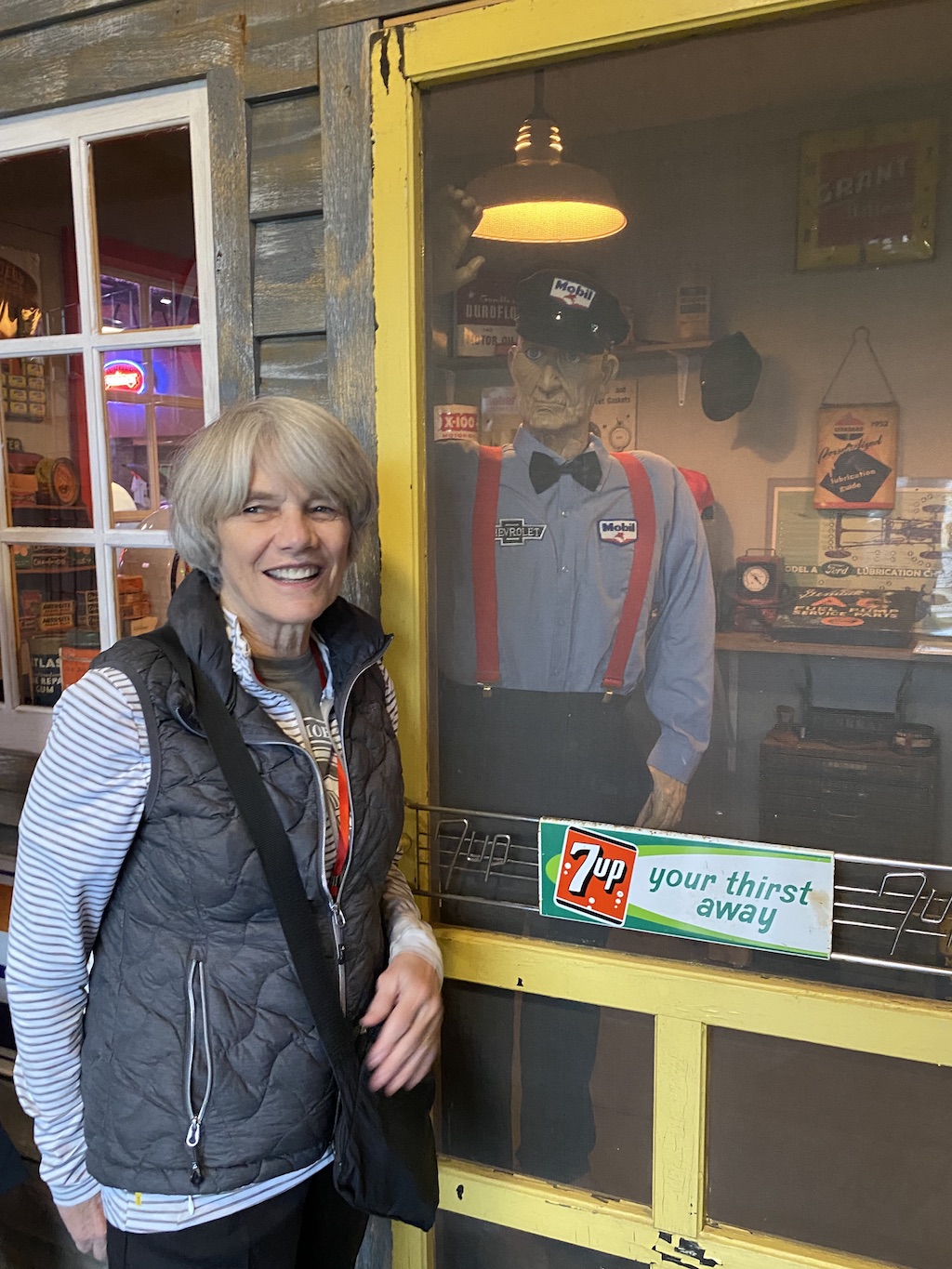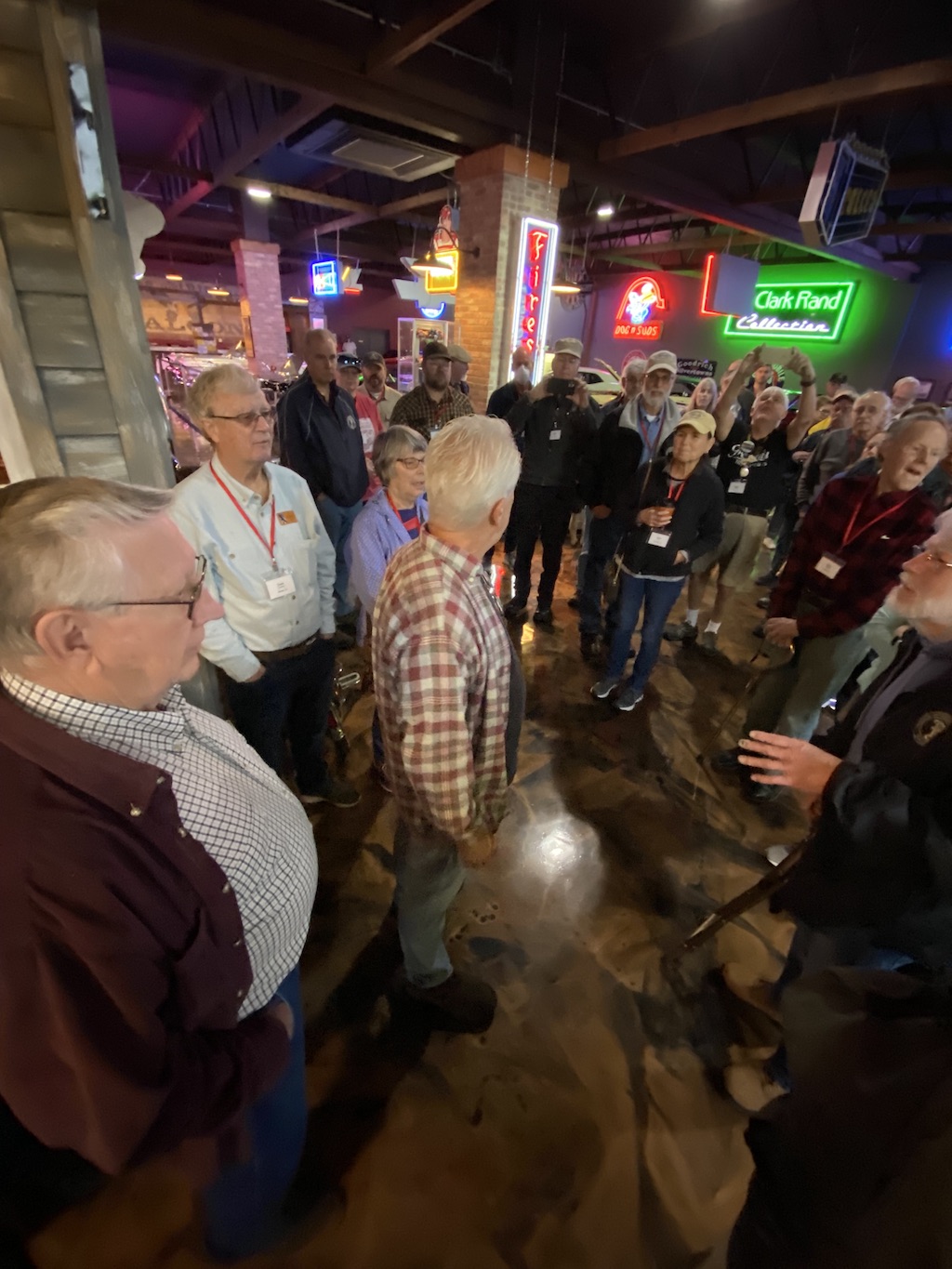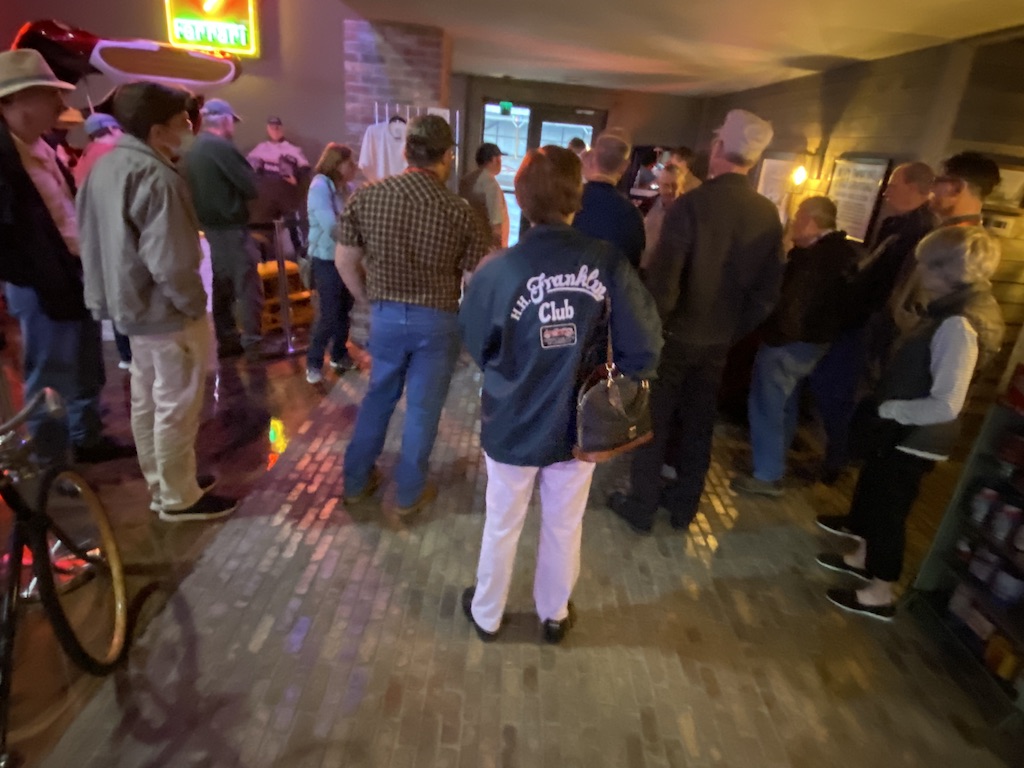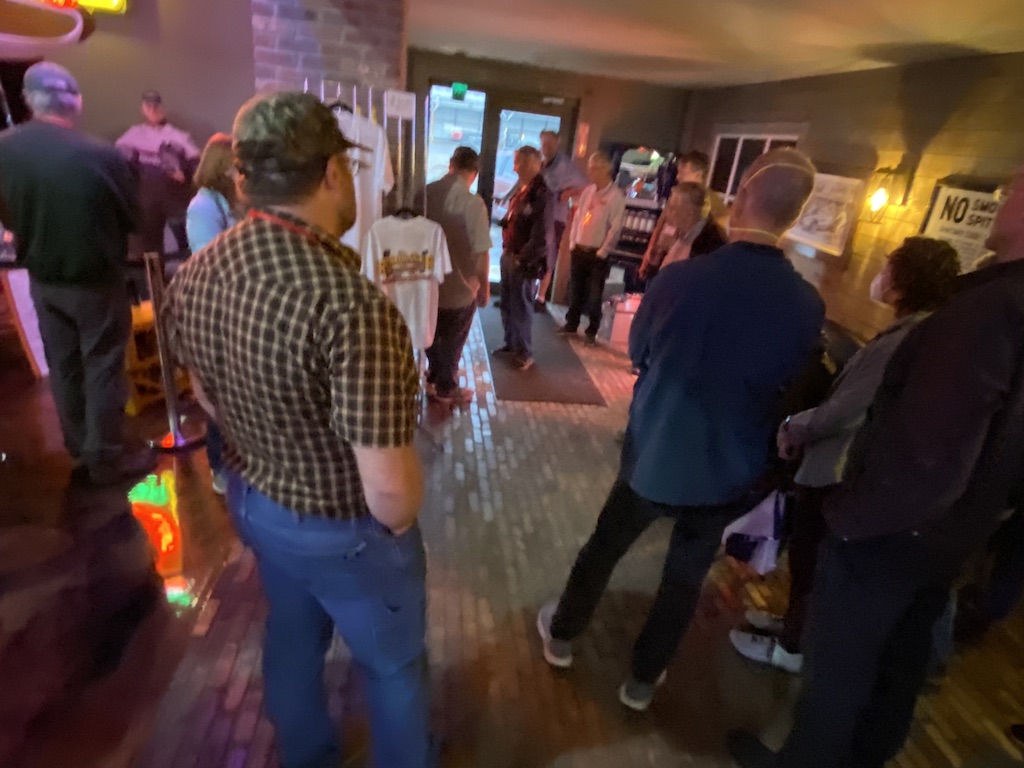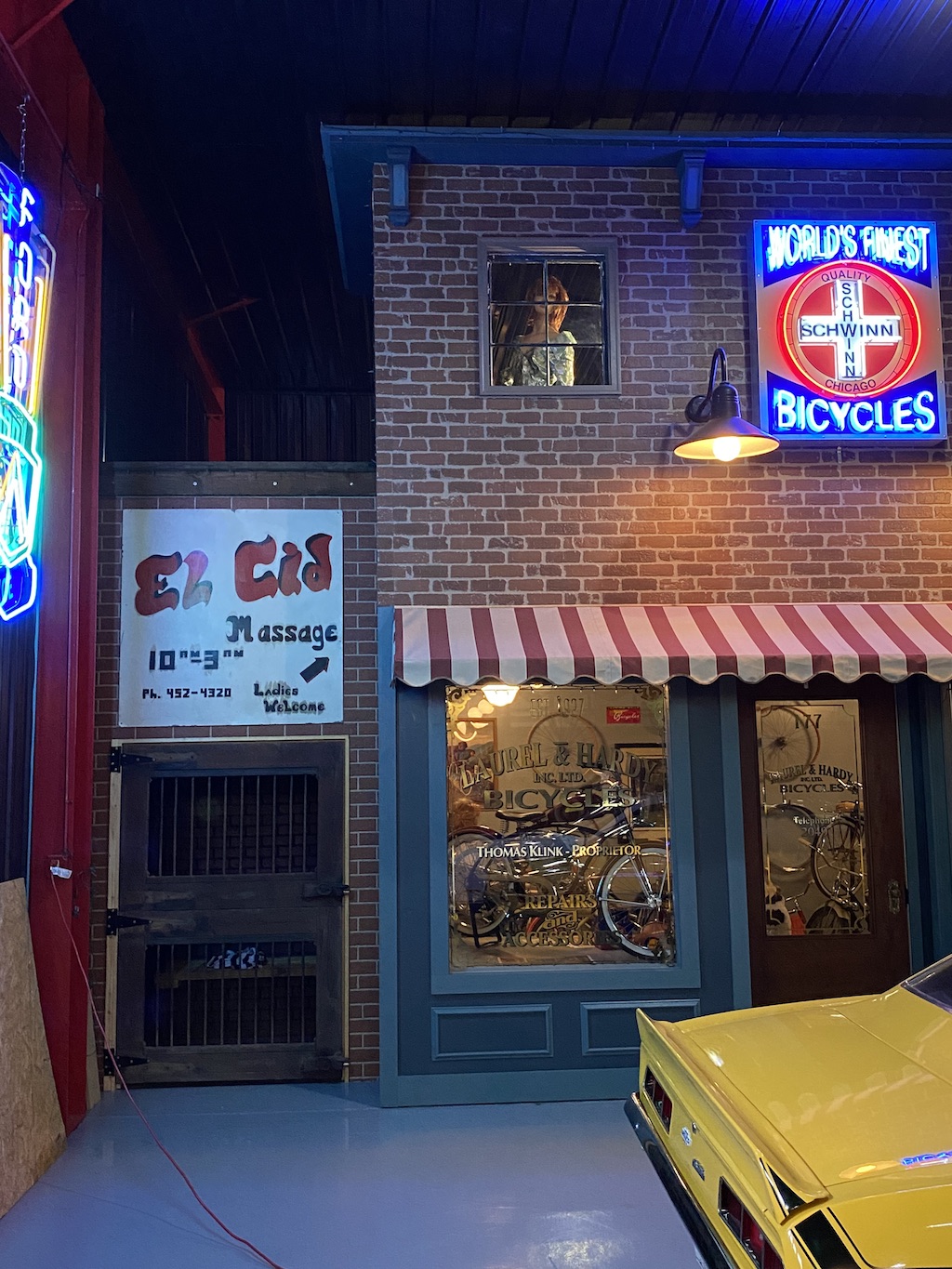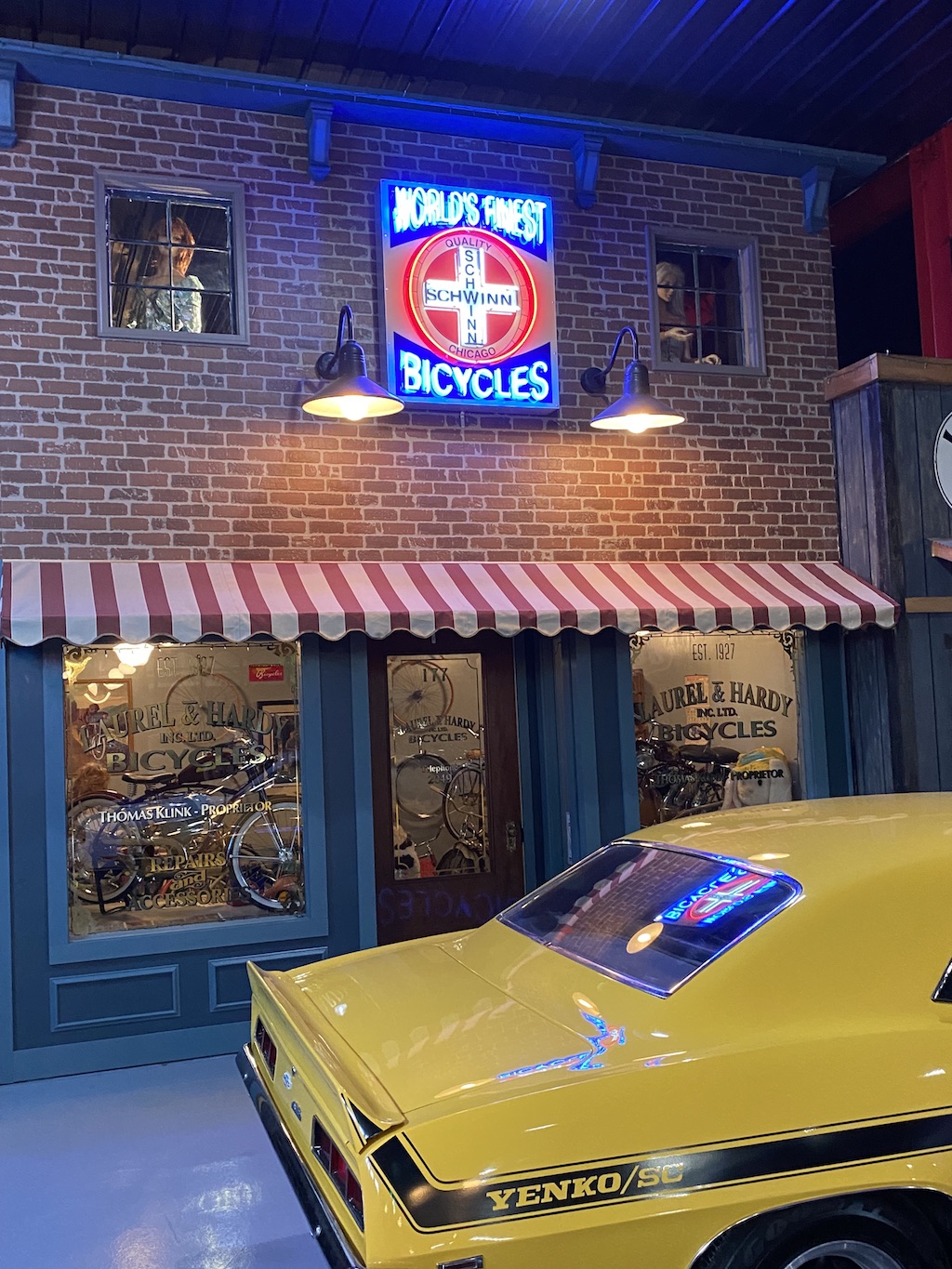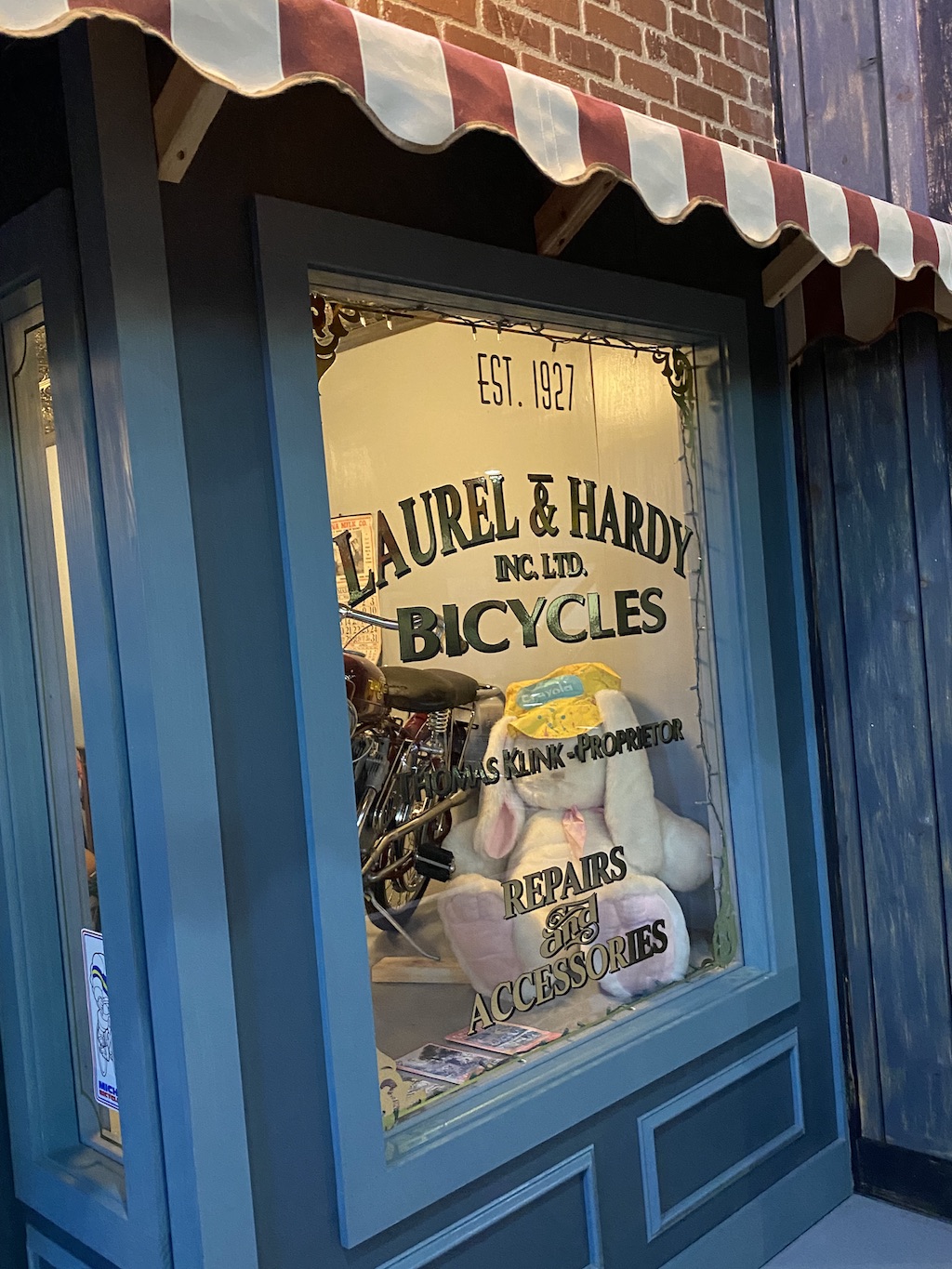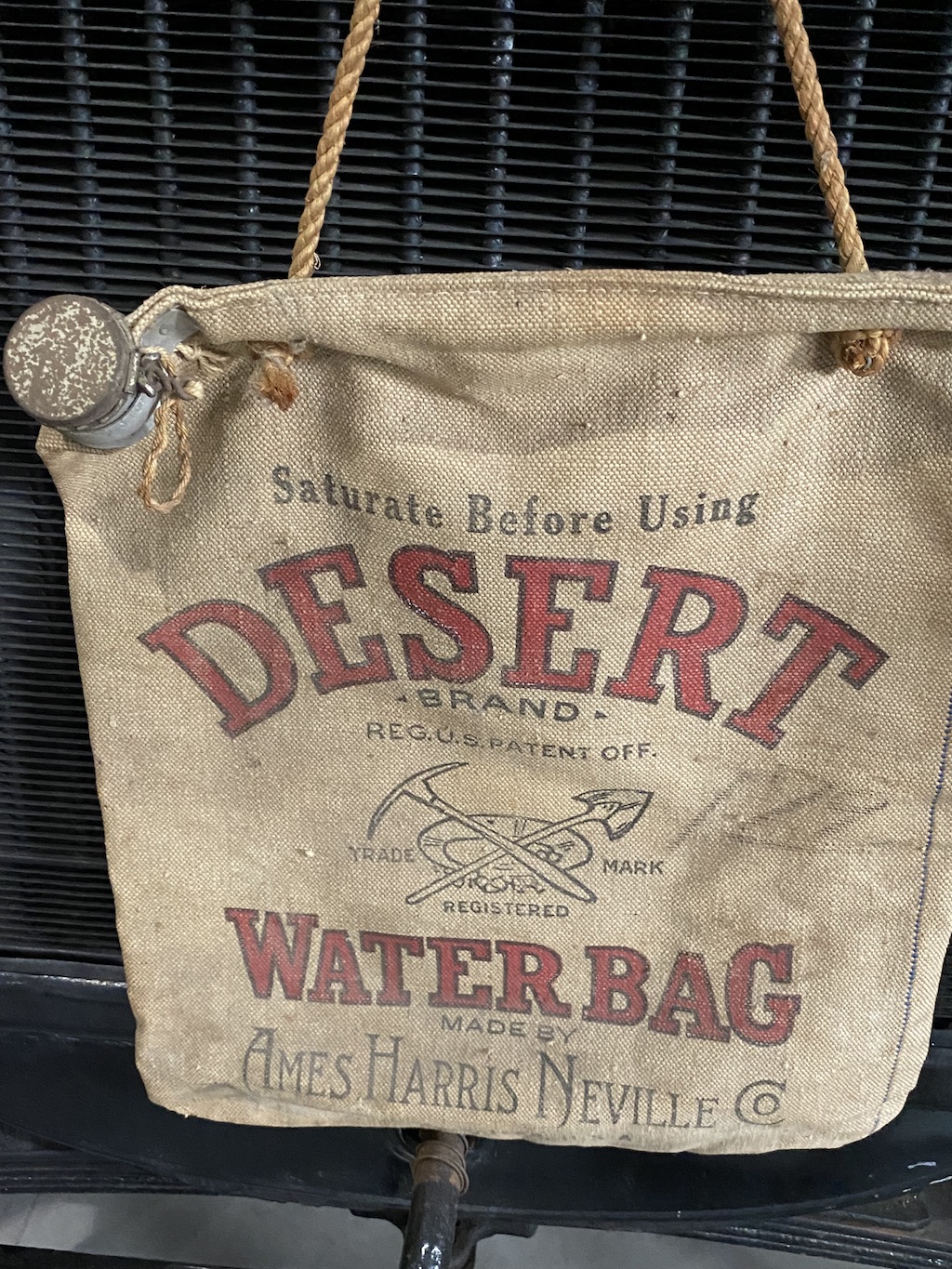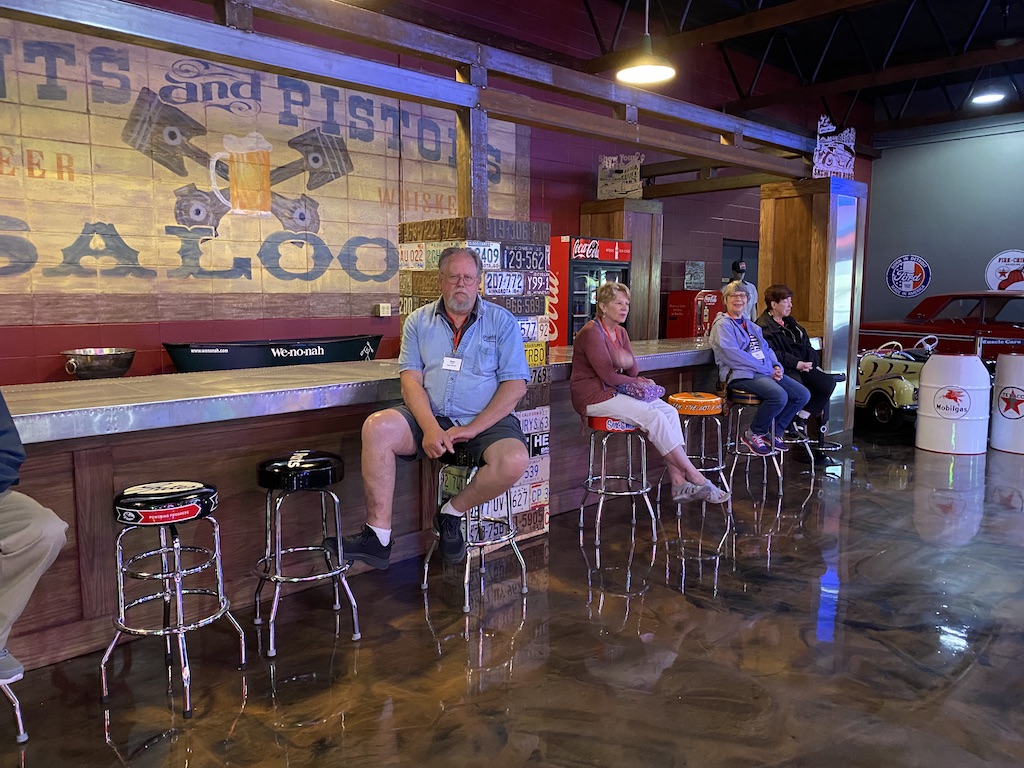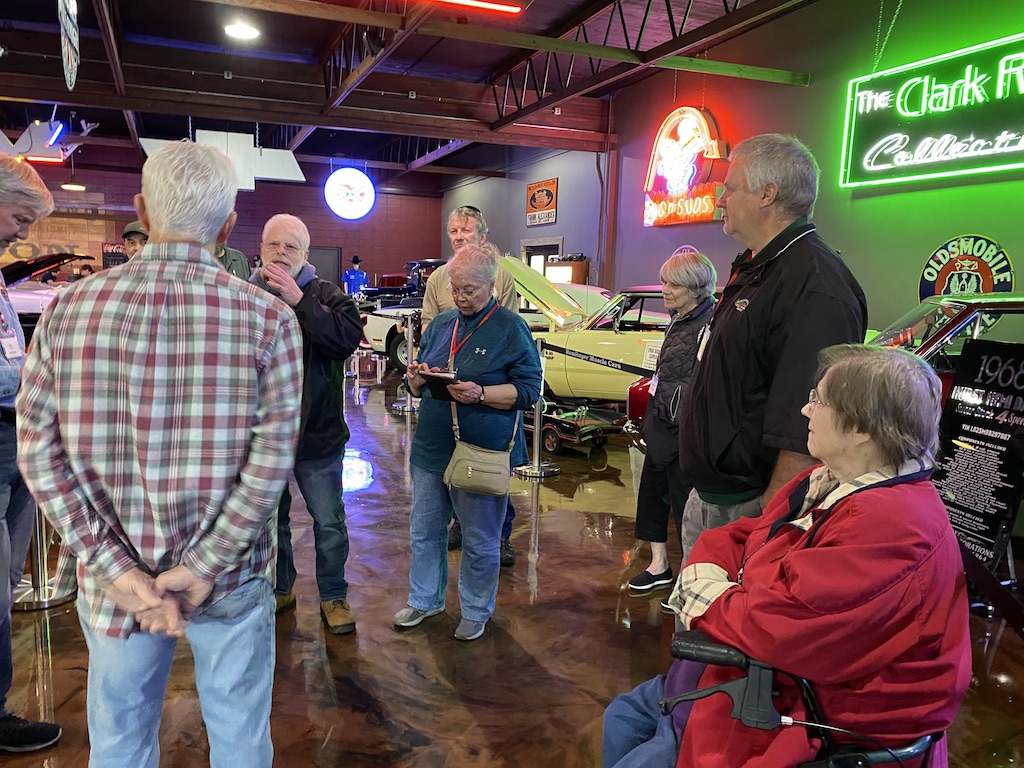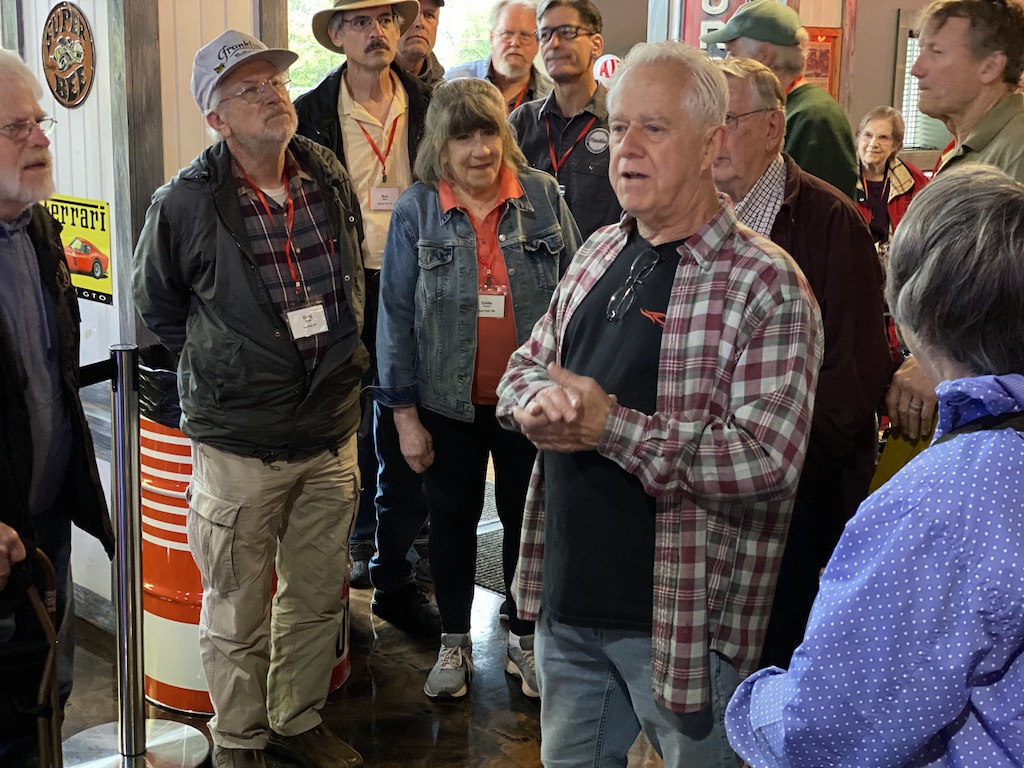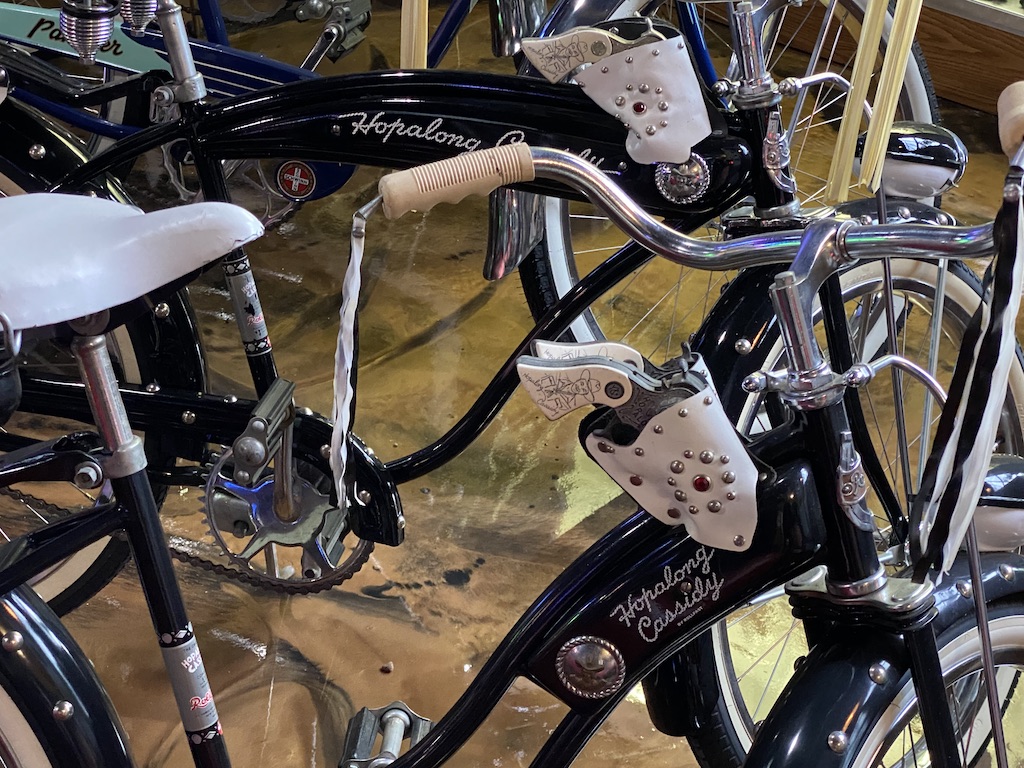 Lunch ay Wing Dam Saloon and Grill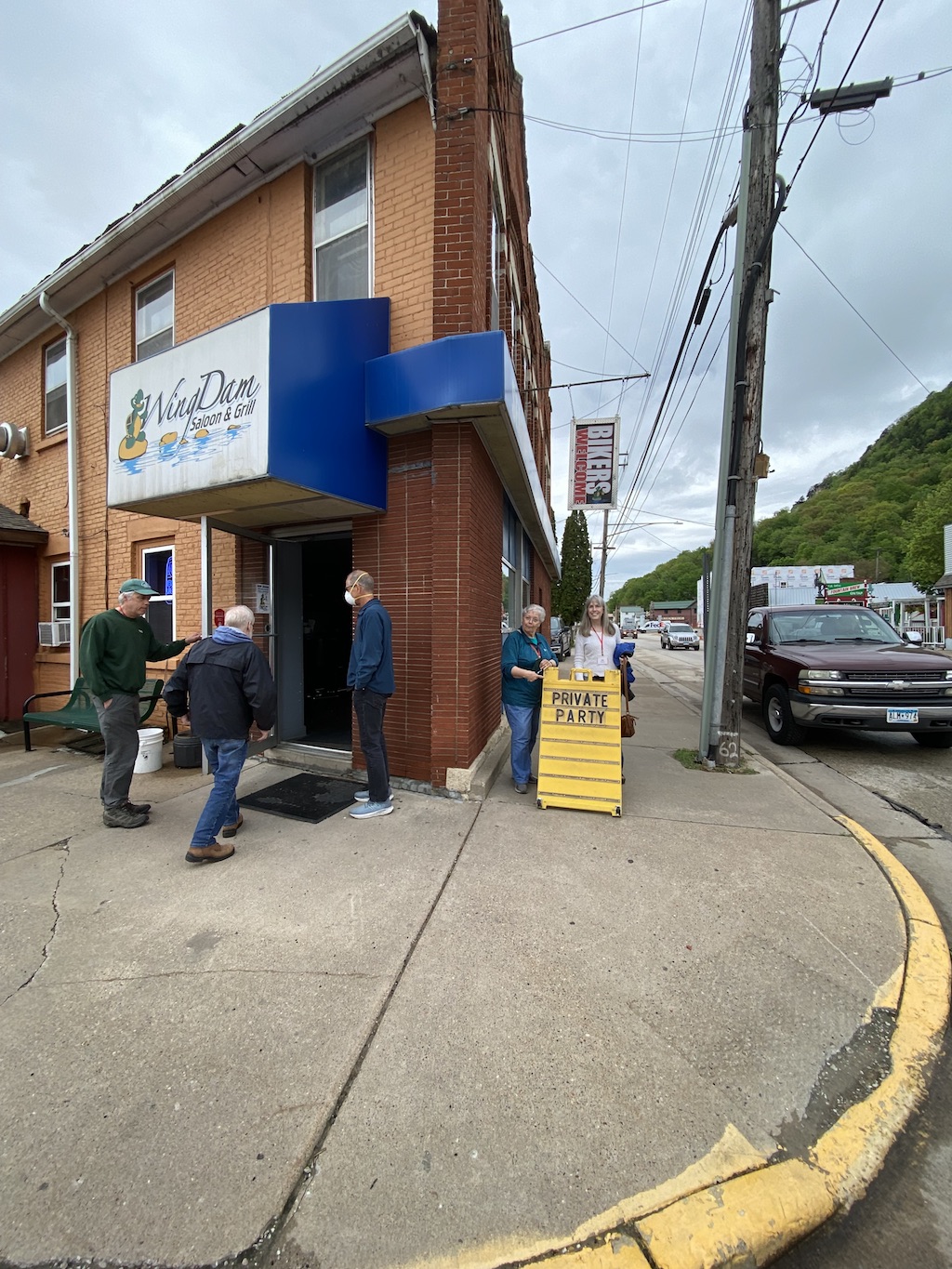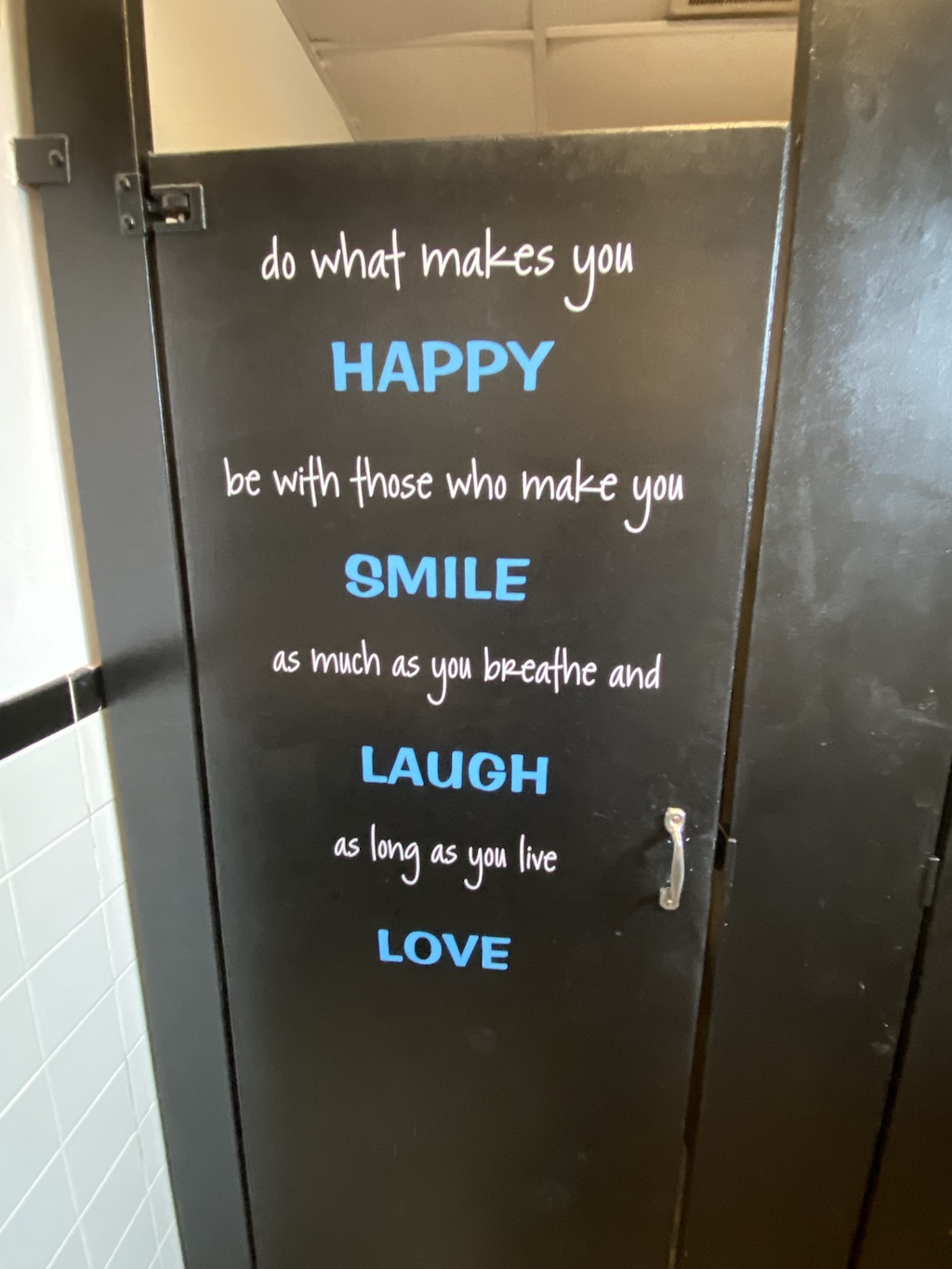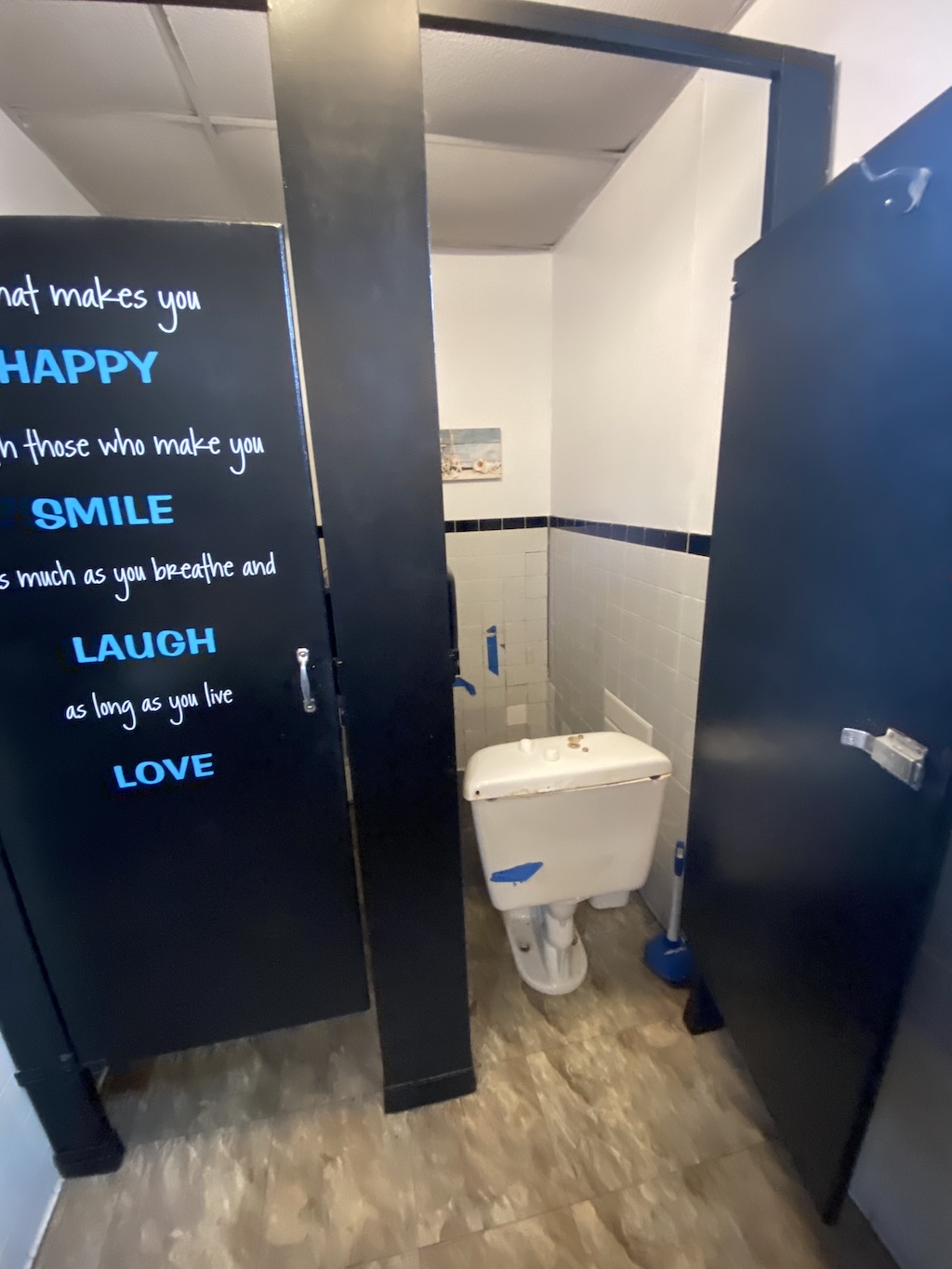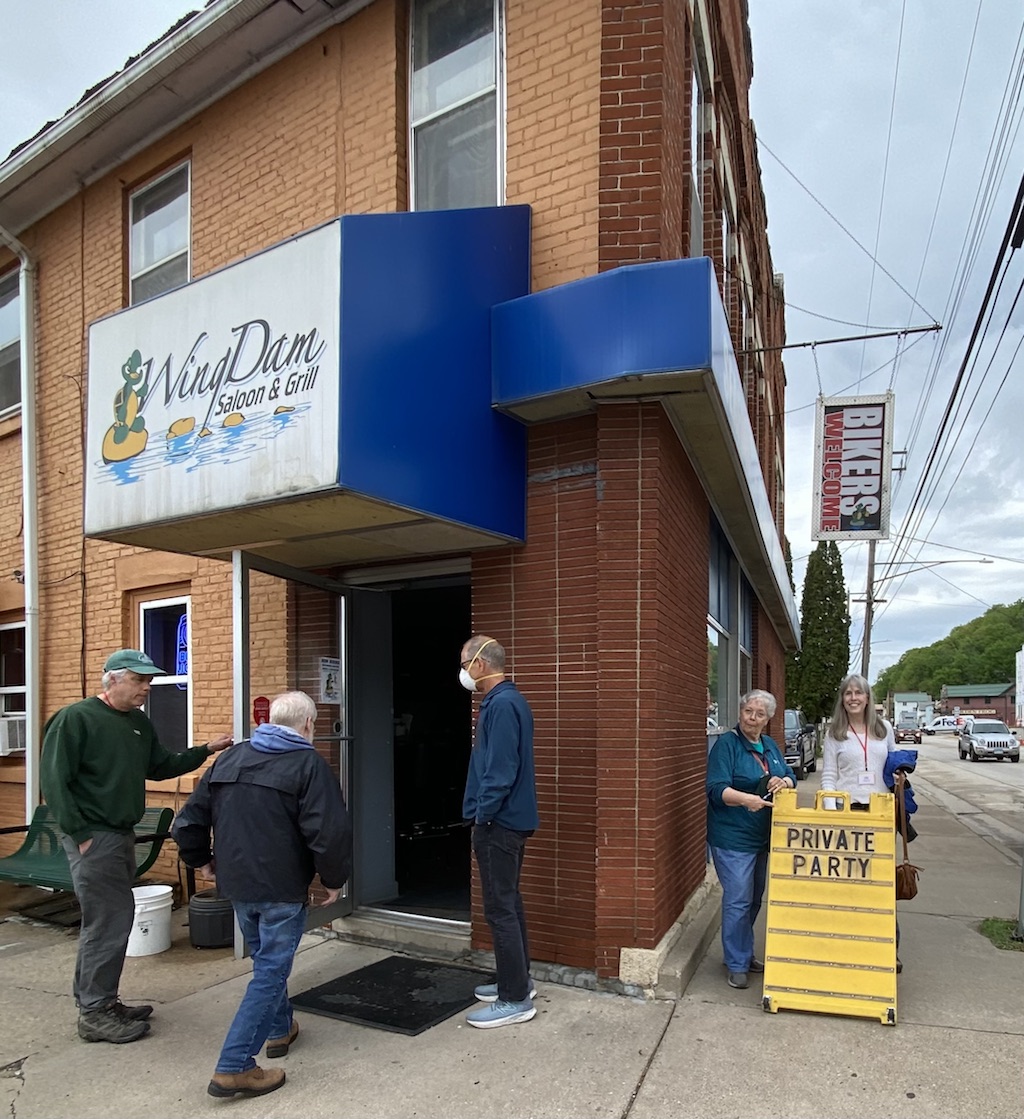 Elmers Auto and Toy Museum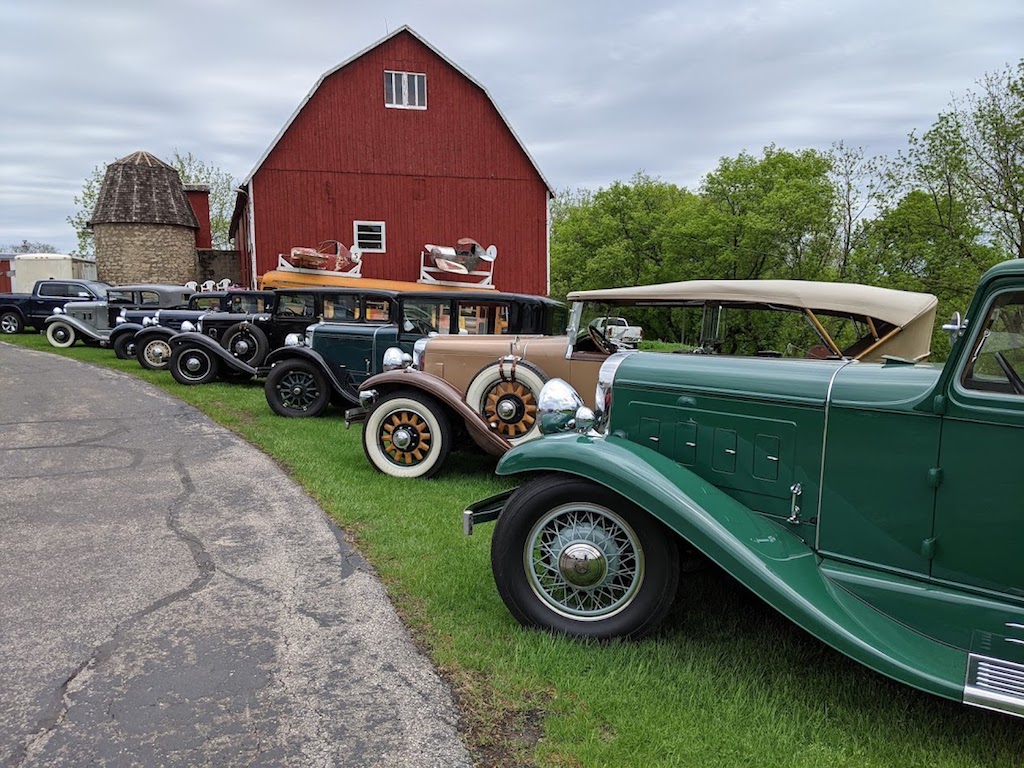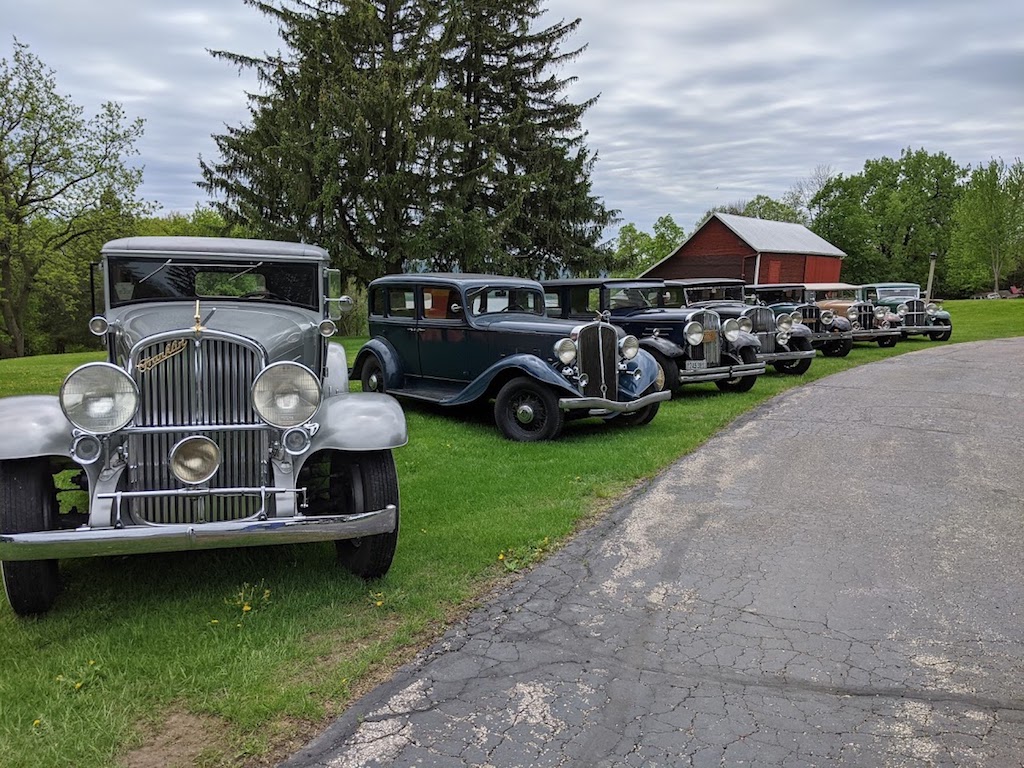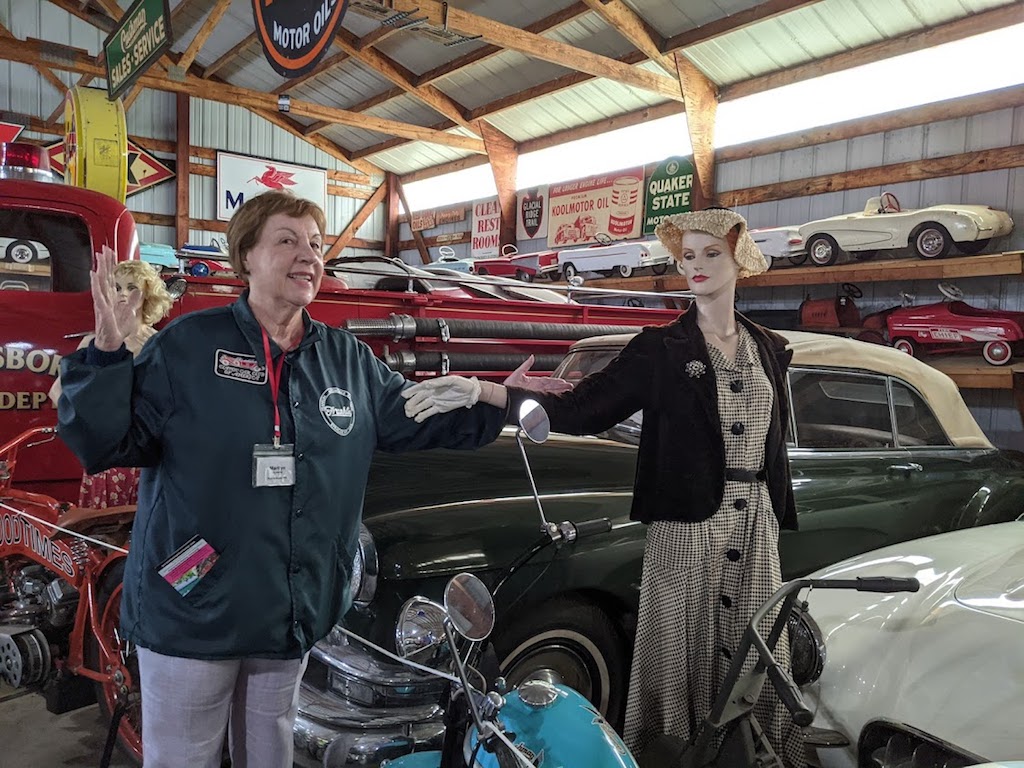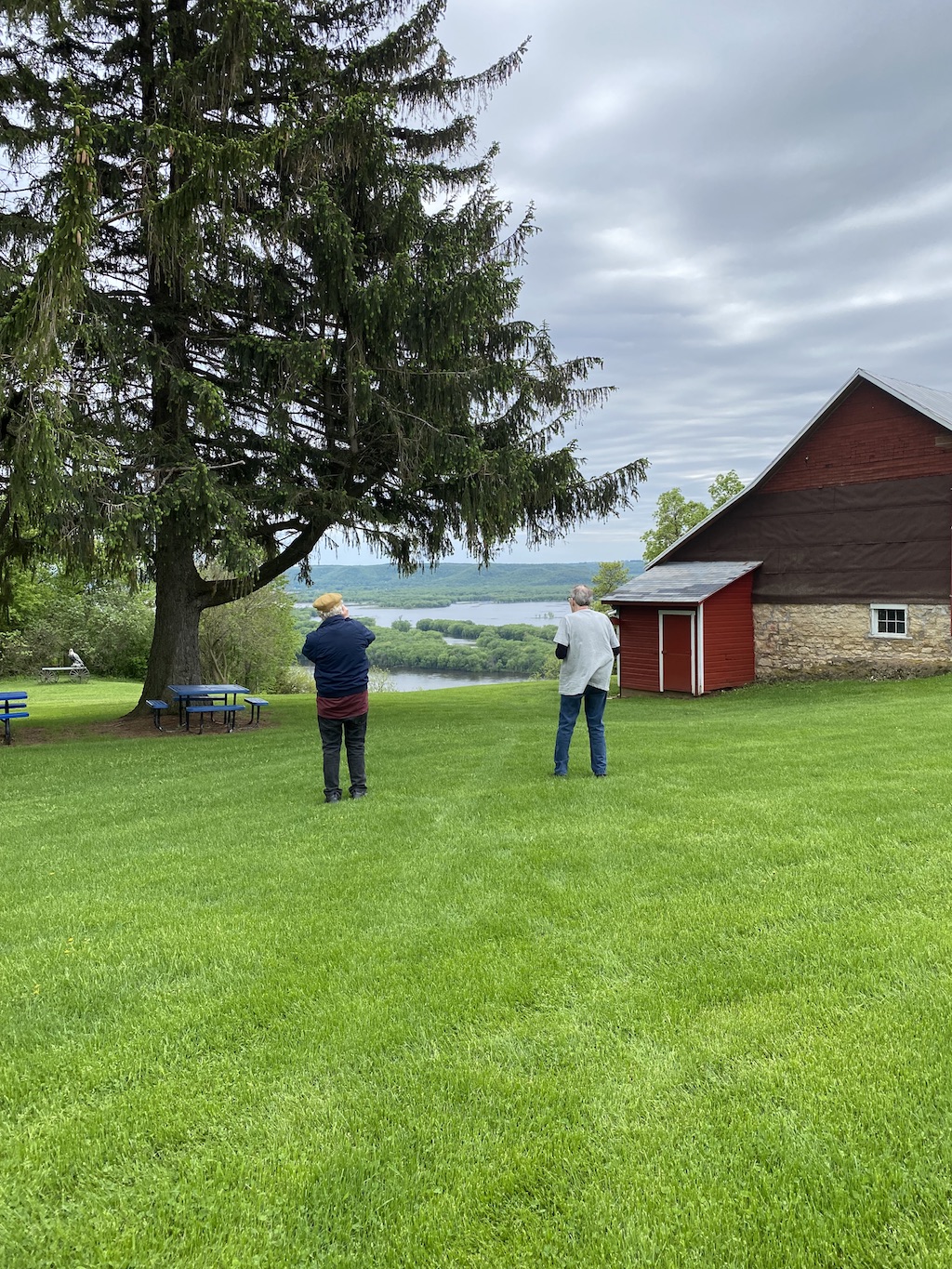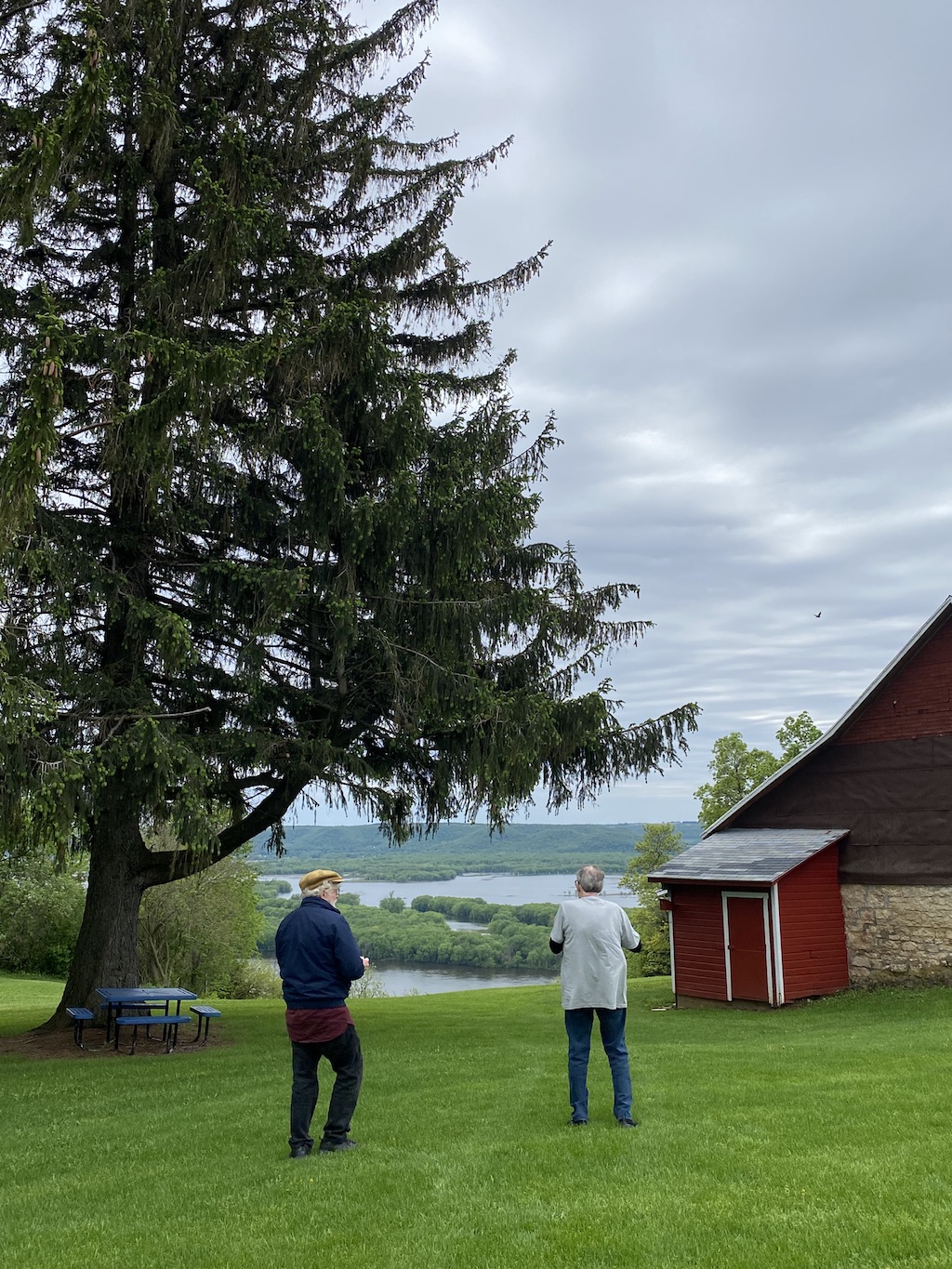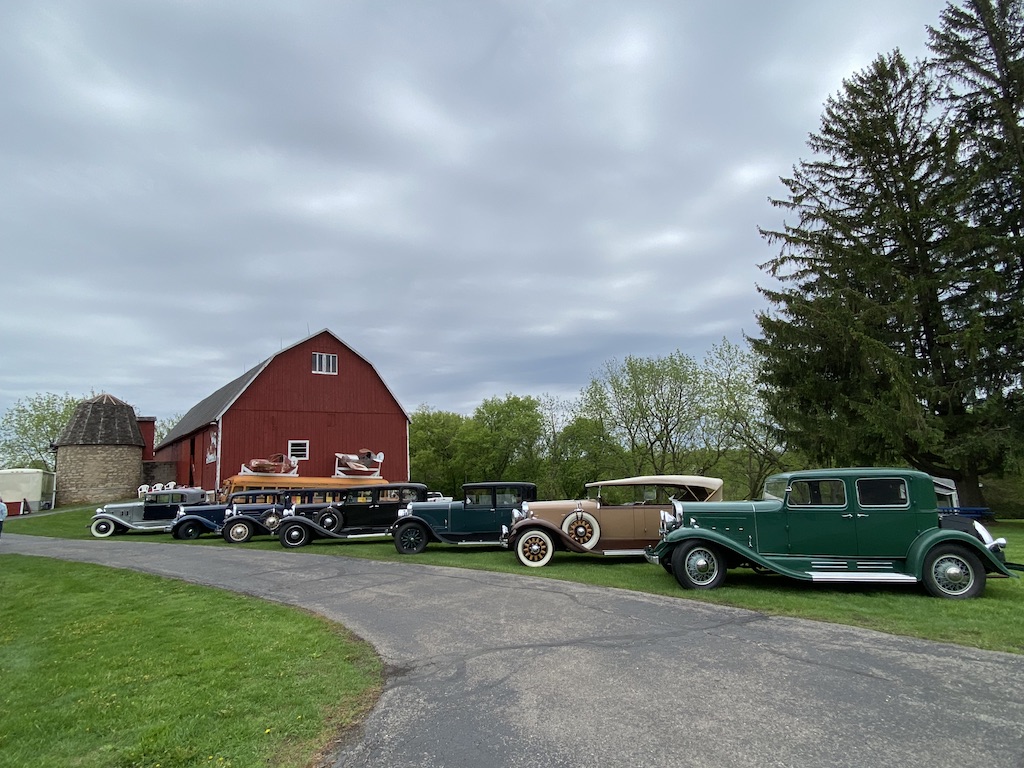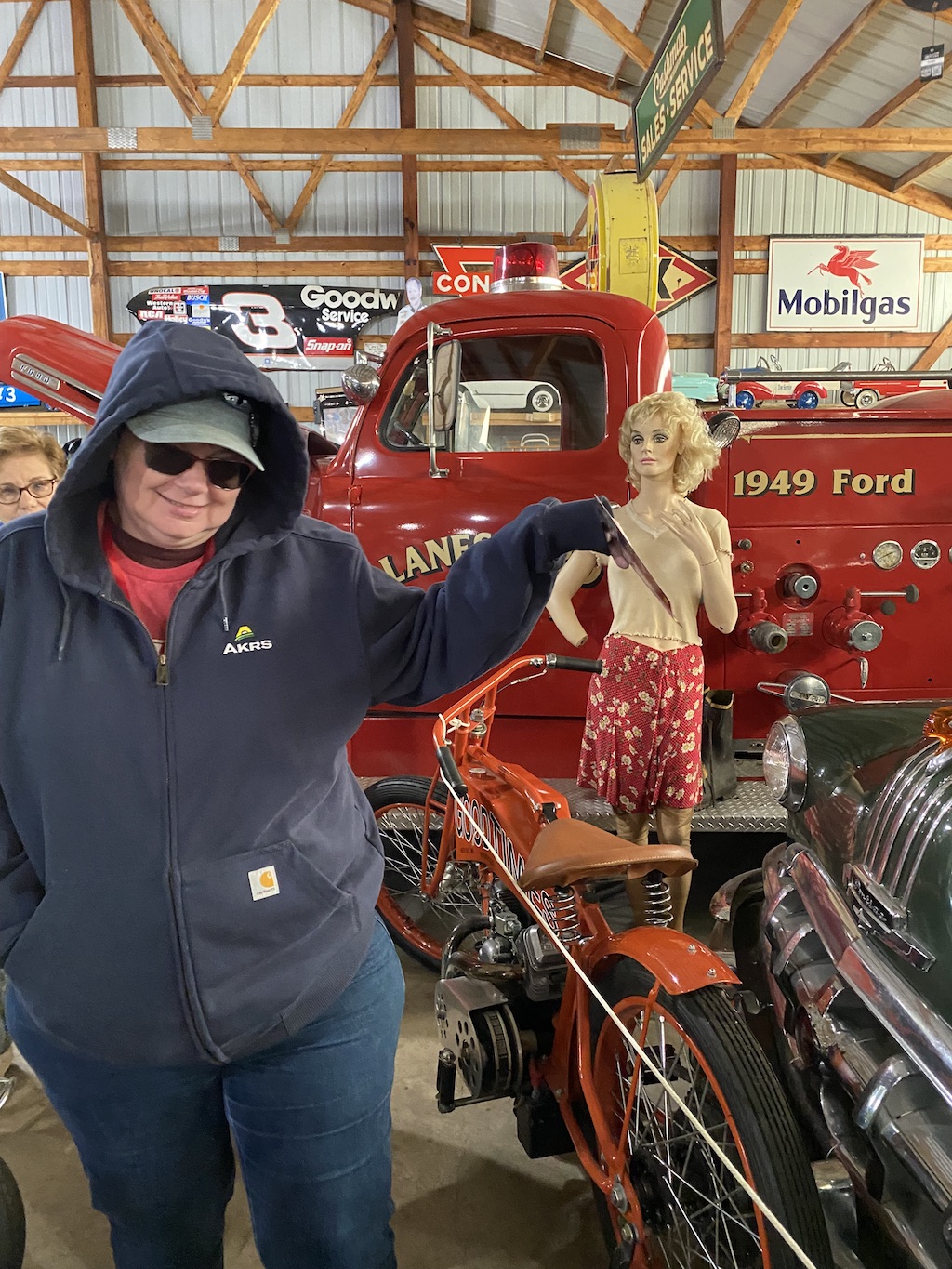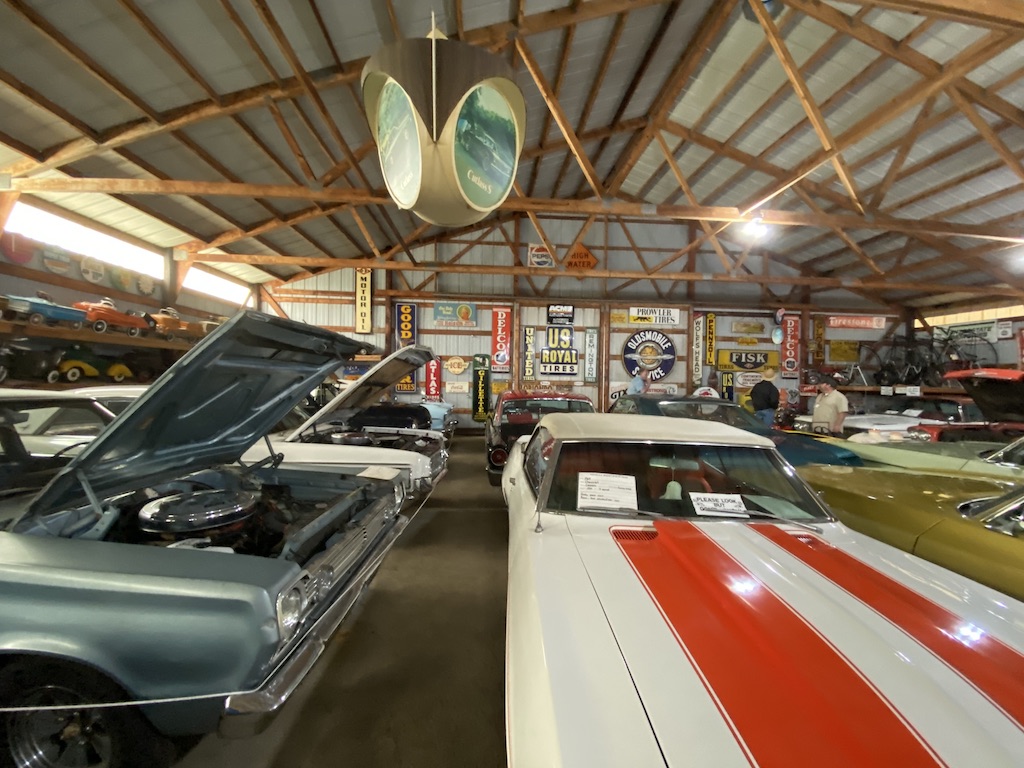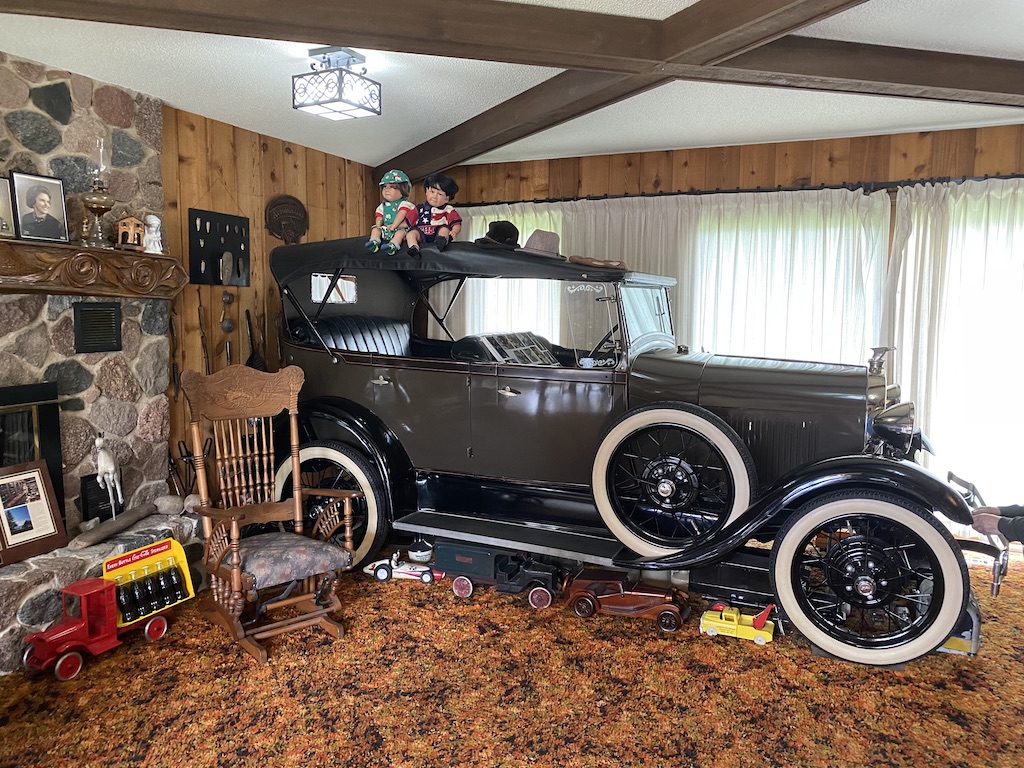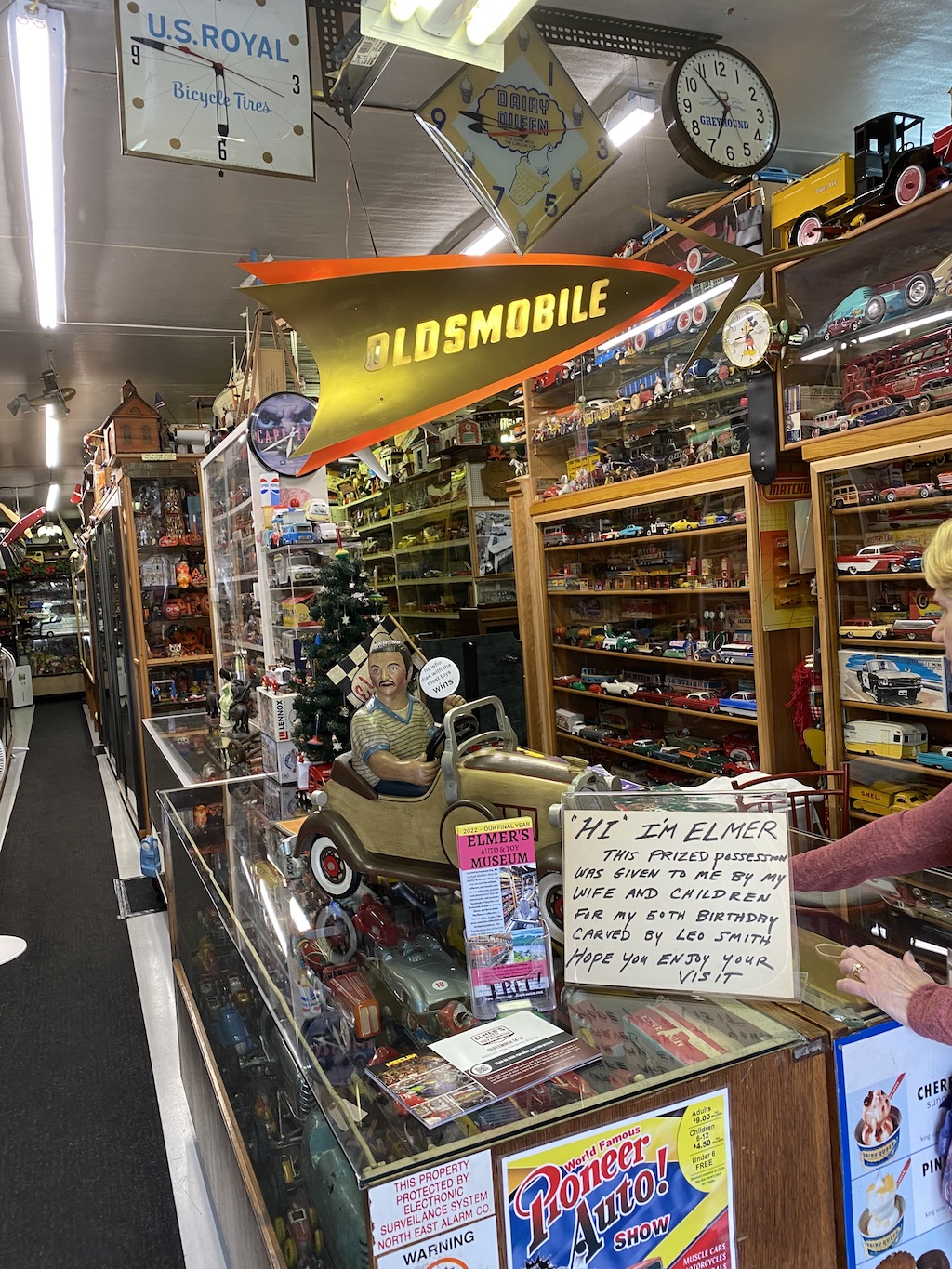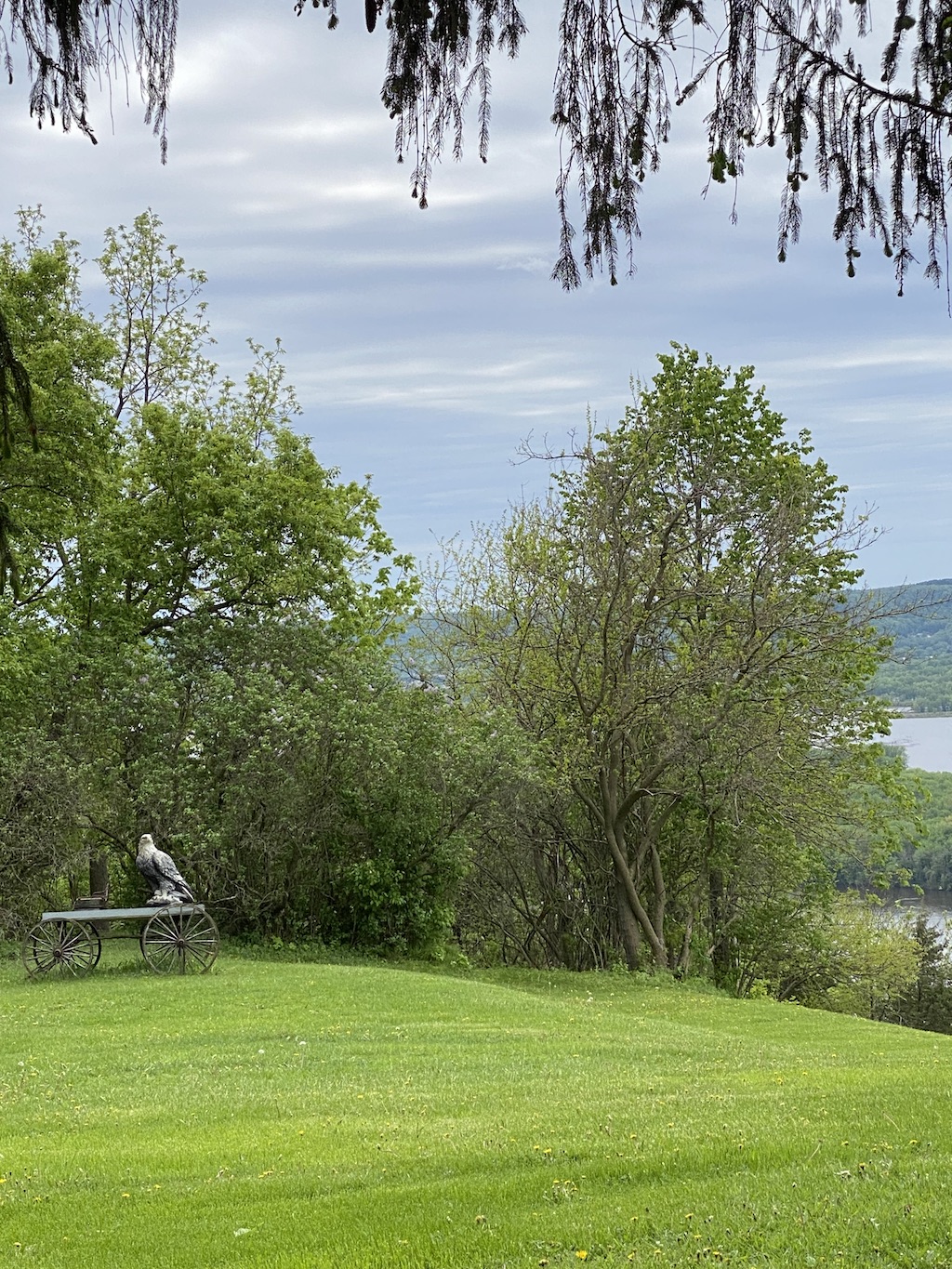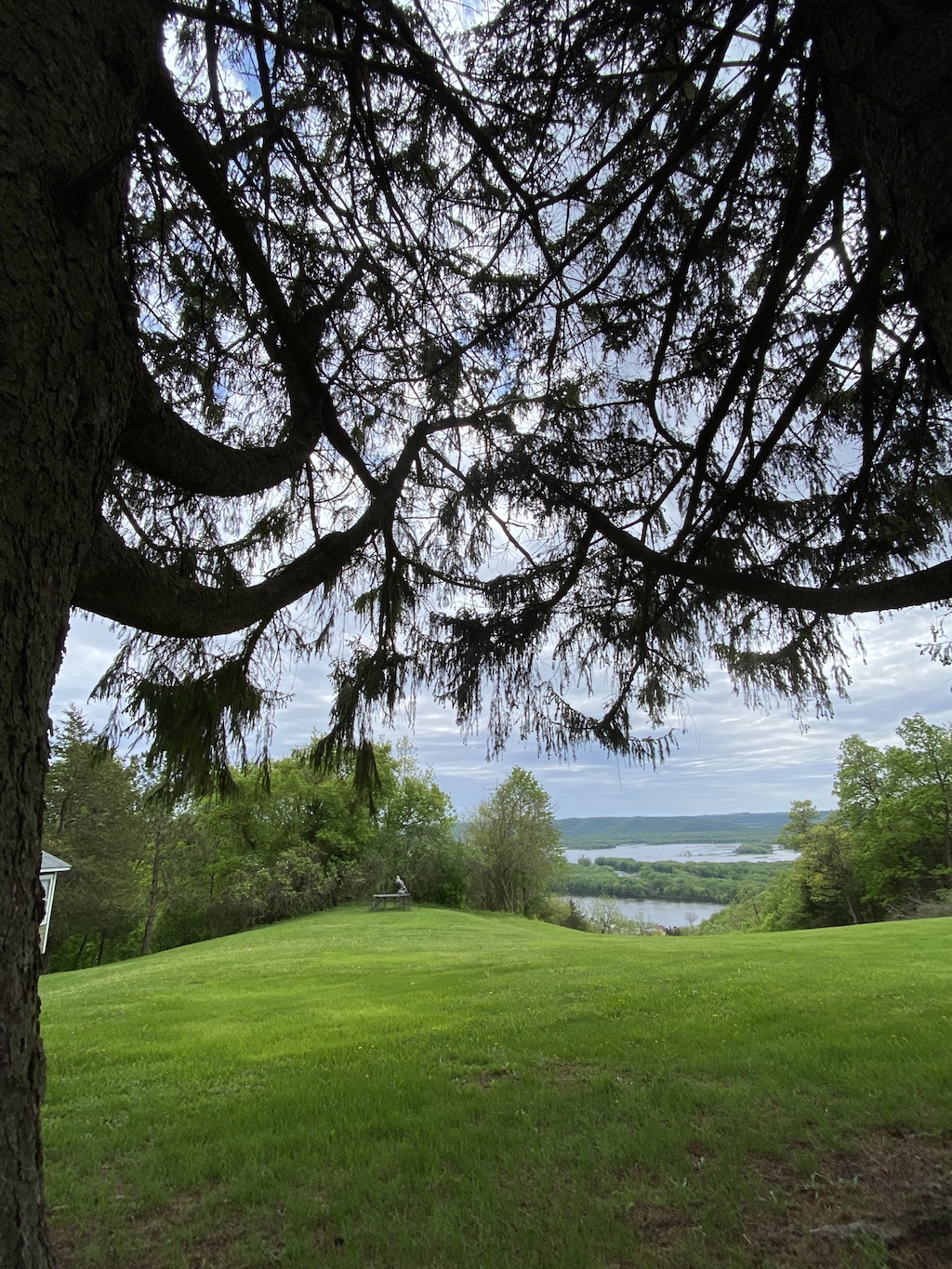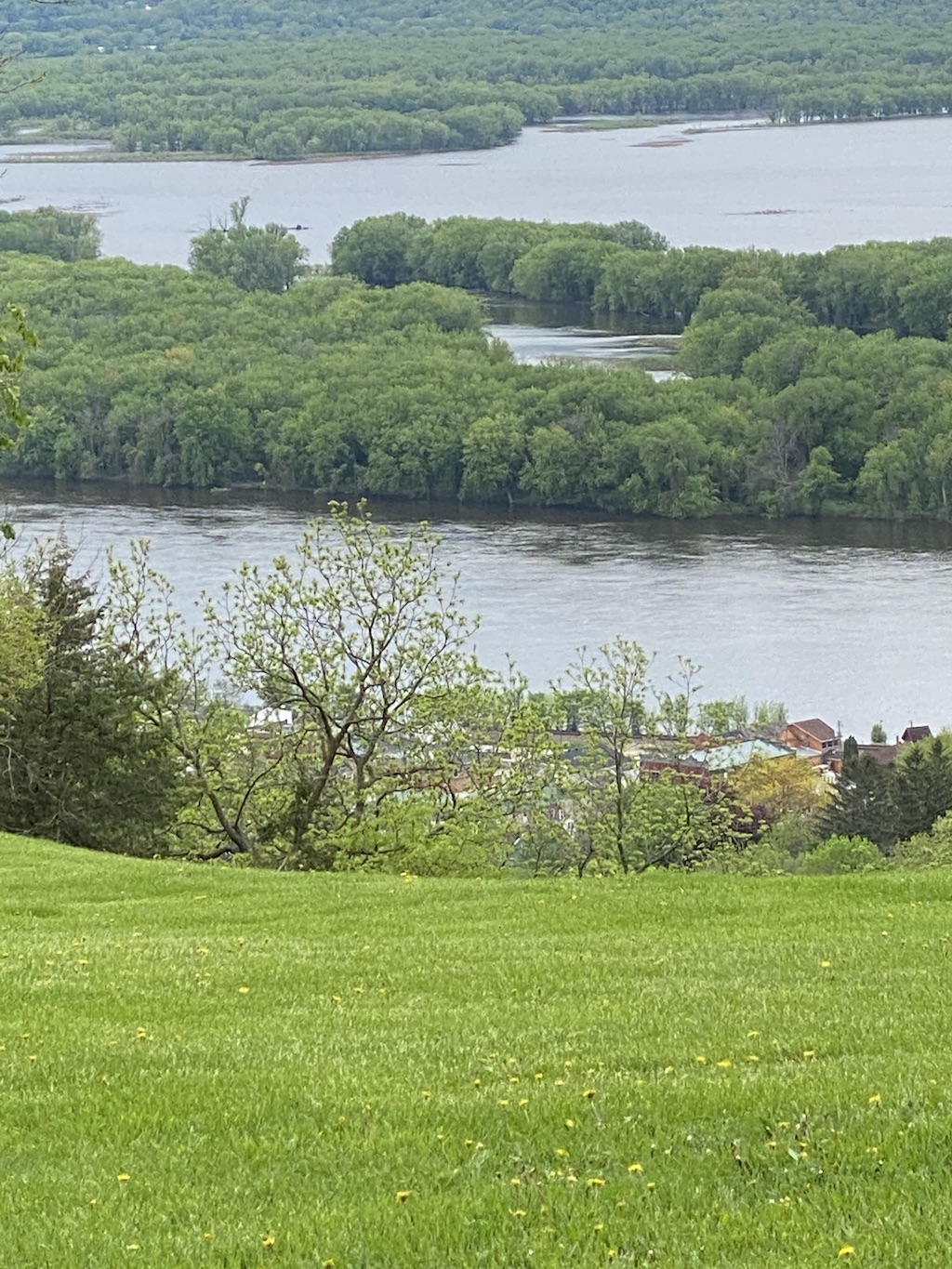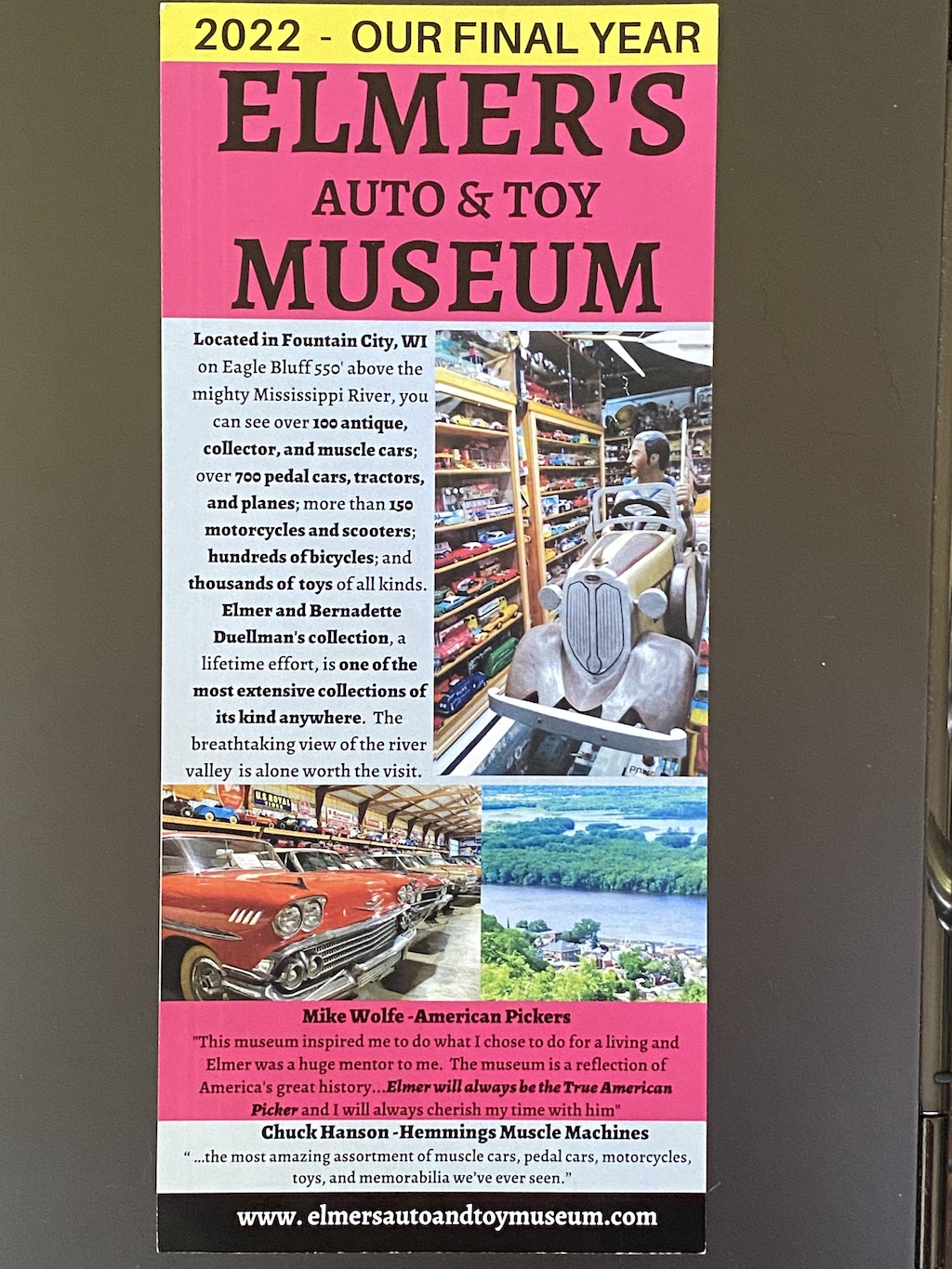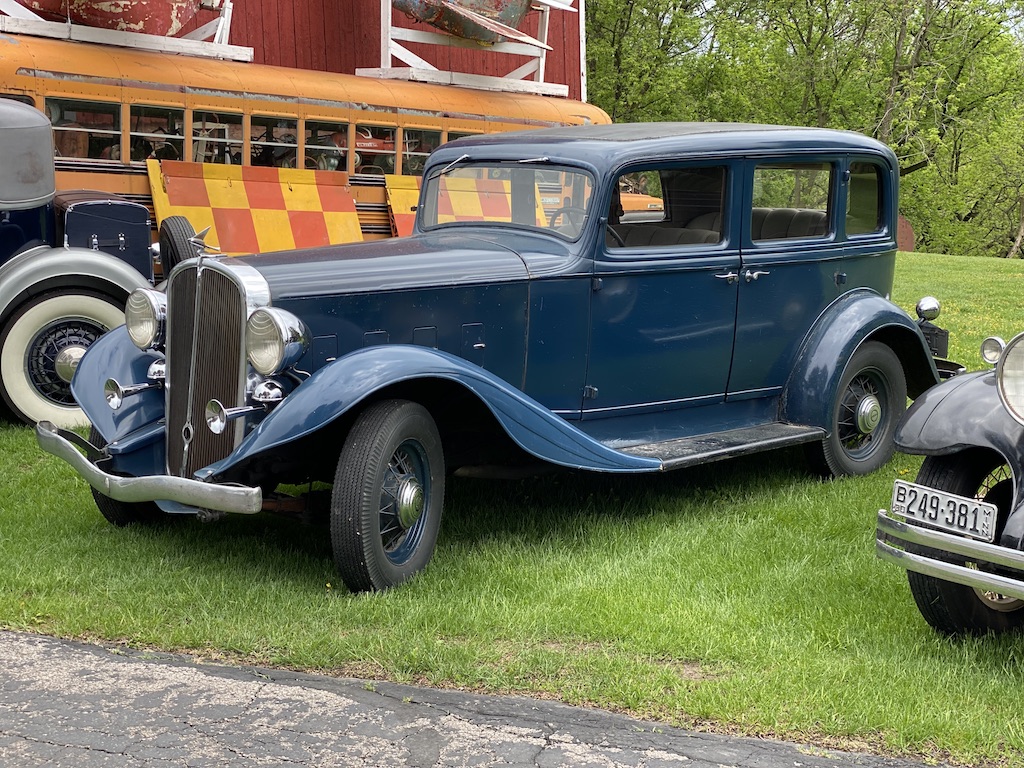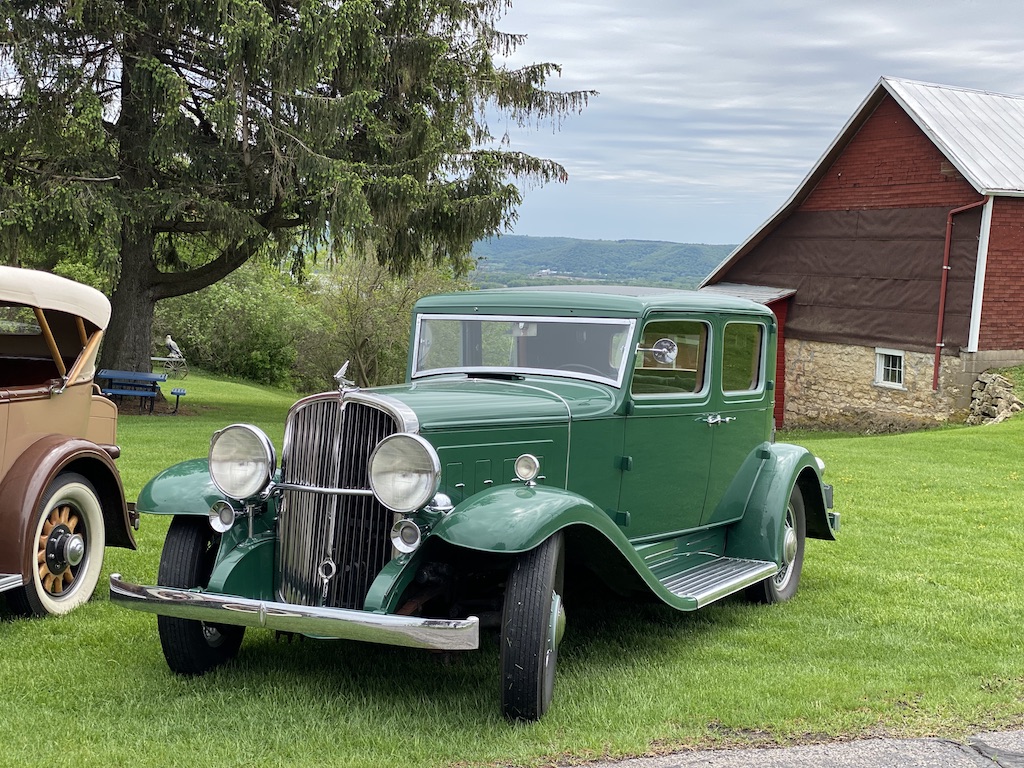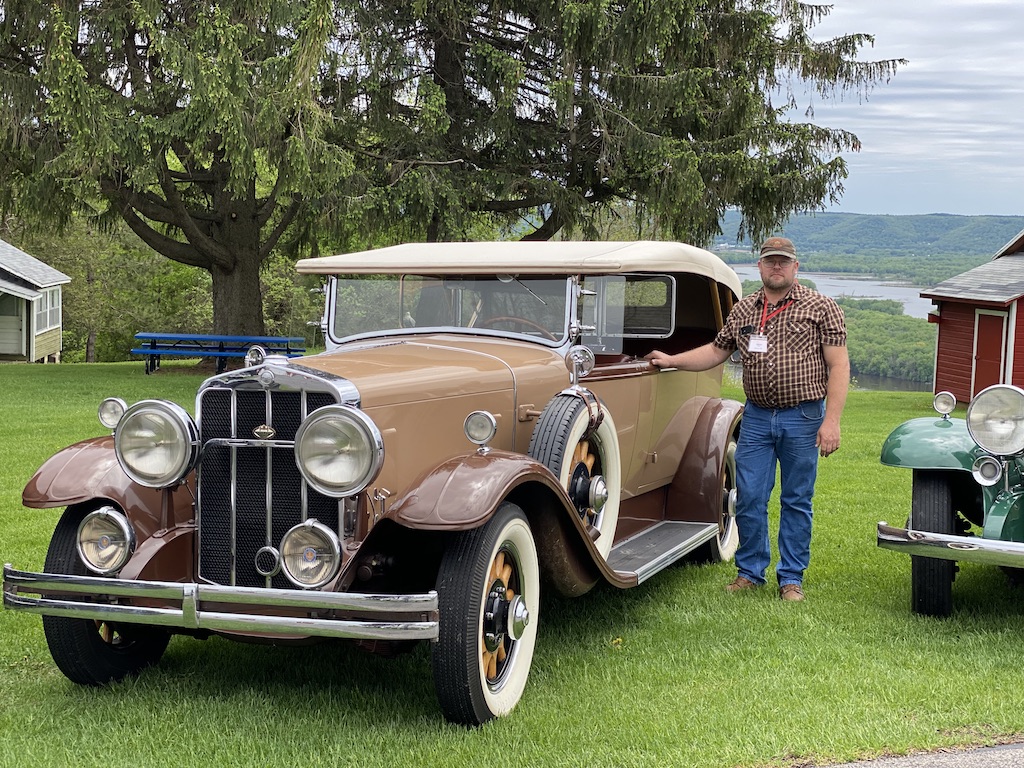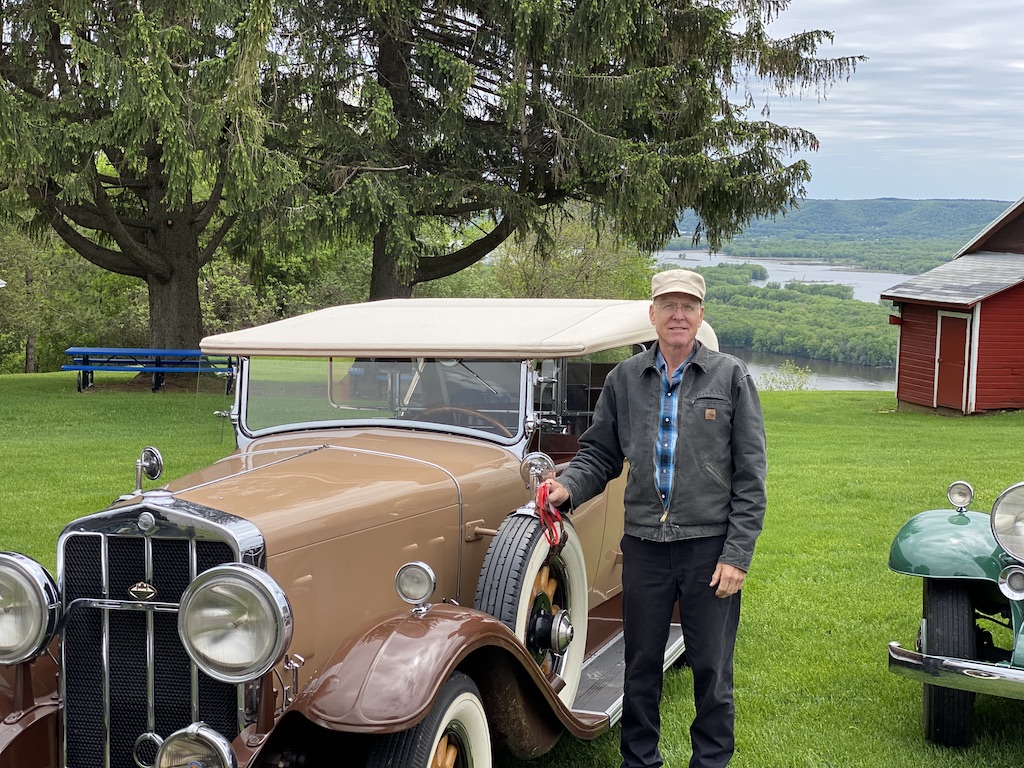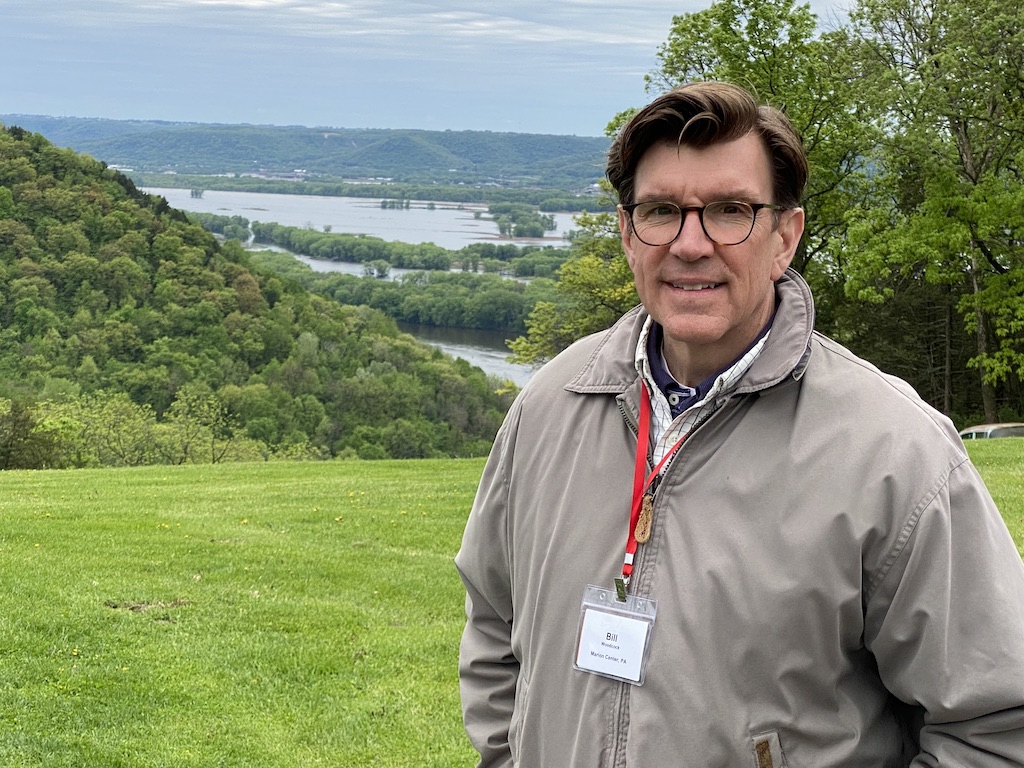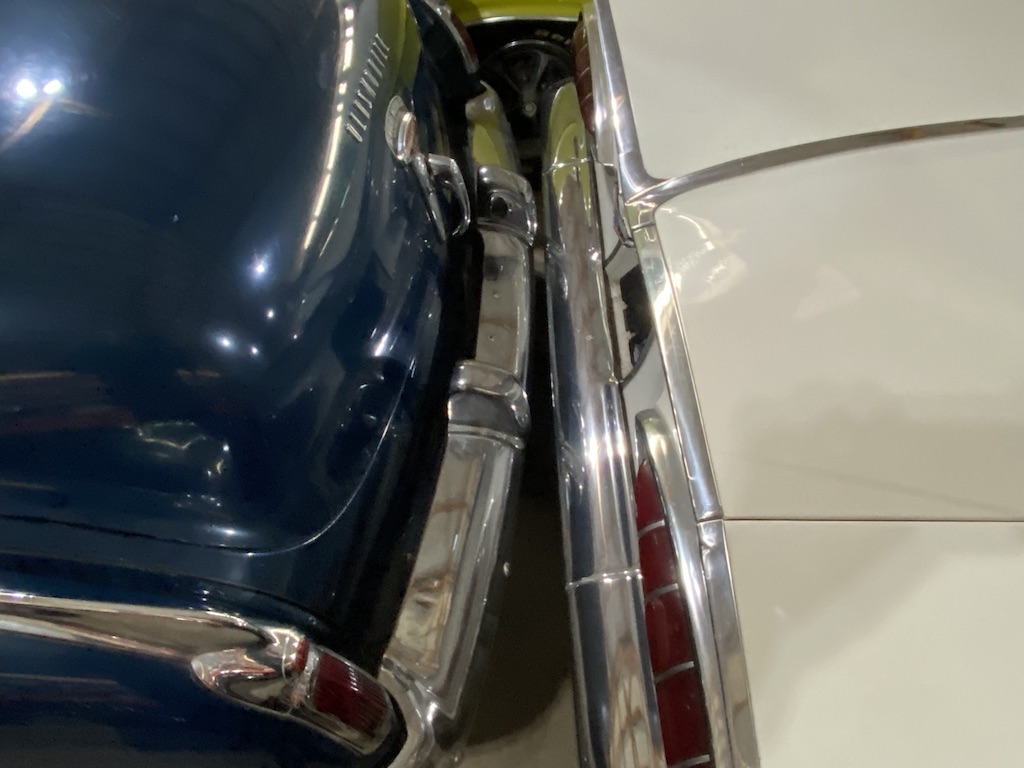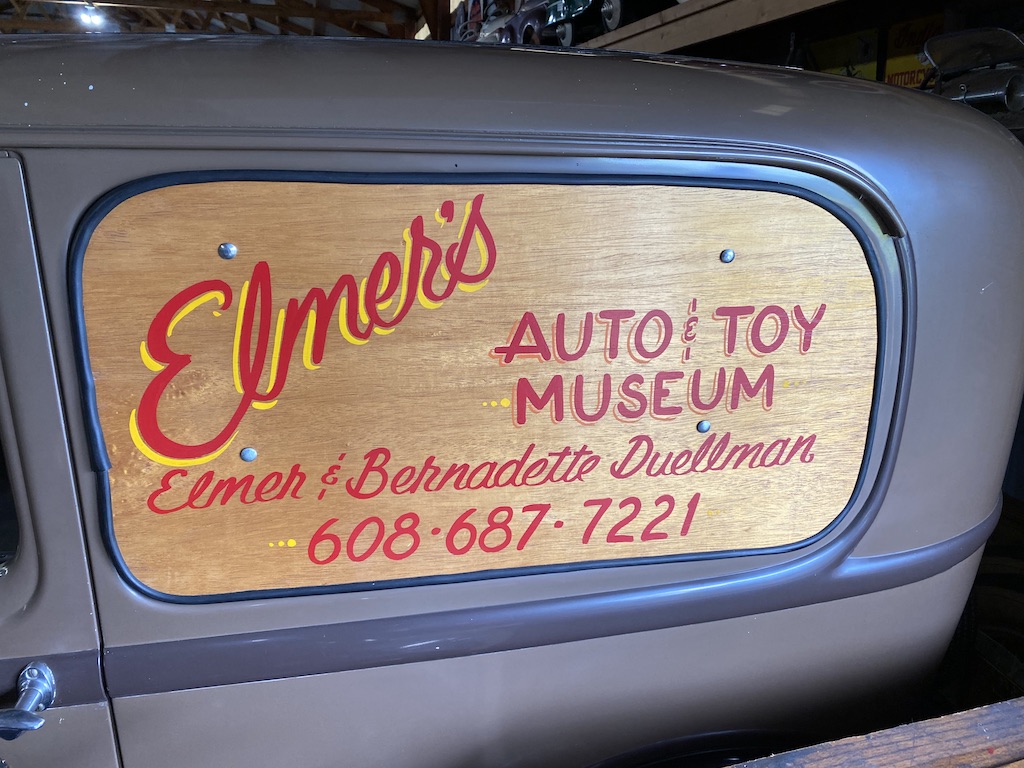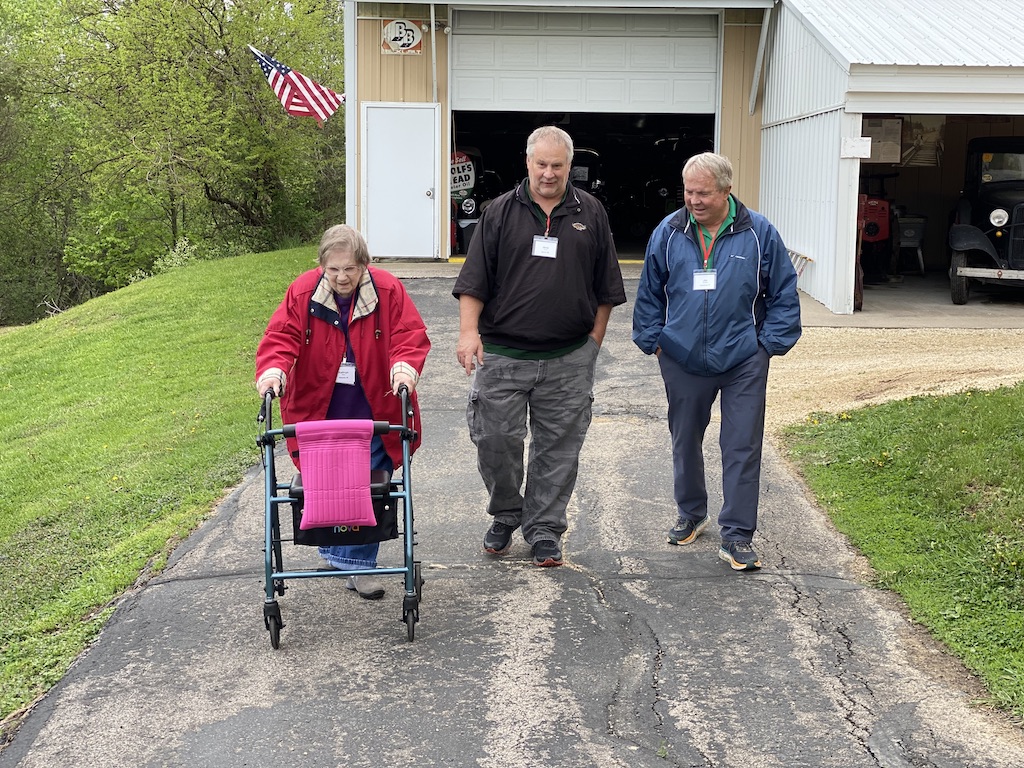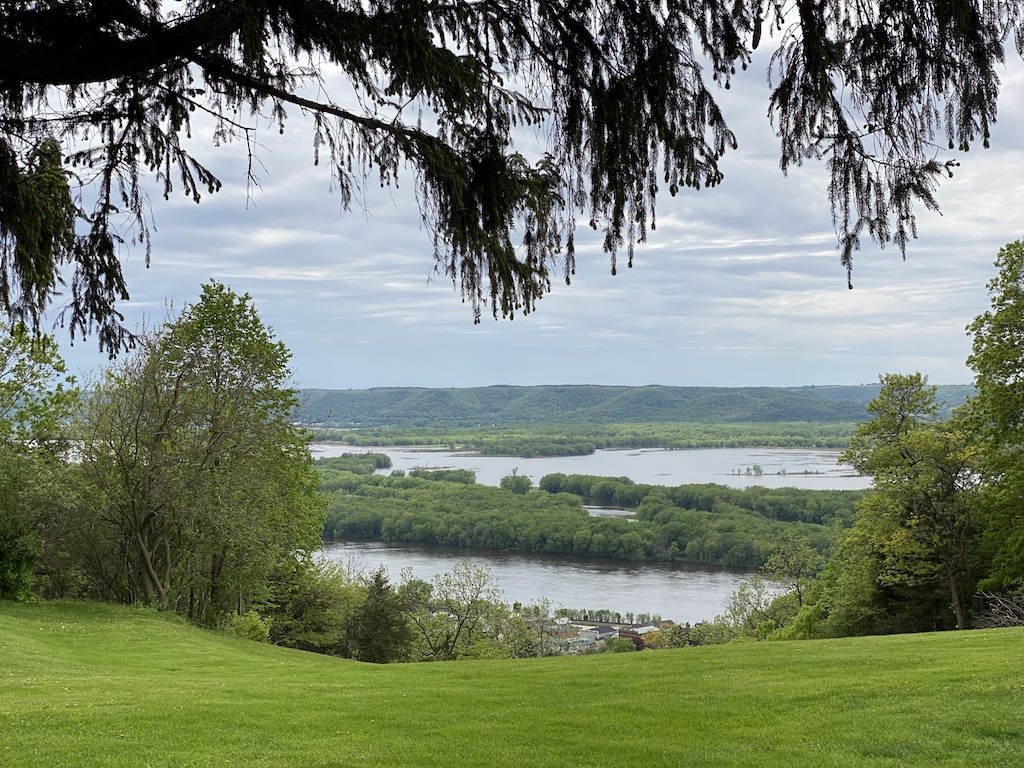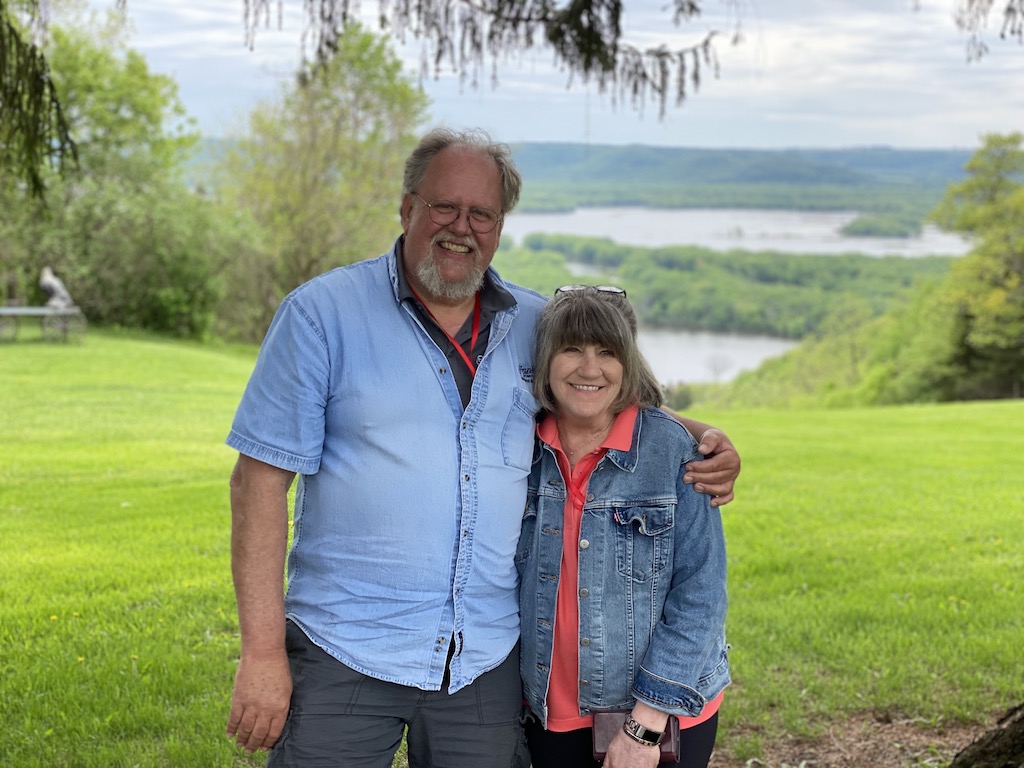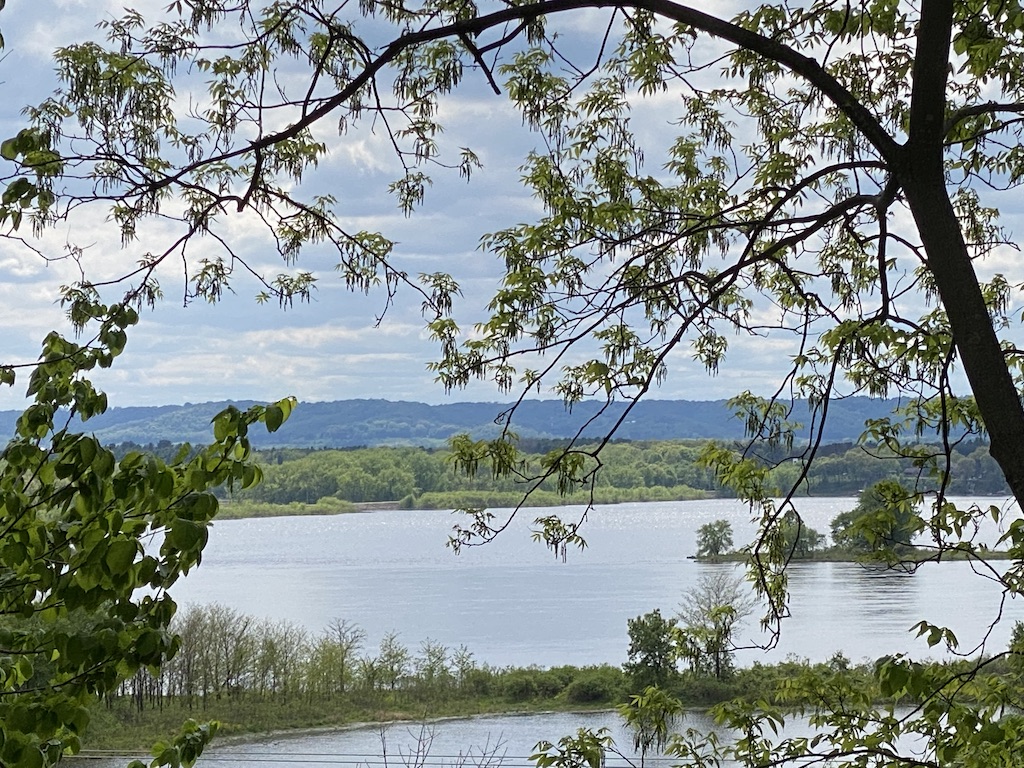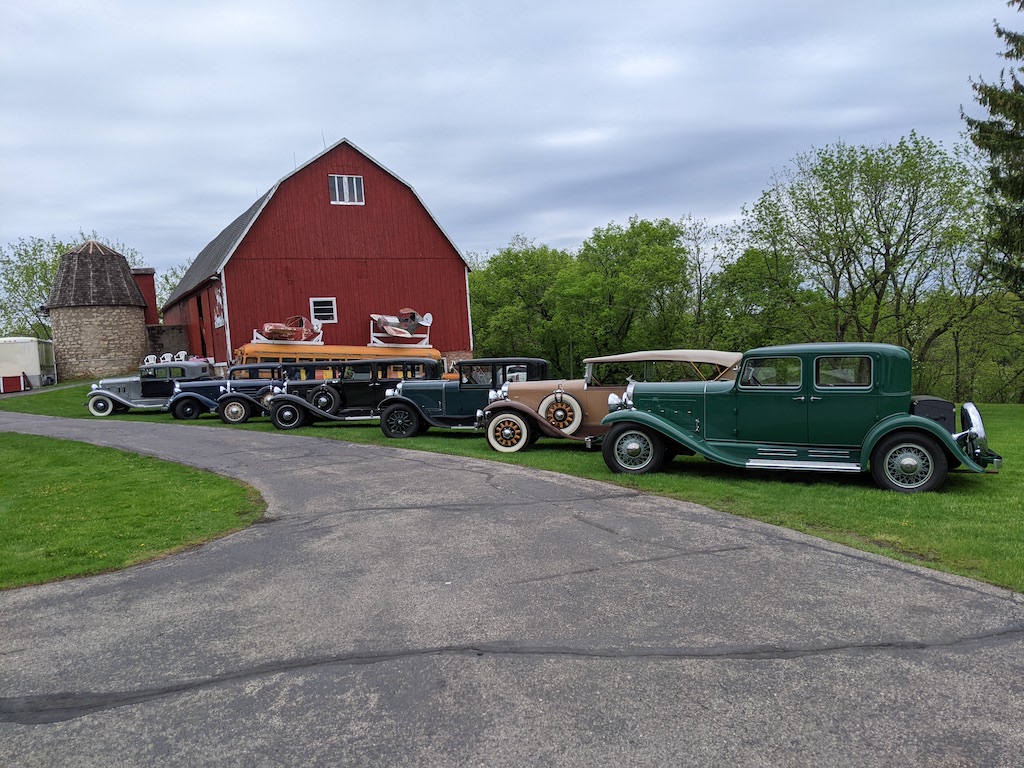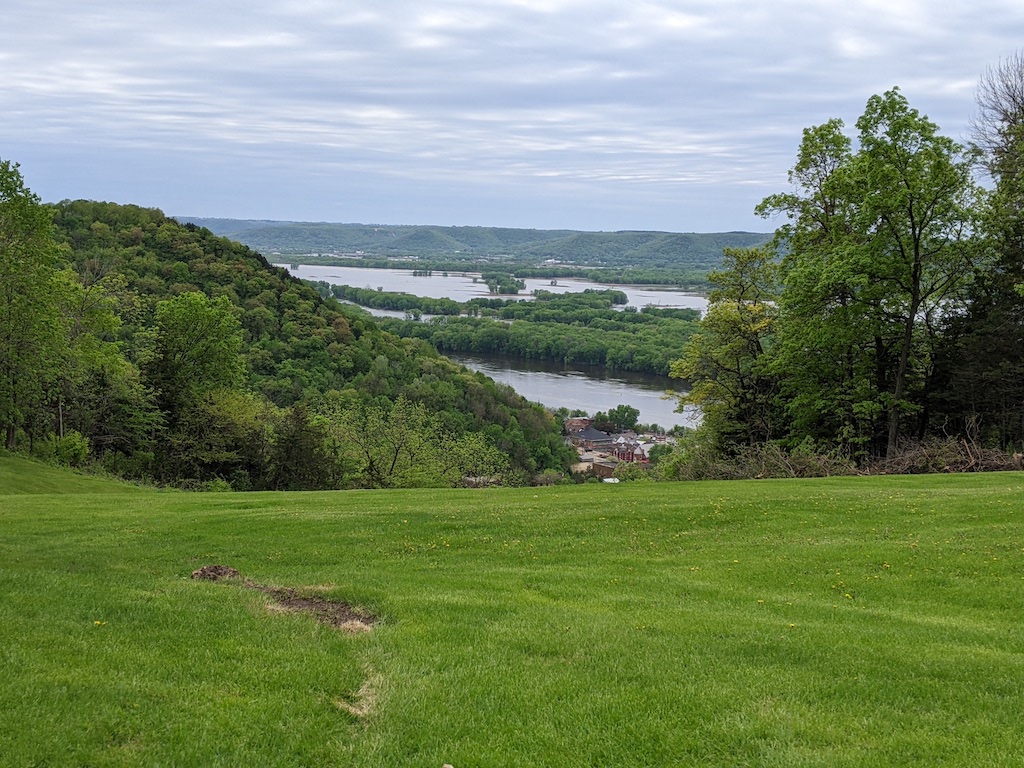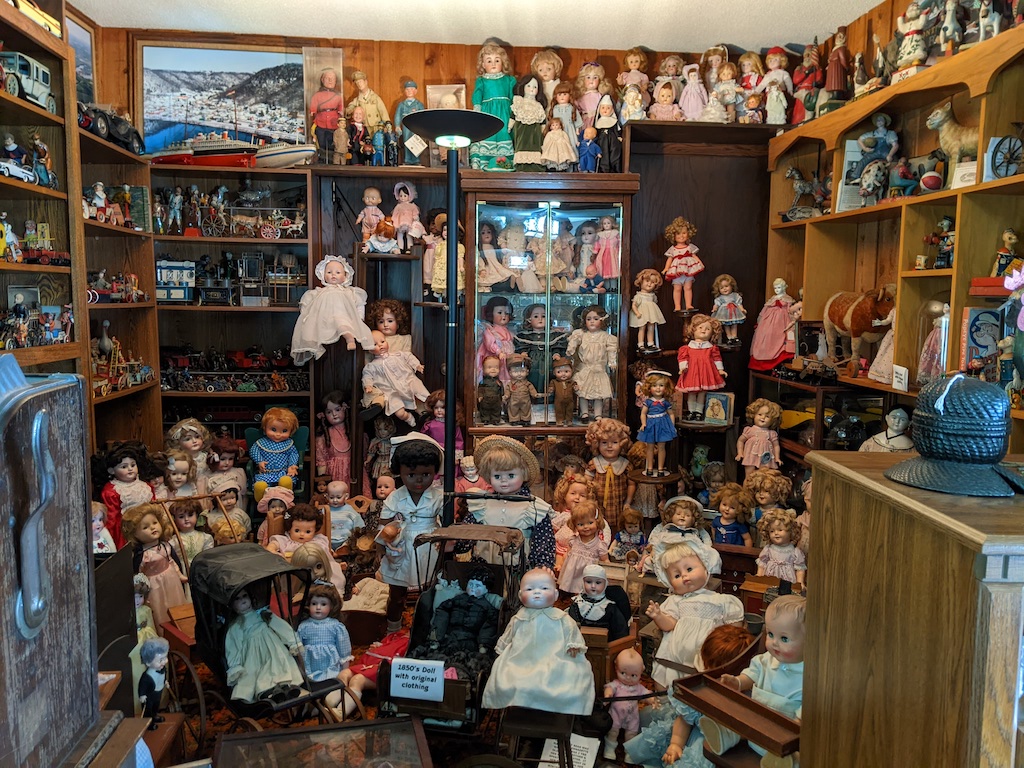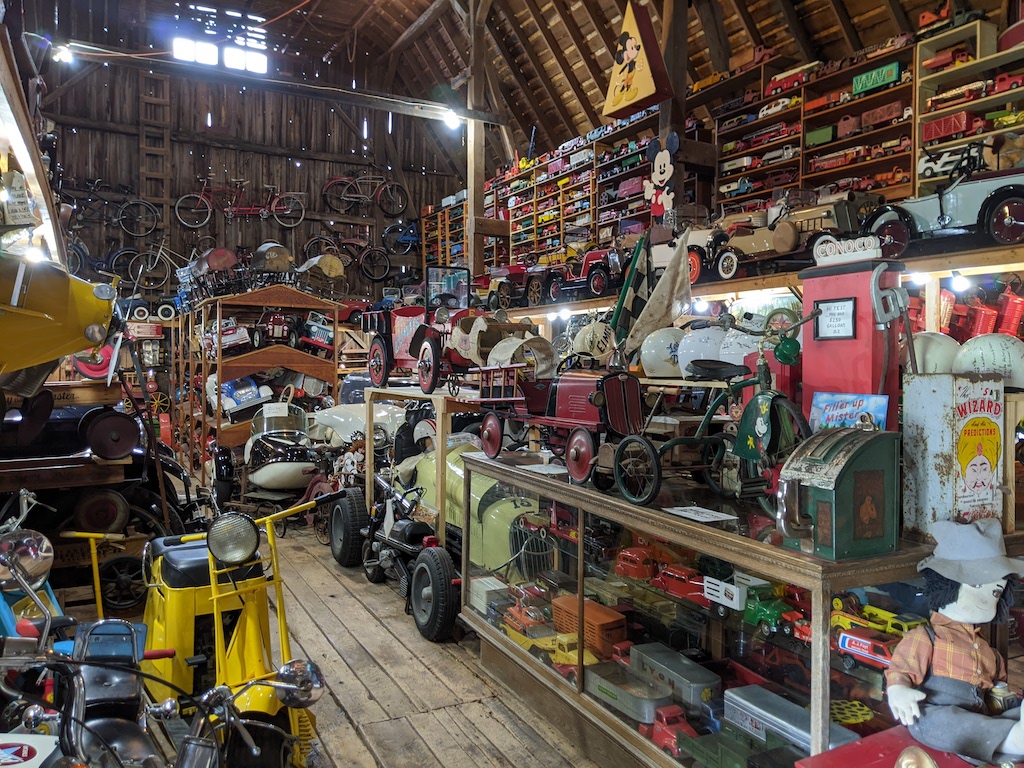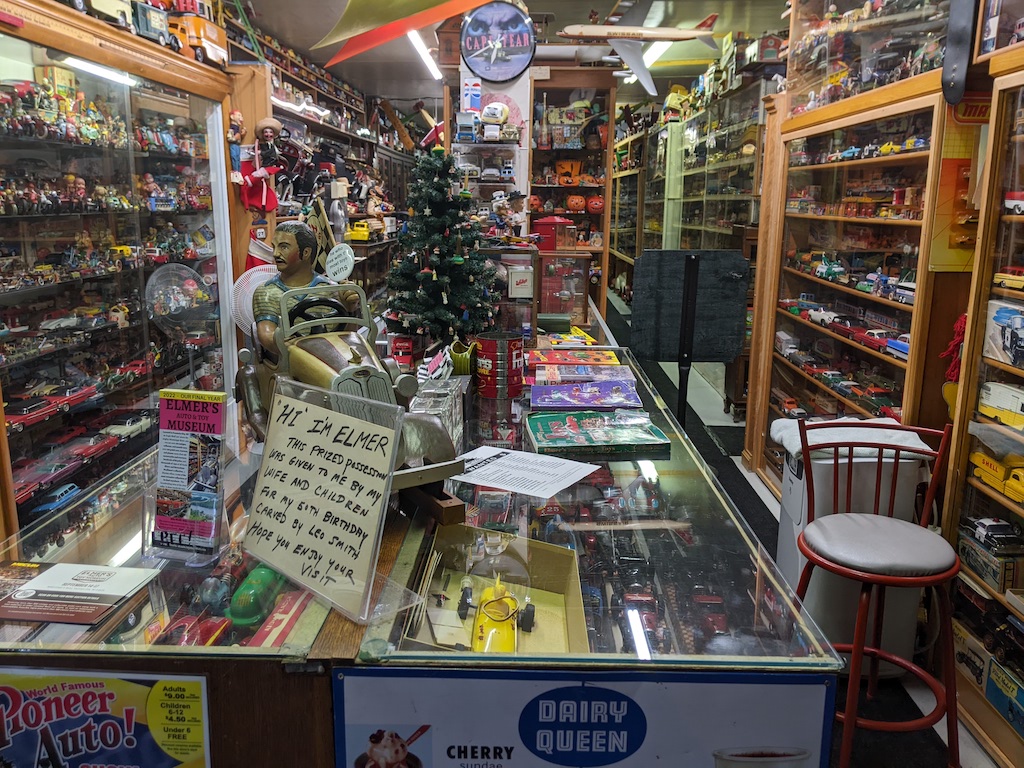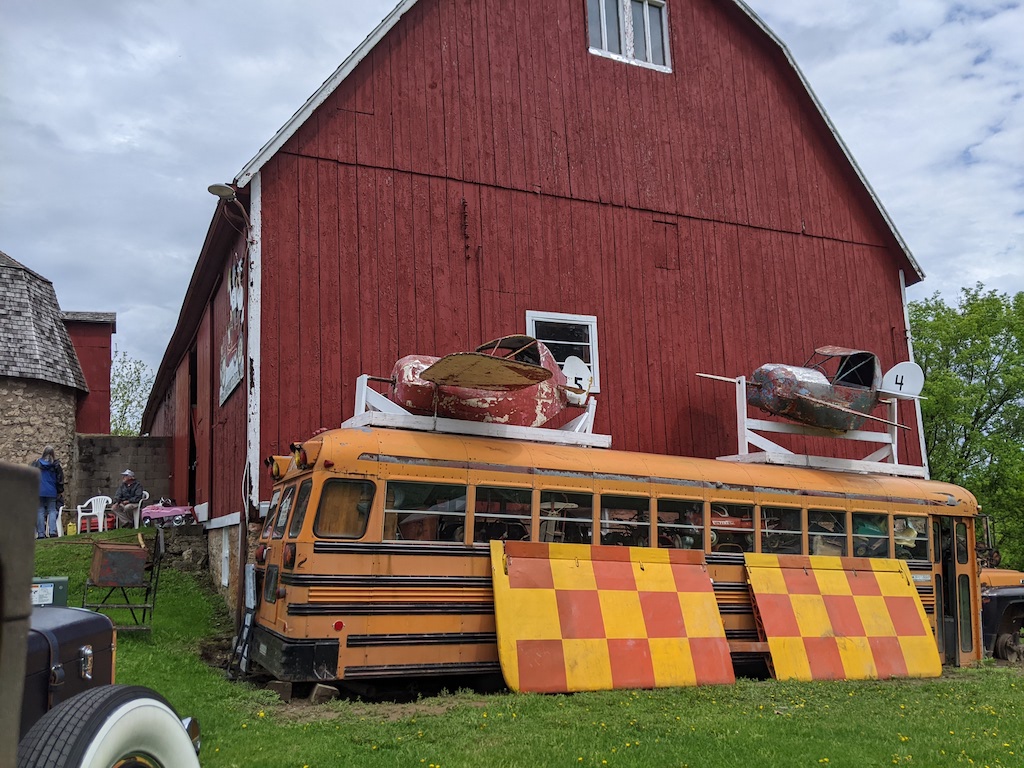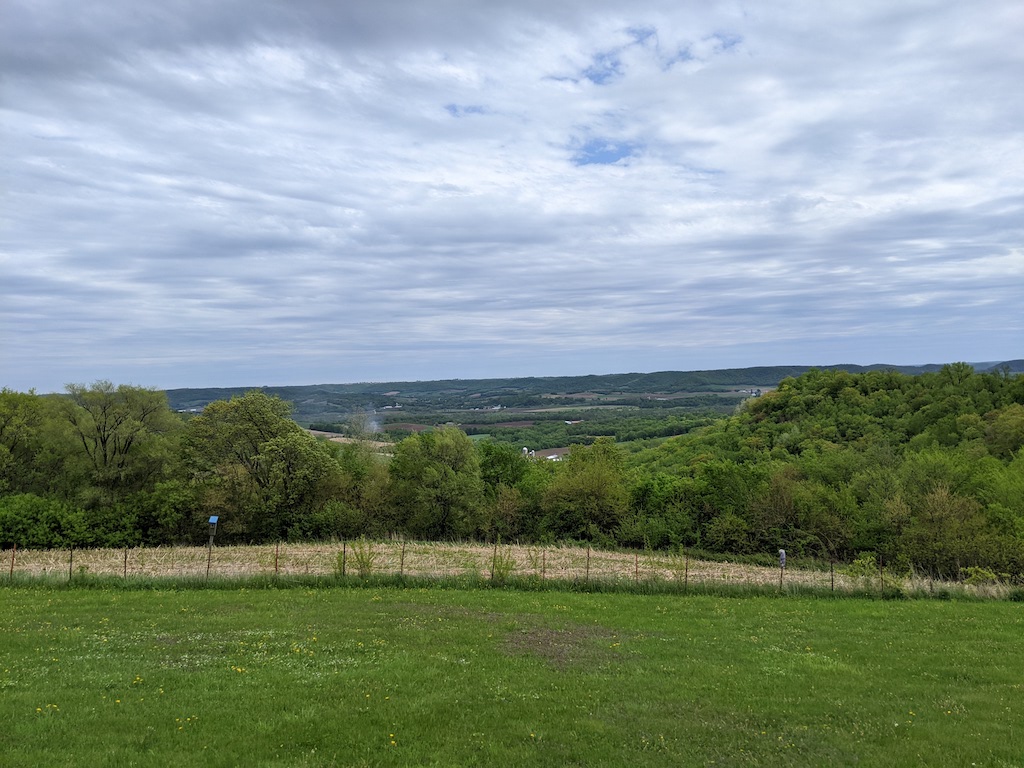 Larry's Lookout: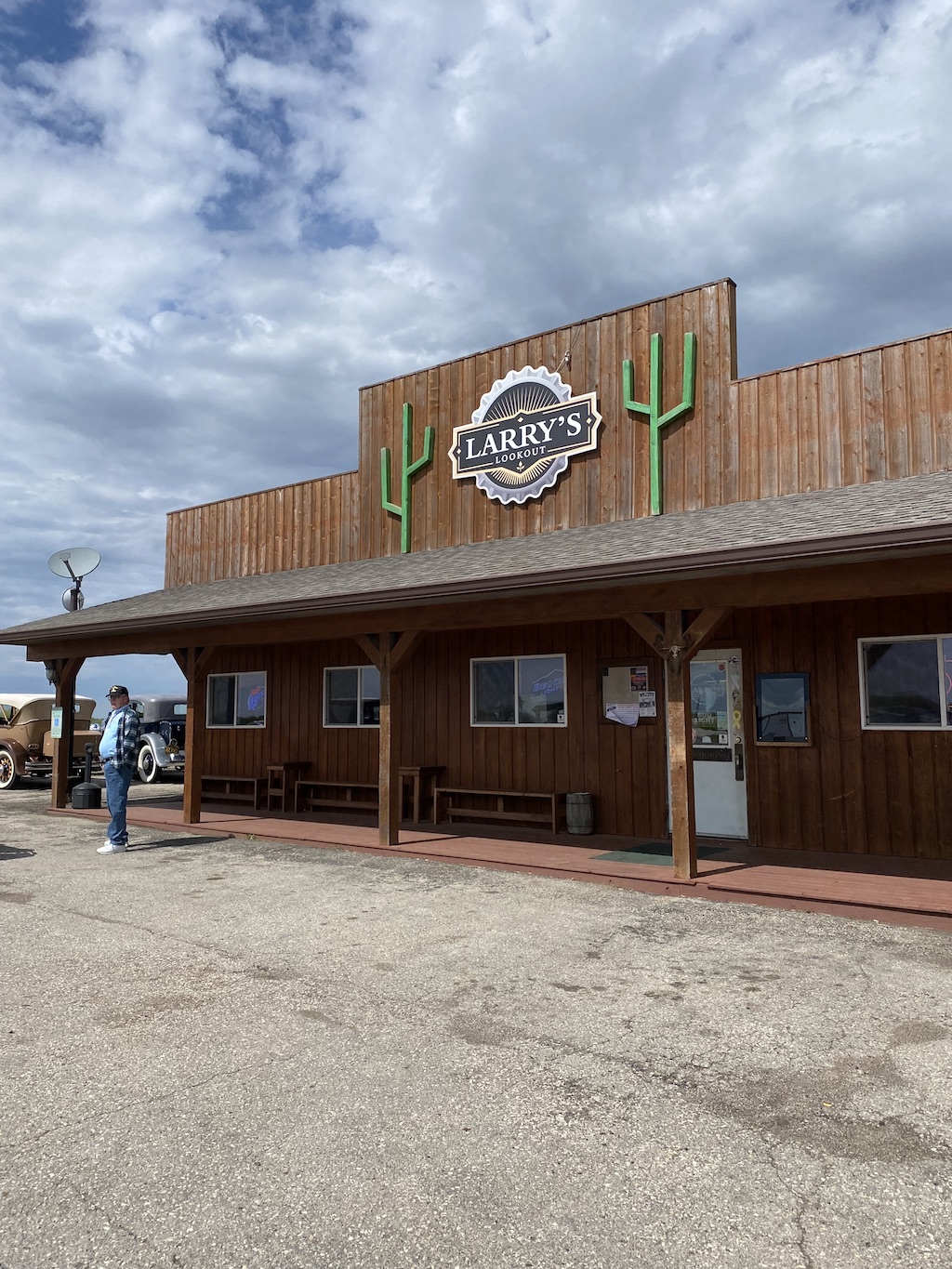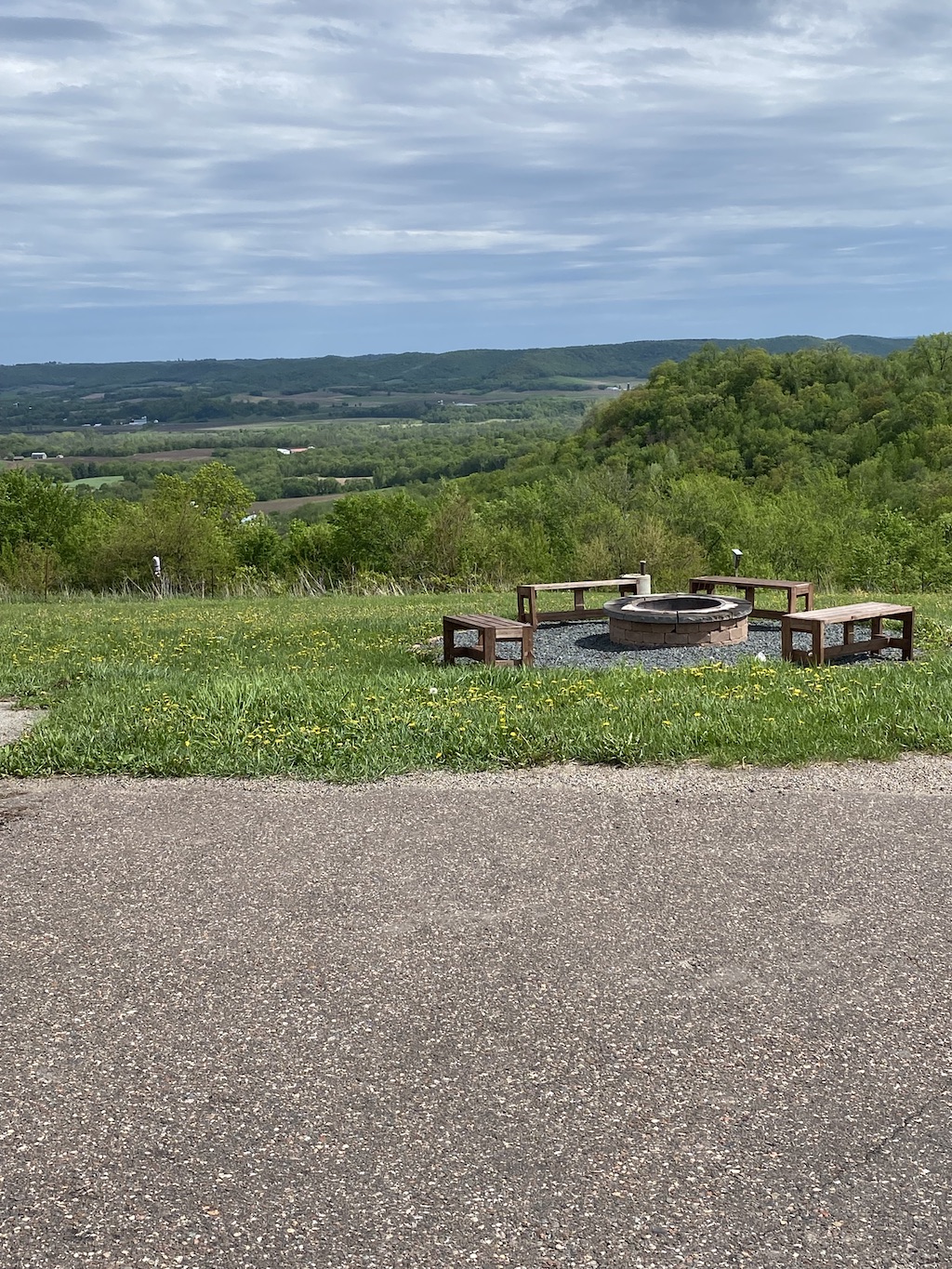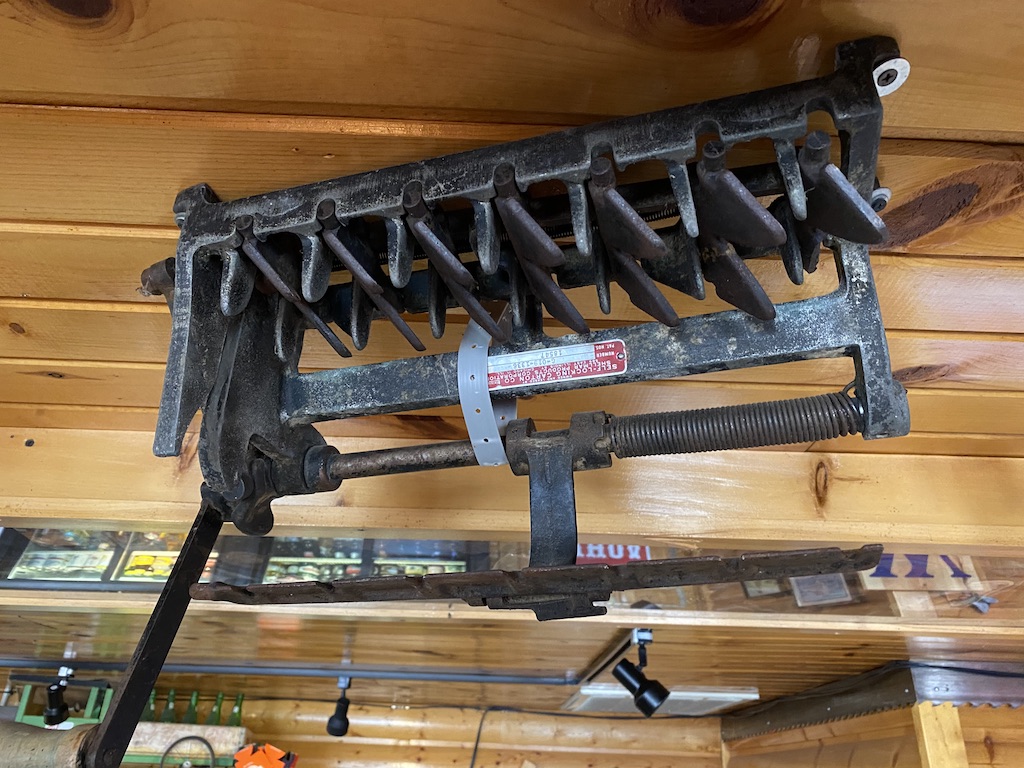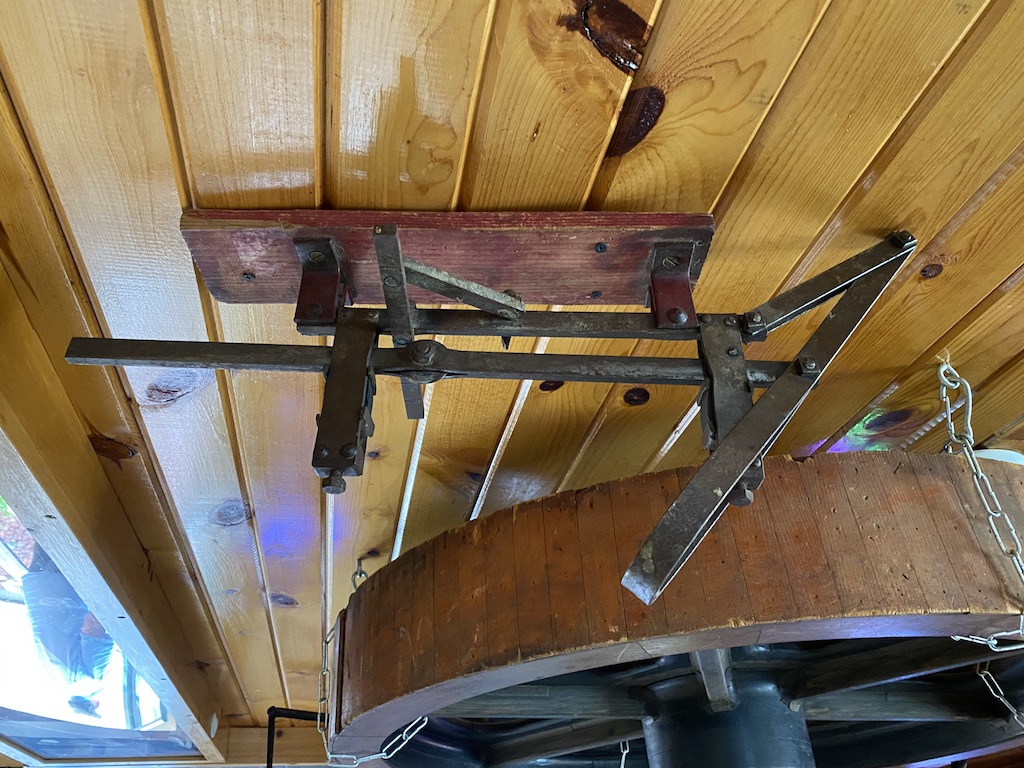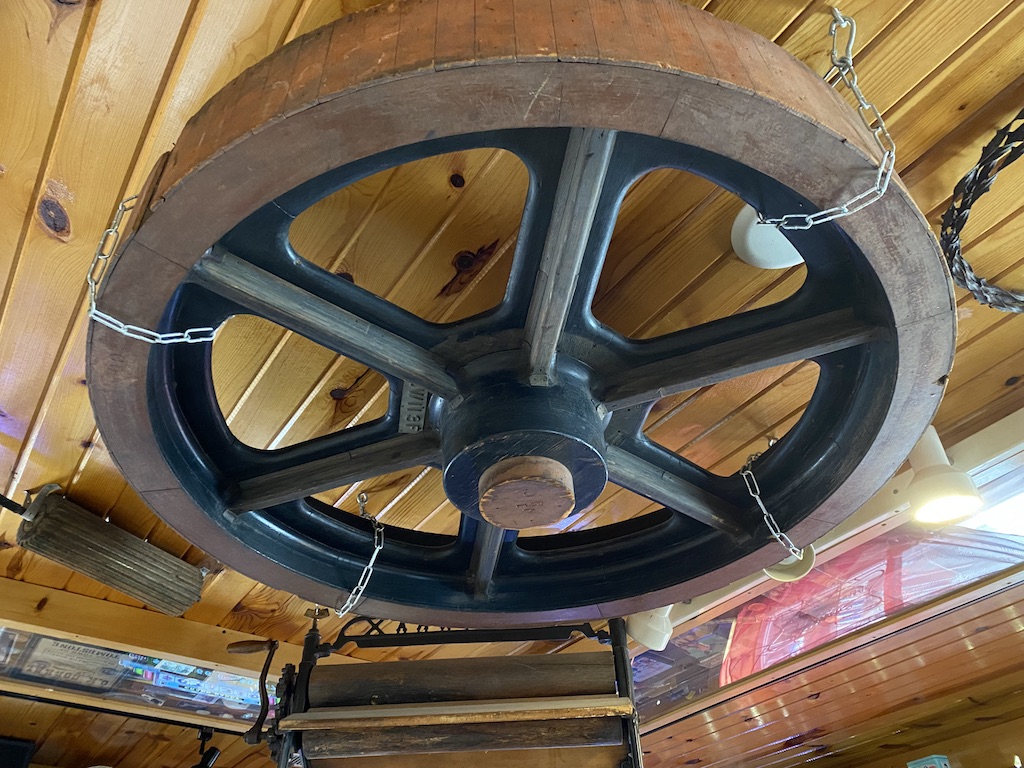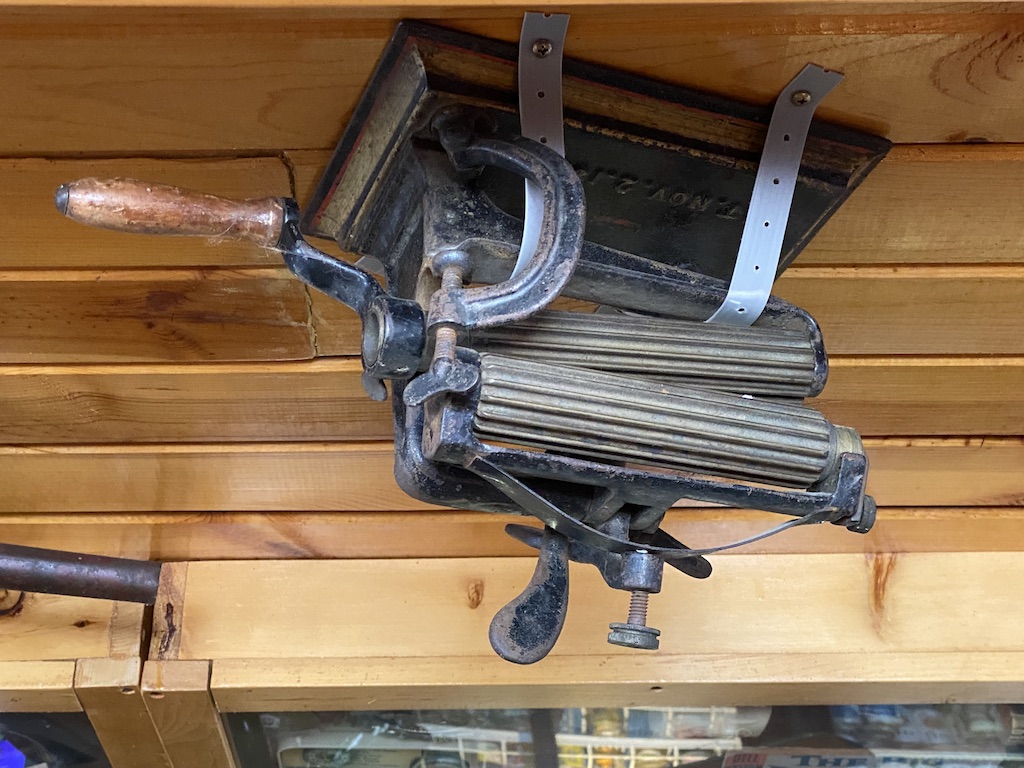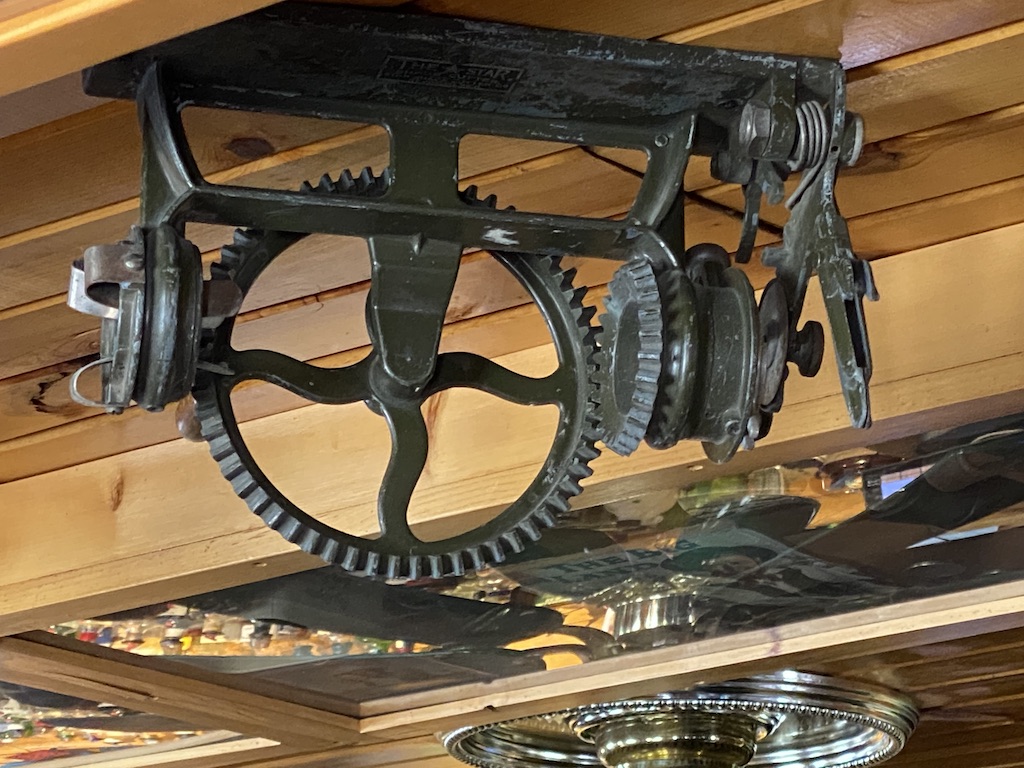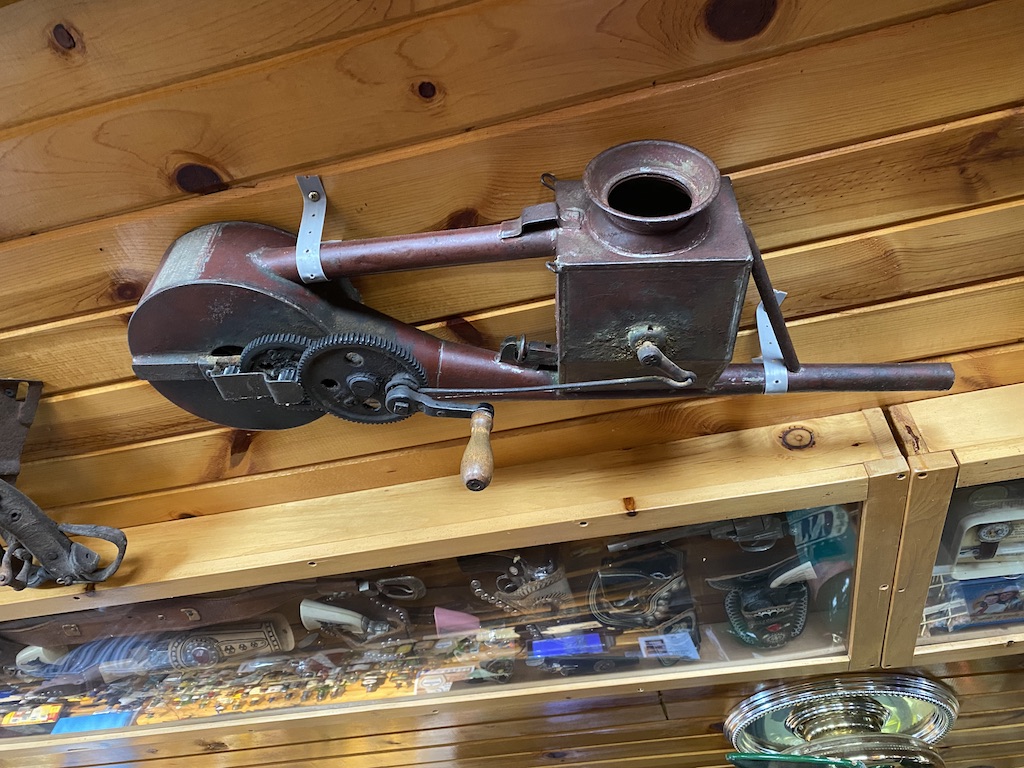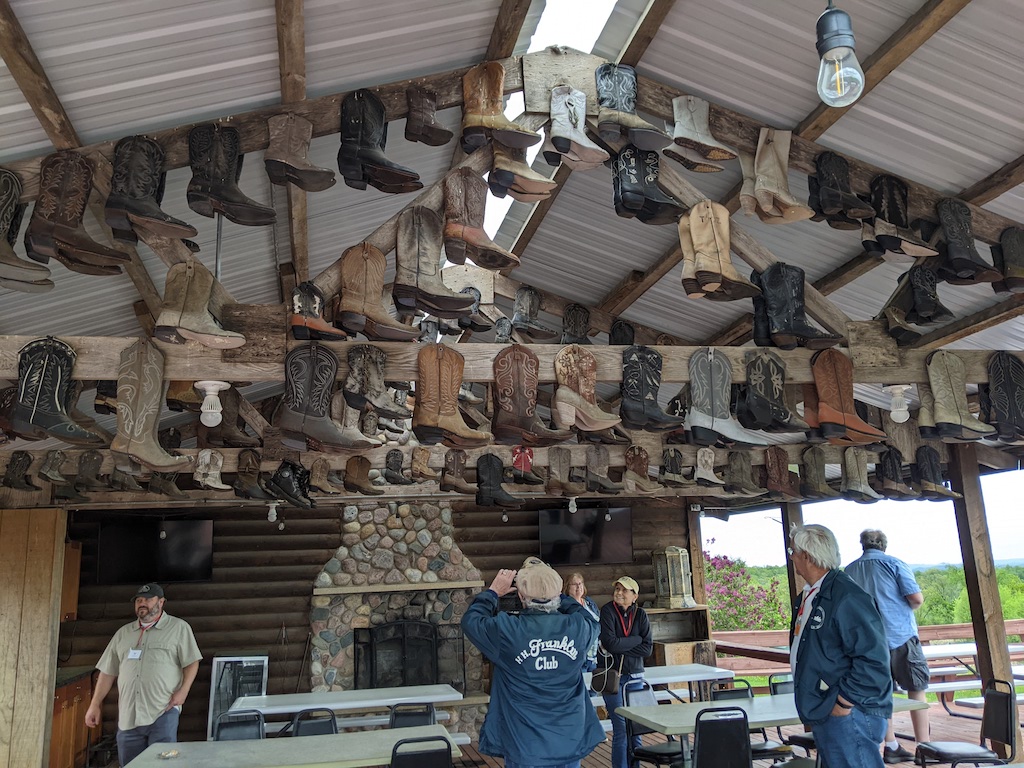 Regional Banquet at Whalens at Westfield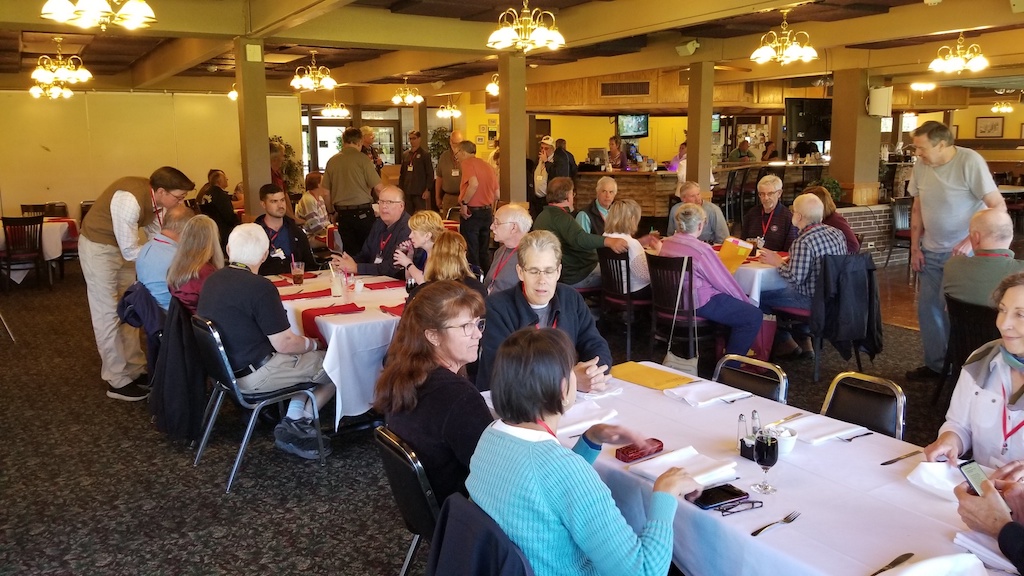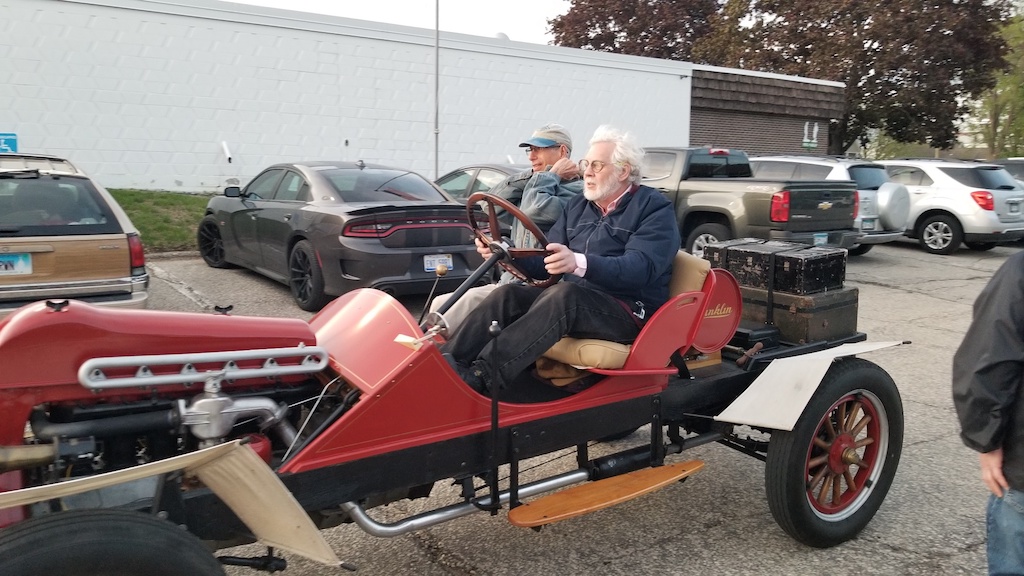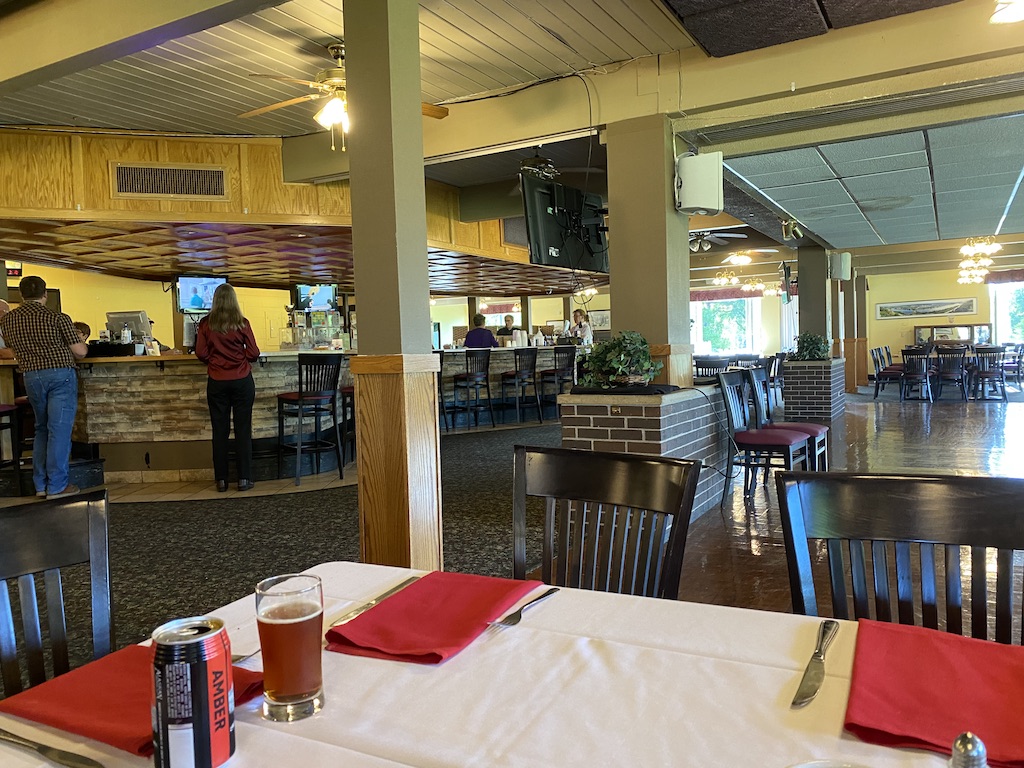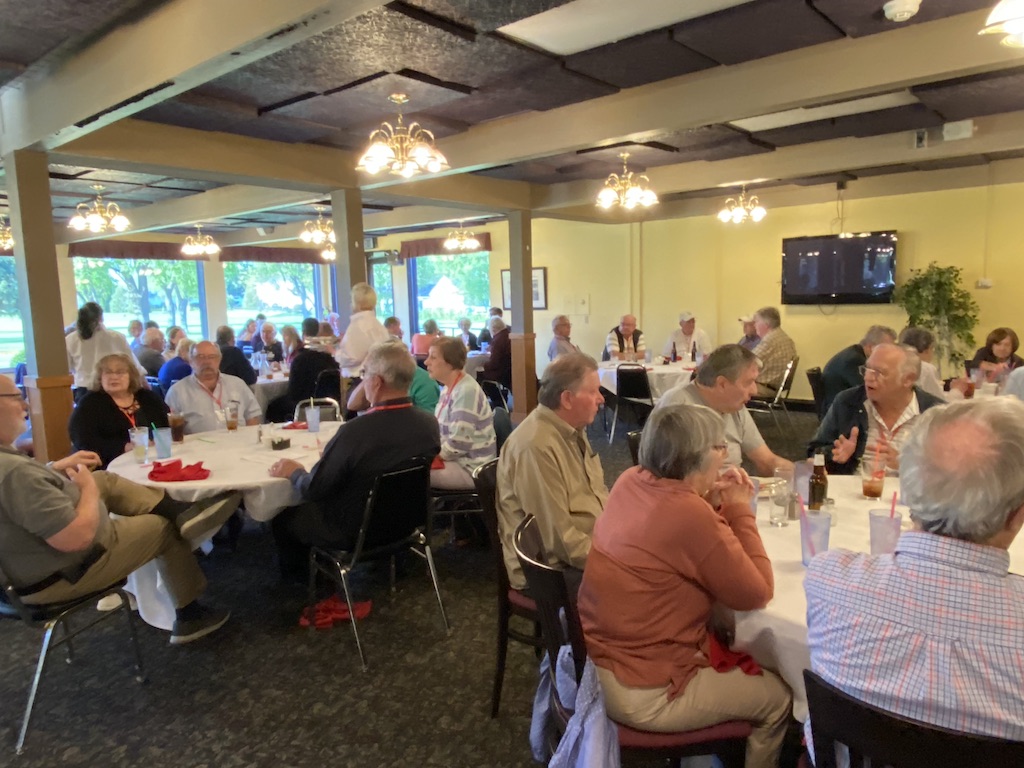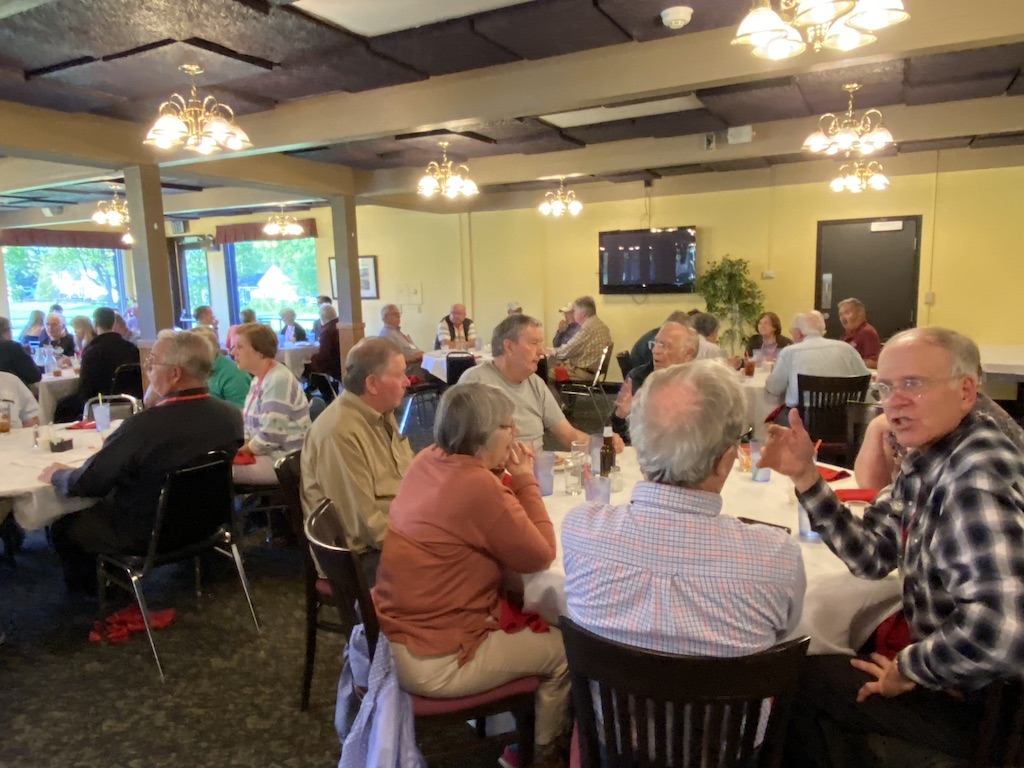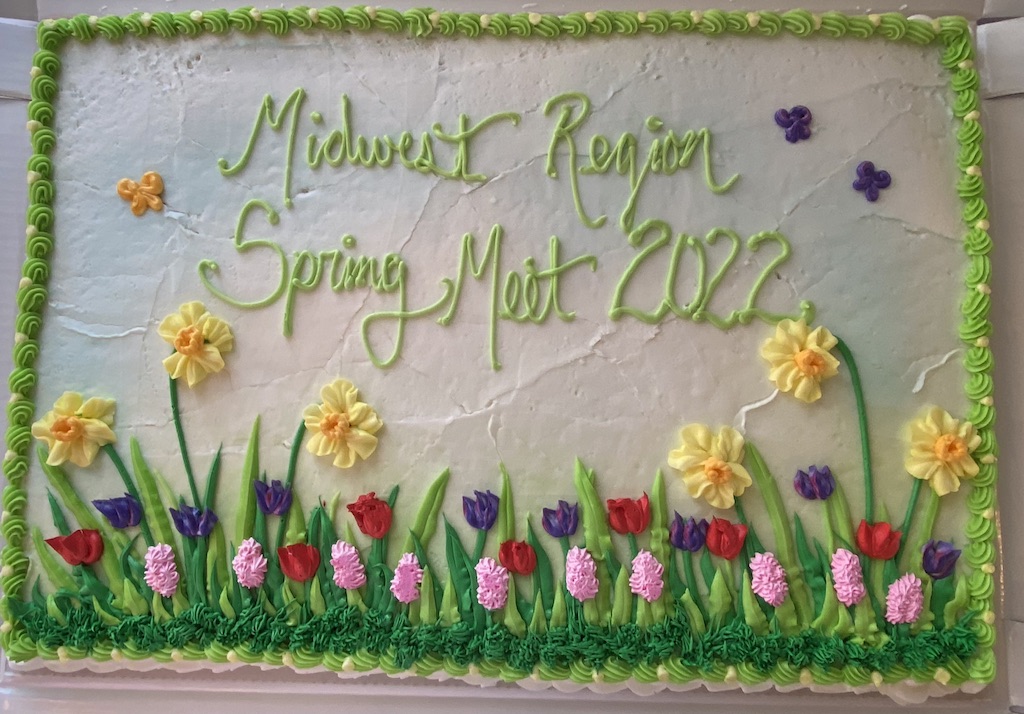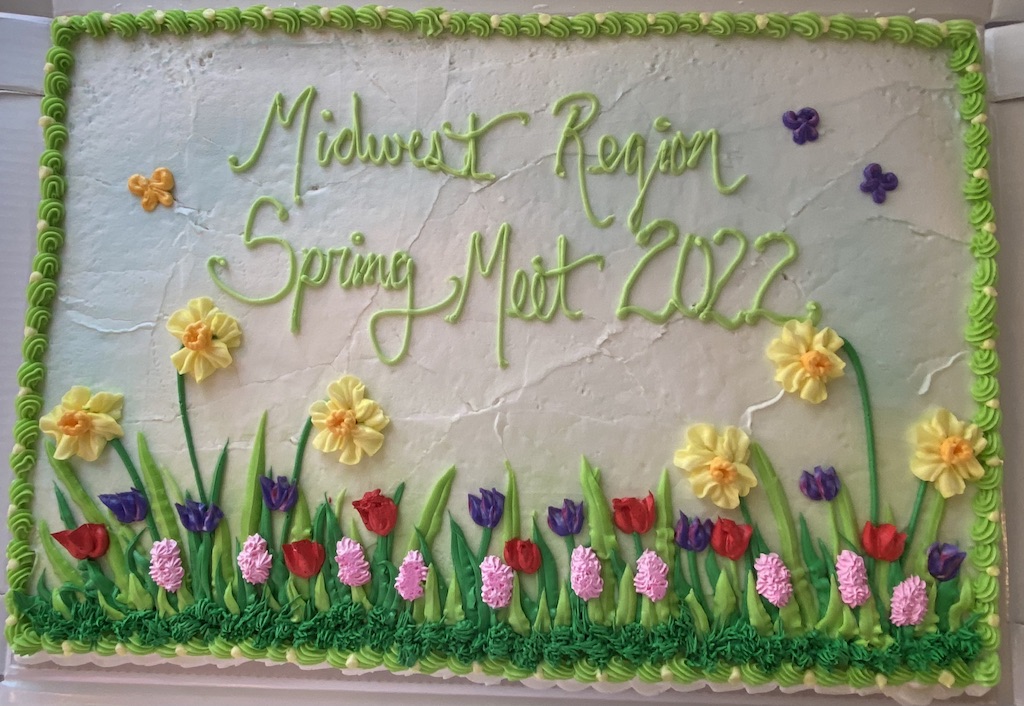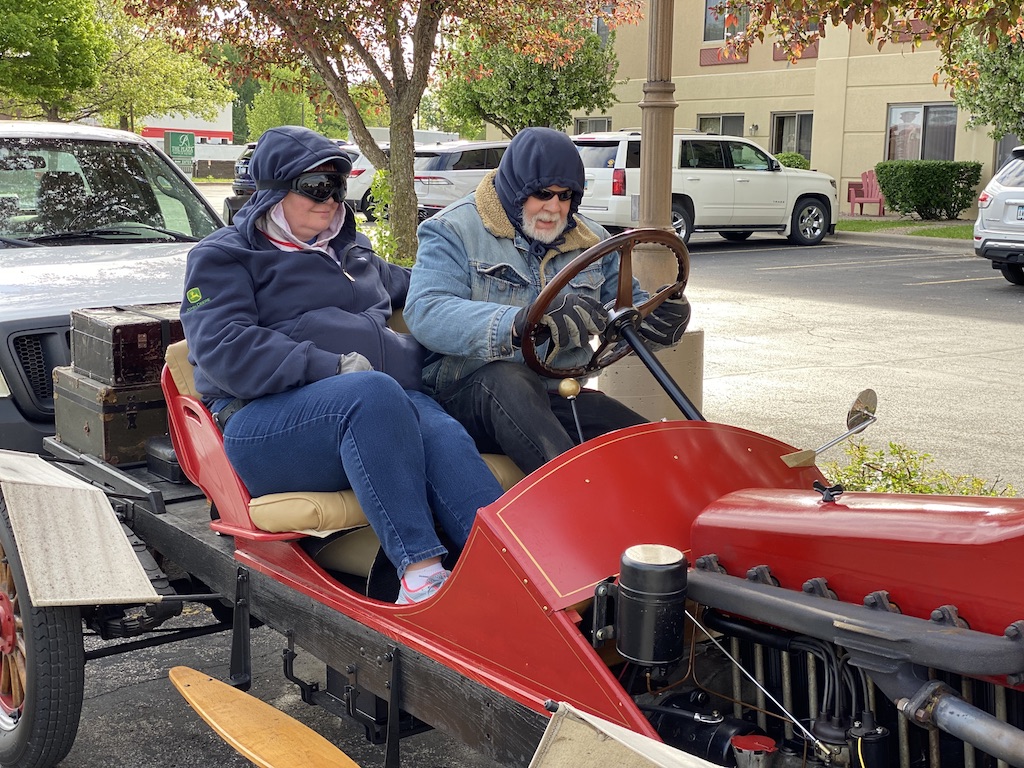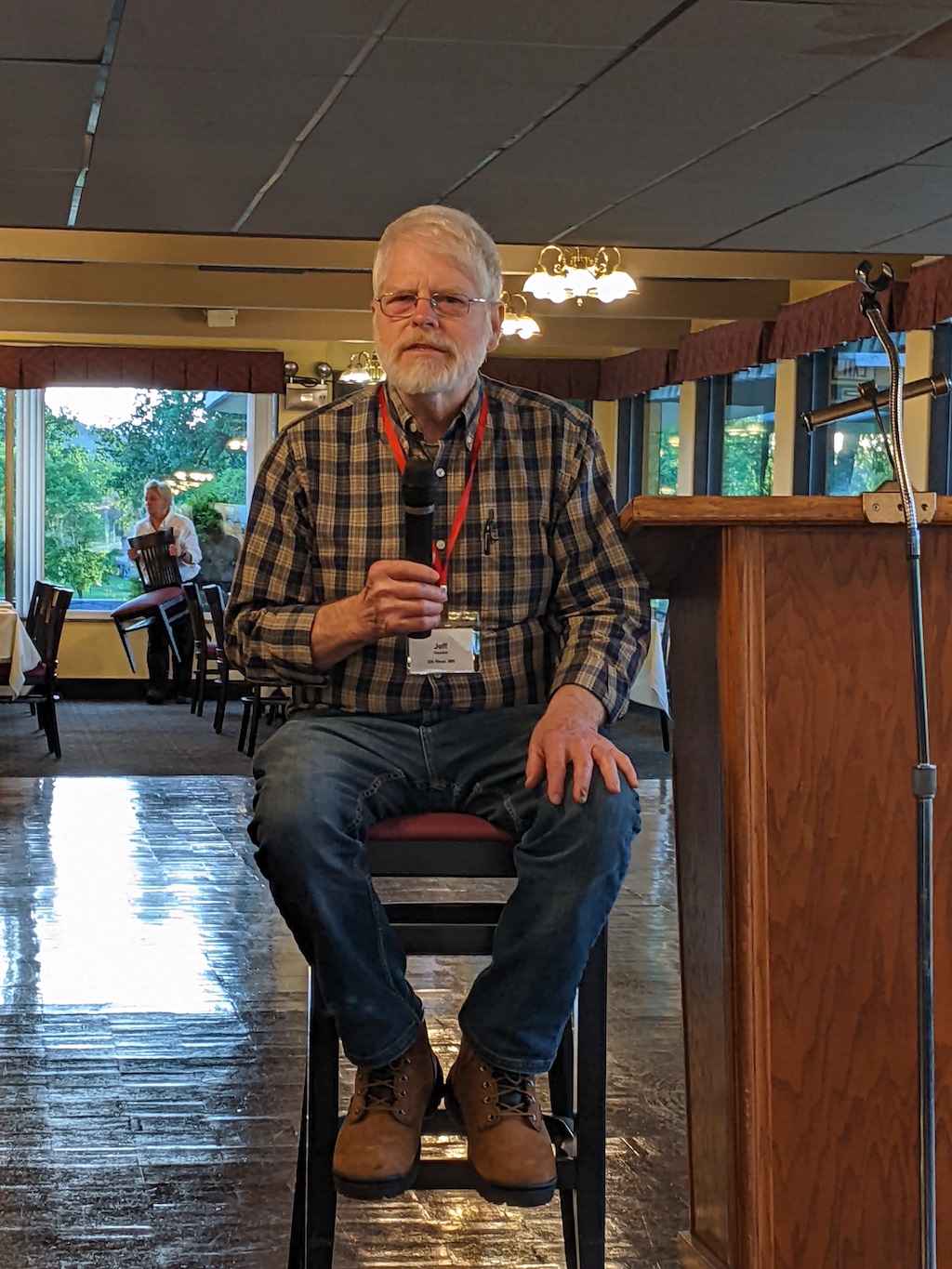 May 21
Harry's Museum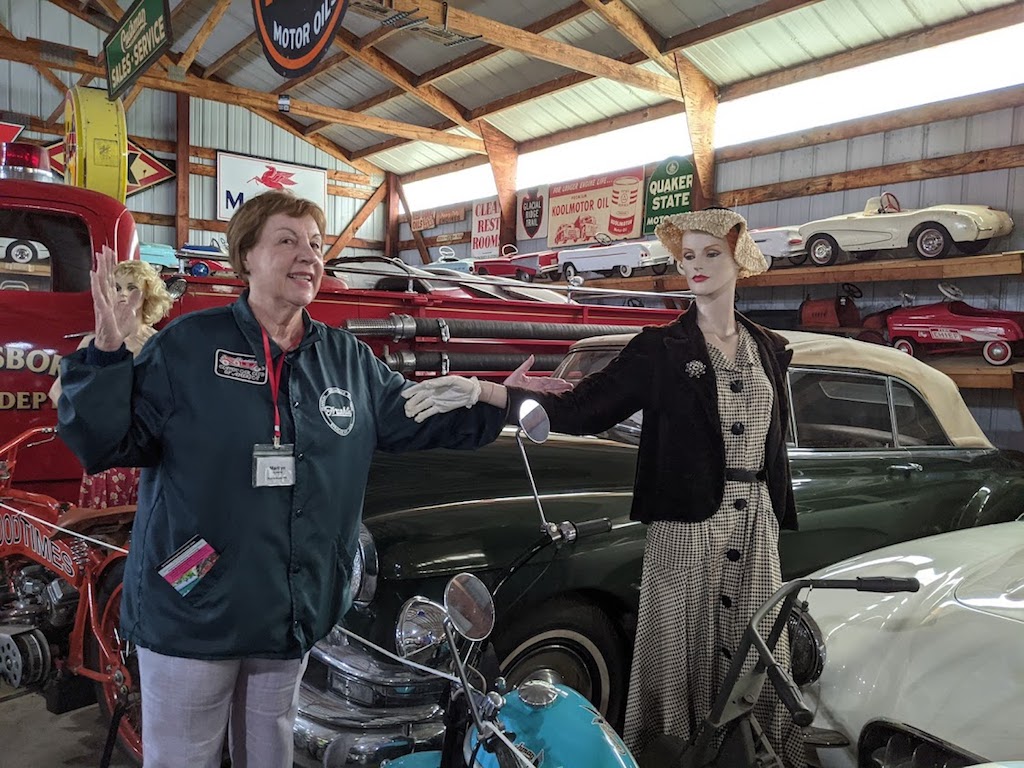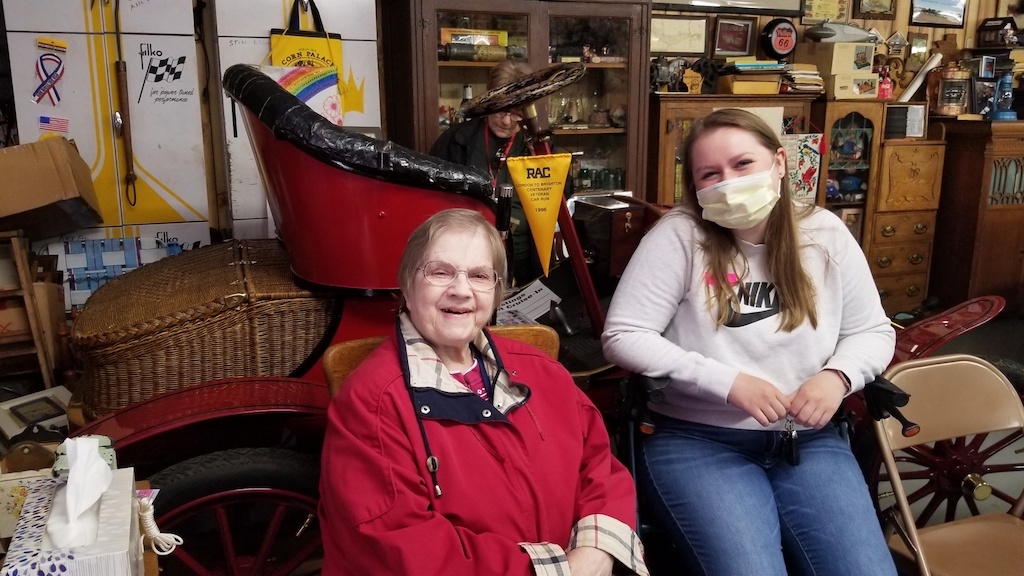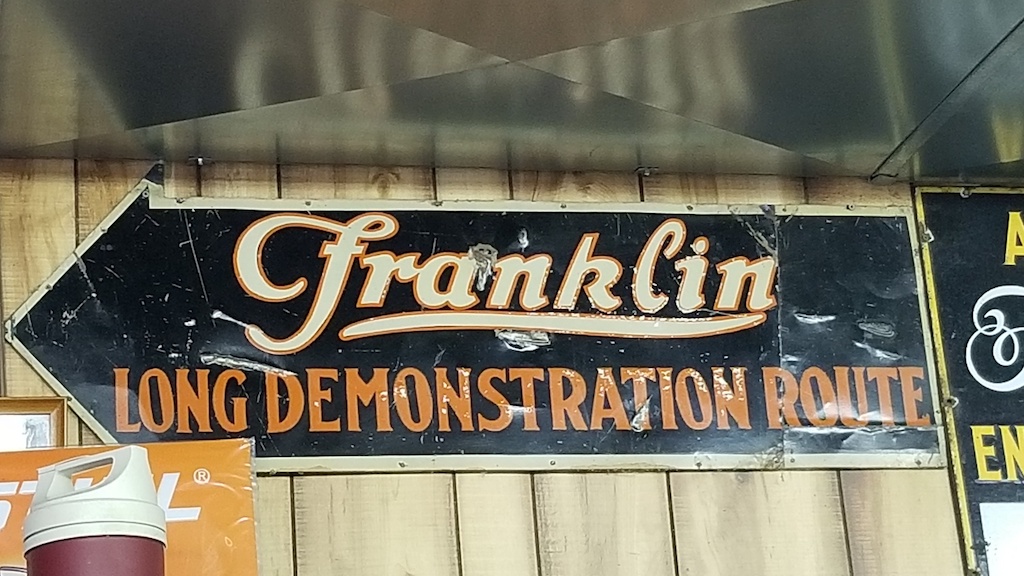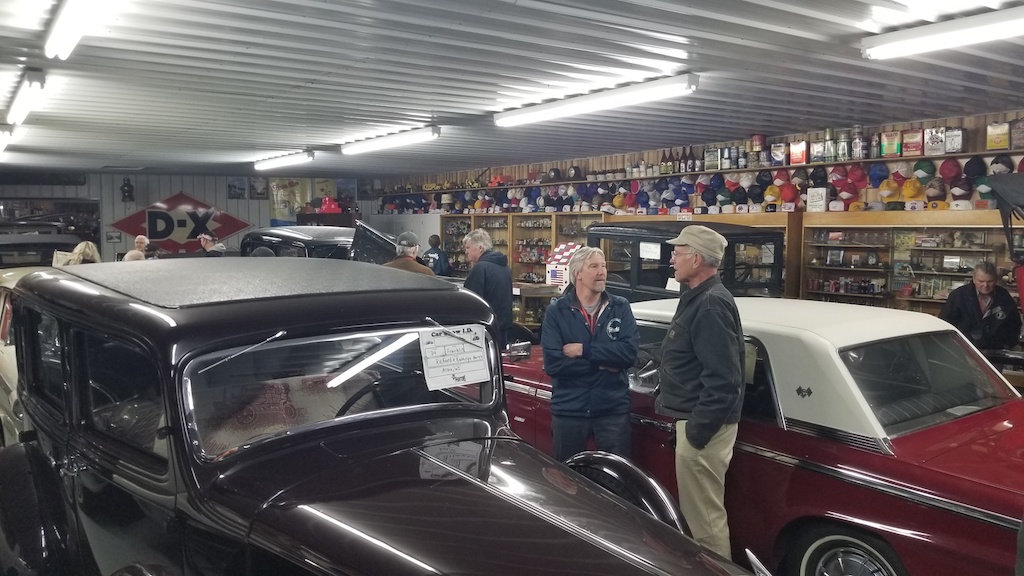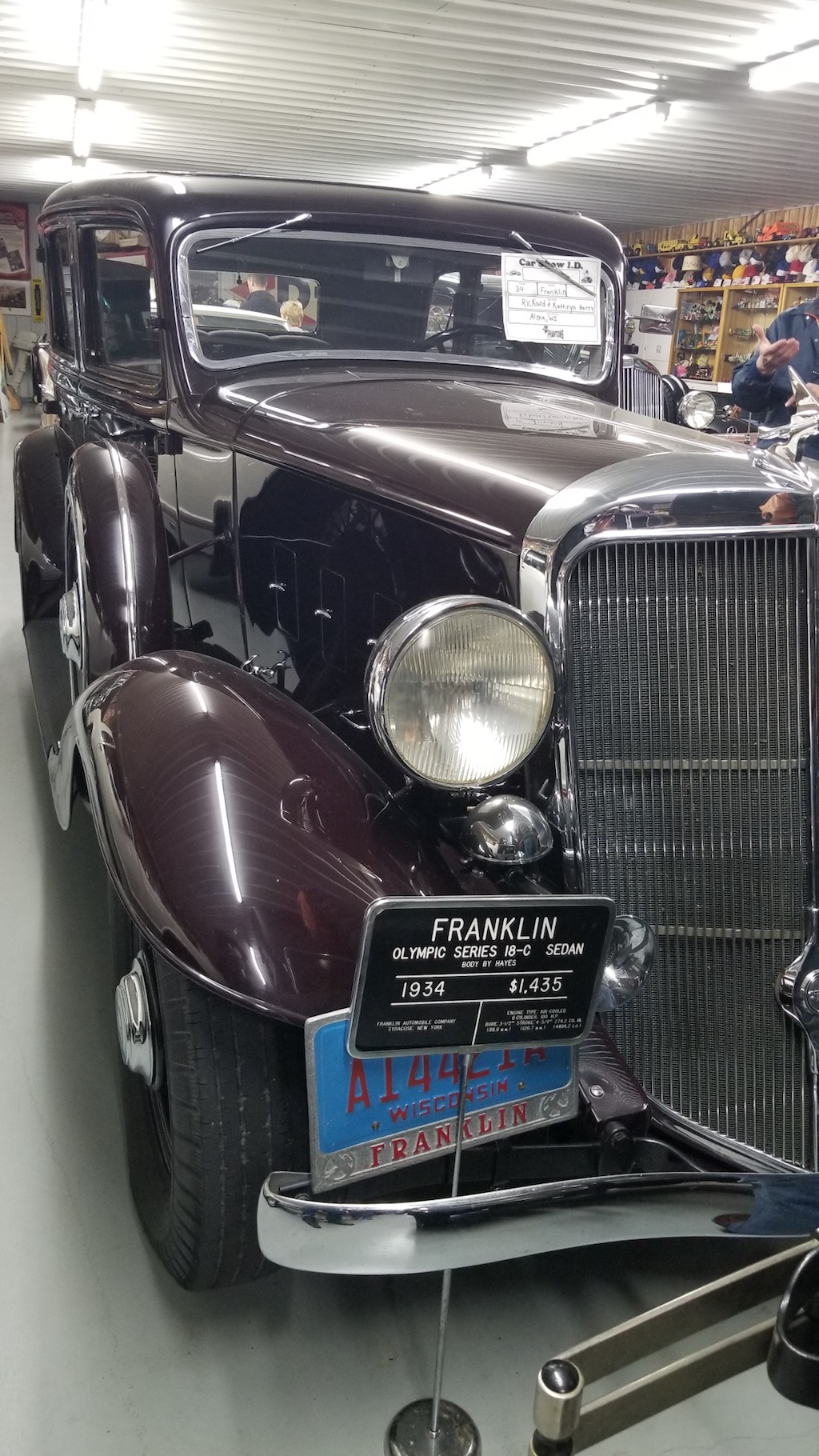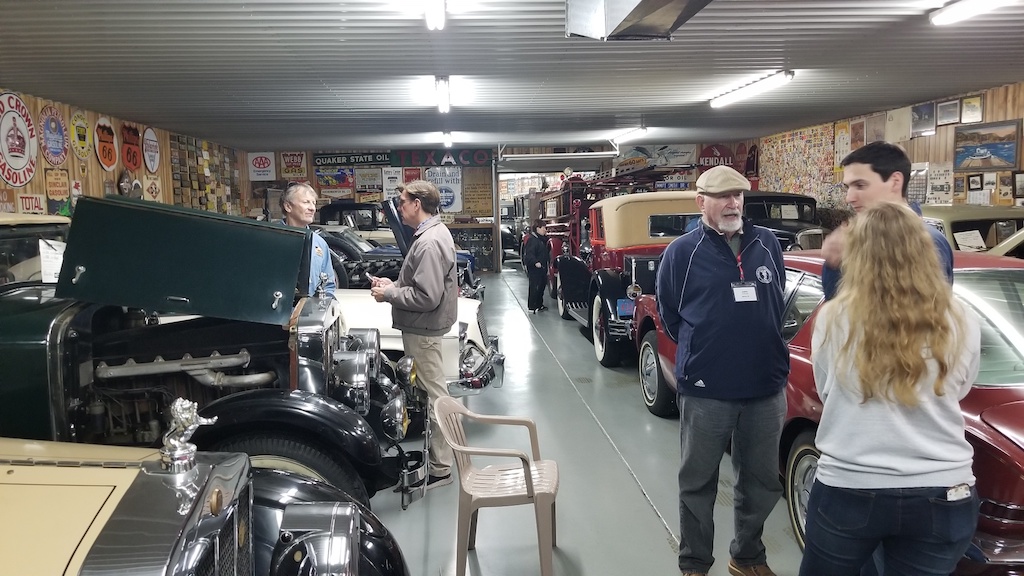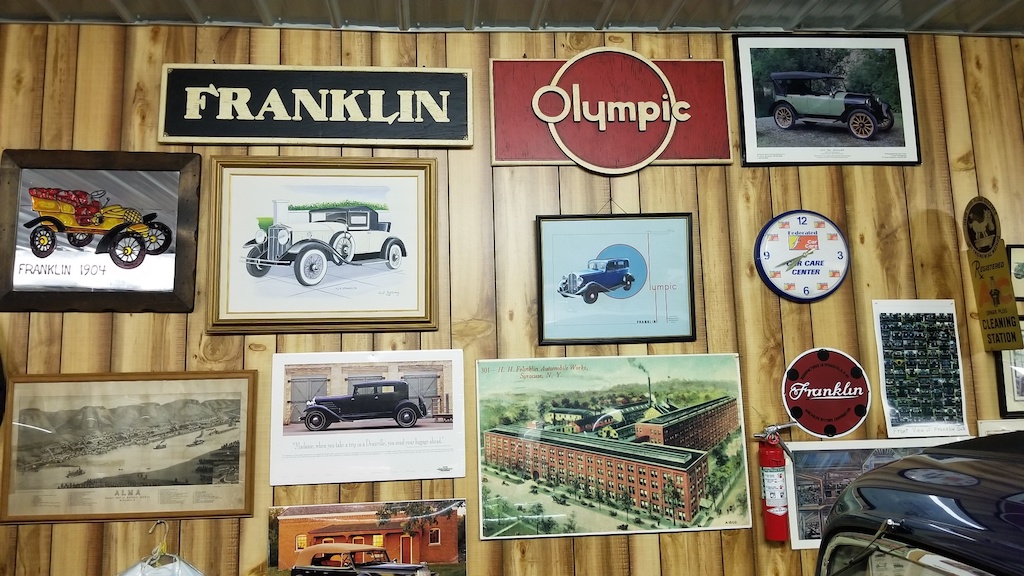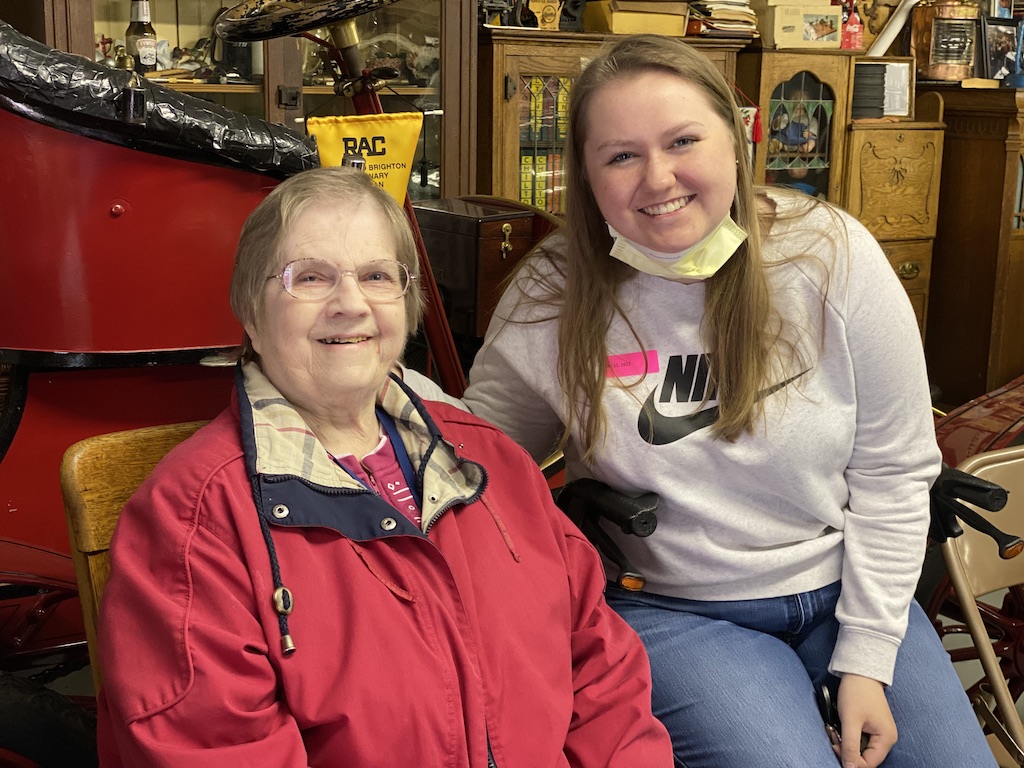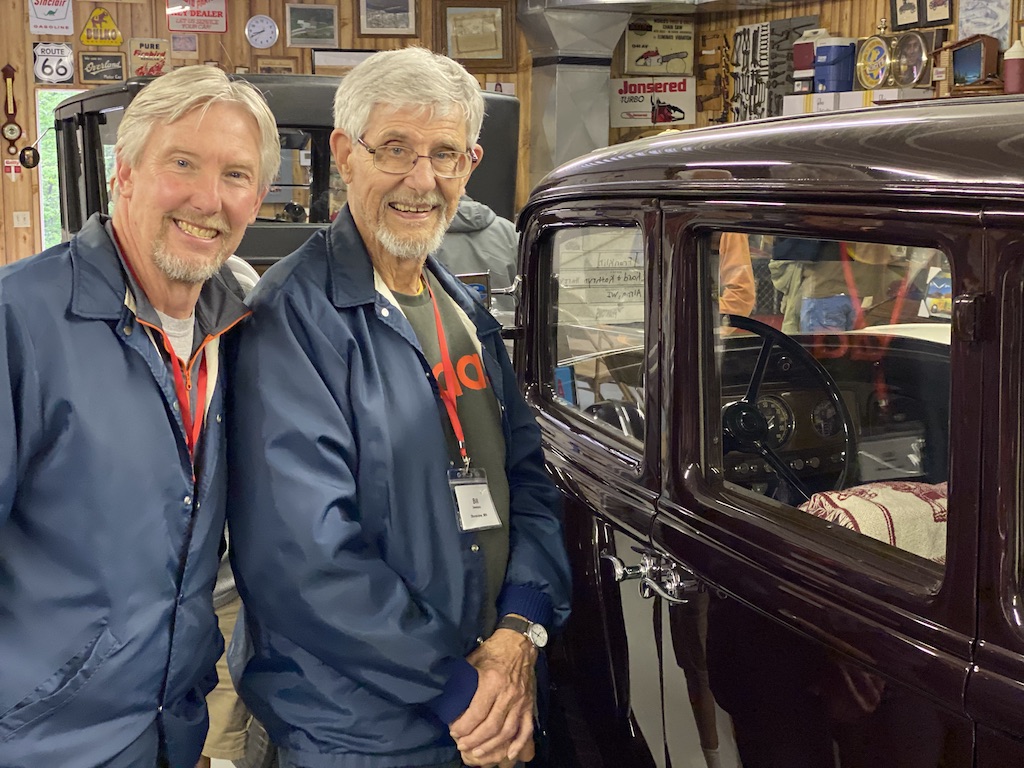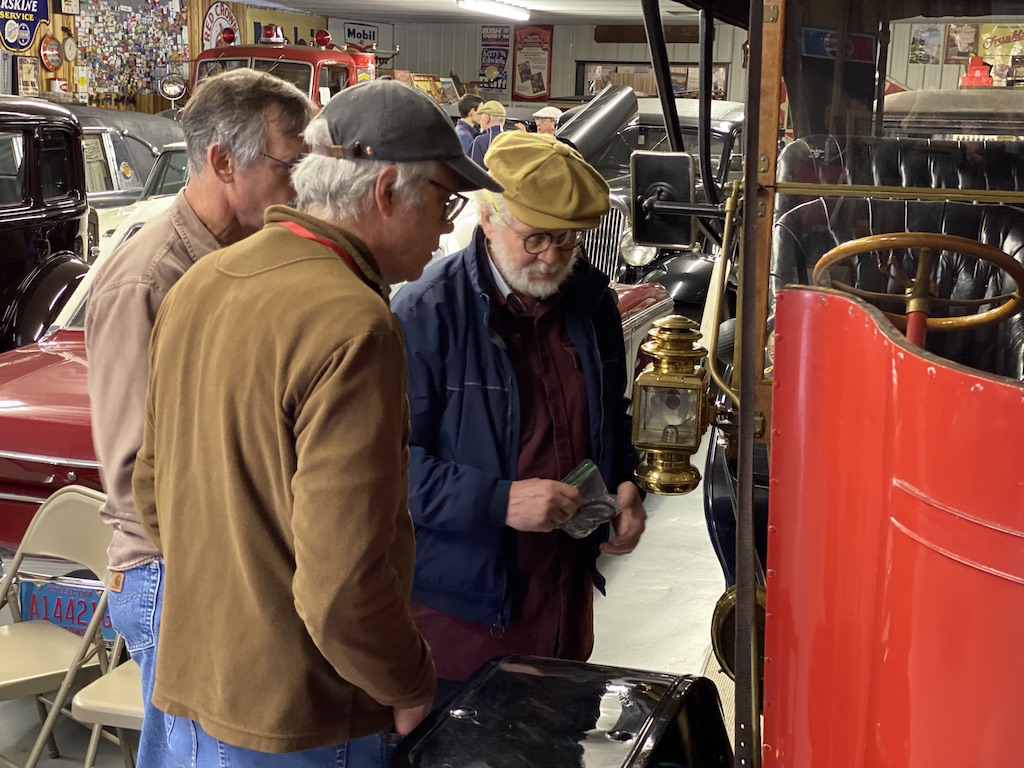 Harry's Sale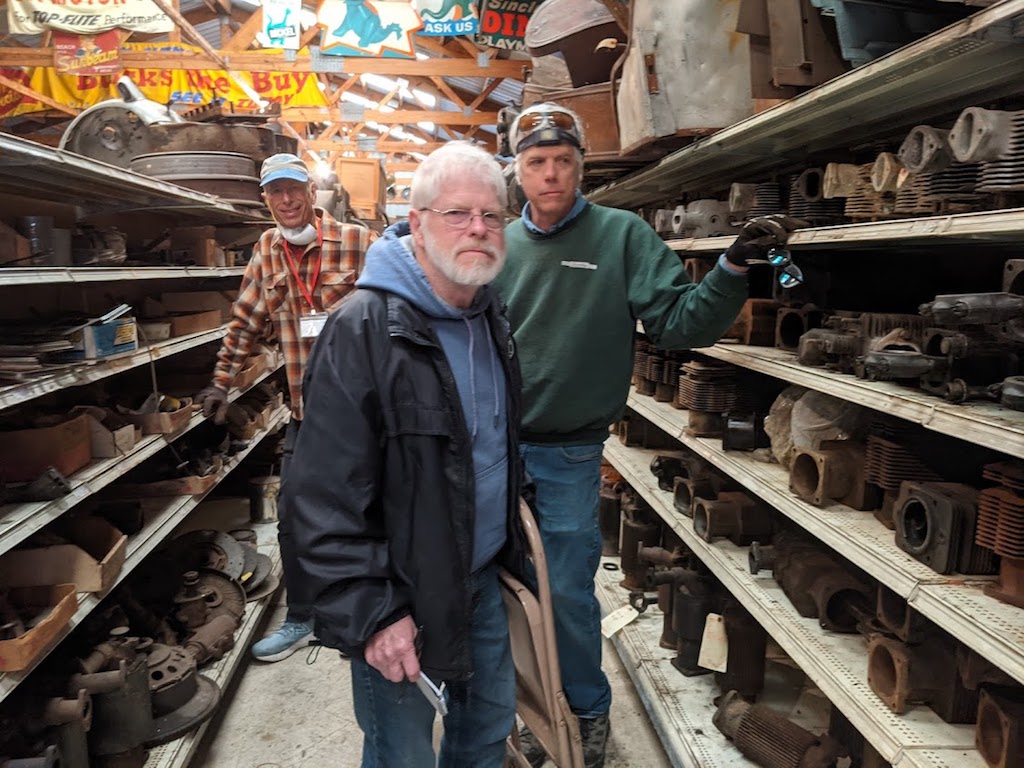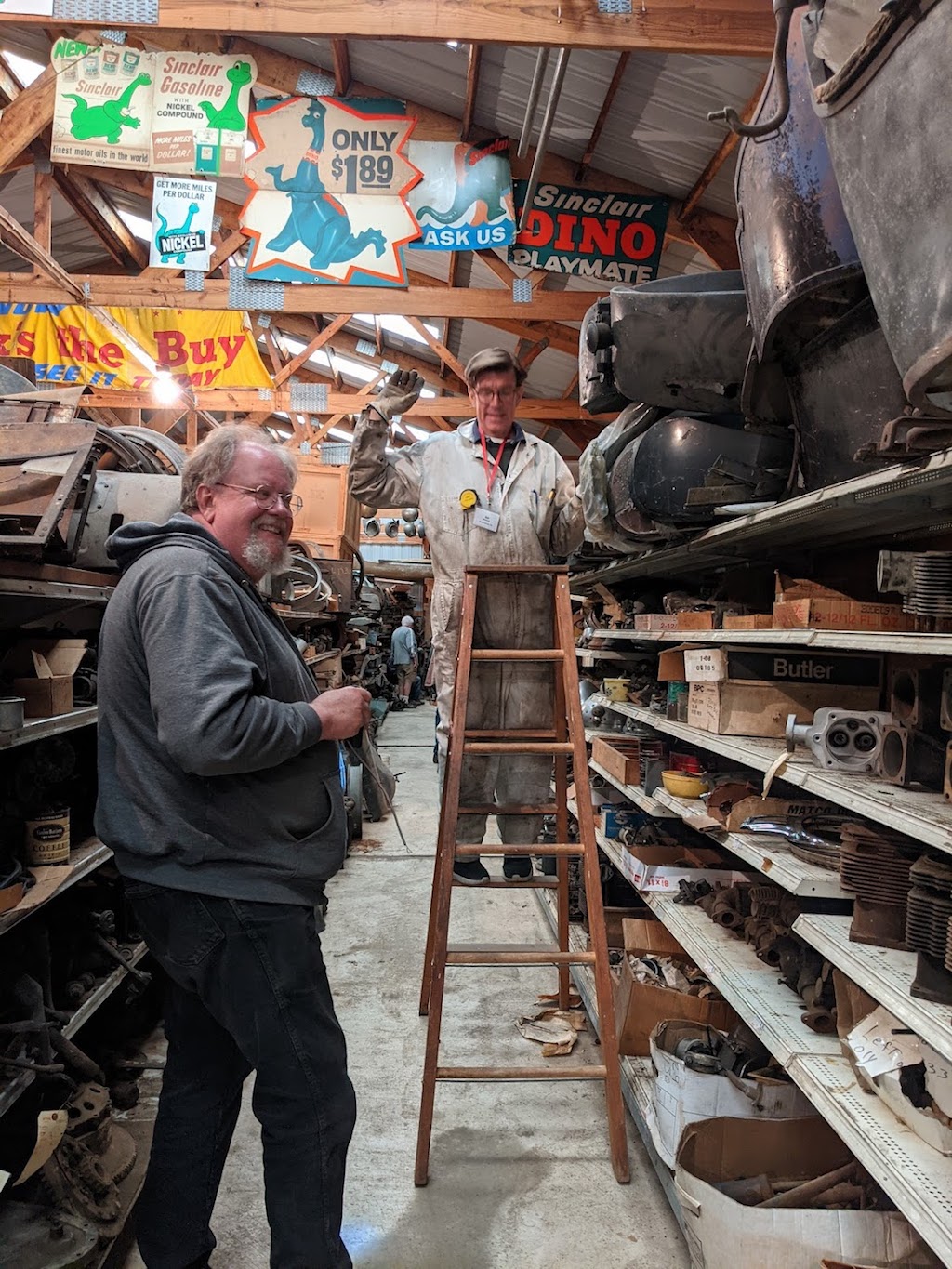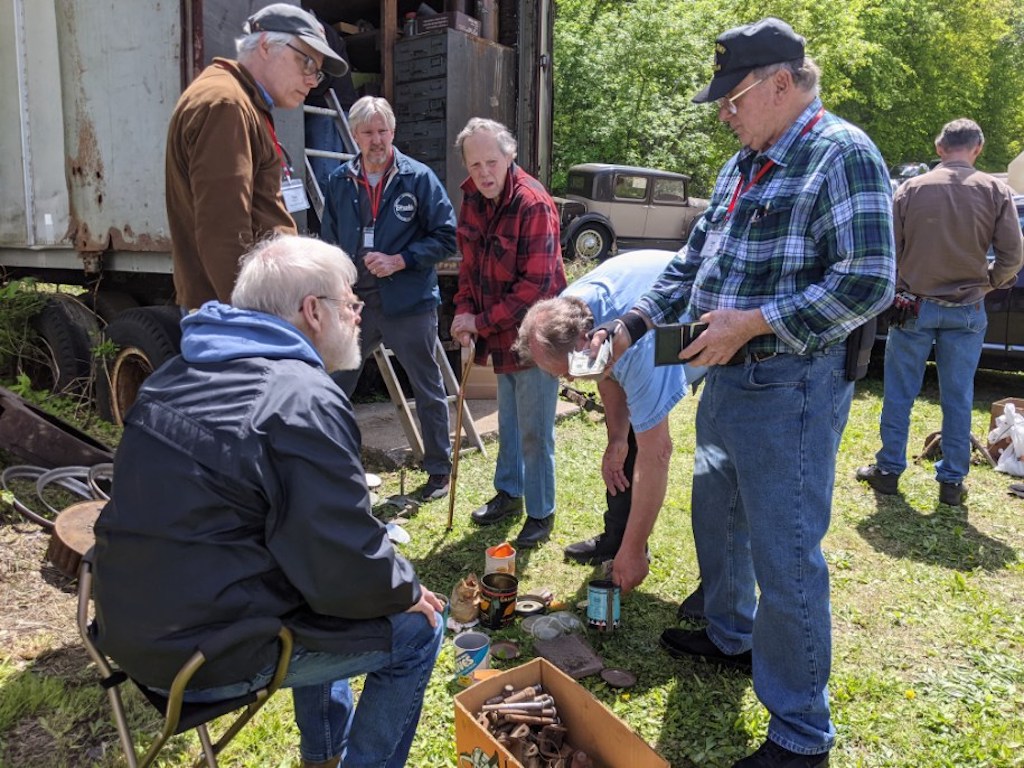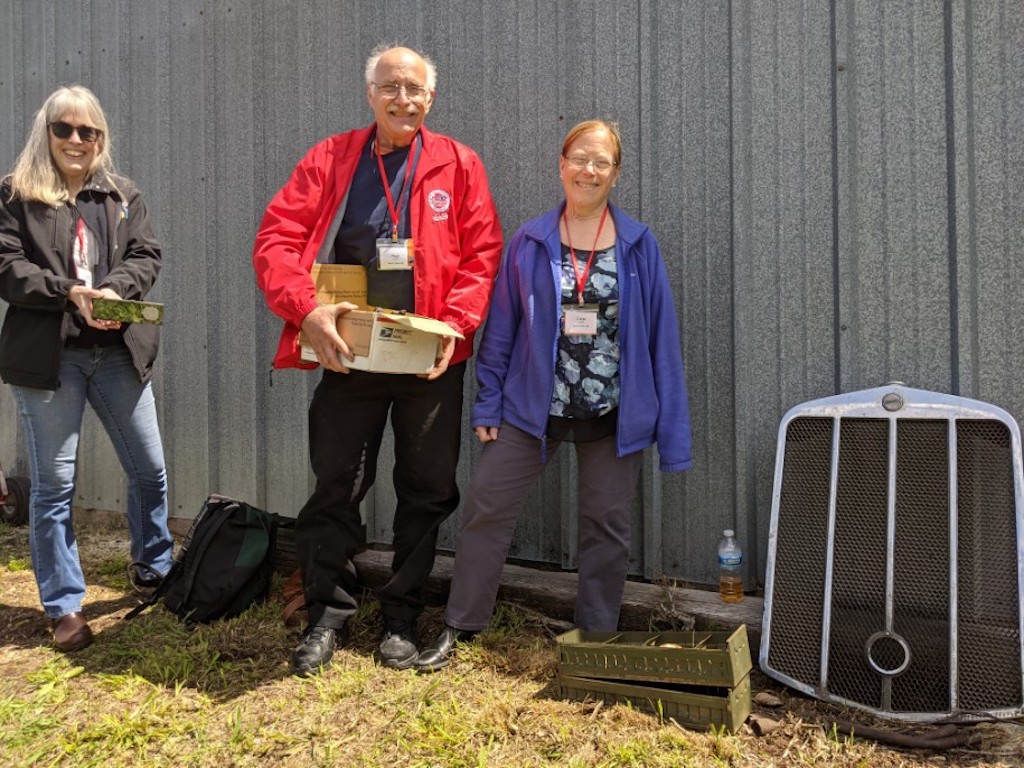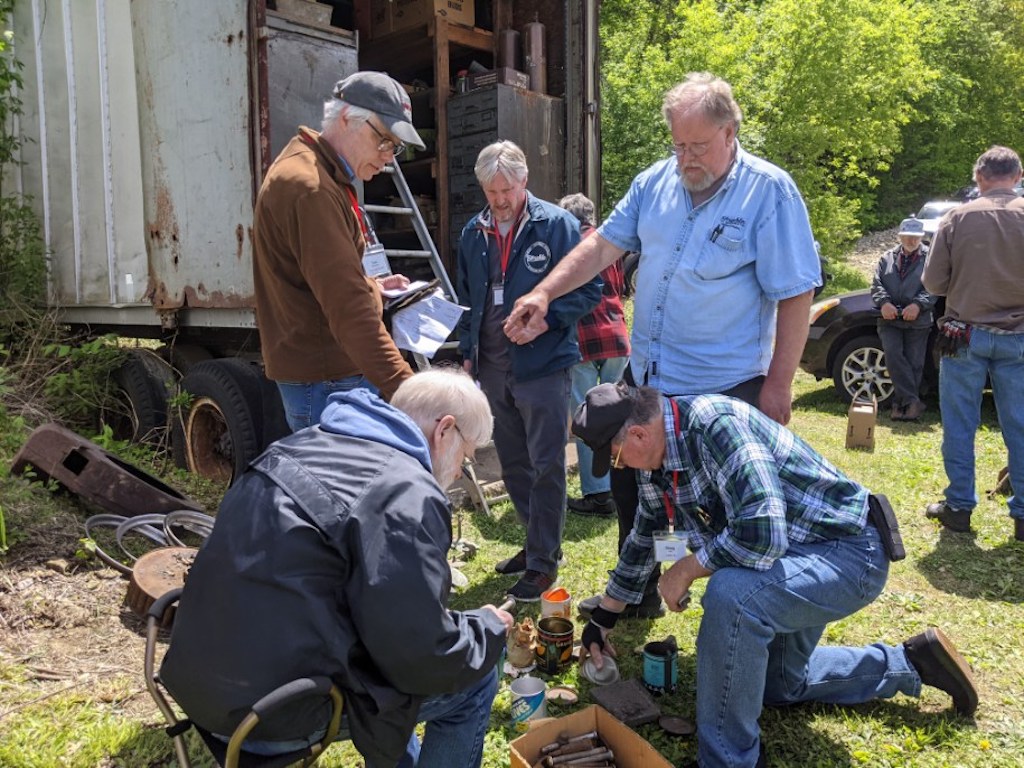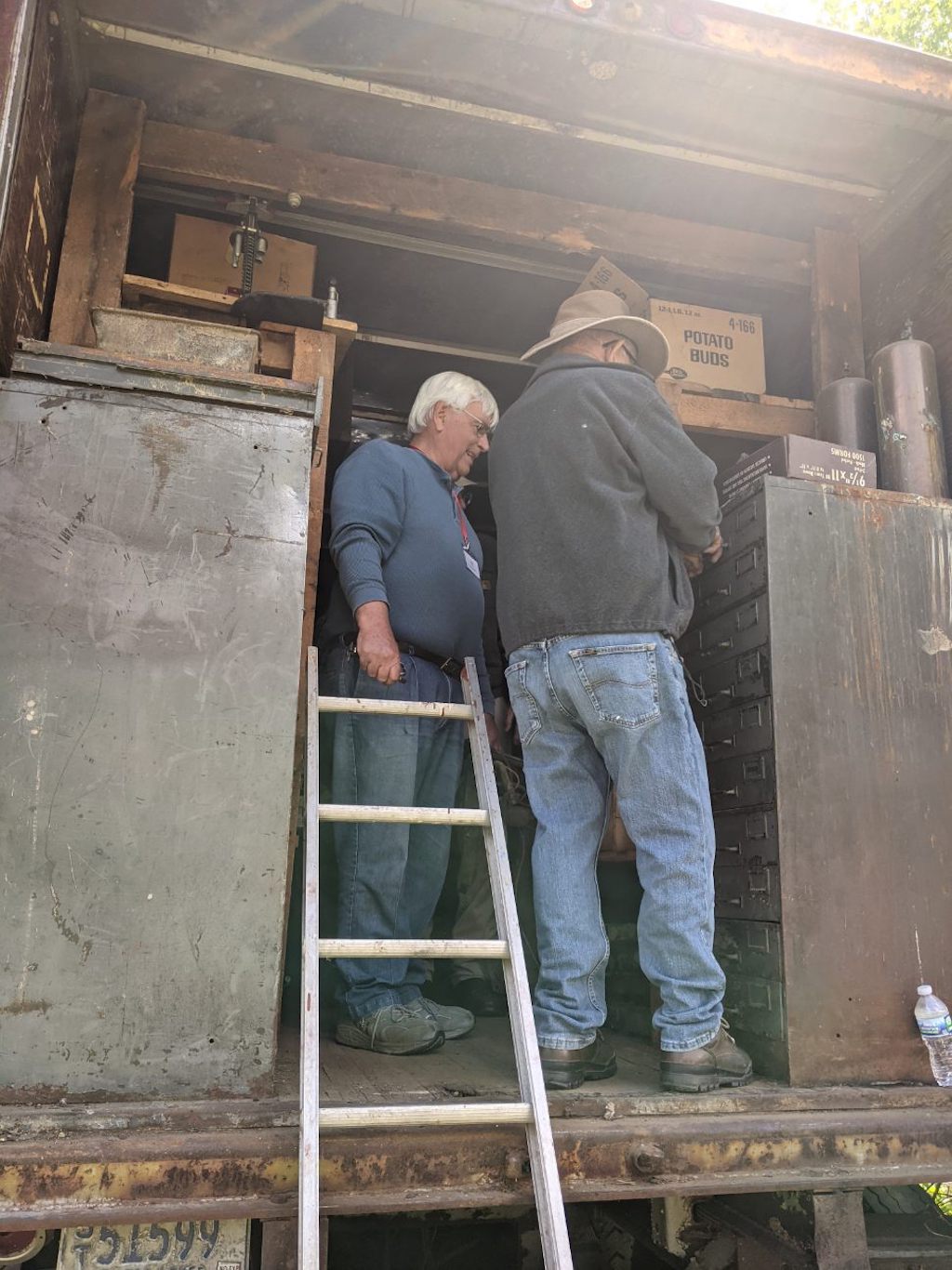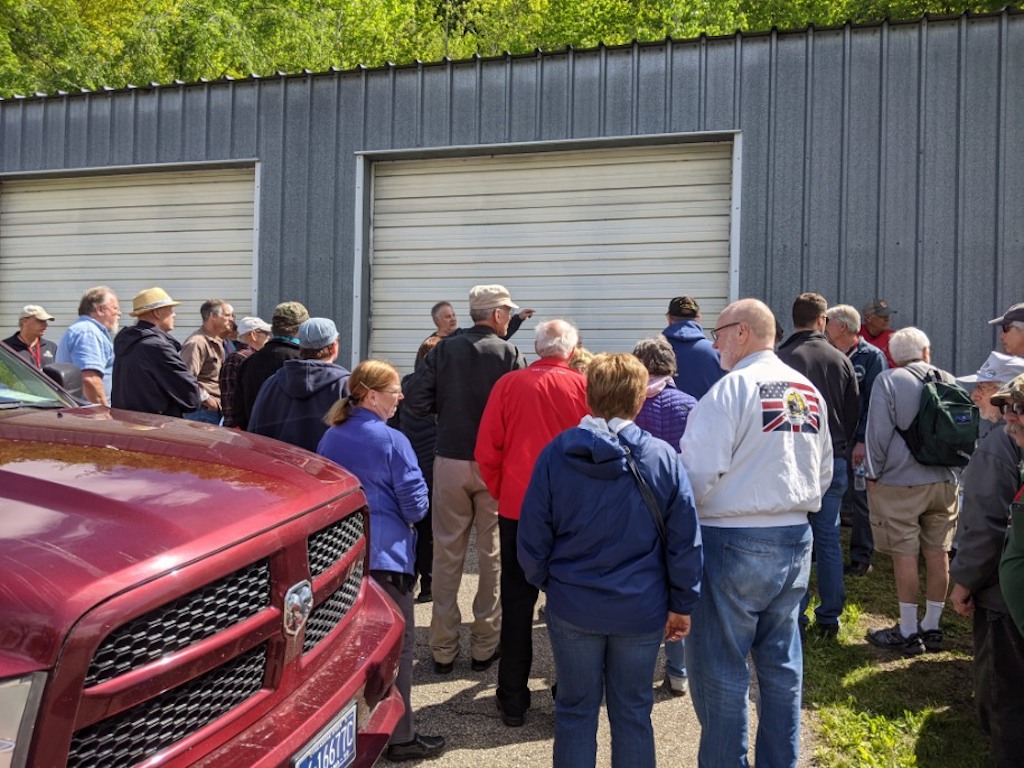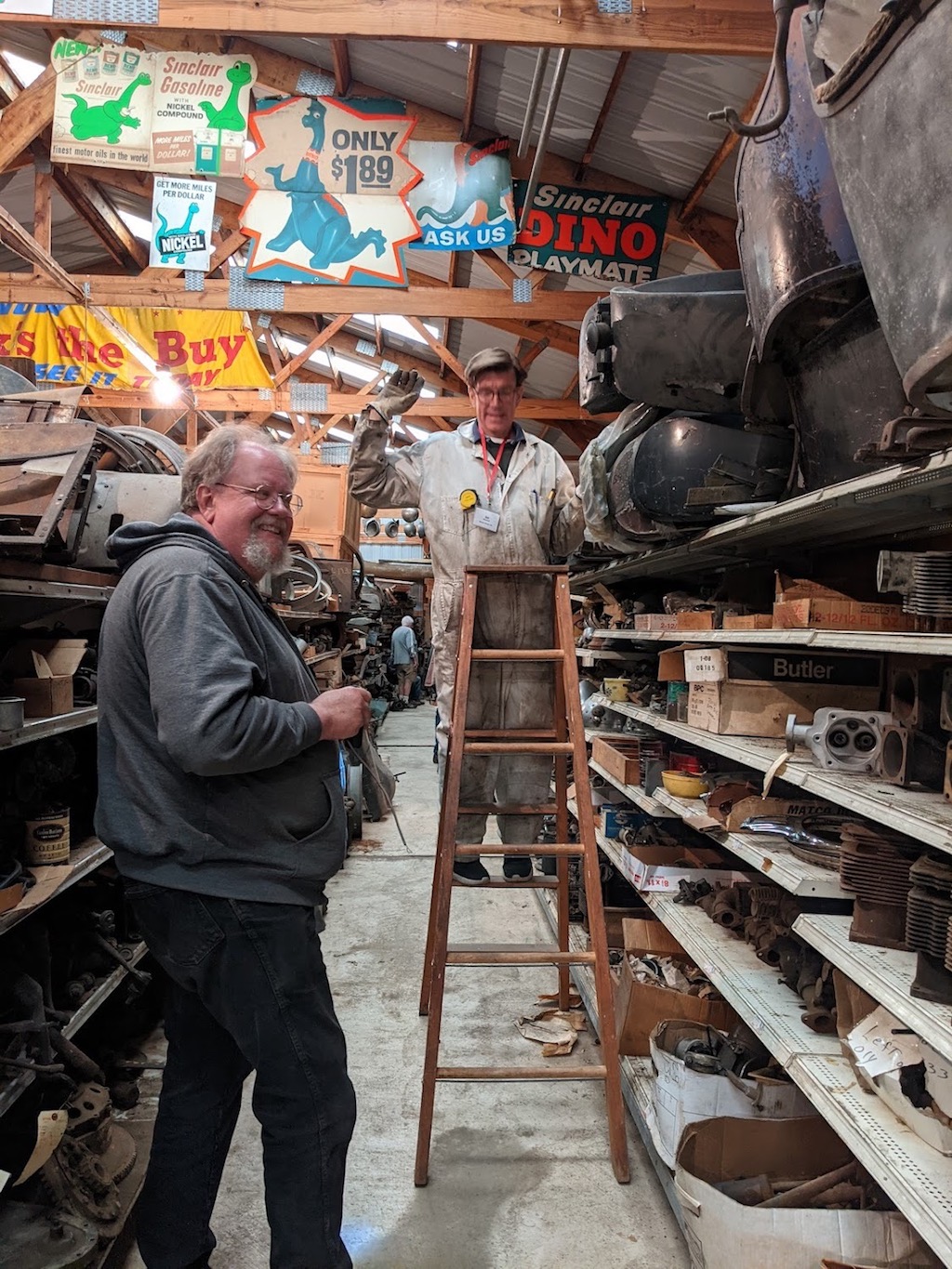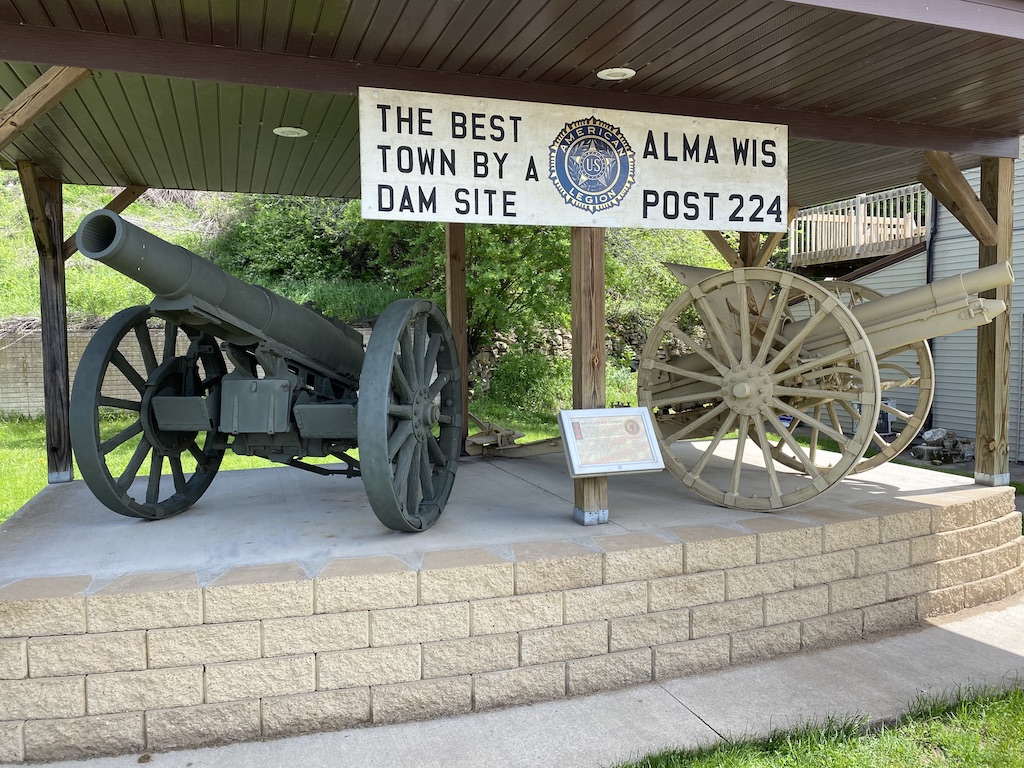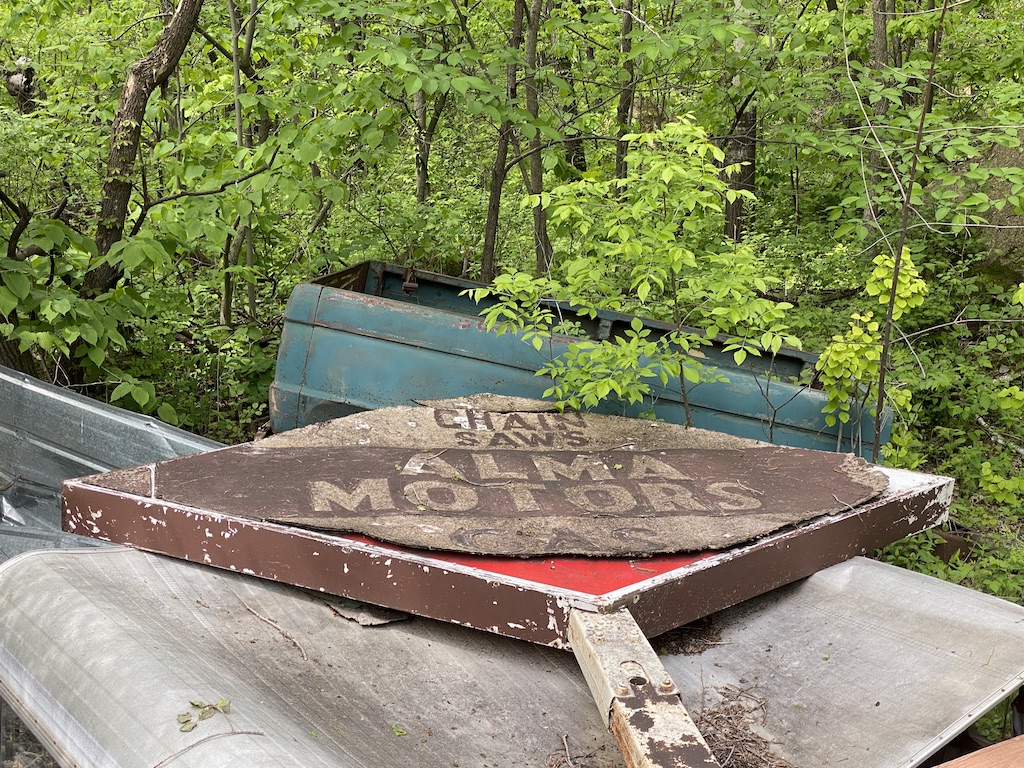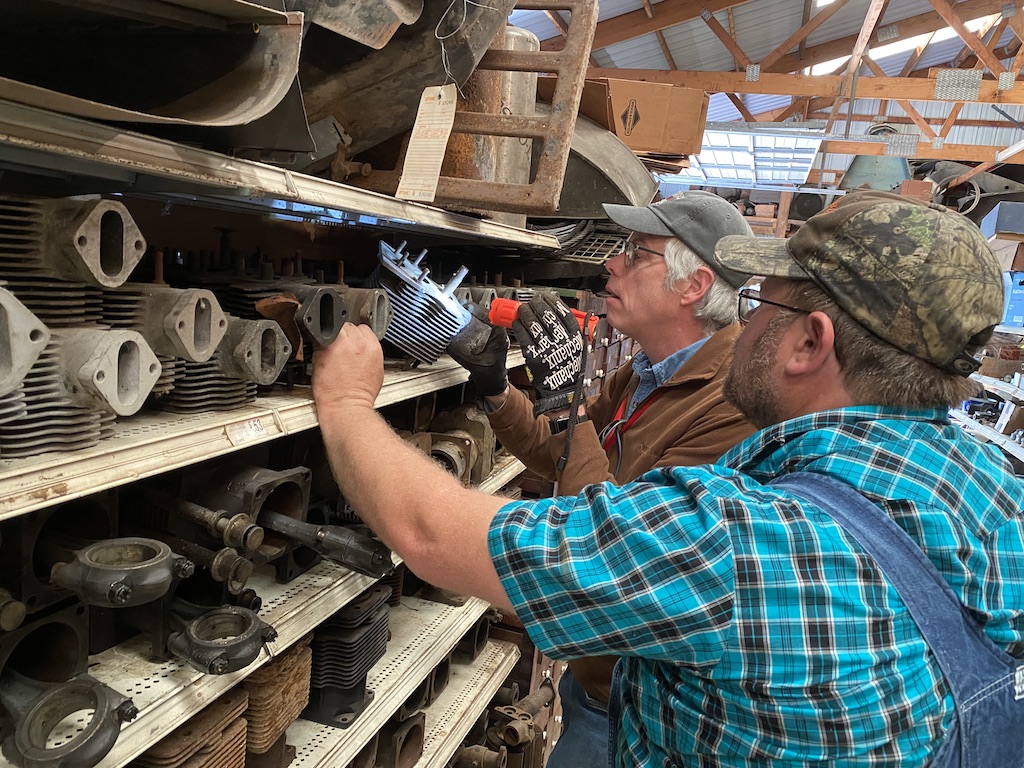 Ladies Day