Midwest Region Spring Meet 2008
Held in the Tri-Cities of Illinois hosted by:
Wayne Scherer and the Nelson Roy, Lee and Nancy.



Thanks to Cy Galley MVR-AACA Rock Island, ILfor this wonderful picture of all the Franklins attending the meet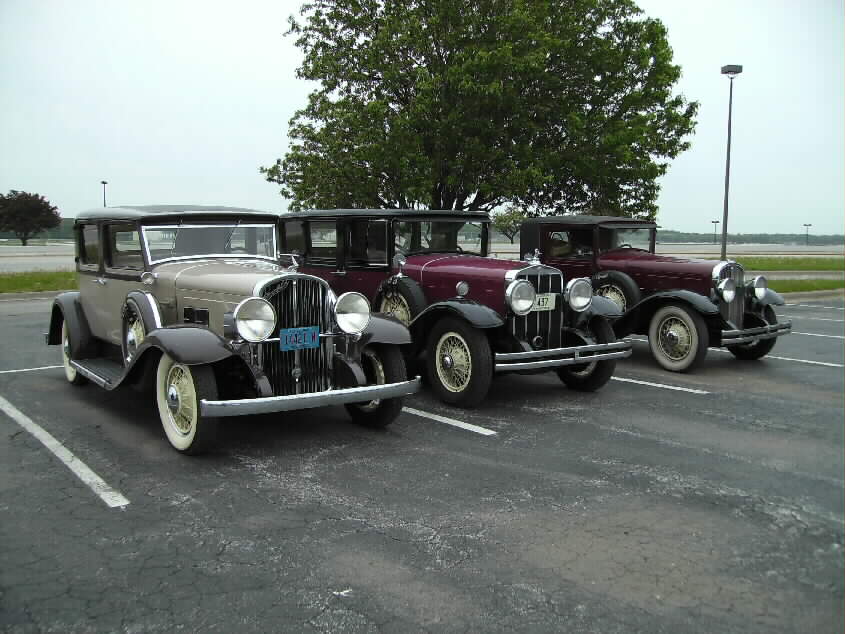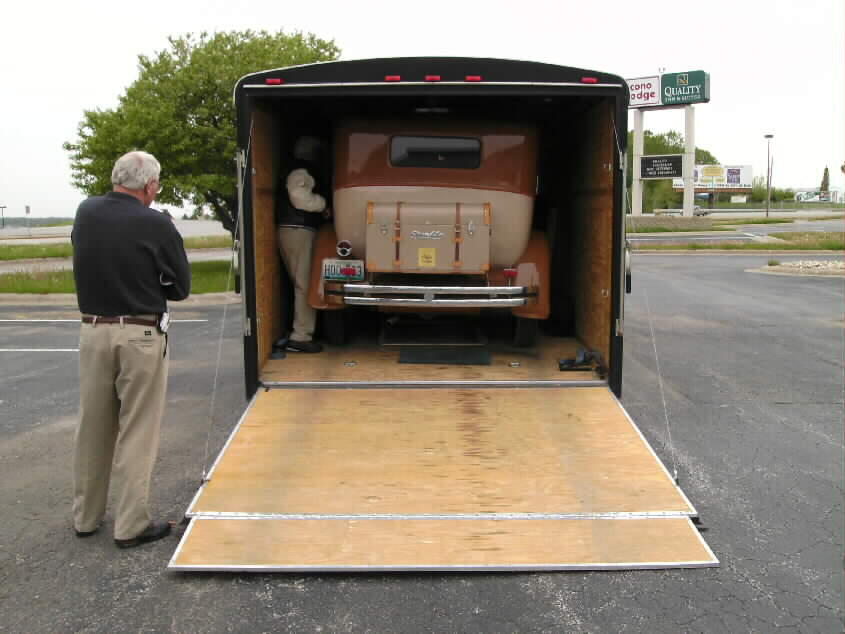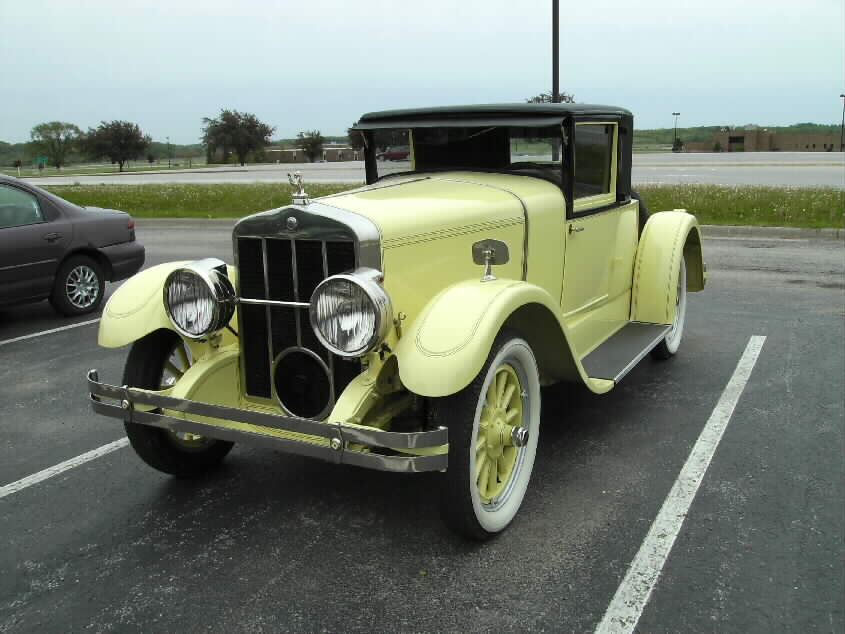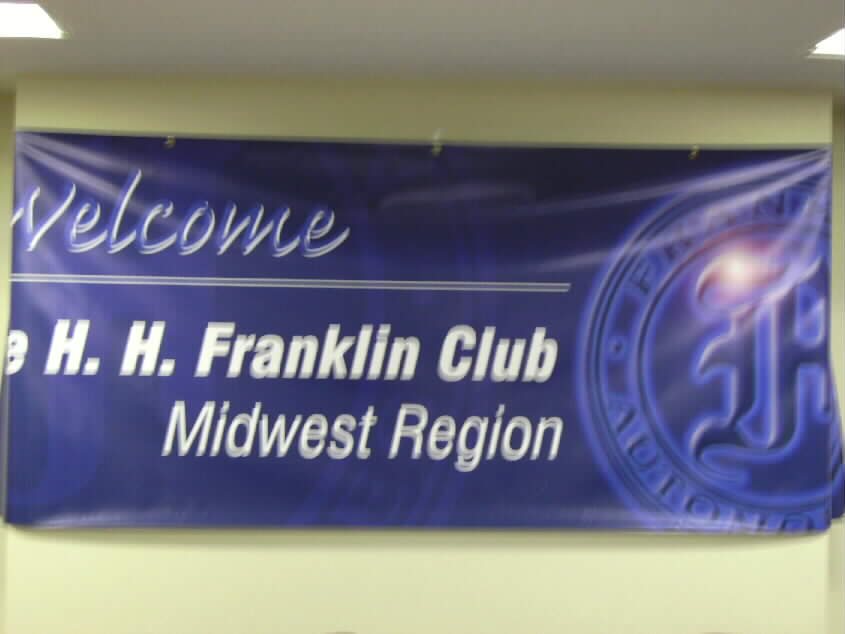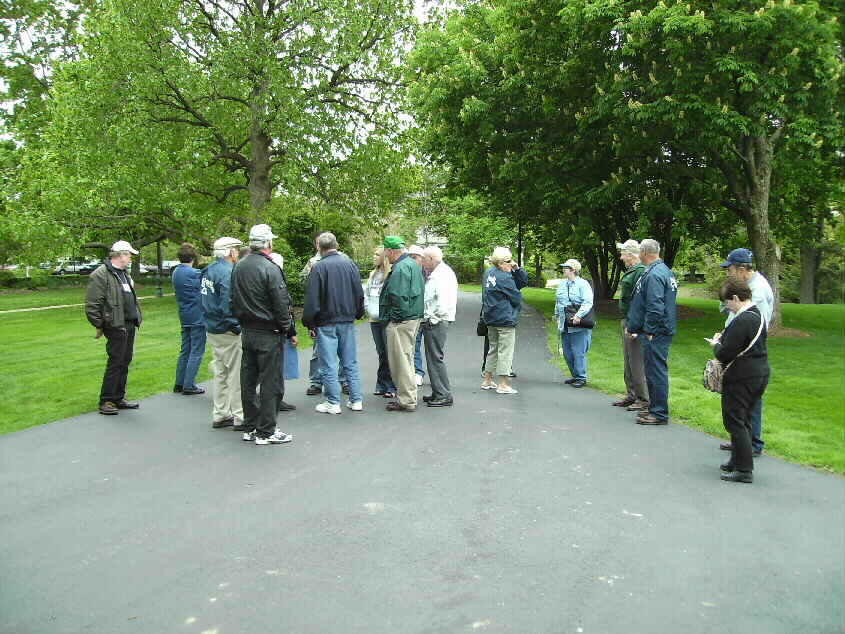 Franklineers waiting for the tour of Deere/Wiman home.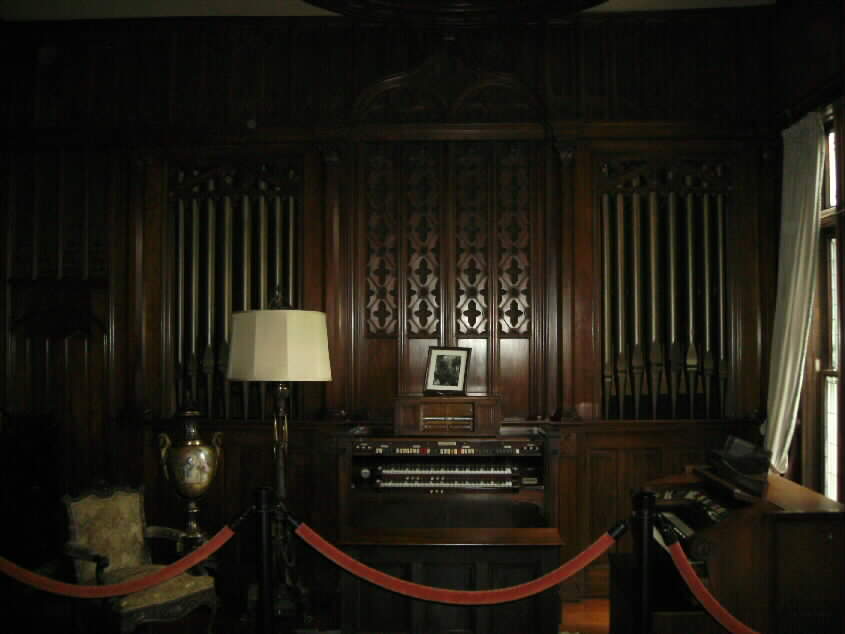 Organ in Deers/Wiman home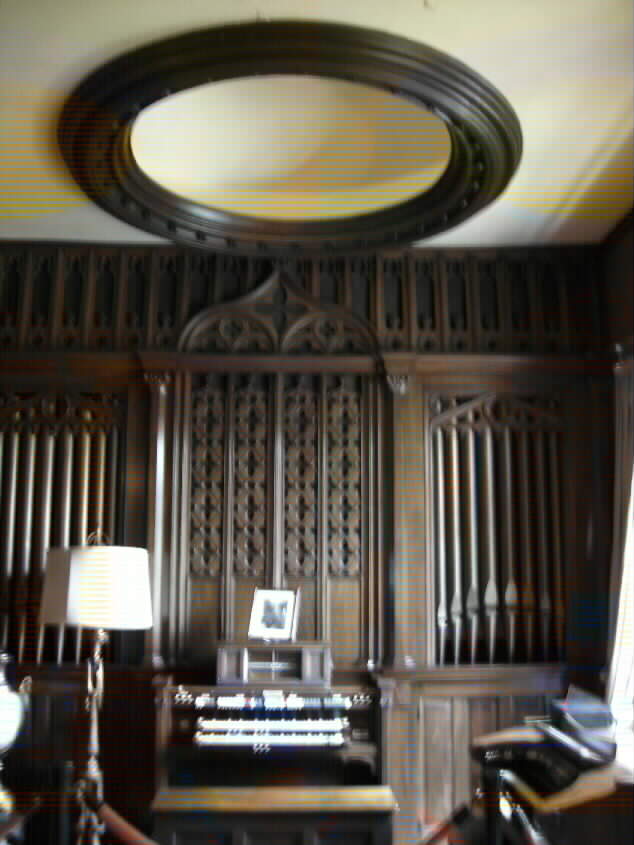 Organ an dome in Deers/Wiman home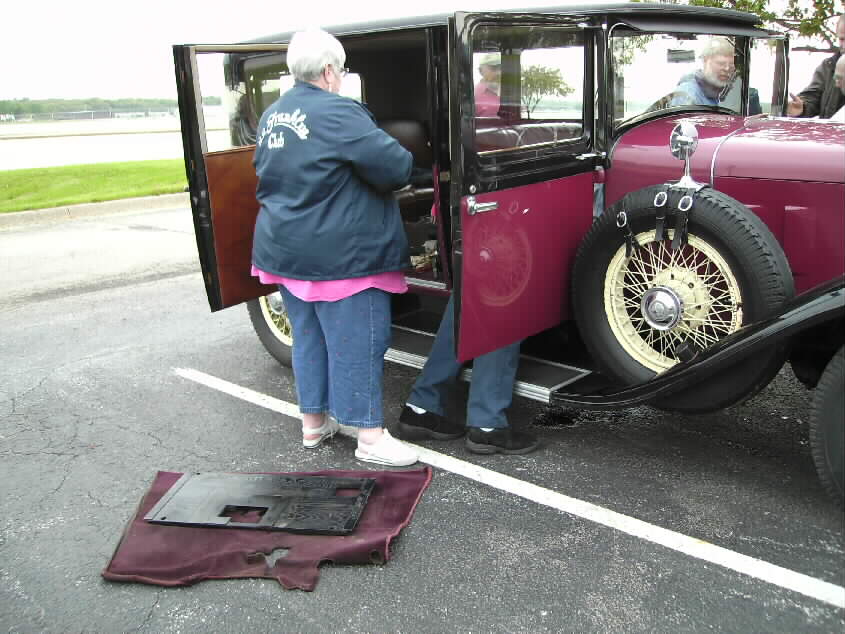 Gracie watching Bob Erickson install new brake line at the motel parking lot.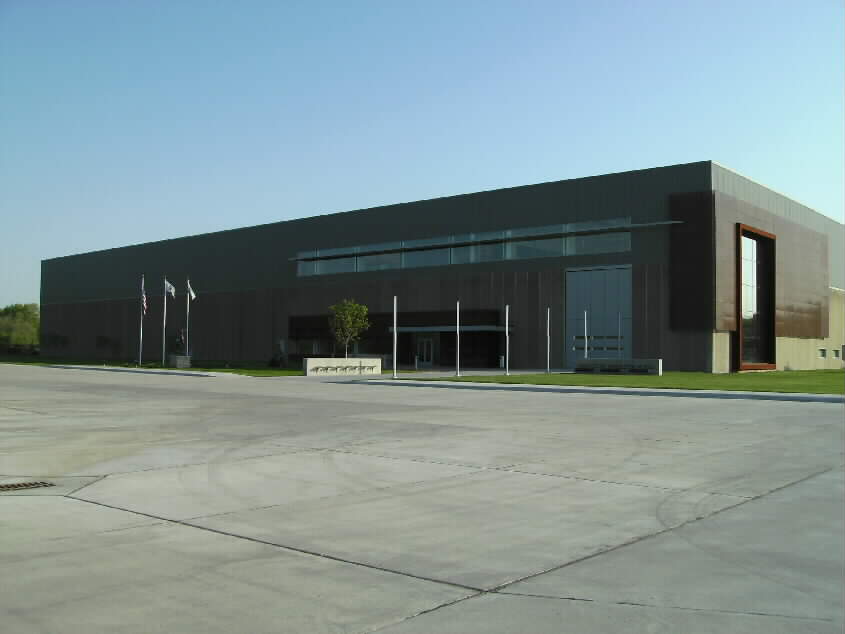 John Deere Harvester Works Visitor Centor on Friday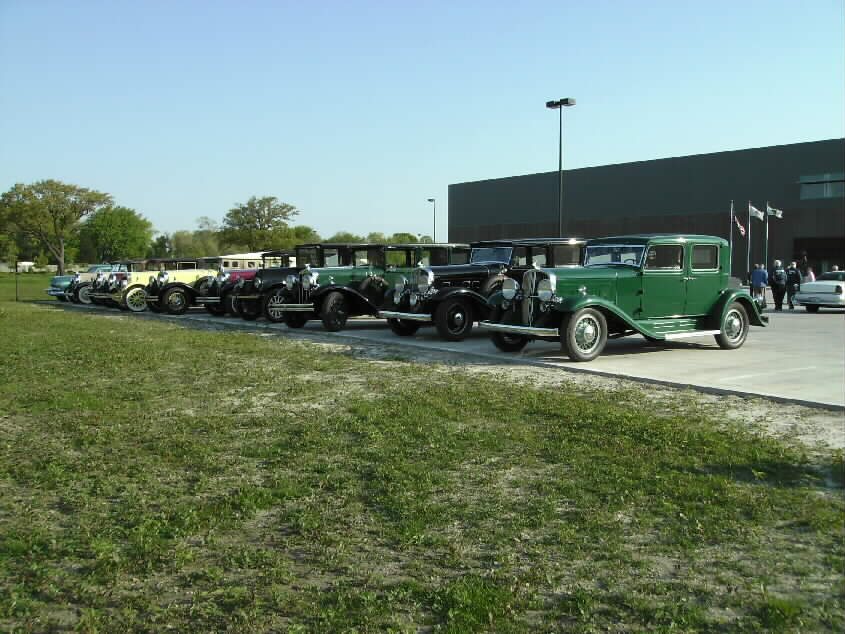 Franklins in front of Harvestor works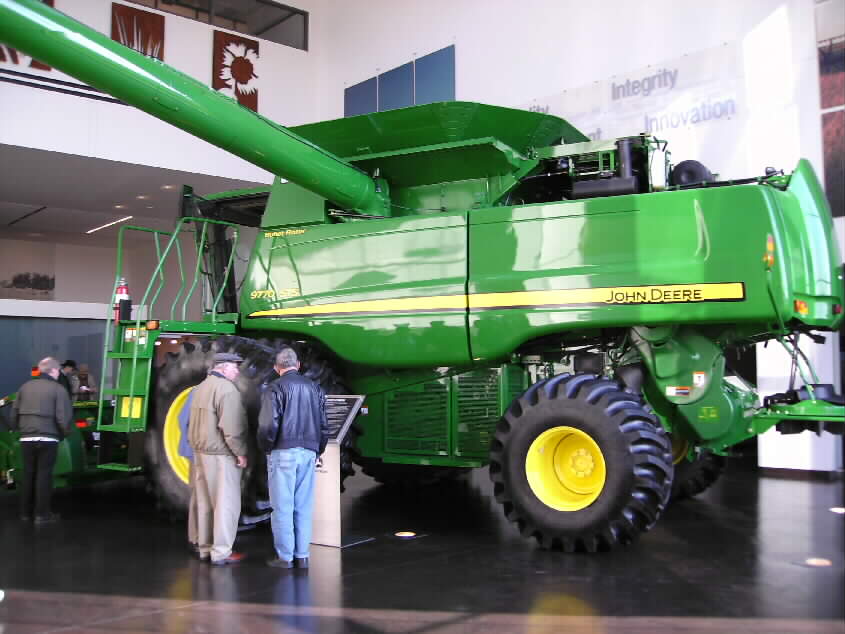 Harvestor built at the plant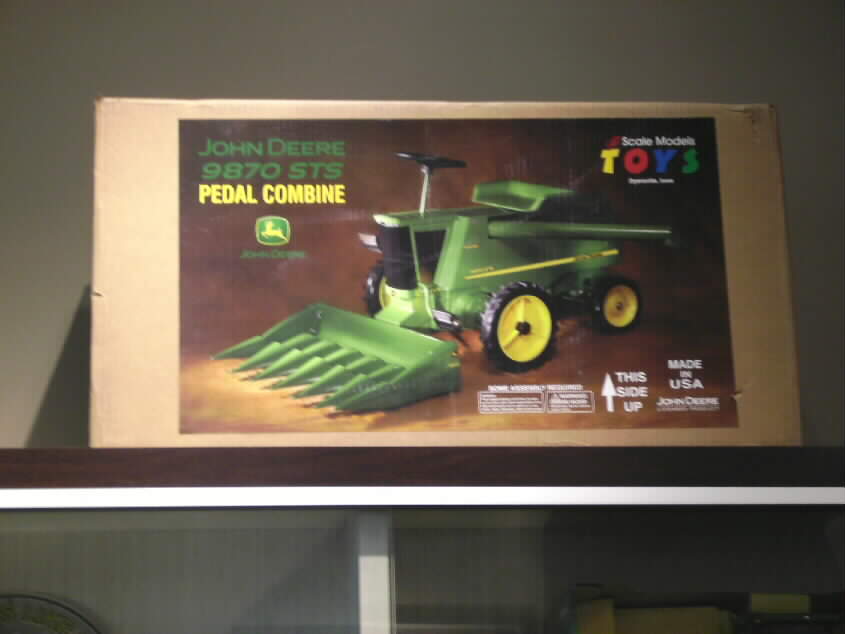 Smaller version of Harvestor in gift shop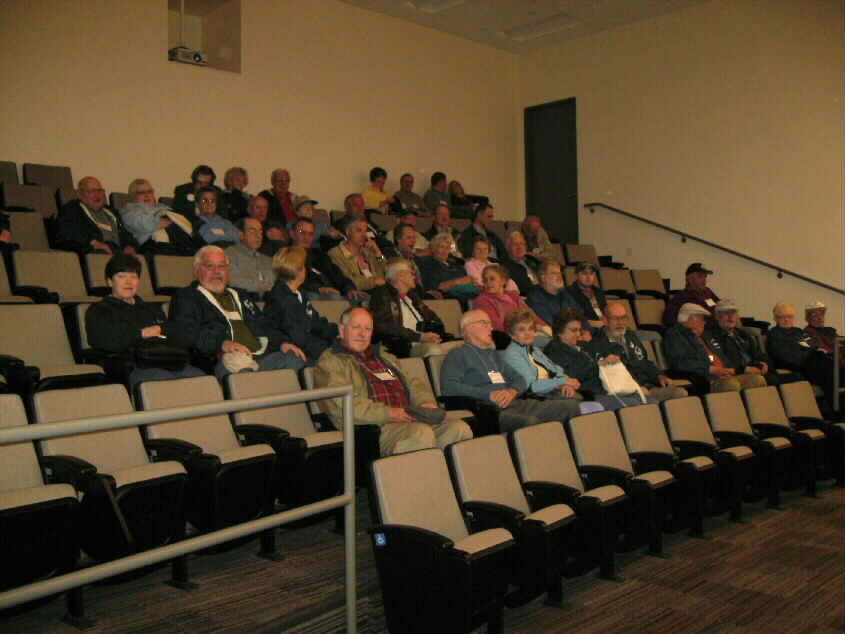 Midwest Region in auditorium at the Deere Harvestor Works visitor Center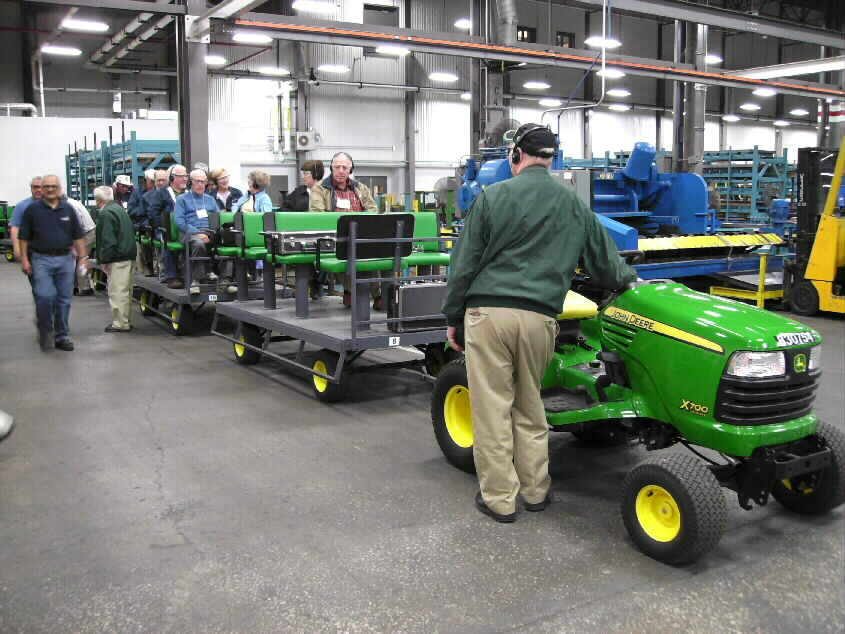 Loading first tram for the tour of the Harvestor works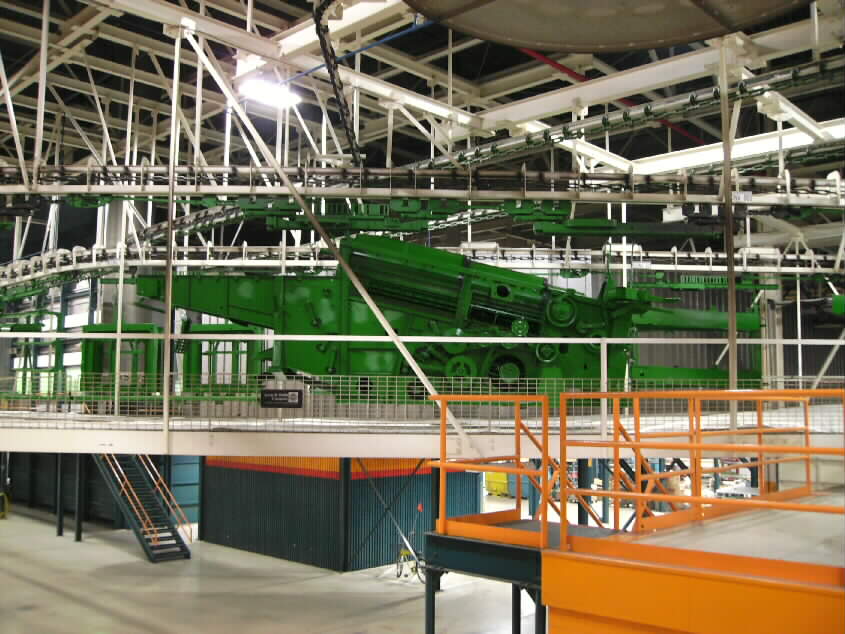 Main body section of a combine being moved on the assembly line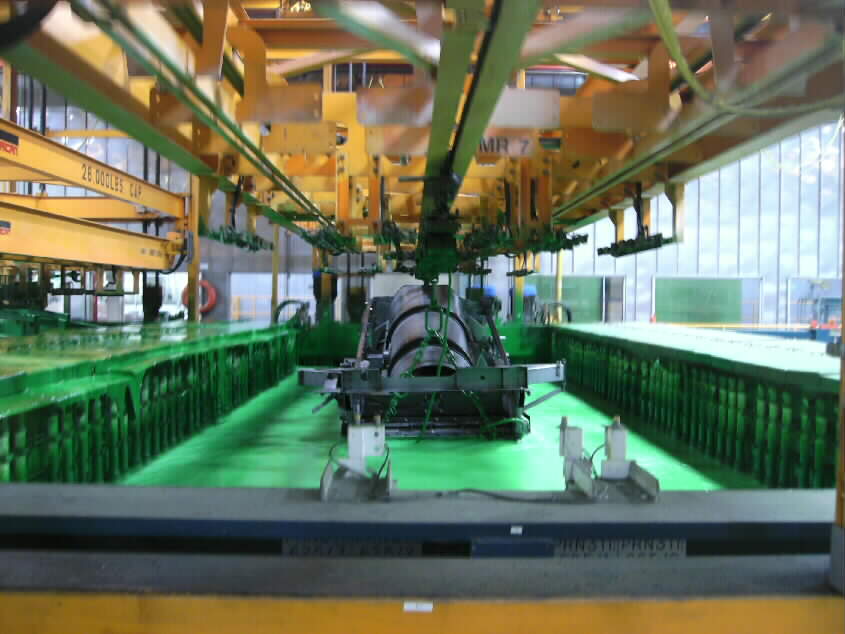 Combine main body section undergoing a rinse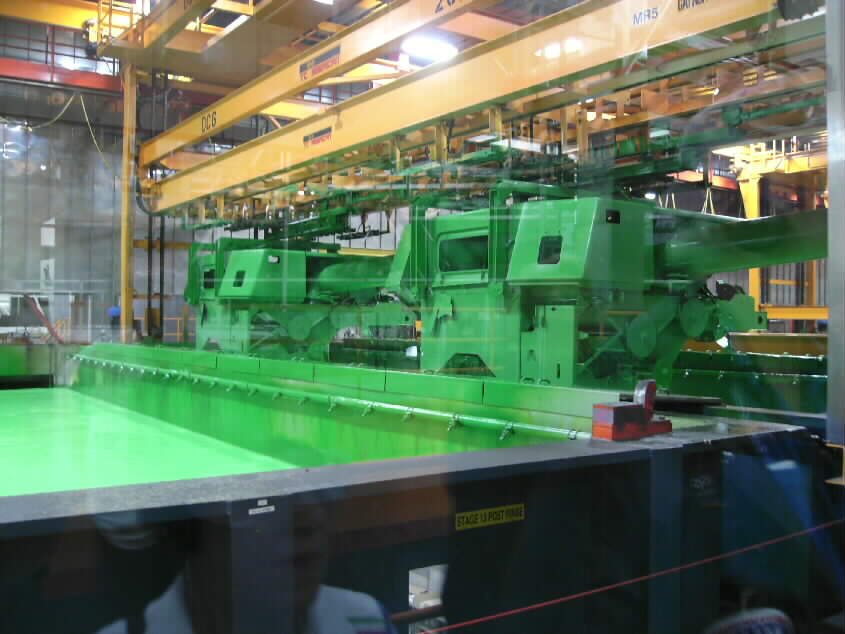 Combine main body section undergoing another rinse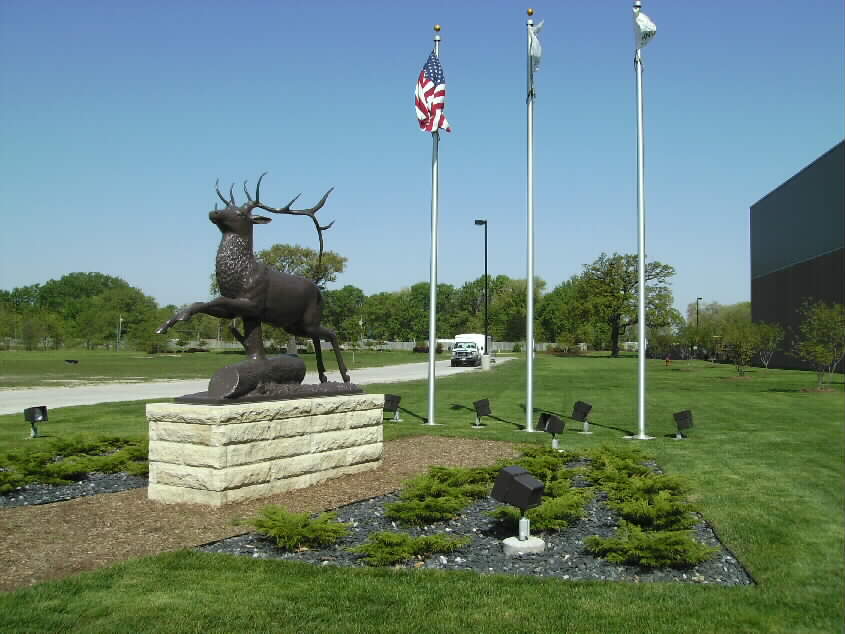 John Deere Mascot in front of Harvestor Works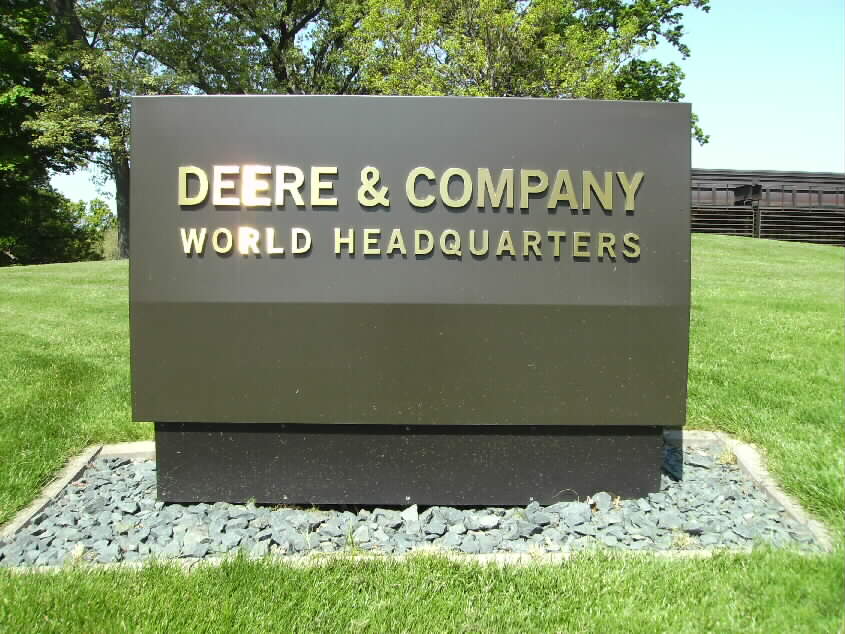 Sign tells the whole story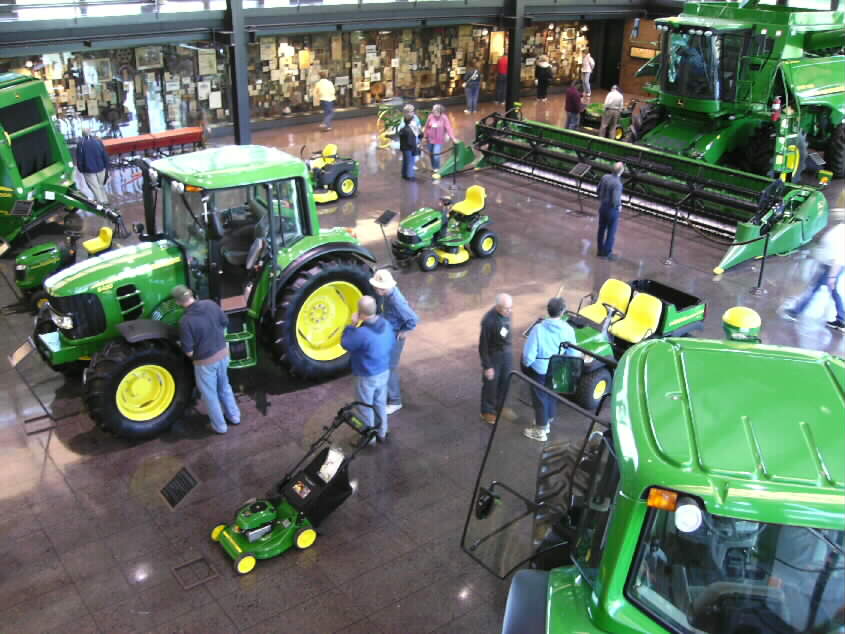 Display area of DeereHeadquarters building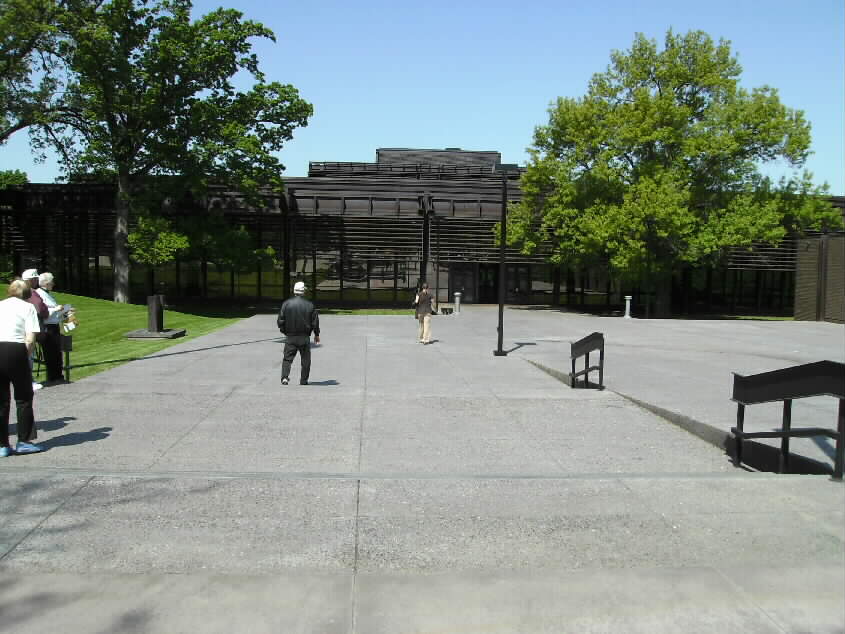 Deere International Headquarters Building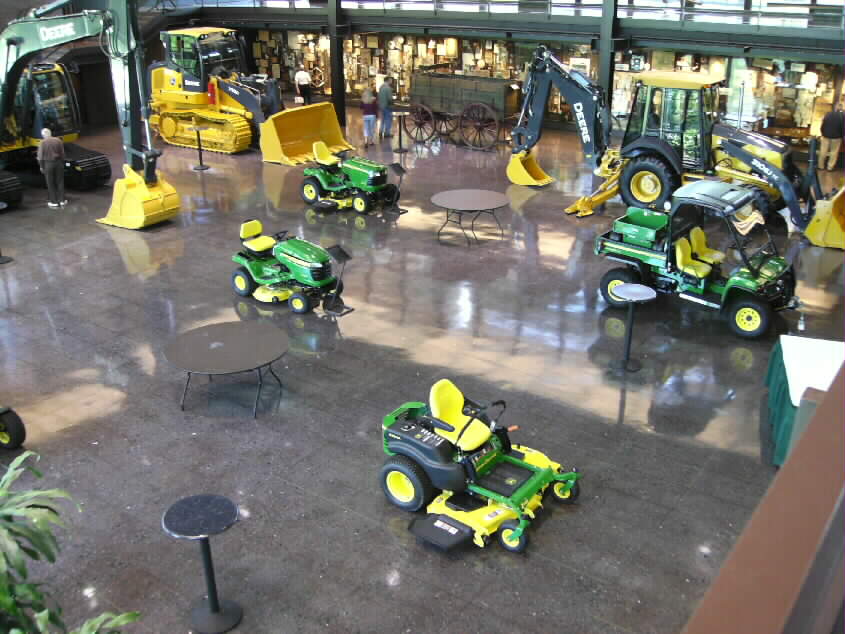 Display floor of the Deere HQ building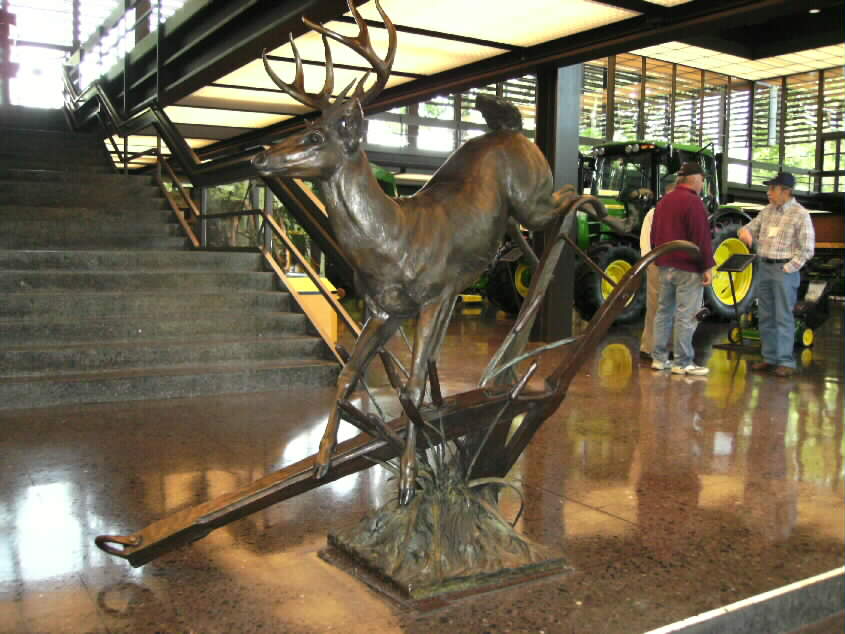 Deere Symbol on the HQ display floor. Co-host Wayne Scherer in the background.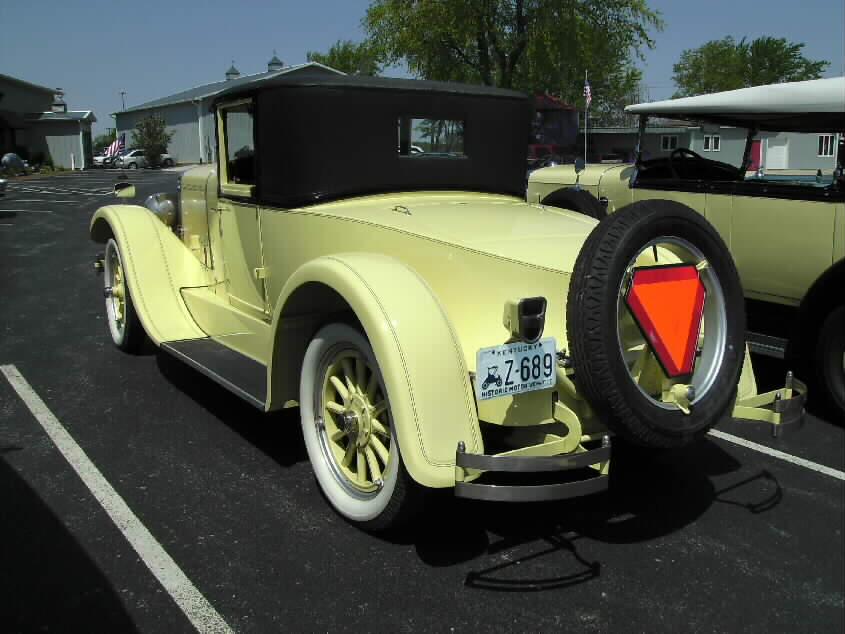 Parking lot at the Lavender Crest Winery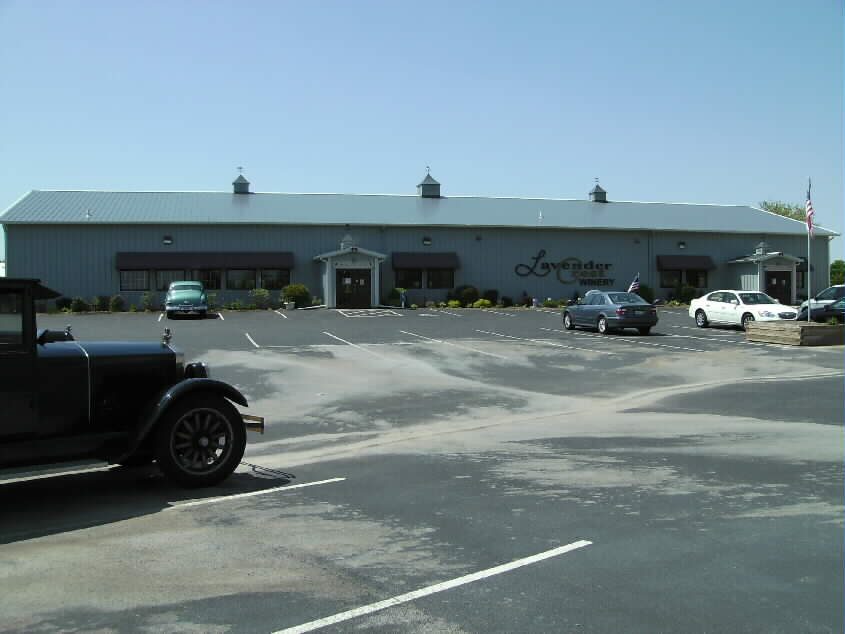 Friday lunch stop at the Lavender Crest Winery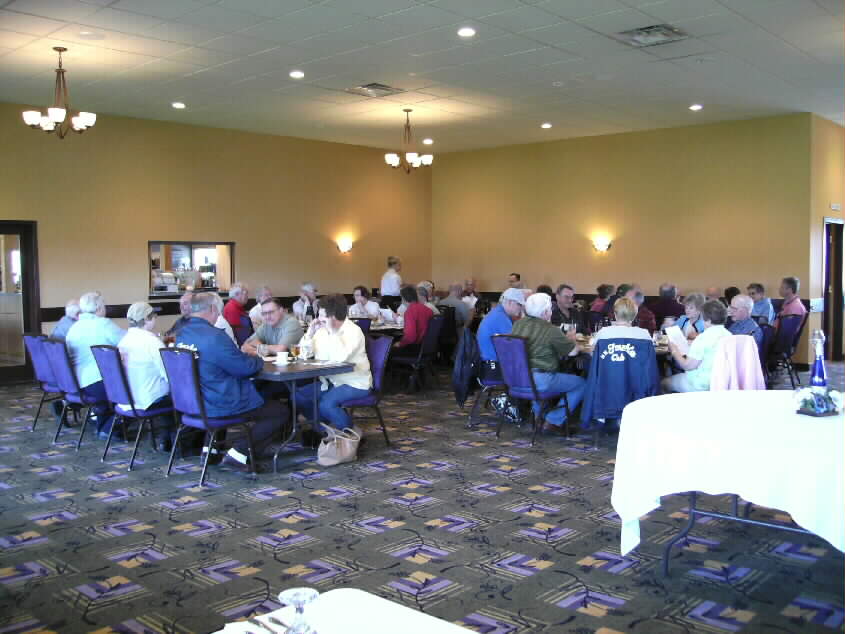 Midwest Region at lunch in the Lavender Crest Winery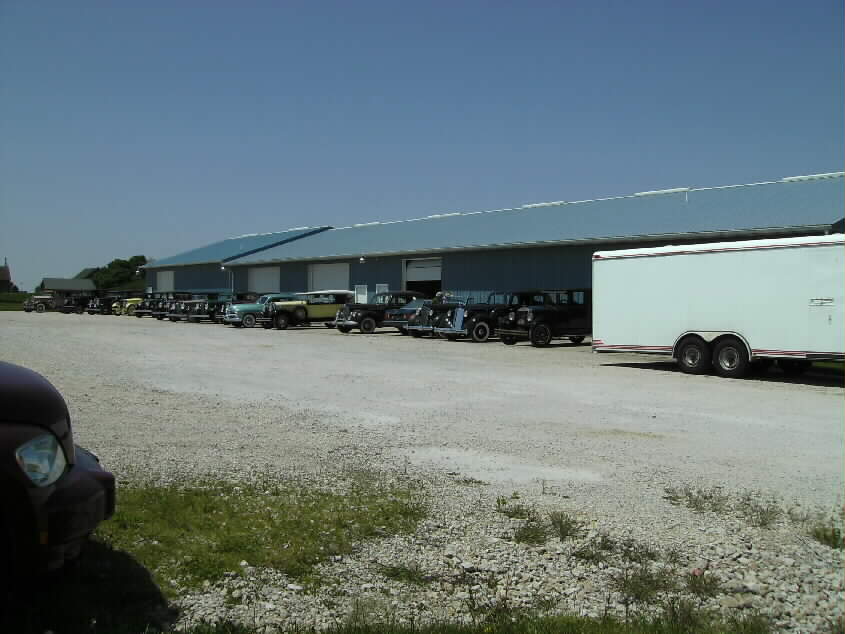 Outside of the Mitchell Restoration Shop, specializing in Packard restorations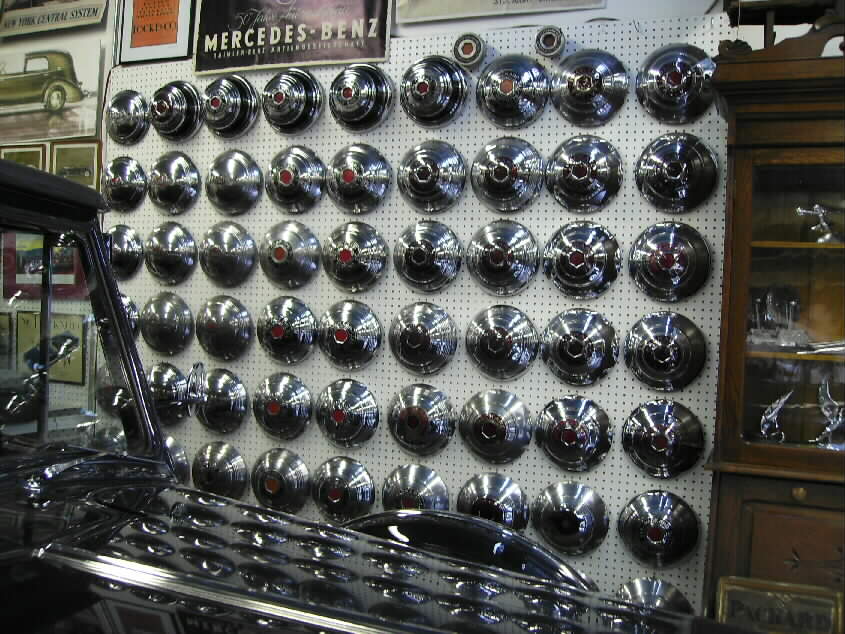 Wall of Packard Hubcaps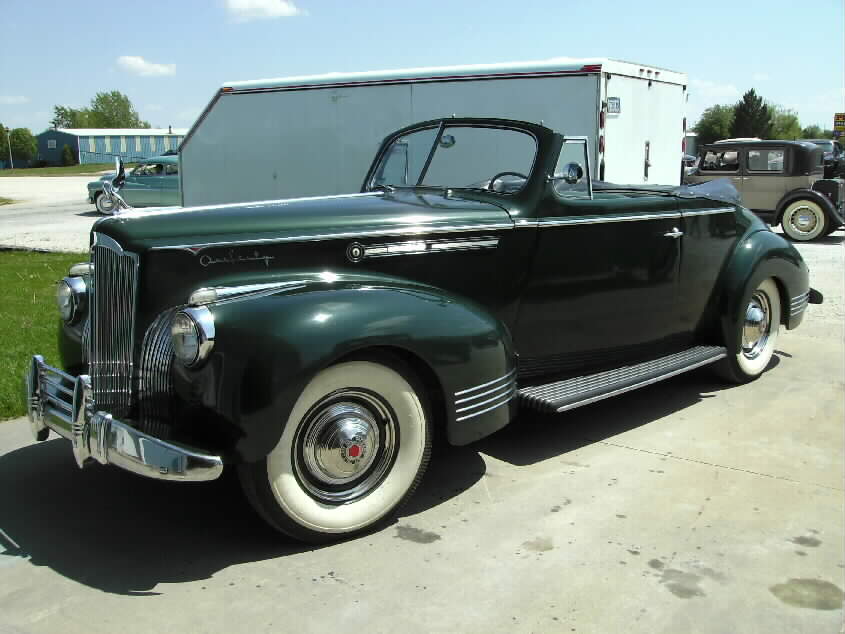 Packard convertibible coupe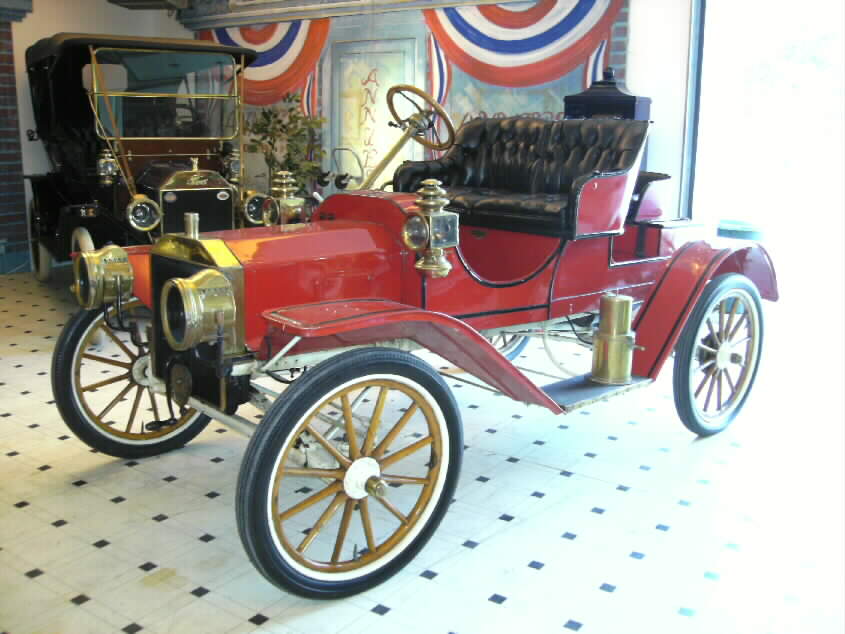 Model S Ford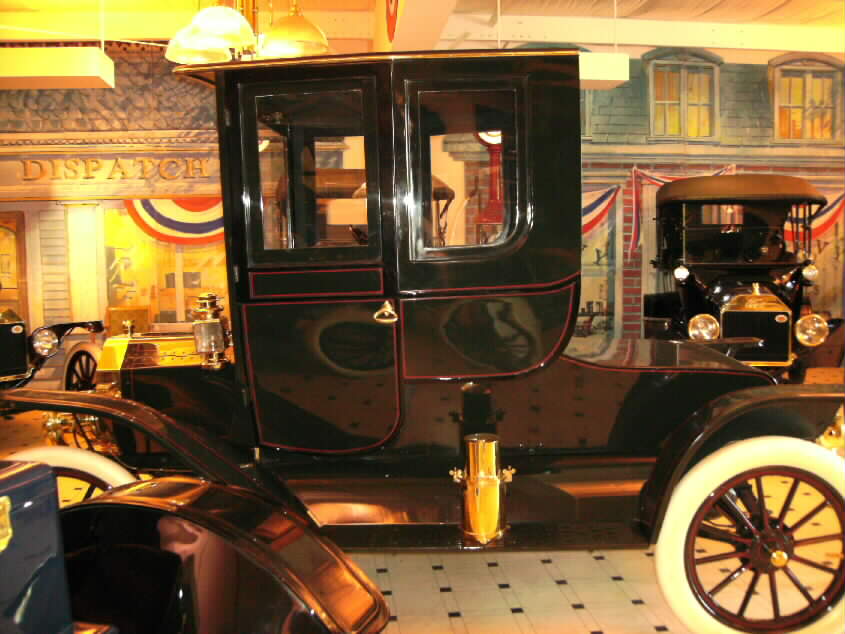 Extremely rare removable two door body, one of only two in existence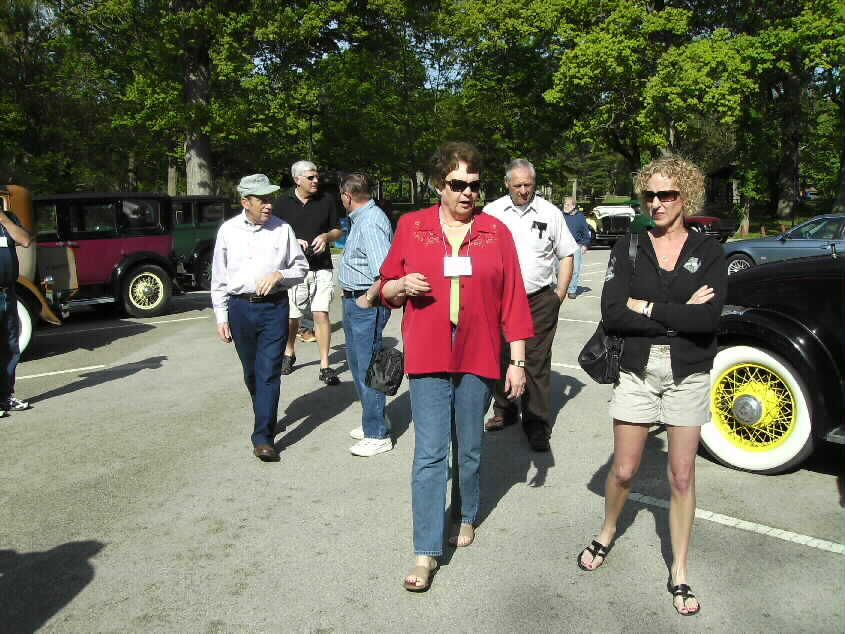 Saturday morning, Franklineers in the Black Hawk state Park parting lot.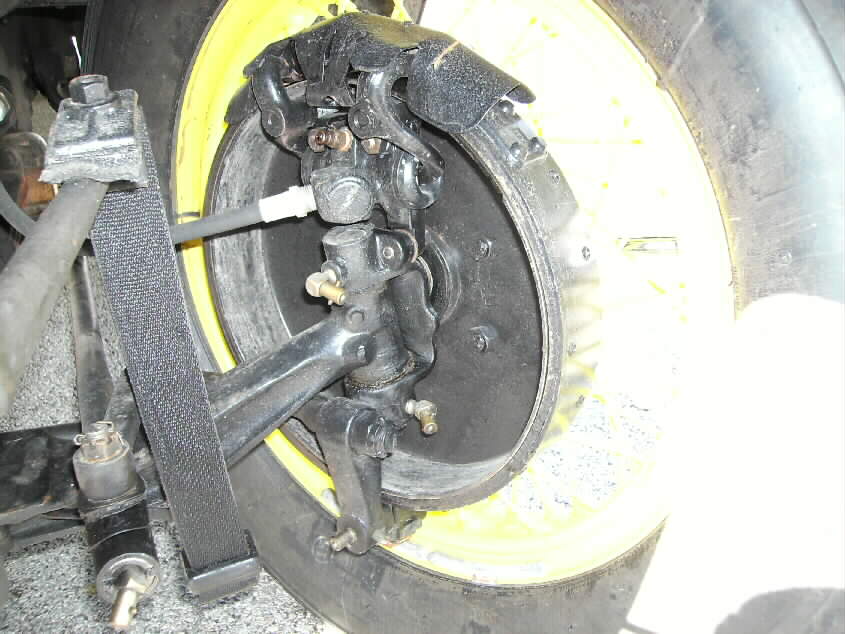 El Car's external contracting left front brake assembly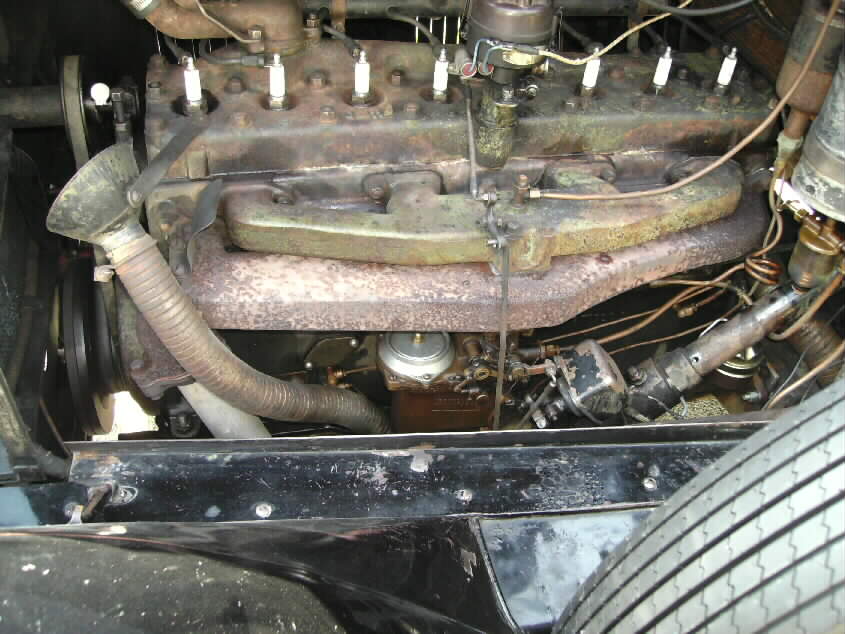 El Car's Lycoming engine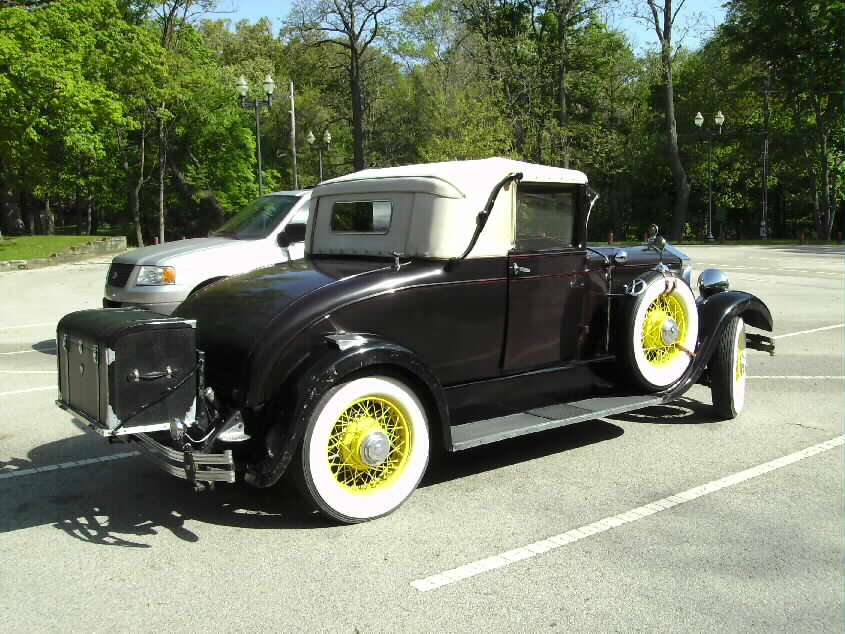 El Car convertible coupe built in Elkhart, Indiana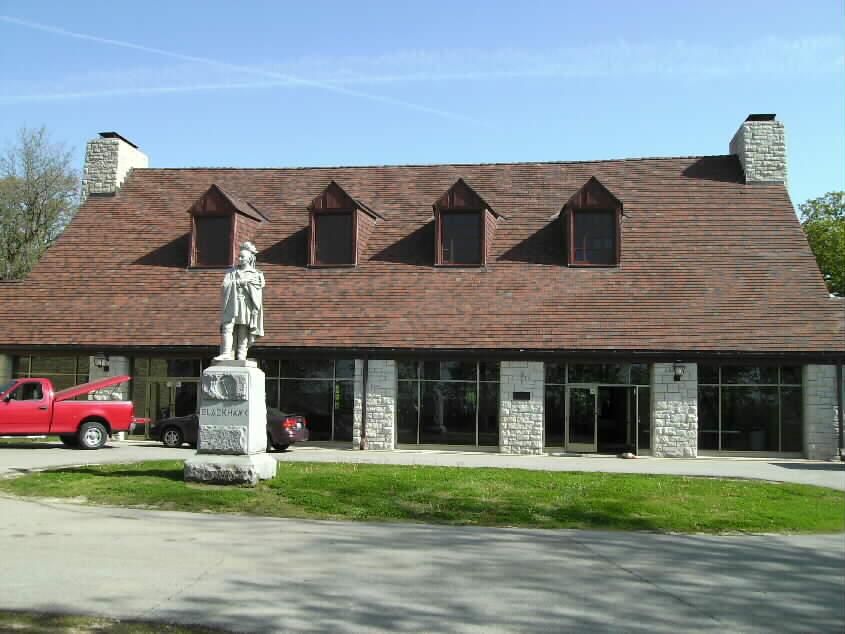 Black Hawk State Park Lodge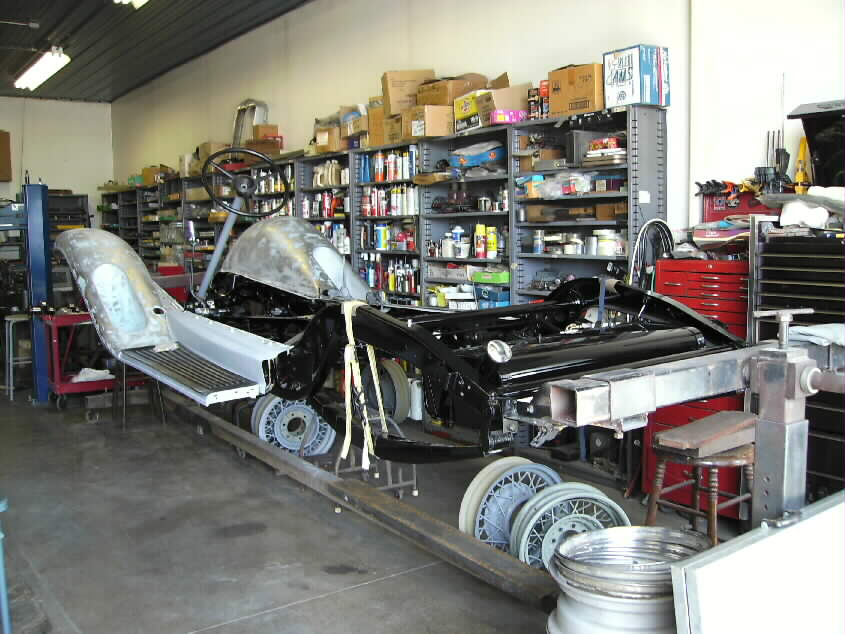 Nash Roadster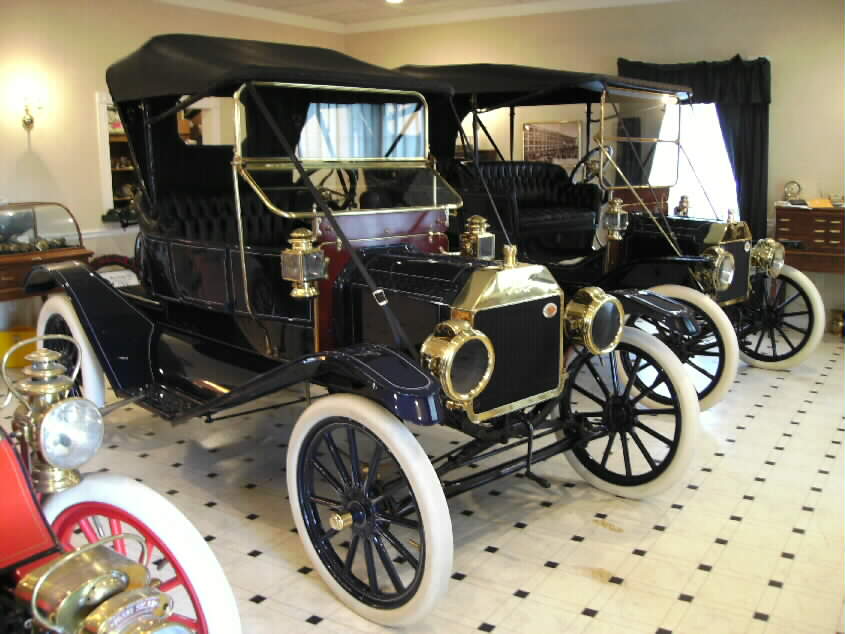 Model T Ford Roadster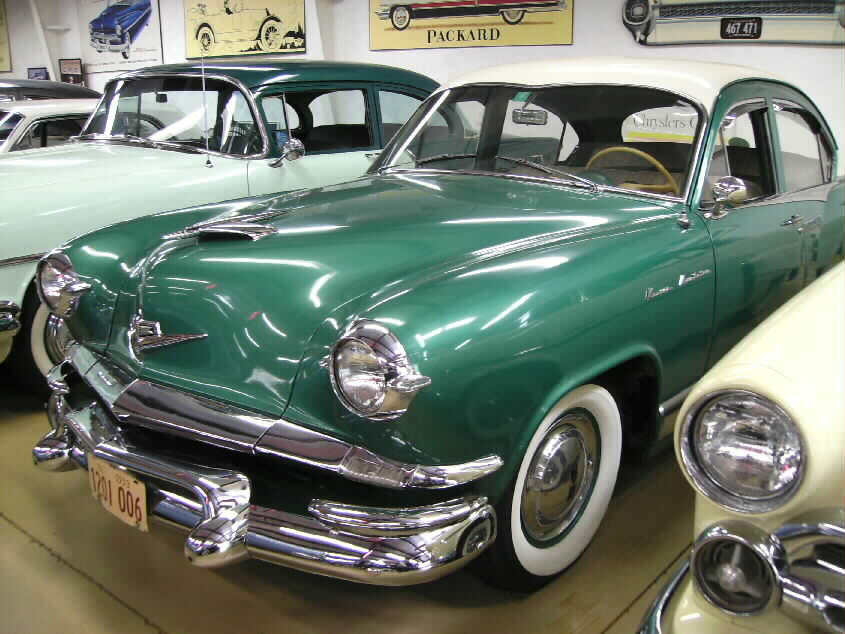 Kaiser Manhattan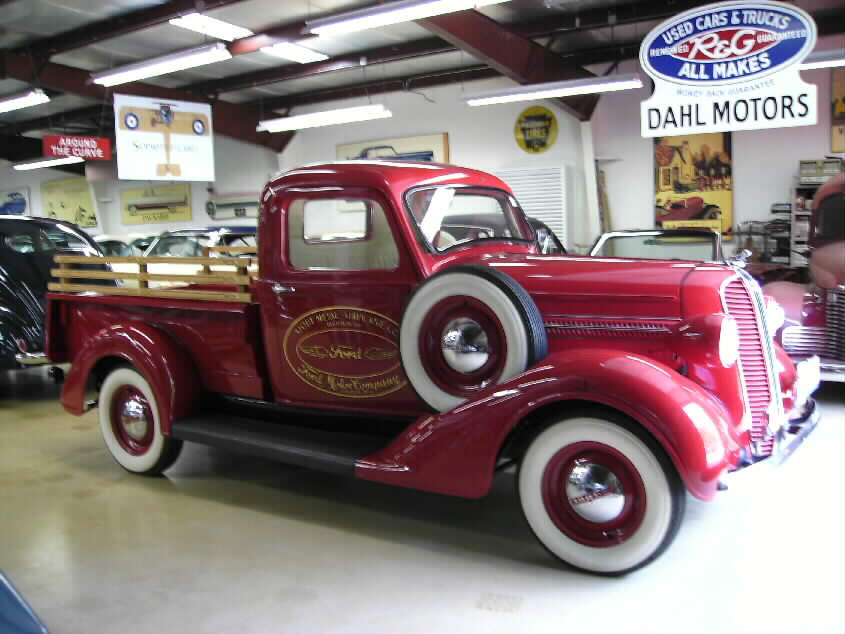 Dodge Pickup Truck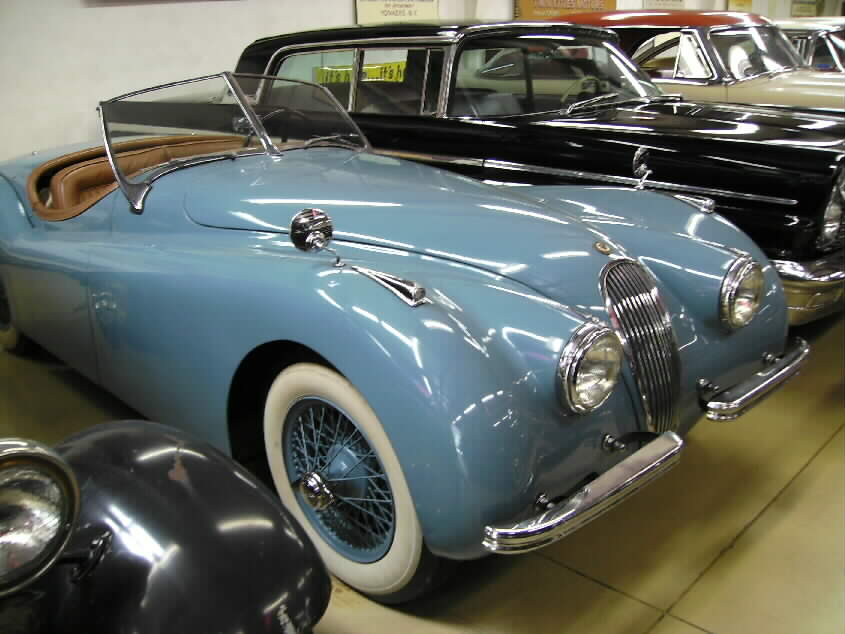 Jaguar XK120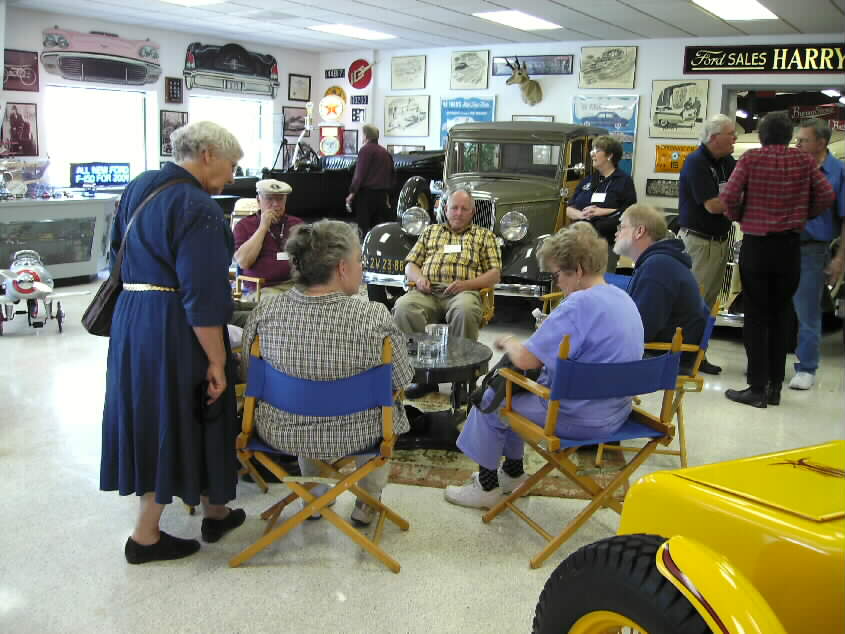 Franklineers relaxing in museum lobby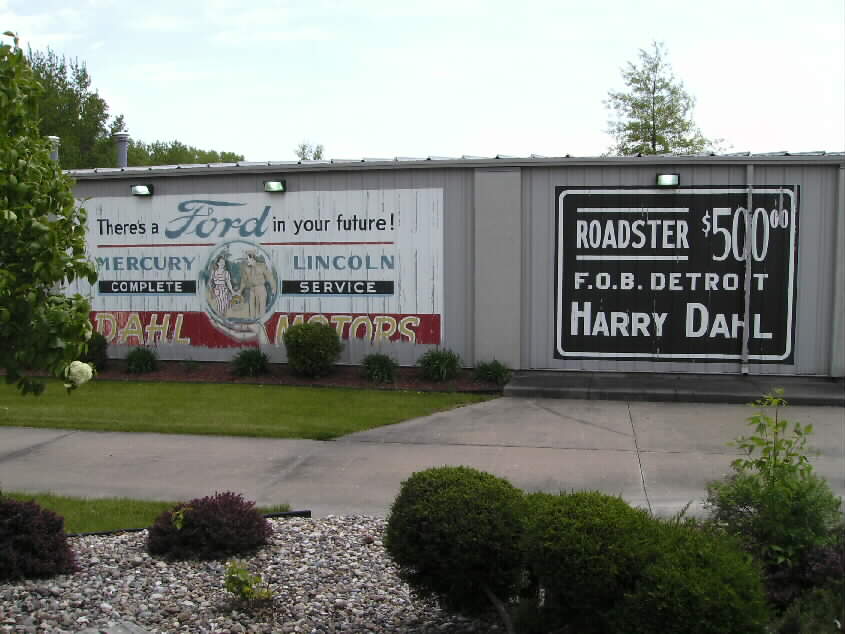 Wall of Dahl's Car Museum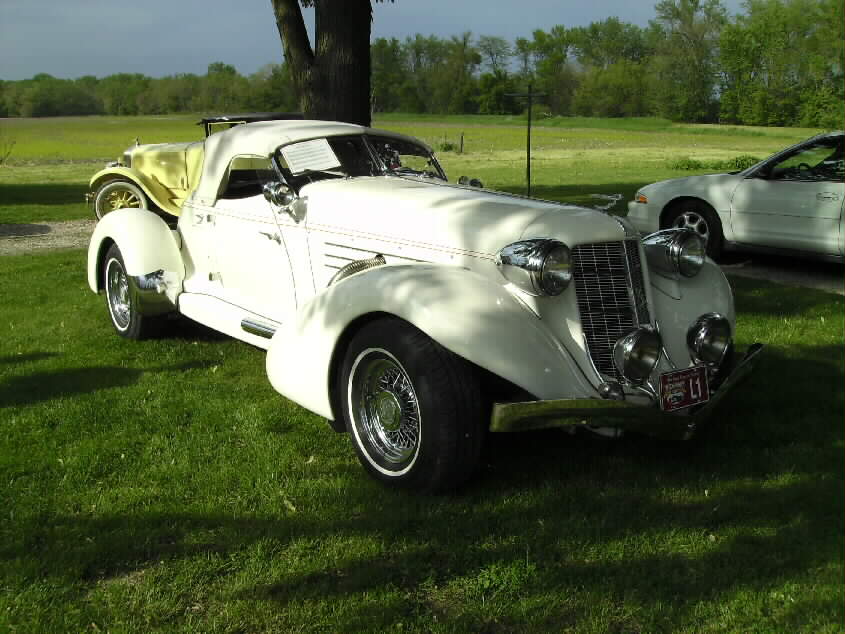 Modern Duesenburg on Wayne's lawn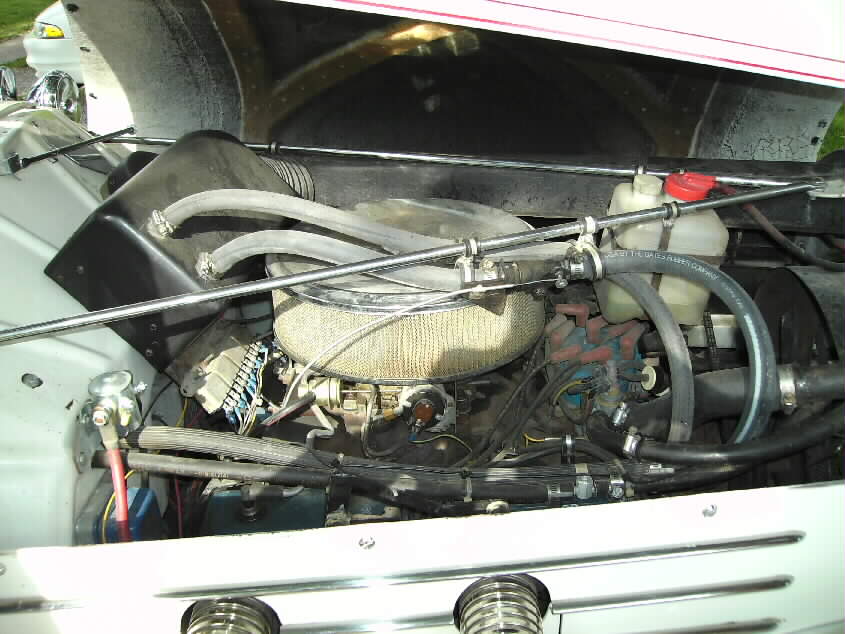 Duesenburg engine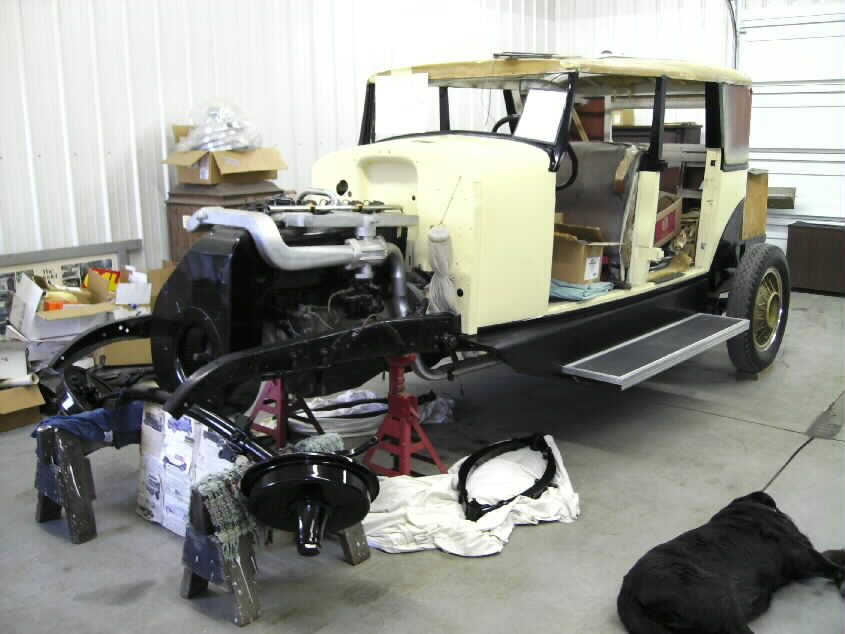 Wayne Scherer's 1930 Franklin Dietrich Speedster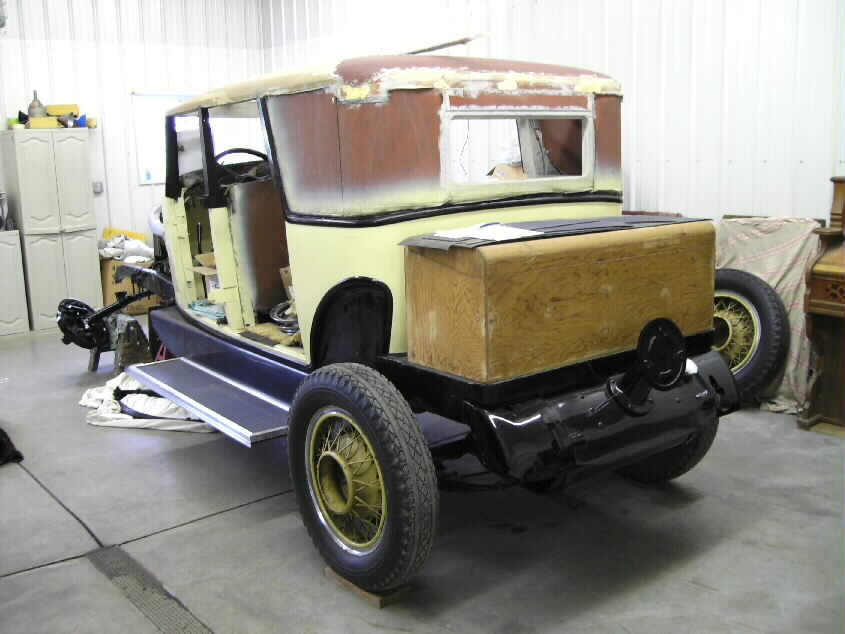 Wayne Scherer's 1930 Franklin Dietrich Speedster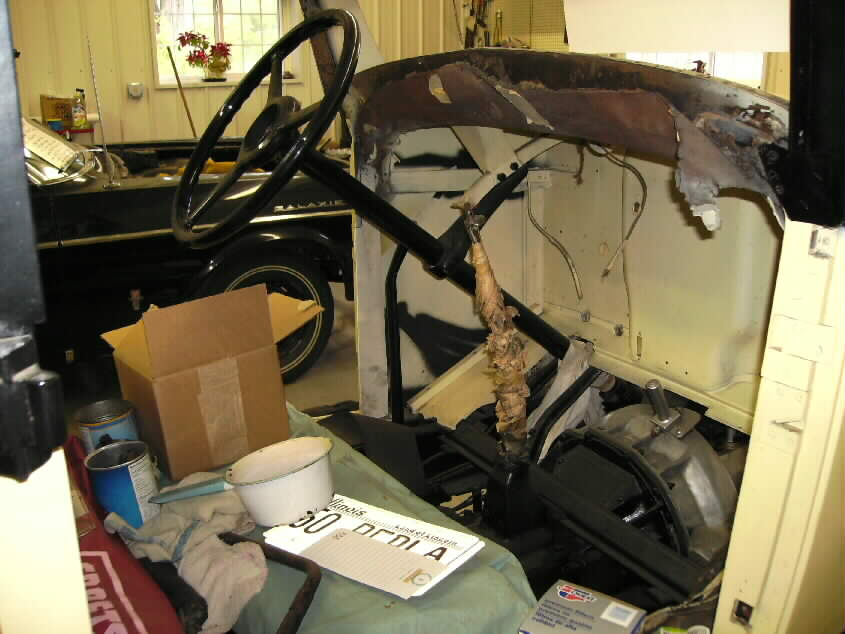 Wayne Scherer's 1930 Franklin Dietrich Speedster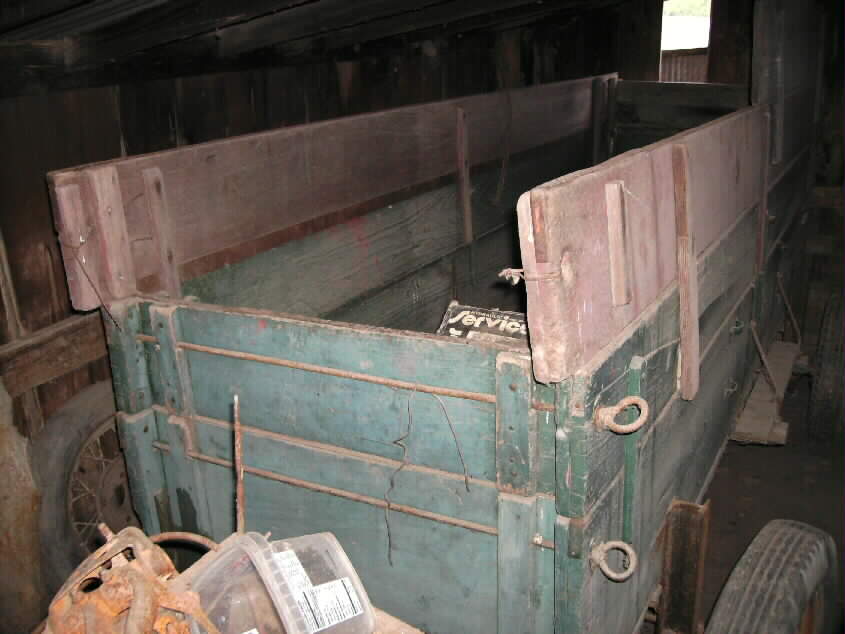 Wayne Scherer's Stubebaker Farm Wagon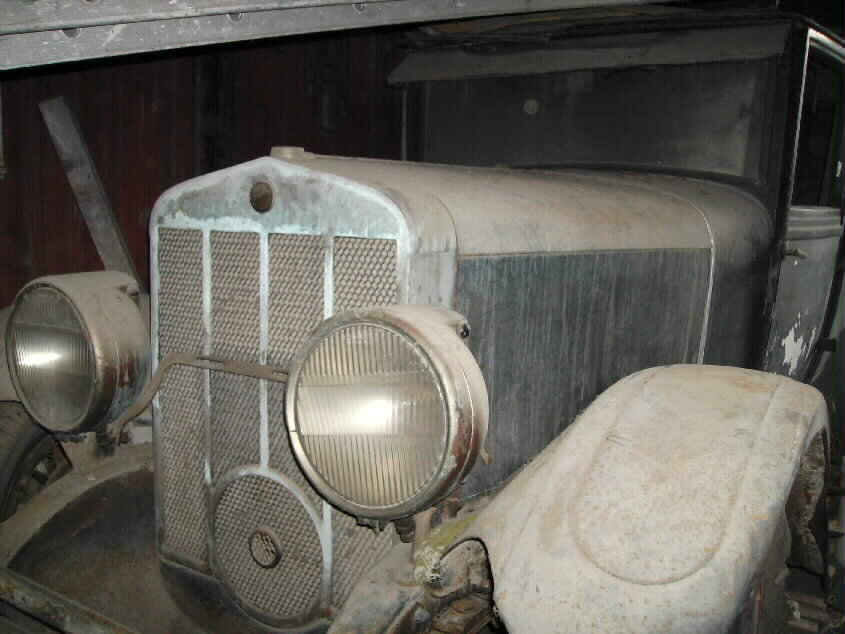 Wayne Scherer's 1928 Franklin Series 12-A Sedan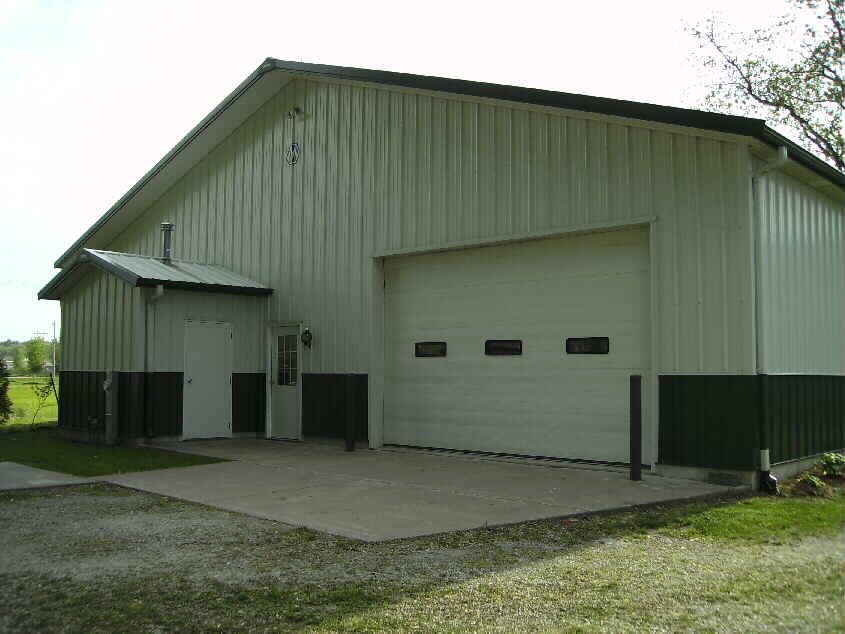 Wayne Scherer's shop and car collection building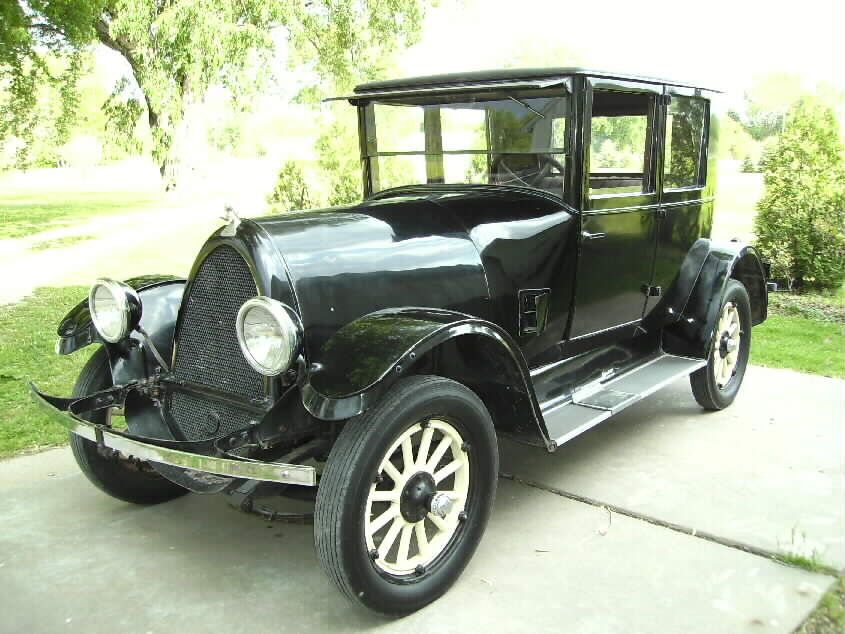 1923 Franklin Series 10-B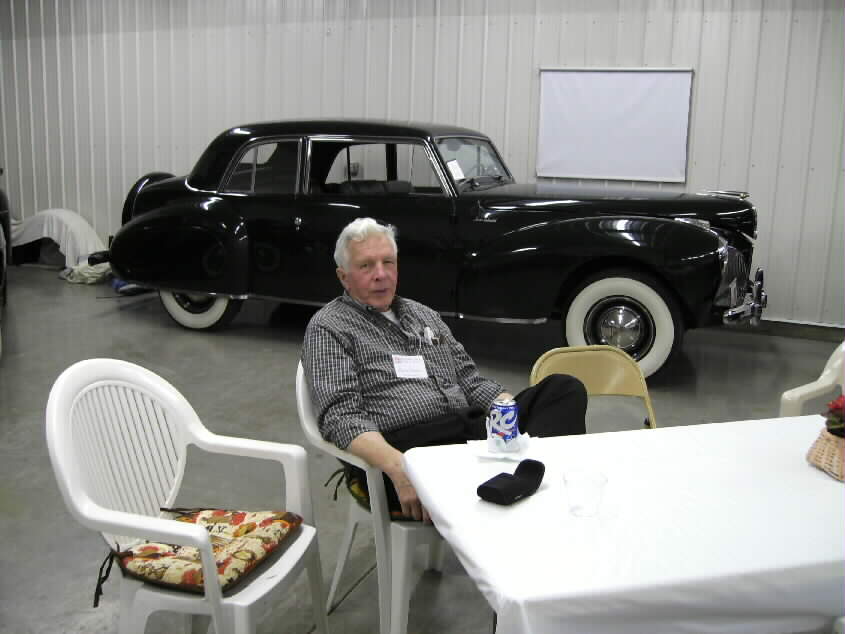 Al Pringle in front of one of Wayne's Lincolns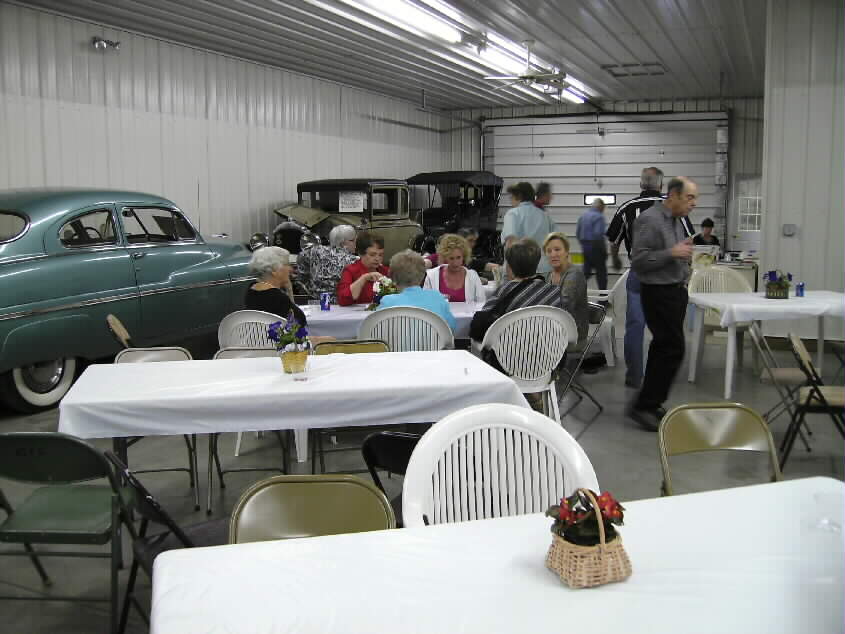 Wine and Cheese in Wayne's car collection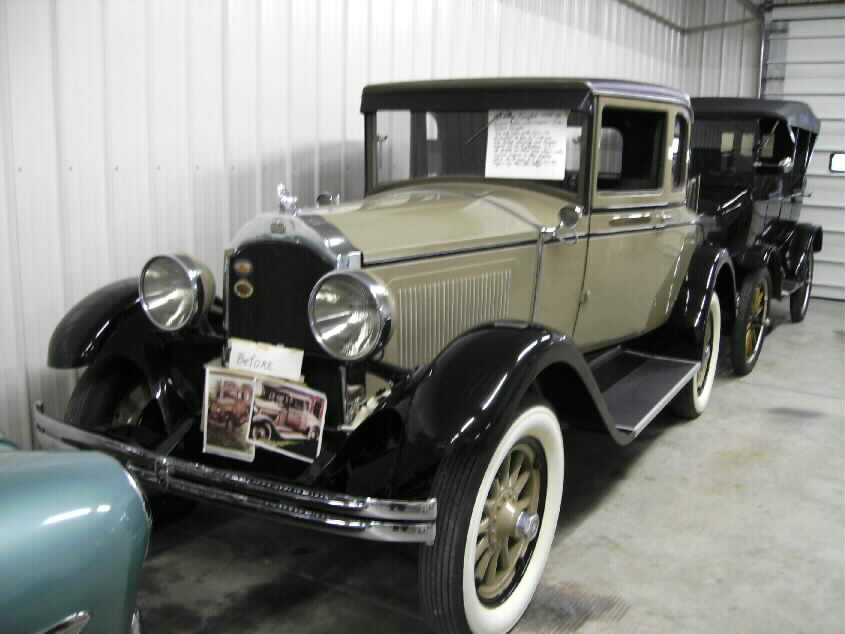 Wayne's award winning Willy's Knight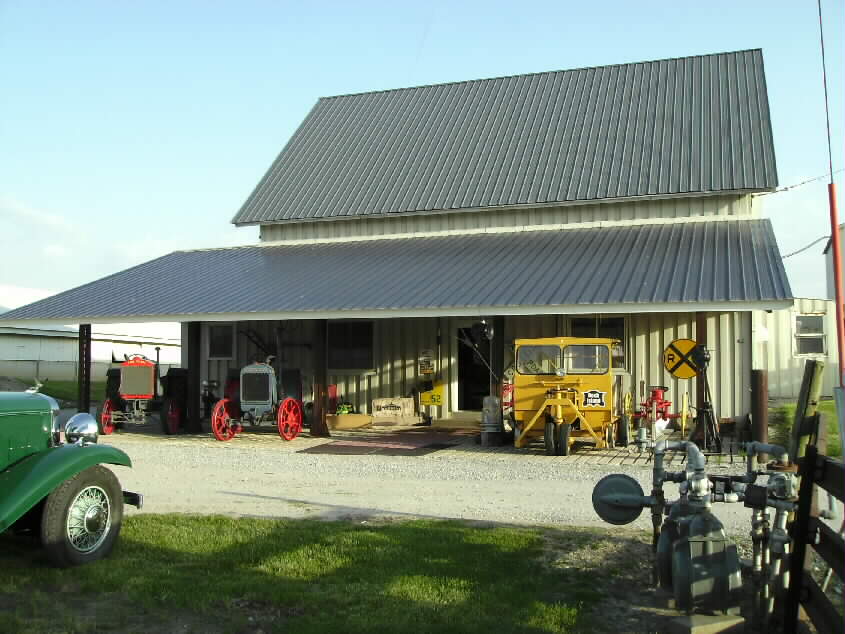 Saturday evening banquet at the Antique Party Barn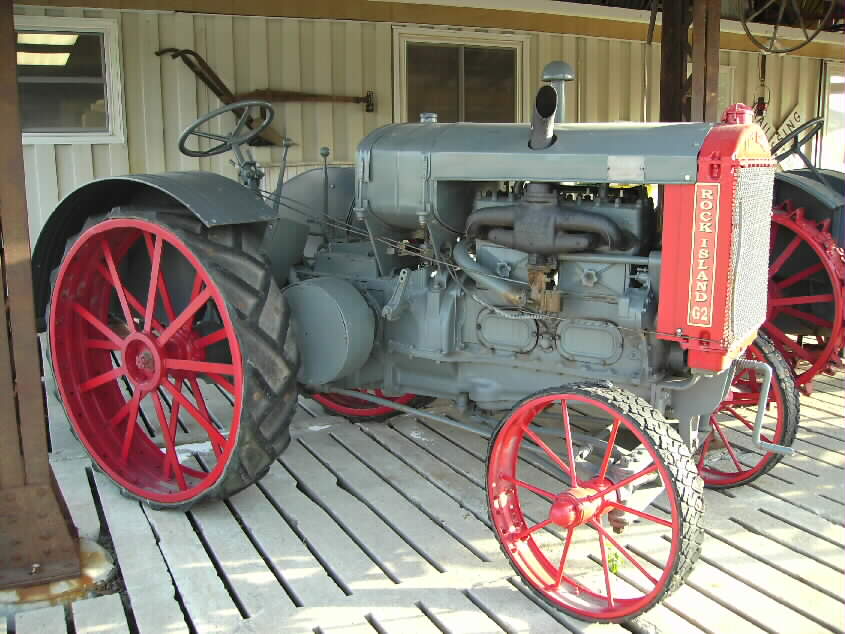 Rock Island farm tractor in front of the Antique Party Barn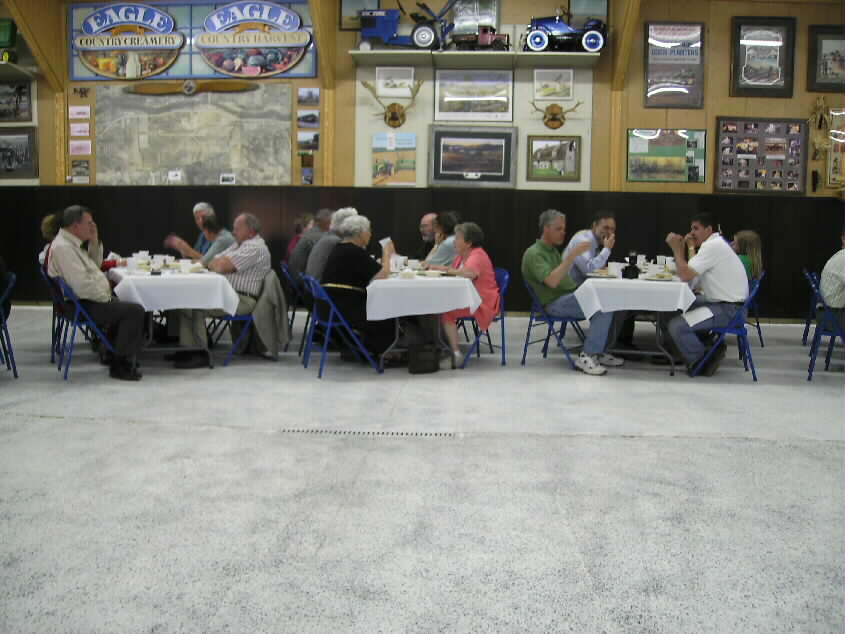 Saturday evening banquet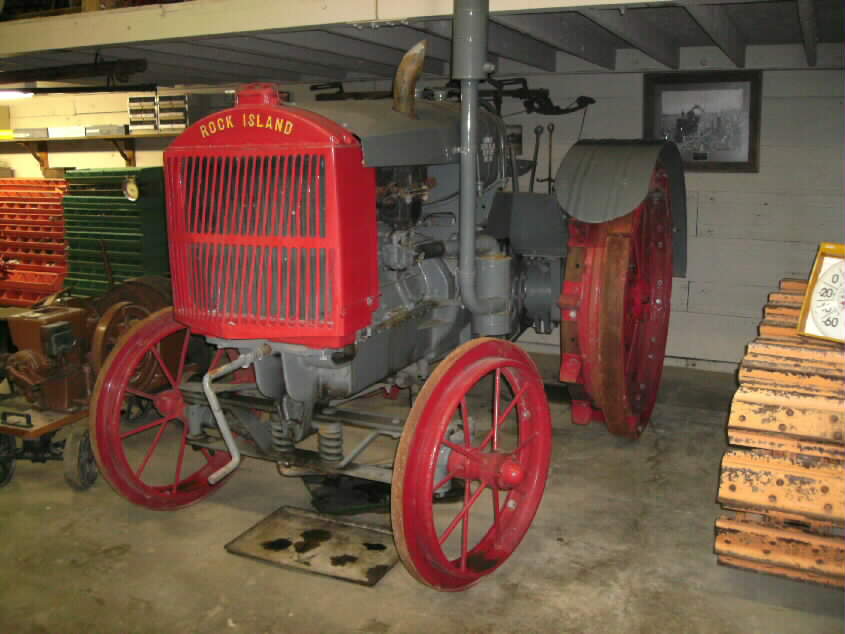 Another Rock Island farm tractor at the Antique Party Barn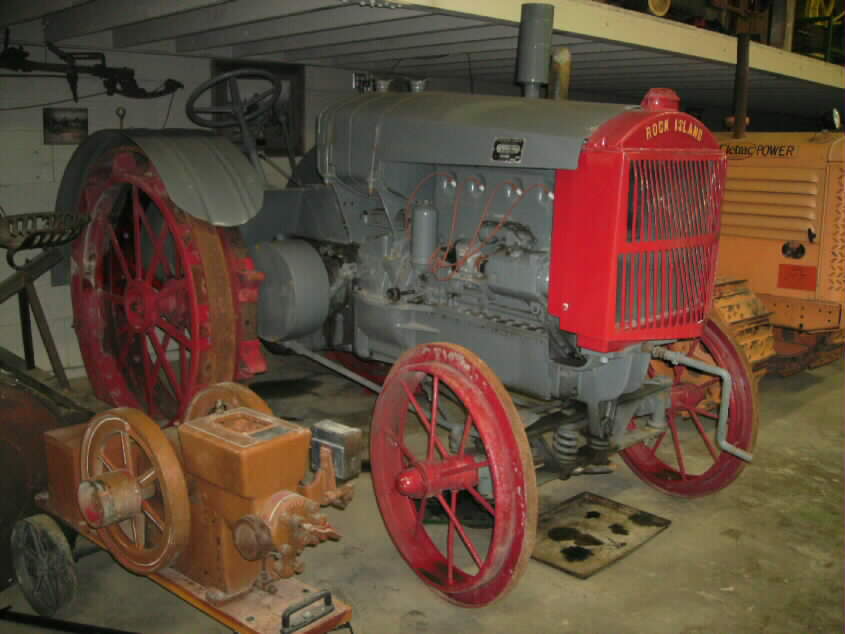 Rock Island farm tractor

Back to Pictures